Internship for Digital Marketing at Nexus Healthtech Pvt. Ltd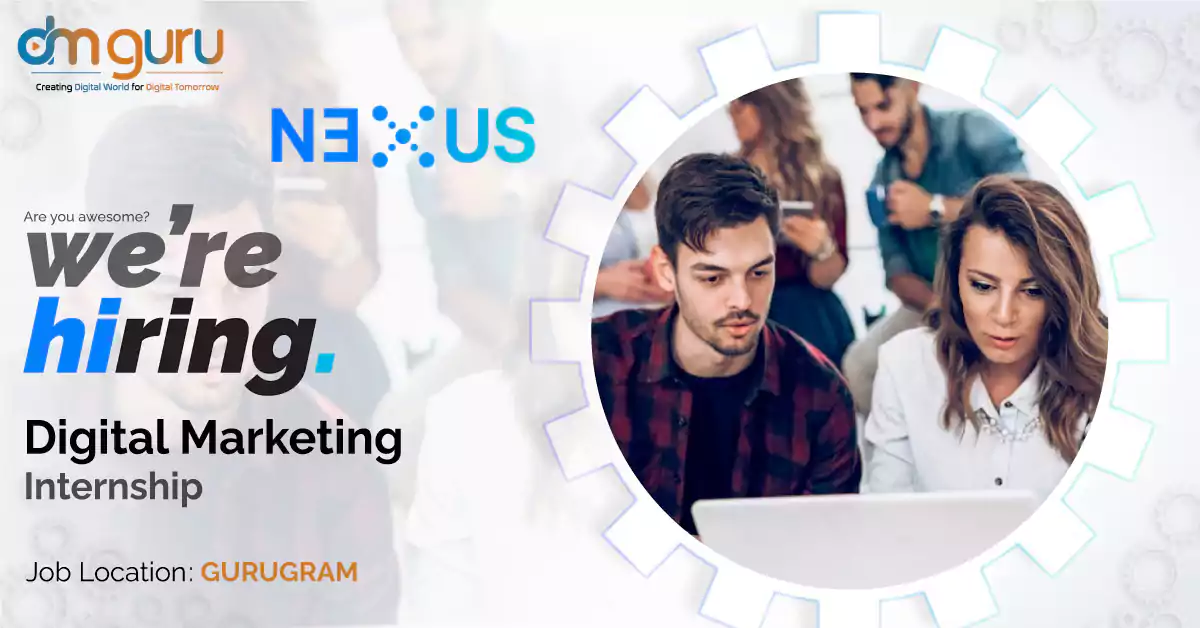 Profile
:
Internship for Digital Marketing
Hiring Company
:
Nexus Healthtech Private Limited
Experience
:
fresher
Salary
:
5000/ Month
Job Type
:
internship
About Company
Maatri www.maatri.in is a boutique product that attempts to be at a mother's side throughout the wonderful journey of raising kids; by being there for the health care needs of her children as well as her family at the same time. It empowers the MOTHER, eases her journey of motherhood and helps her manage the family health and other related information at the press of a button. Maatri is designed to be a B2B2C, B2B and B2C offering with the best care-givers in the Industry.
Company Metrics
Reach - 32 Million
Family Members - 56000+
Self - 37200+
Babies - 15200+
Number of Reports - 12000+
Geographical Spread- 501 Cities
Number of Experts - 100+
Clinics, Health Centers, Radiology and Pathology Labs on Board - 25+
Roles and Responsibilities
Reach out to other sites to form link-building partnerships
Evaluate if they are good or a bad website to get a link from
Manage the link-building campaigns of clients
Prepare link-building reports for clients
Manage Social Media Platform – Facebook, Instagram, Linkedin, Twitter ets.
Requirements
candidates are available for full time internship
candidates are are from Delhi, Grugoan and neighboring cities
candidates are have relevant skills and interests * Freshers looking for jobs may also apply Stipend:
Other Perks
Certificate, Letter of recommendation, Informal dress code
Contact Details

Name
:
Priyanka Singh
Website
:
https://www.maatri.in/
Interview Venue
:
201, Office block, South Point Mall, Golf Course Road, Gurugram, Haryana 122018, India
Share the resume
:
priyankas@nexushtech.com
Internship for Digital Marketing at Nexus Healthtech Pvt. Ltd
Click Here for More Jobs in Digital Marketing - SEO SMO PPC Google Adwords Wordpress
We are Helping You to Find Best