The 7 Biggest Google AdWords Mistakes and How To Avoid Them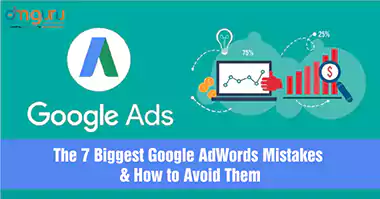 Nothing is worse than spending your Google edge resources on irrelevant traffic, and it is straightforward to end up empty pocket with a lack of management for PPC campaigns. On the flip side, Google AdWords can work as a great marketing tool if done right. Unfortunately, it is easier to say than two when driving qualified leads from Google ads. Some common mistakes that marketers make are as follows.
Ignoring important account settings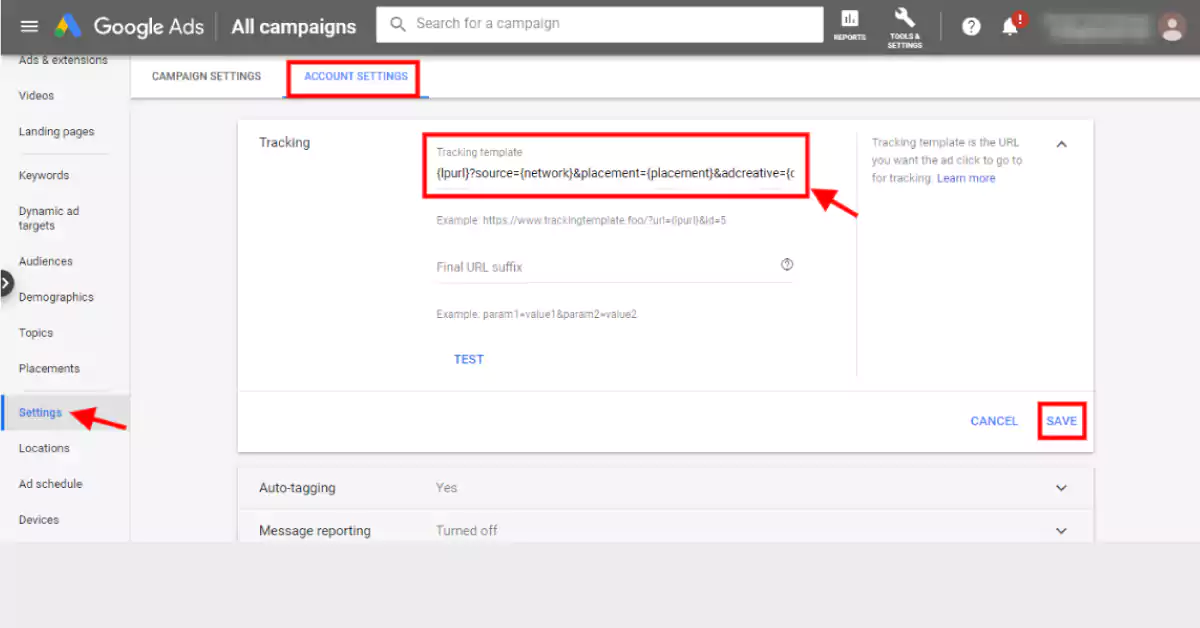 Google ads allow you to keep track of your campaigns to understand how they are performing regarding clicks and conversations, but integrating Google Analytics will also help you track marketing efforts at a significant level. One of the most common mistakes marketers make is not measuring the marketing ROI effectively. The conversation goal is a specific customer activity that adds value to the business and, depending on the company, can be actions including sign-up calls and purchases.
Using several keywords in one ad group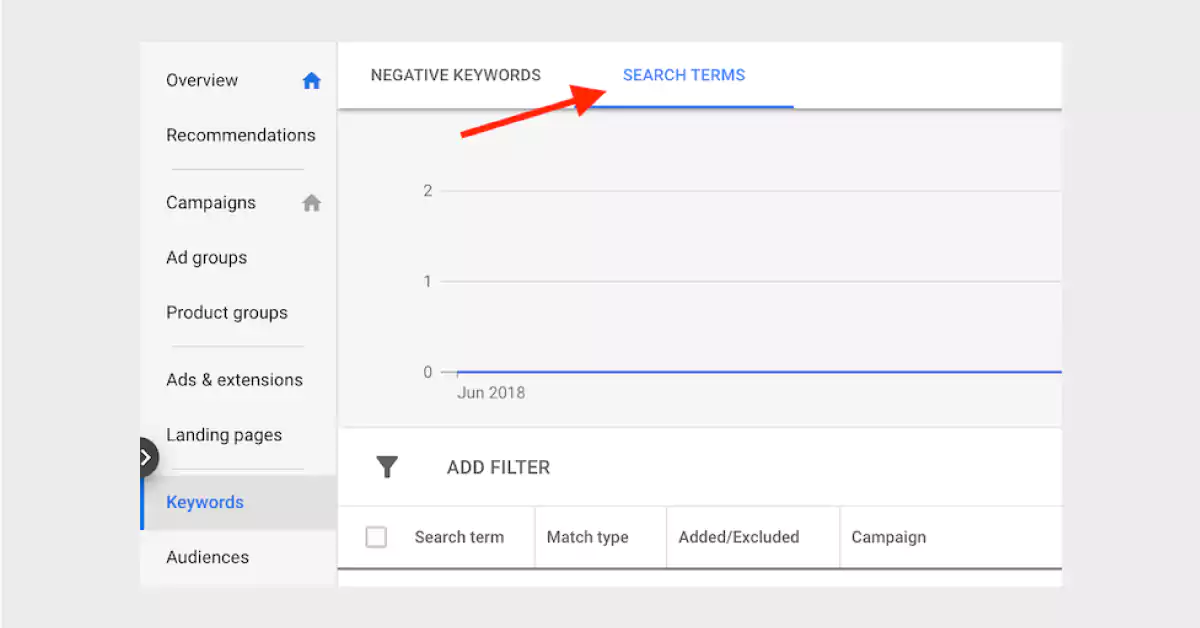 When creating new campaigns on Google ads, marketers use several keywords in a single ad. In a perfect world, every ad group would be a single keyword ad group as they target one keyword's variations. They are one of the best ways to improve the click-through rates and relevance besides quality score. When looking for your services online, you have a higher chance of clicking your ad as their search term matches the keyword used in your ad.
Not using the right keyword match.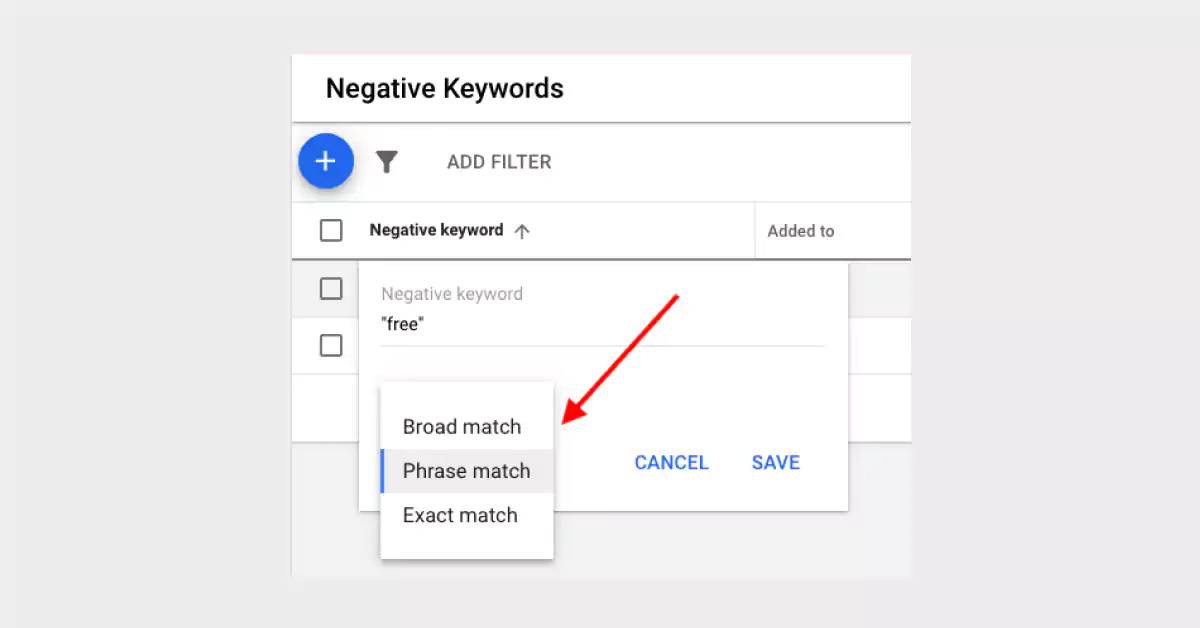 Right keyword match is a vital factor that defines the success of your ads. It is essential to use the one that aligns with your product, even though there are multiple different keyword strategies to use. As a thumb rule, you should always choose the match type that describes the best what your potential customer is looking for. When selecting the suitable keyword match types, you need to use a broad to narrow approach. With this strategy, you can start with a broad match to get the maximum impressions on relevant searches.
Irrelevant landing page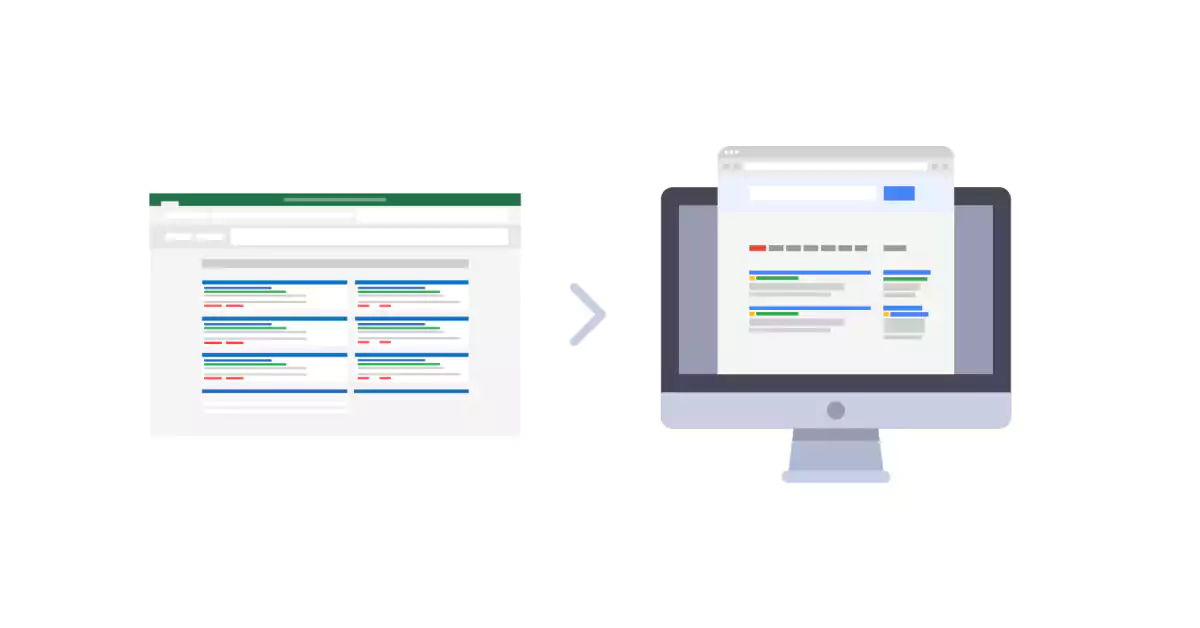 Once you have created ads that generate clicks, that means you have successfully created relevant ads that could drive traffic to the landing page. However, several marketers forget about the importance of a post-click landing page. Ideally, people when visiting your land page are converted into paying customers, but people land on your page and leave the page as it does not offer the solution the customers are seeking in the first place; hence you need to create a landing page that is relevant to the ad so that it can enhance the conversion rate. The landing page also should have a clear call to action, which drives conversations and mobile-optimized content.
Poor Ad copies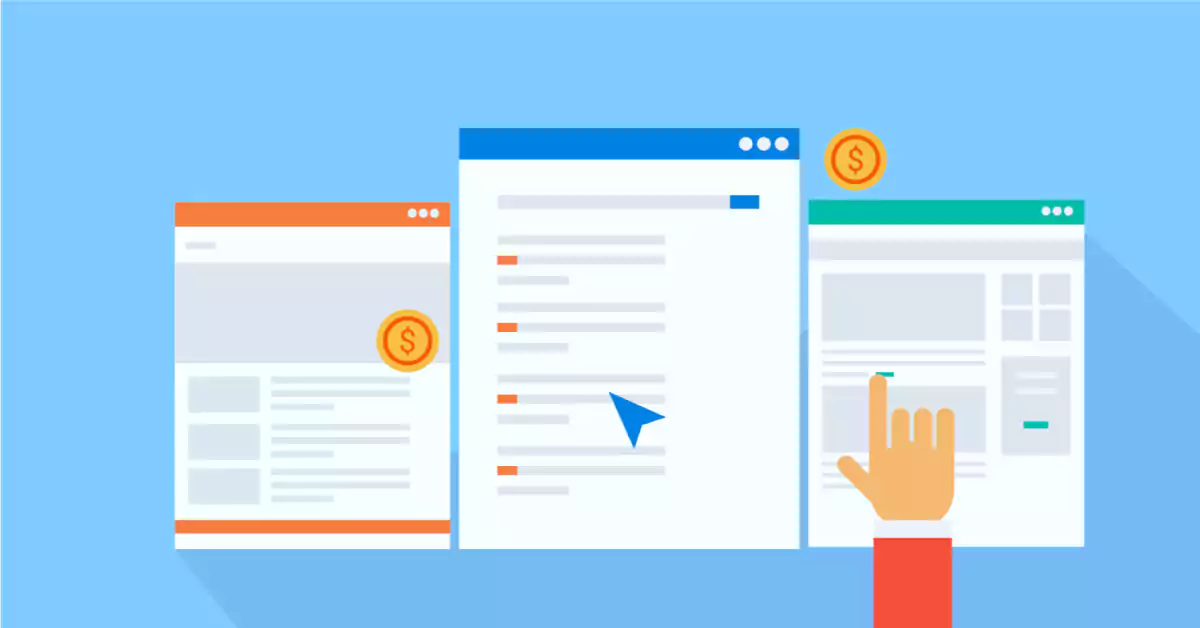 If you want to increase your car, you need to create outstanding ad copies, and while writing ad copy, you need to ensure that they are relevant and take the keywords used in the ad group. One of the best things you can do for writing great ad copies is to make sure that the keyword is included in the ad, and it must be preferably added in the first part of the headline to enhance the ad's relevance. In addition, it would be best to communicate your product's value in the ad copy and make your visitors understand how you offer unique things from your competitors in the market.
Ignoring add extensions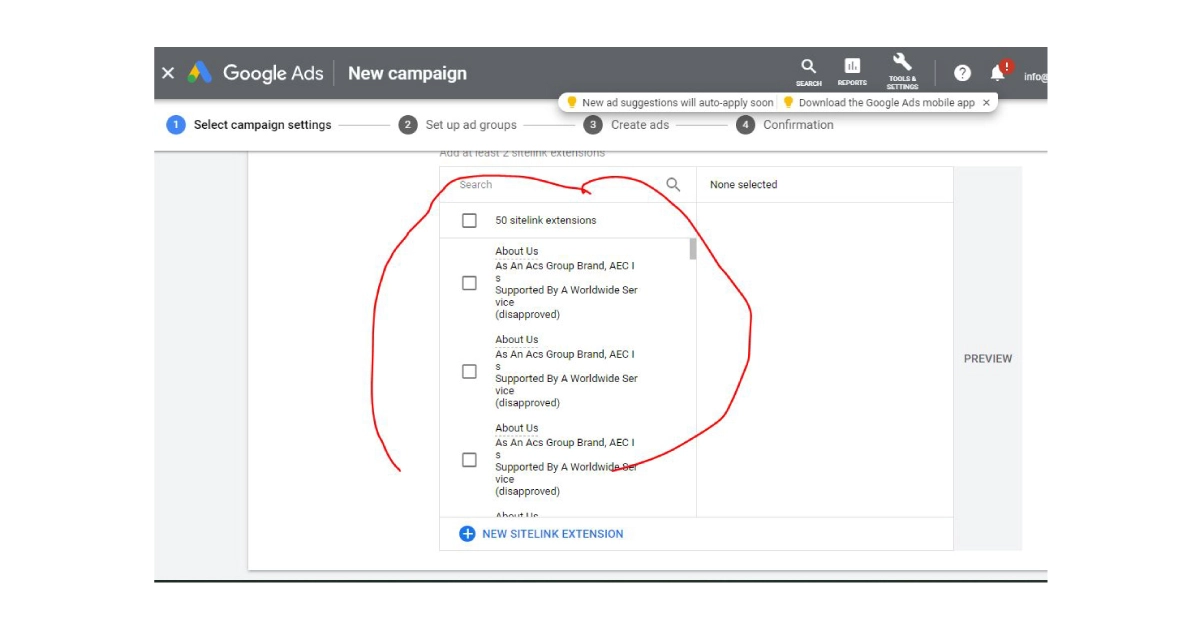 Marketers spend a lot of time crafting a perfect ad without paying attention to extensions. Still, sooner or later, it becomes clear that ad extensions can be incredibly impactful when it comes to PPC campaign performance. Add attachments are one of the best ways to improve the ads and improve the ctr. In addition, you can customize the add group to make the most of ads.
Ignoring negative keywords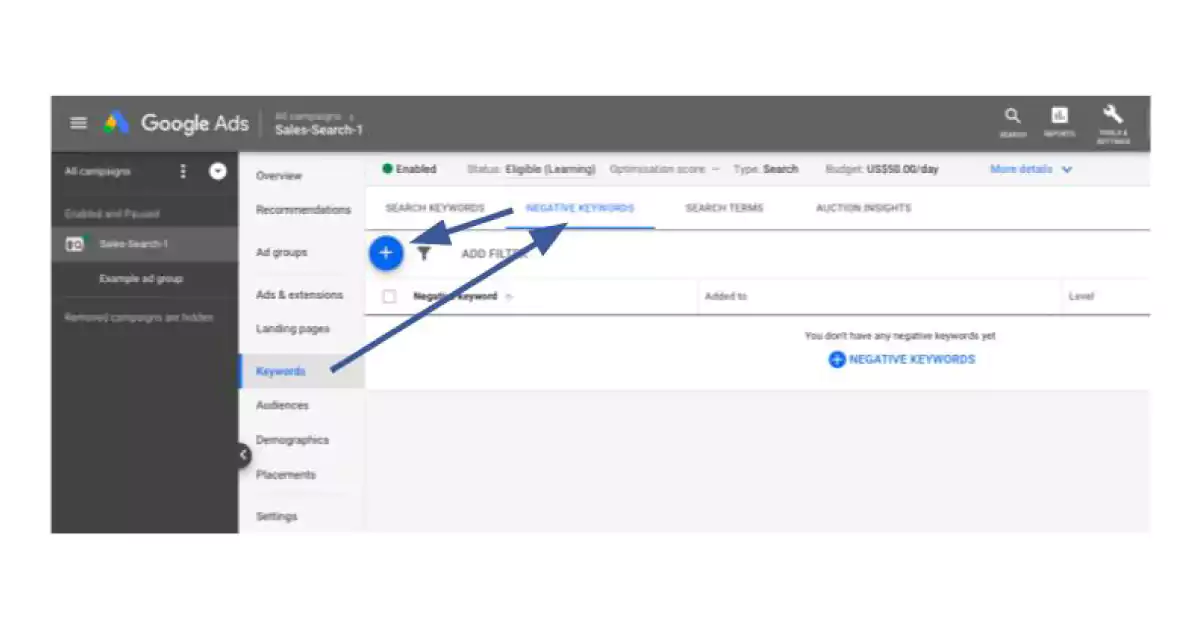 Keywords play a crucial role in Google advertising, and sometimes marketers ignore the importance of adding negative keywords. Negative keywords are used to exclude those not relevant to the business. When your ads start running, you can track the search queries which triggered the ad in the first place. Hence, you need to regularly keep track of the search term report and find irrelevant keywords that you might want to add as negative keywords.
For every business, Google AdWords is essential, and businesses should avoid such mistakes to have a successful campaign.
---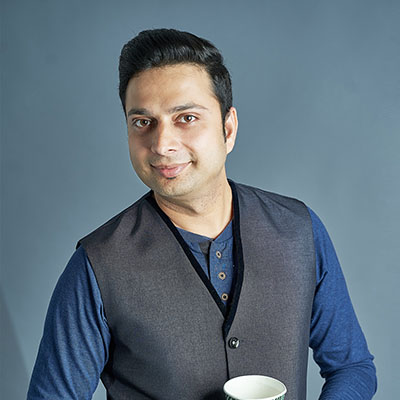 Author Sachin Gupta - Digital Marketing Consultant
Website: www.sachingupta.in
Read More: About Sachin Gupta