Digital Marketing for housewife to get Freelancing Projects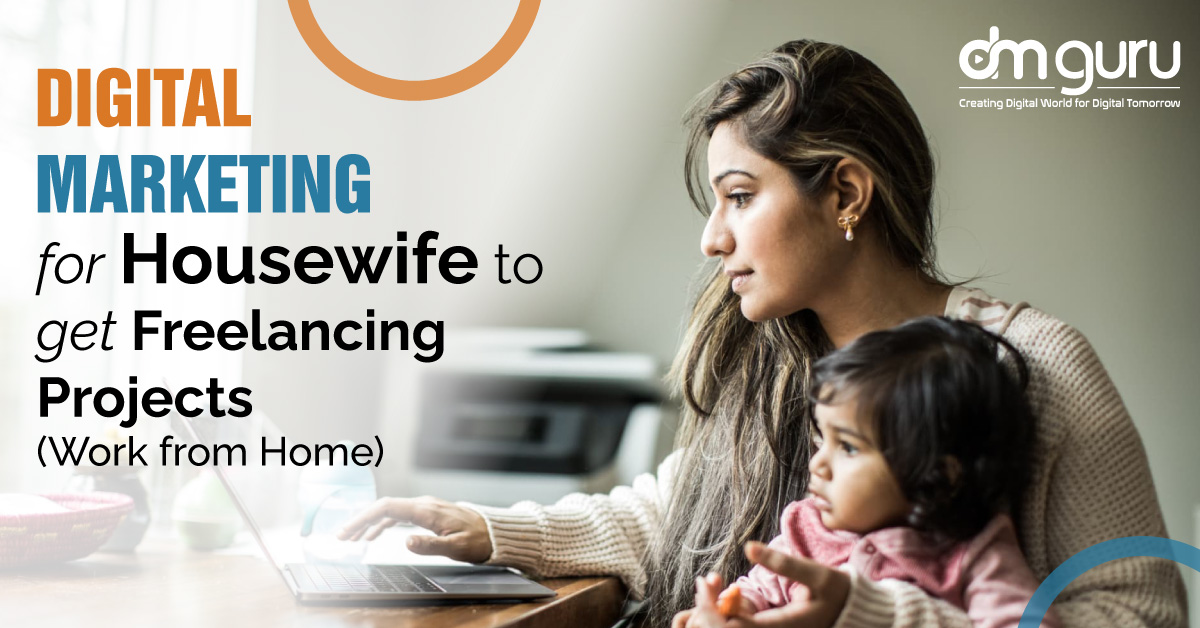 There are many benefits to working from home with digital marketing for homemakers, including working from home up to nine hours per day, five days a week, for five to six days a week. You can work digital marketing from home, saving you even more time. Don't spend so many hours on it. Women sometimes find it challenging to devote this amount of time to their jobs. Don't worry; you can do digital marketing at home as well. Only an internet connection and an electronic device are available at home.
Marketing digitally necessitates specific abilities, such as:
Performance Marketing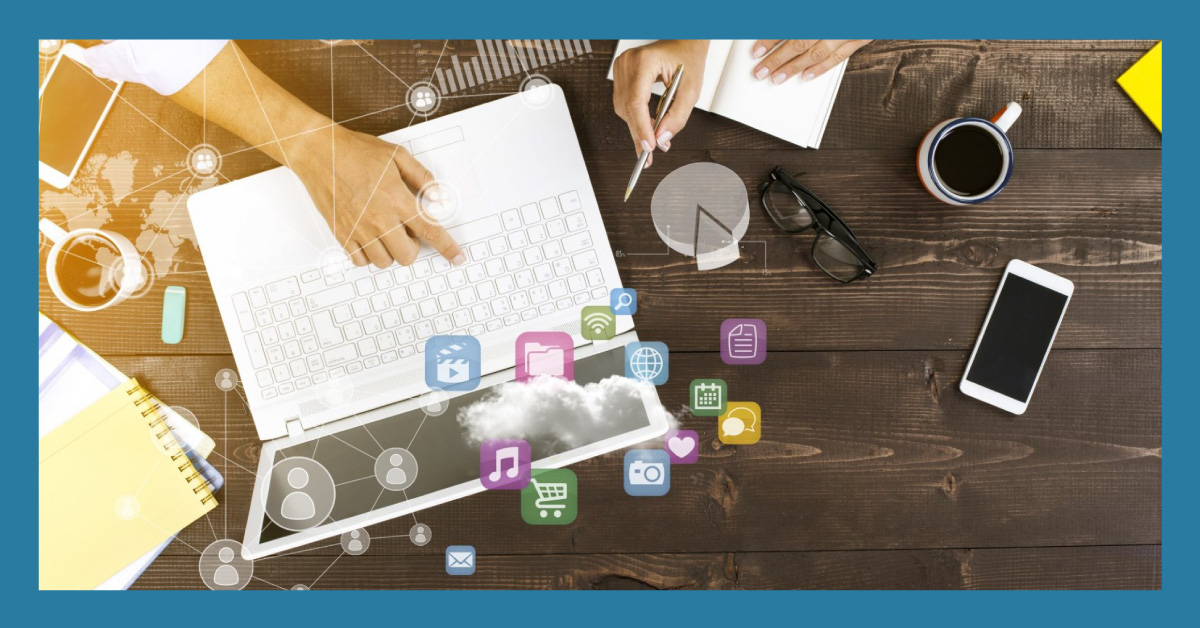 Adverts only pay when their target audience takes a specific action, referred to as "performance marketing." For example, these actions could involve the creation of a new lead, sales, or a single click.
Every media outlet (frequently purchased by media buyers) has a target audience and various ways to reach them through advertising. For example:
Ads can be shown to Facebook users in various ways, depending on their social media network.
Search engine results pages (SERPs) are where your adverts are shown to users (and across the Google Ads network).
Web design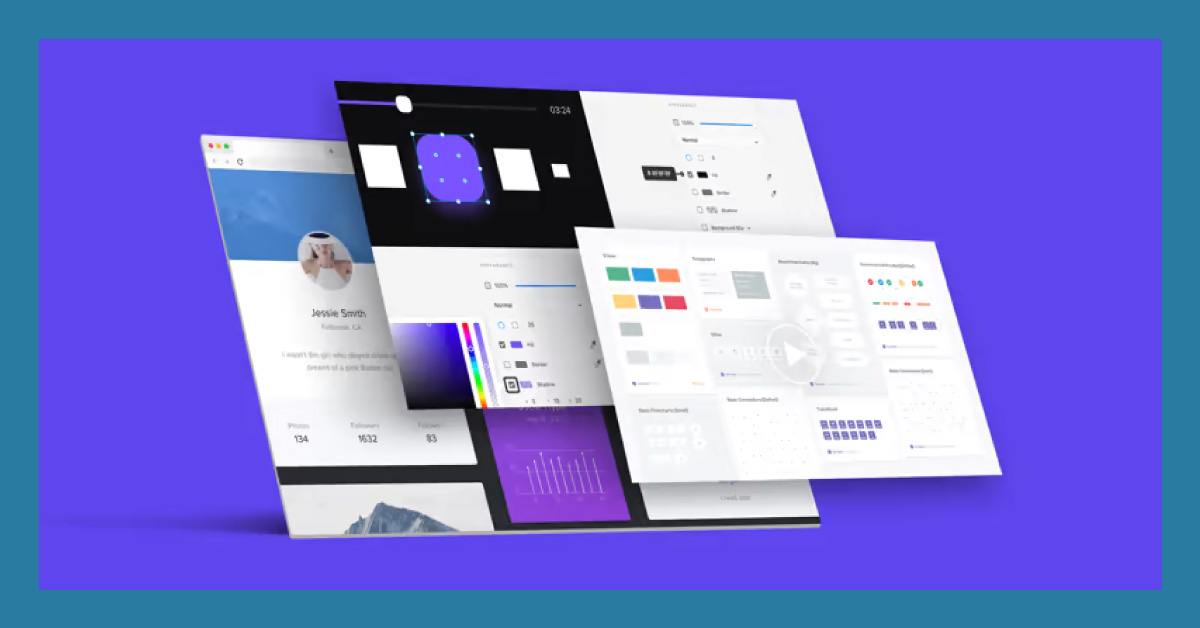 It purchases hosting, a domain name, and creating a website using various tools.
The site will become more user-friendly as a result of the redesign.
New visitors quickly learn about the website's subject matter.
The content that users want to read to learn about the product and services.
The website's visual appeal improves.
How to get in touch with you
Email Marketing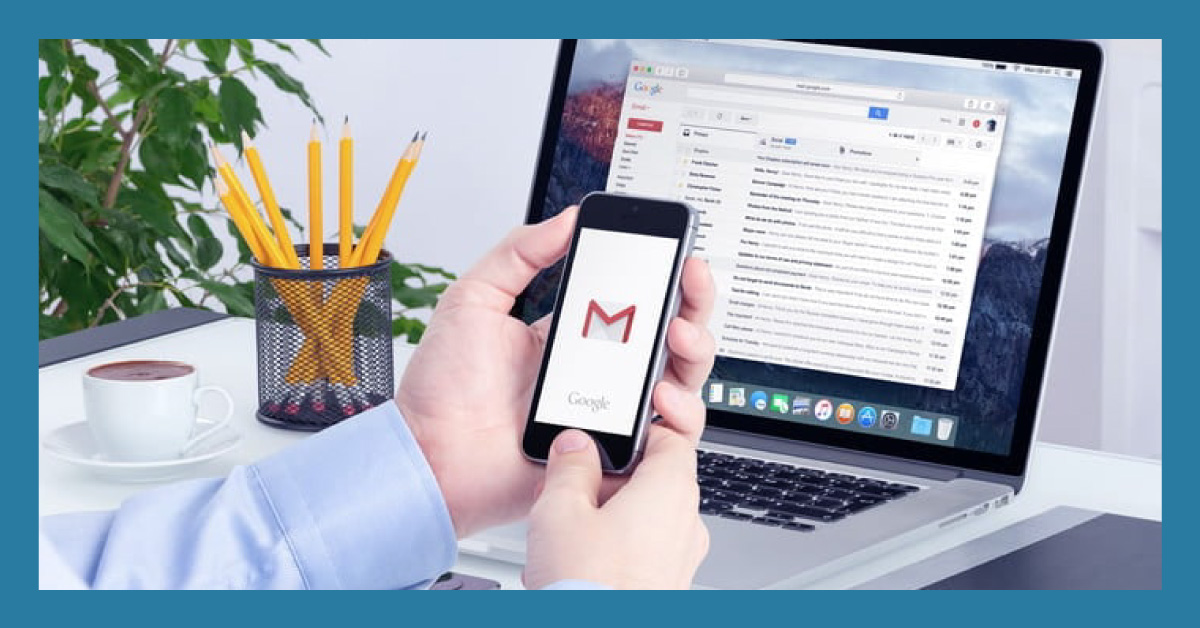 Many people check their email daily. You can pick up some email marketing tricks if you're a stay-at-home mom. Email marketing is an excellent way to get in touch with customers. It has the best return on investment and can start from the comfort of your home.
Social Media Marketing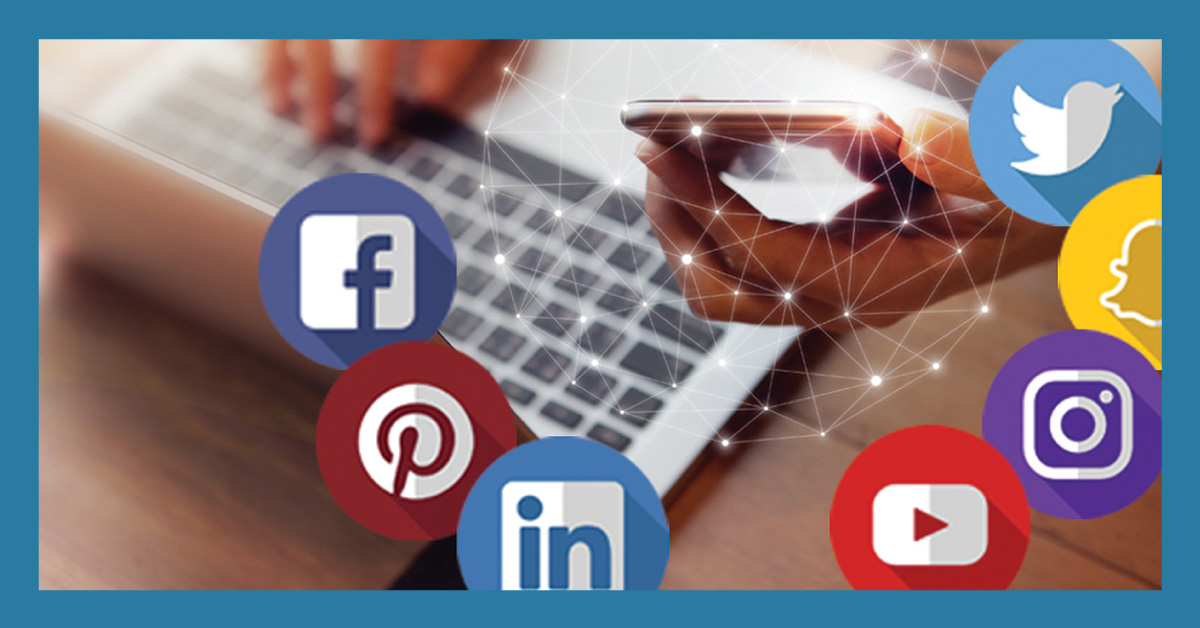 The social media platform is viral, and every business uses it for the online branding of their products. Social media sites such as LinkedIn, Facebook, Twitter, and others are trendy for the business approach. Gaining knowledge of digital marketing and social media marketing as a stay-at-home mom will help your business soar.
Search Engine Marketing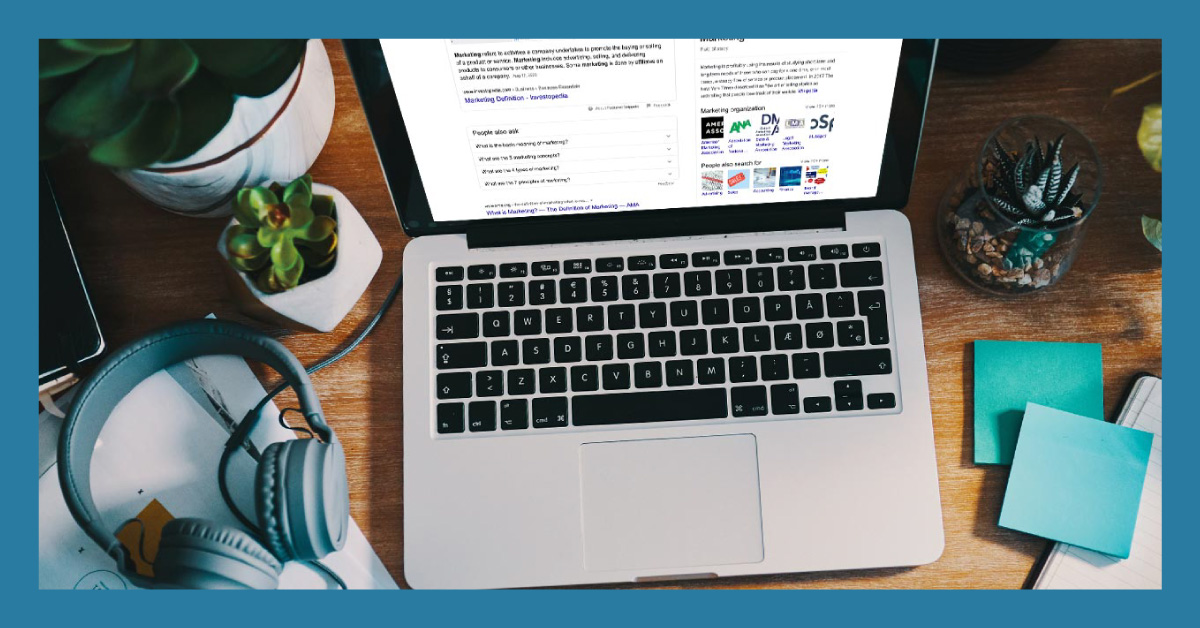 Pay-per-click advertising on search engines like Bing, Yahoo, Google, and DuckDuckGo is known as SEM. When a user searches for a related keyword, the webpage appears at the top of the search results. A good SEO isn't necessary to achieve a high ranking if you're adept at search engine marketing.
Digital marketing courses and tools include search engine marketing, which you can learn about as a stay-at-home mom.
Search engine optimization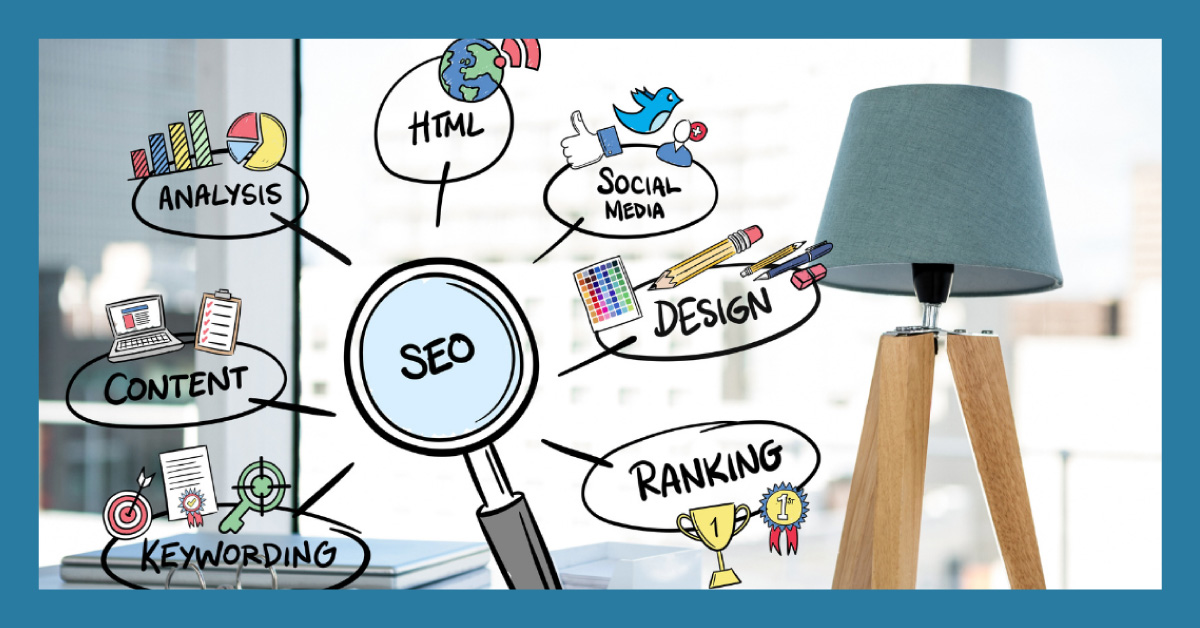 Search engine optimization increases your company's visibility and traffic. Your brand, products, and services rise to the top of your website and are ranked in the top three positions on Google's first page. When learning advanced digital marketing skills at home, homemakers have another option.
In SEO, HTML coding is employed to create links. Without any prior knowledge, the guide will significantly assist when getting started with SEO.
Blogging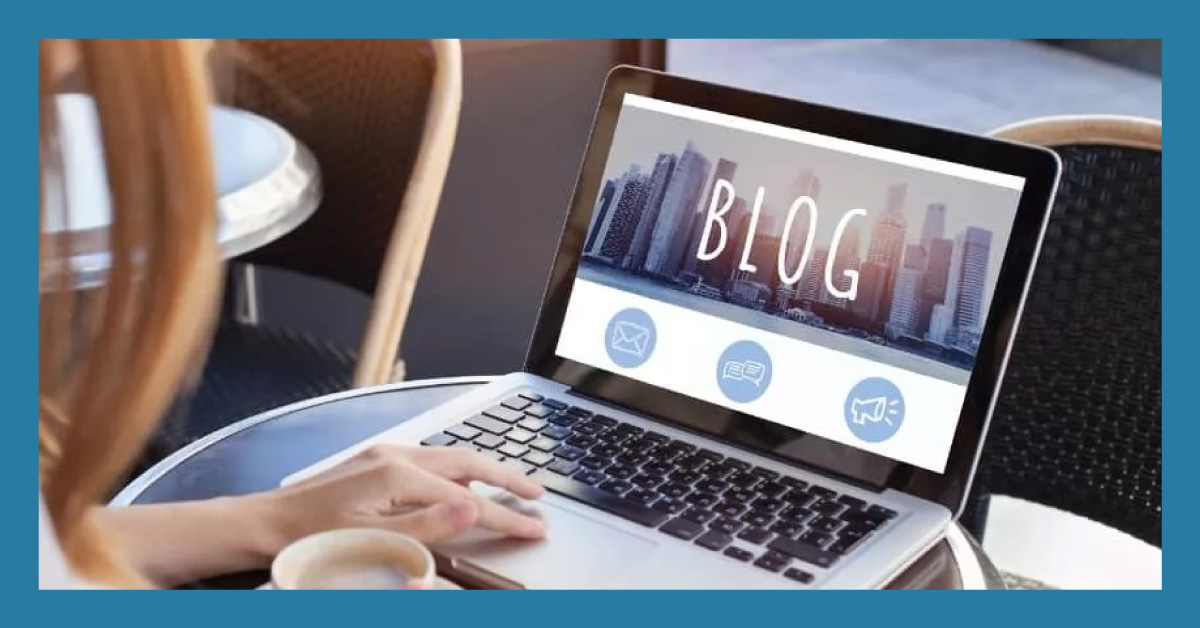 A great way to make money online is through blogging. There is no limit to where you can work as a blogger. As a result, the business grows at a rapid pace. If you enjoy writing and have a good command of the English language, and if you understand the business's needs. Blog writing aims to promote the business and generate leads through writing. It's also a part of the process of conducting a business meeting.
Digital marketing is an excellent option for housewives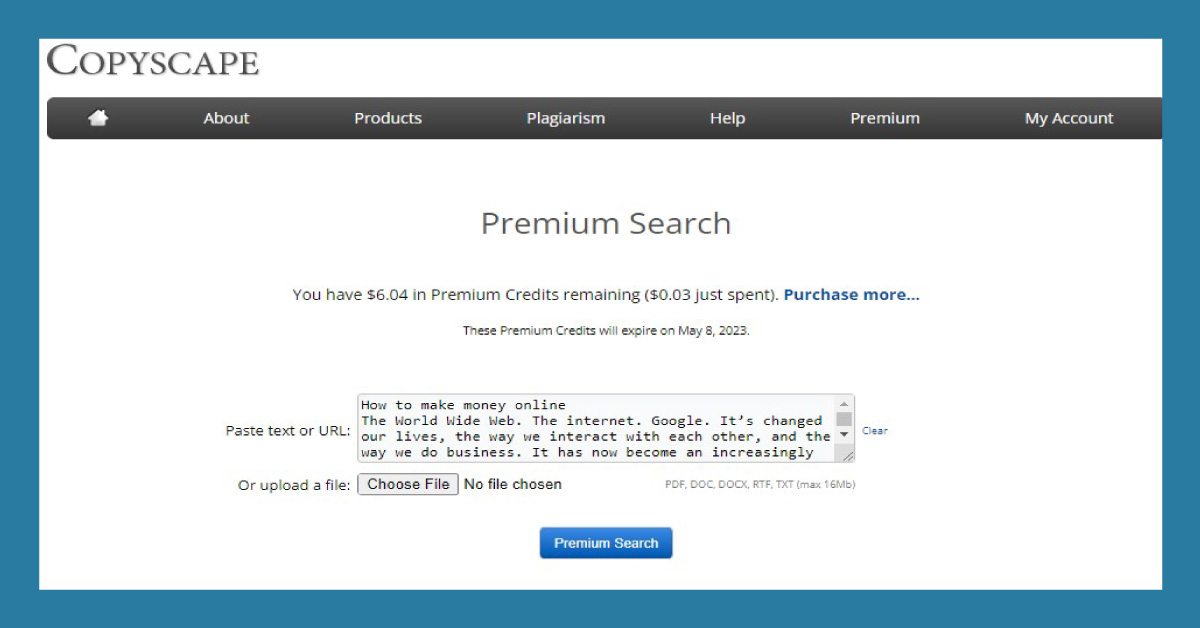 Scope:
For homemakers, there is much room for growth in digital marketing. It's possible to start a new business and provide excellent service to your customers if you're considering expanding. As a freelancer, you can take on the job. You can use digital marketing and new product launches as a startup company. As a result of digital marketing, you can build a career and work from home at the same time.
Economical:
While it's an inexpensive course, it does take some time to complete. You can both save money and time by making use of these tips. To begin the course, you must pay a small fee. Doing this will open a slew of doors for you in this field.
Straightforward:
It sounds like a sound and is easy to understand. High-level technical coding is not required to be comprehended. Having a basic understanding of coding will suffice, but your trainer will help you along if you don't.
Your time is your own:
After completing the digital marketing course, you are free to begin working whenever you choose. Don't put yourself under the pressure of your boss.
High demand
It's a trend in high demand, and it's something anyone can do. With an e-commerce site, you can get your business off the ground. Working from home on an e-commerce website is extremely popular. From this website, a woman can also begin selling the products online. It is possible to work in various industries after completing a digital marketing course, including education, hospitality, and multinational corporations.
Learning digital marketing gives a woman the opportunity to start her own business and reap the rewards of an organization in need of a female digital marketer. As a result, you won't rely on others, and you'll also be able to make money.
---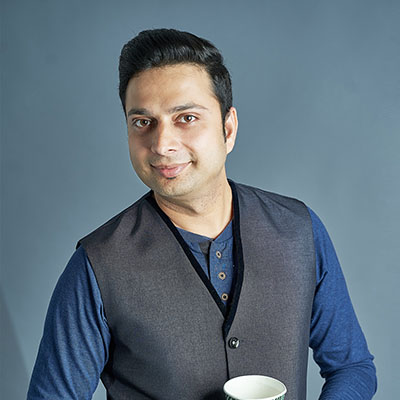 Author Sachin Gupta - Digital Marketing Consultant
Website: www.sachingupta.in
Read More: About Sachin Gupta