Discover a Right Digital Marketing Company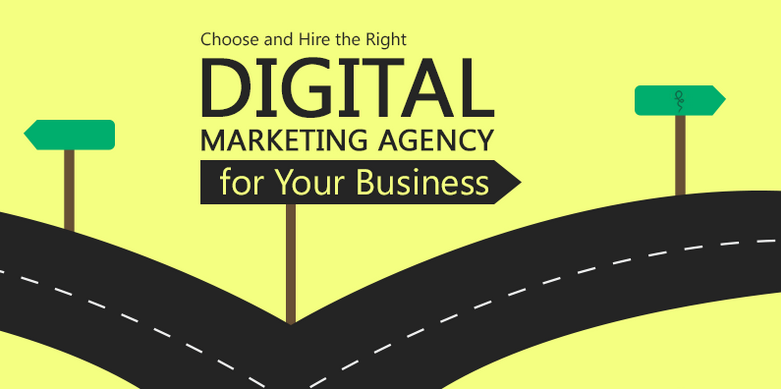 In this high-competitive era, one can easily see a number of digital marketing companies situated in the city and serving diverse services to their end customers. Therefore, it becomes really tough to identify which digital marketing company is right and whose services are best for them. Most of the agencies hide their weaknesses and convince potential clients about their capabilities. People hardly understand to judge the right digital marketing company among a large number of companies. In order to get in touch with the excellent digital marketing company among the number of companies, it is important to look into some important aspects such as follows :
Identify right digital marketing agencies
By taking the help of the Google search engine, people can look for a right digital marketing company in a particular city. One just needs to use the keyword "Delhi" or "Mumbai" and will get a long list of companies situated in both cities. If you really found a good company located in both these cities then good luck, otherwise into the directories and LinkedIn platform as the right digital marketing company will definitely have good connections and reviews that will help you to find the right organization.
Explore the shortlisted marketing services agency website
Not every digital marketing agencies are capable enough to handle the projects of digital marketing, so it is important to understand about their core services and if their services match with what you are looking for then, there is no point of making any delay. In case you are looking for a digital marketing company that is capable enough to generate leads for your business, but the companies where you are contacting are not able to understand the subject matter or your demands then drop them immediately because they are not relevant for you.
Understand your requirement
There is no company who will ever deny you to work on your project. Whether they can work or not, but they give false promises to the customers to get the project and start making money. But, if there is someone loyal and professional, he/she can deny taking your project after understanding your requirement. Hence it is important to look for a professional company who understands your requirement and area of your work. If the company seems right to you, then go for some self-verification which includes going through blog sections and case studies and their clientele. With each of these things, people can easily identify whether the company has similar services or work done as you are looking for or not. As most of the professionals put their best work in their case studies, therefore, it can help you to identify the professionalism, quality of work and their commitments.
A professional company will definitely have a depth knowledge about the subject matter you are talking about.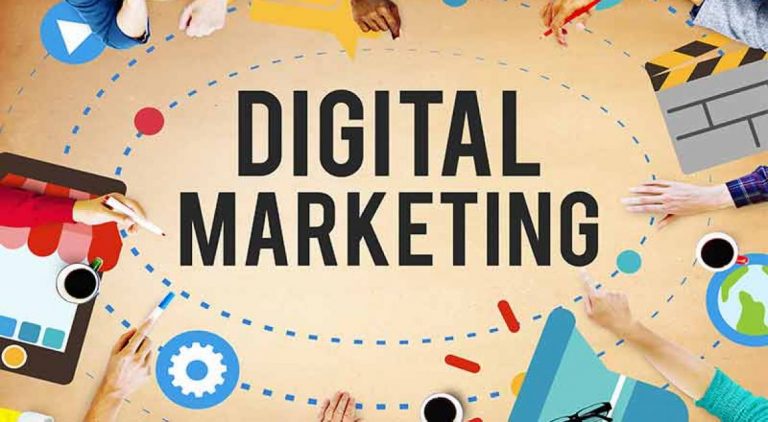 Create a document to finalize the shortlisted companies
Now to finalize the company from the shortlisted companies, look for some important things which enable you to decide which one is good as per your requirement. Ask few questions such as follows:
Company background and its social media links
Digital marketing objective
Business strategy
Target geography
Business status through reviews
Invite the agency to present the plan
Once you have finalized that which company is best as per your requirement, then invite them to present the plan of digital marketing through which they can generate good and potential leads or you. Once you are done with understanding the entire plan then only finalize the agency and start working with them.
Negotiate
If the company is good and they are offering commendable services to their clients, then it is sure that their charges must be good in comparison to the other brands. So, try to negotiate as per your budget, but don't be rigid otherwise, you need to follow the entire process of finding the right brand again. Try to convince them to get a good deal for the same and make sure that they work for you.
About This Page
How to Choose the Right Digital Marketing Agency for Your Business, finding a digital marketing agency, looking for a digital marketing company, questions to ask a digital marketing agency, how to hire a digital marketing agency.
---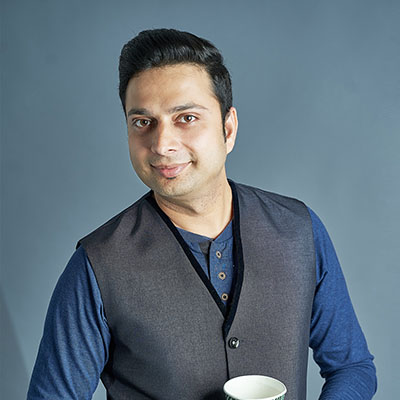 Author Sachin Gupta - Digital Marketing Consultant
Website: www.sachingupta.in
Read More: About Sachin Gupta