What is Domain Authority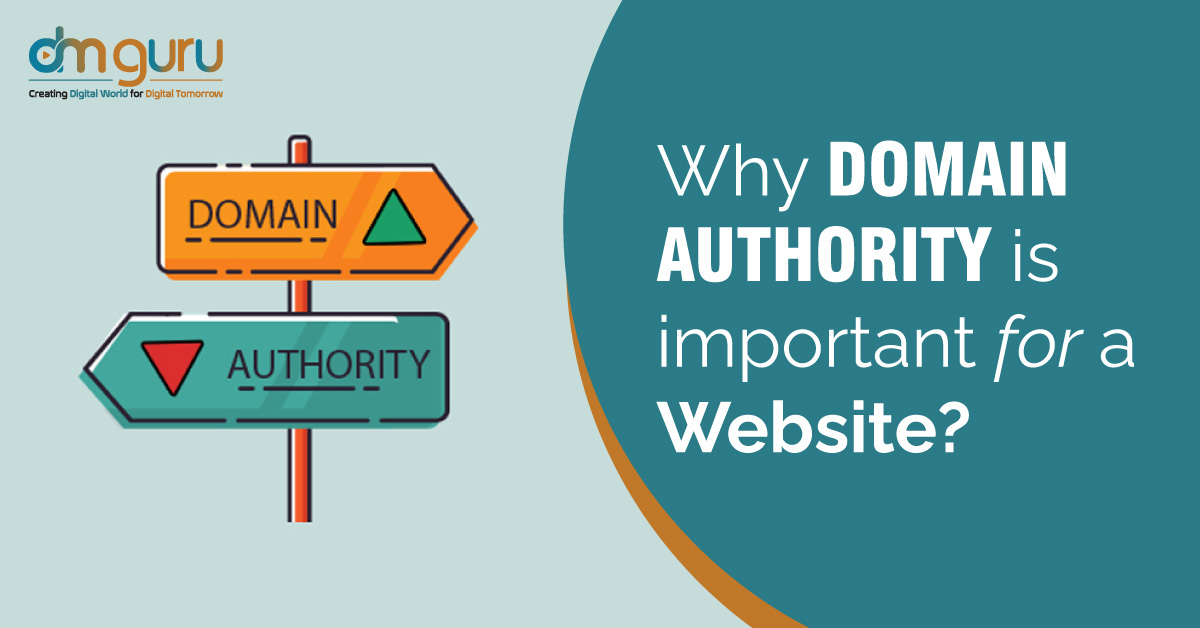 Domain authority is a measurement parameter which identifies the search engine ranking score based on the three factors including age, popularity and size. Domain authority scale has a 100-point alogarithmic scale and a site that scores highest on this scale is considered as the best website among million and trillions of websites. So, in order to have a good domain authority, people need to work on numerous factors including such as: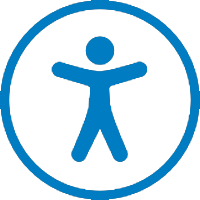 Accessibility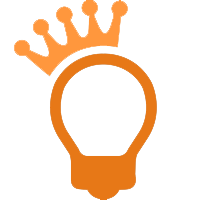 Quality Content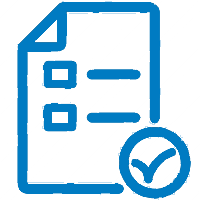 Unique Text Content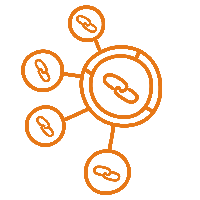 Internal Link Architecture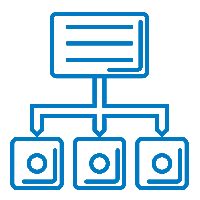 Sitemaps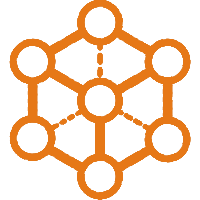 URL Structure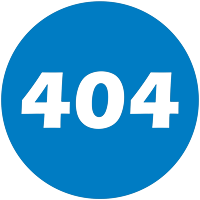 Server Response Codes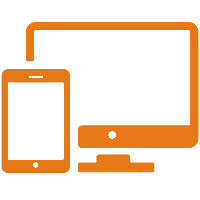 Mobile Responsiveness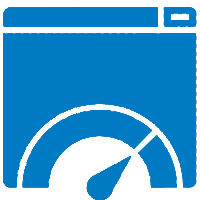 Site Load Speed Time
What is a Good Domain Authority?

It has observed that websites with high quality external links including google.com or Wikipedia as has highest or good class domain authority. On the other hand, websites with few inbound links might have lower domain score whereas newly introduced websites starts with one DA score. Thus, to have a good quality DA score, seo experts need to focus on numerous factors that can bring a good quality DA score.
What is an Average Domain Authority?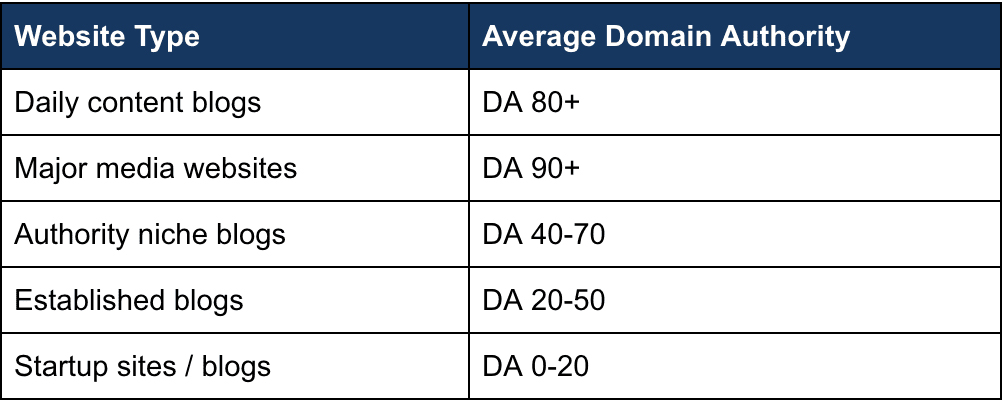 An average domain authority is a score that a website obtains in between 40 – 50, whereas if a website has a DA score more than 60 then it is considered as the pretty good score.
Why Domain Authority is Important for a Website?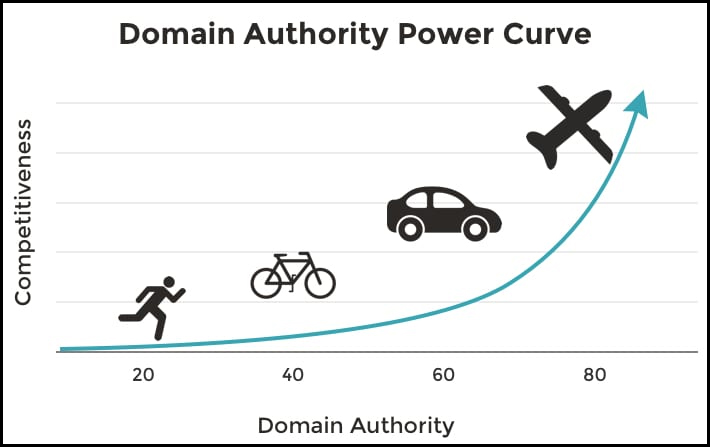 Domain authority is always important for a website as it helps the website to rank over search engine. The higher the DA score of a website, the higher will be its visibility and ranking whereas the lower or fewer the DA score the lesser or negligible the website ranking will be. So, it is always important to have a good domain authority which eventually help the website to rank perfectly over the search engine and visible to the users. When a website has a good visibility, it naturally brings higher footfall or traffic to the website.
---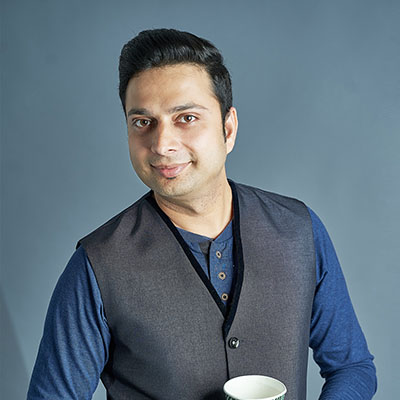 Author Sachin Gupta - Digital Marketing Consultant
Website: www.sachingupta.in
Read More: About Sachin Gupta