Do's and Don'ts of Link Building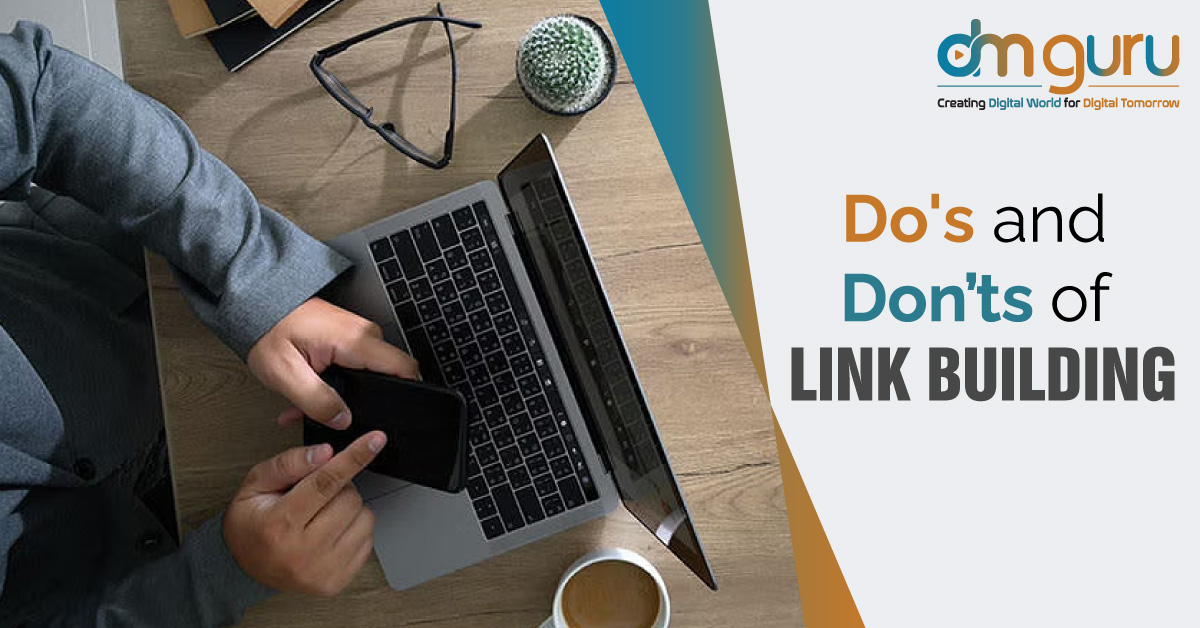 Link building has always meant challenging. It is one of the most prominent strategies in the SEO world, but not everyone makes the best out of it. If you want a tremendous link-building practice, you must do a lot of hard work, patience, planning, and research. As it is one of the most important factors that Google uses to rank a site, you must do it carefully. Wild perfect link building can help you get massive traffic and rank high on search engines. Doing it wrong can even get you blocked from search engines. Before you even go for it, you need to know what you can or cannot do to make the most out of your backlinks. While reading this article, you will understand the do's And don'ts of link building that will help you avoid mistakes. DM Guru is one of the best Digital Marketing Institute Gurgaon that can help you learn everything about link building.
Do's of link building
You always need to say yes to the guest post
As you are thinking about doing some great link building for your website, there is no way that you can do it without guest posting. It is one of the best ways to get some best quality backlinks. With well-written content, you can secure the best link from the website which is already ranking high on search results. So you need to understand how beneficial it can be if you can publish the content linking to one of the pages of your website.
Connect with the publishers in your niche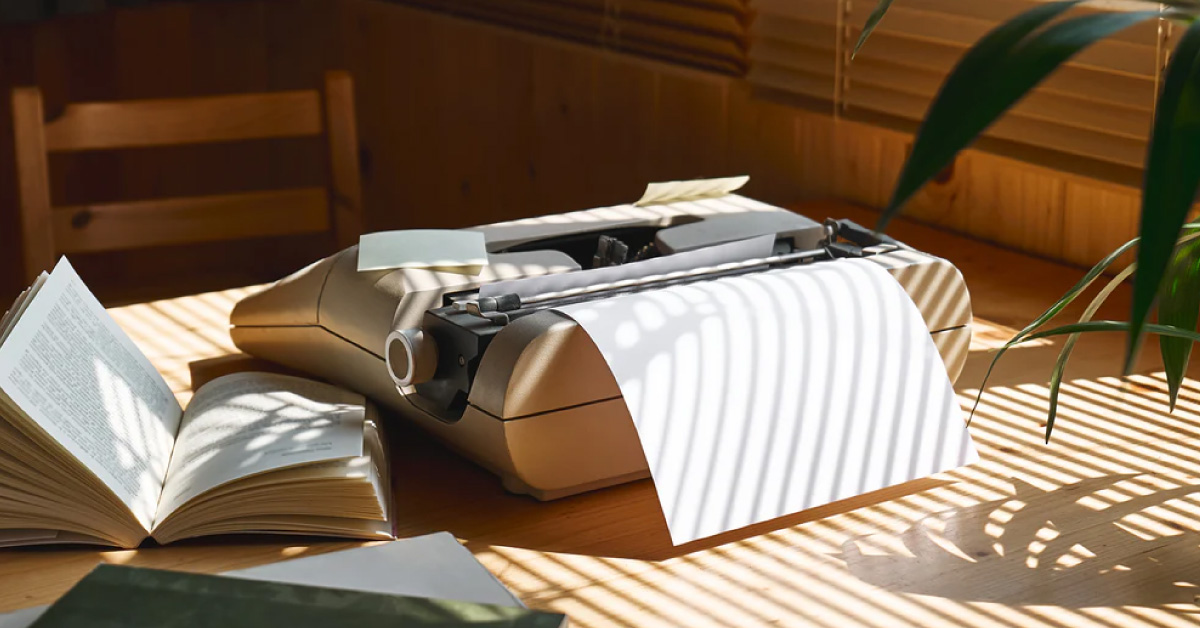 If you want to secure the best quality backlinks from high-quality websites, you need to create the content, launch a Blogger outreach campaign, and approach the publishers within the range. It might sound pretty straightforward, but the process is time-consuming, and there can be times when the publishers will not respond quickly. It would be best if you created a short and excellent pitch where you explain why it would be a great idea for the Webmaster to publish the content you have come up with. It would be best if you always were confident about the content and avoided arrogance while coming up with your first pitch.
As publishers are very busy as they receive hundreds of emails on a date, there are chances they might not even notice your mail. As 3 to 4 follow-ups are good to go, you should not frequently send them and also do not try to send push messages as it might create a negative impression.
Always choose quality over quantity
If you carefully look at computer proficiency, some of your websites would rank higher, even with minimum backlinks. You need to know why because they put quality over quantity while scoring website backlinks. The same thing can be applied here. Instead of reaping maximum backlinks, you have to get a few backlinks, but they should be of the best quality. Starting from your organic traffic to relevant IP addresses, there are several things you need to consider before you choose any domain for your backlinks. Once you are secured with the backlink of the best quality, you will see the result that 1000 low-quality backlinks will never give you.
Don'ts of link building
Getting a link from PBN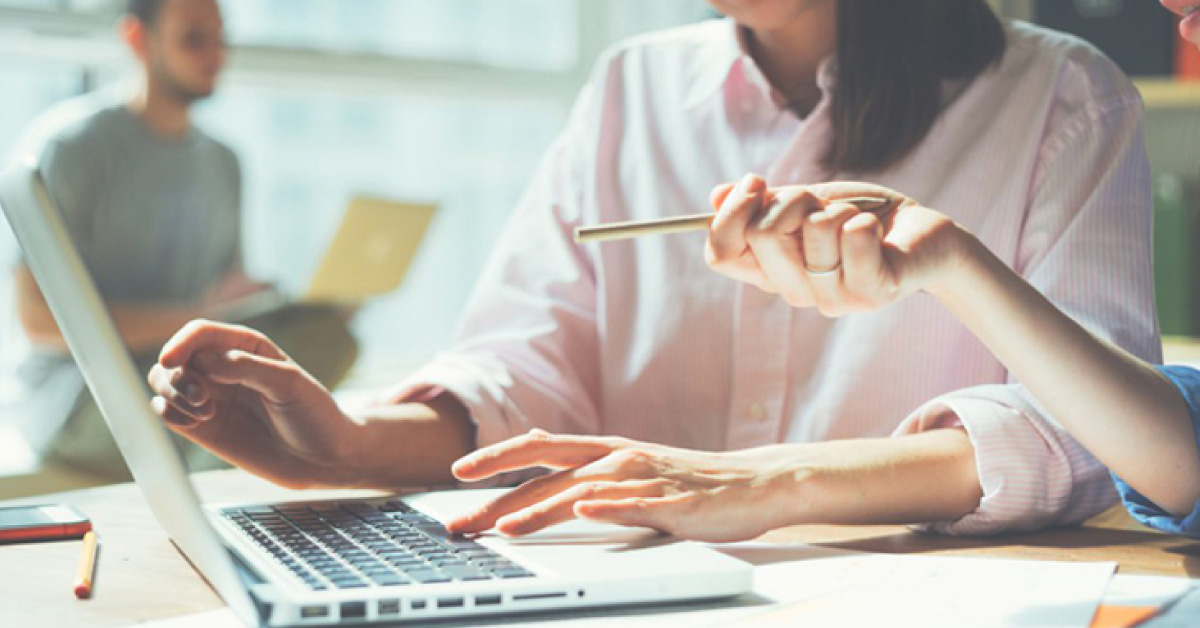 You should stop now if you are tempted to jump on the bandwagon of PBN. This can be one of the worst mistakes you can ever make while building your website link. A private blog network is ideally a set of different domains used to create links that will dominate the ranking of your website. They have explained parts with higher domain authority. When someone gets a backlink from such websites, they immediately will start seeing the results due to the high domain authority. Getting a backlink from PBN is considered a quick black Hat SEO technique. Google will penalize you or even get you indexed if caught red-handed.
Cloaking
You might have heard about various notorious practices that most people do if you are starting with SEO. Cloaking is about presenting different URLs or content to search engines and, of course, human users. The main idea here is to deceive Google so it will display the page when it would not otherwise be stated. It is a Black Hat technique and a violation of the guidelines under Google Webmaster as it makes the visitors see different results than expected. While it will help you to rank the page for some keywords, you will also start seeing the ranking decrease, as it will be a punishment from Google. It would be best if you stopped doing it now because this will not work for a long time.
Recycling the content for another site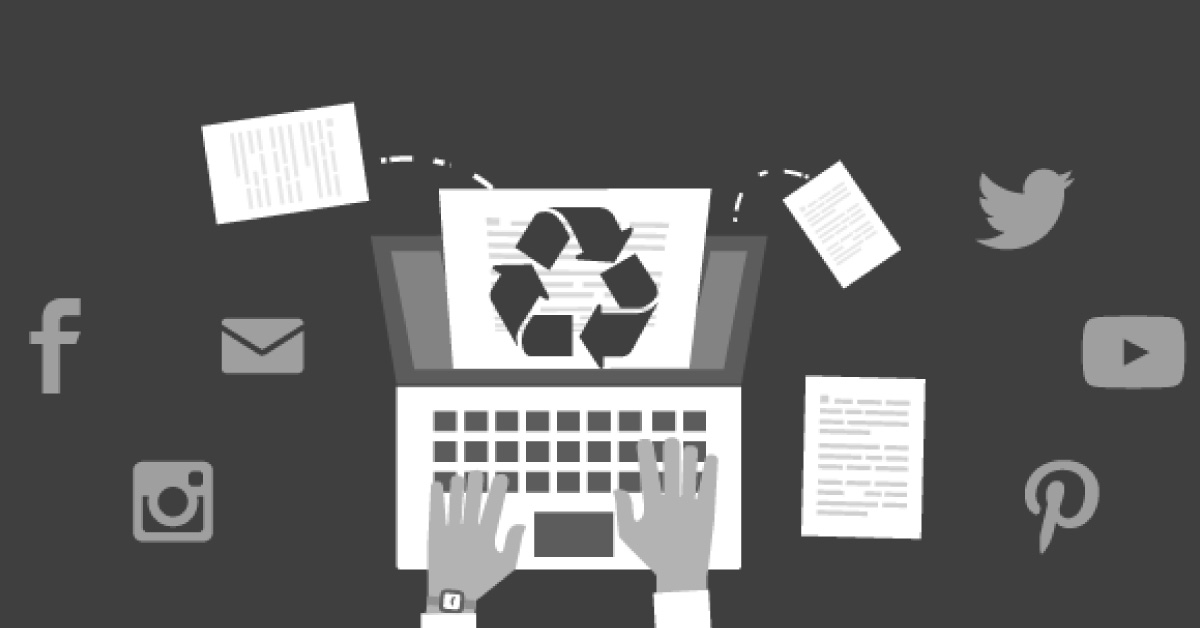 One of the worst link-building practices would be recycling the content on another website. It will cost you badly when it backfires. Even though writing a guest post is a great idea to earn the links ensuring its uniqueness must be your top priority. You must ensure that you do not publish the same content on various websites.
Link building is essential for SEO so you must join Digital Marketing Course Gurgaon from DM Guru to get the best results and you must ensure that you do it correctly. As it is an ever-changing process, what works today might become taboo tomorrow.
---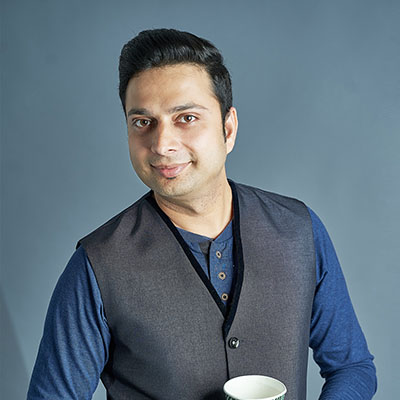 Author Sachin Gupta - Digital Marketing Consultant
Website: www.sachingupta.in
Read More: About Sachin Gupta