A New Update To Google's Helpful Content Is Now Available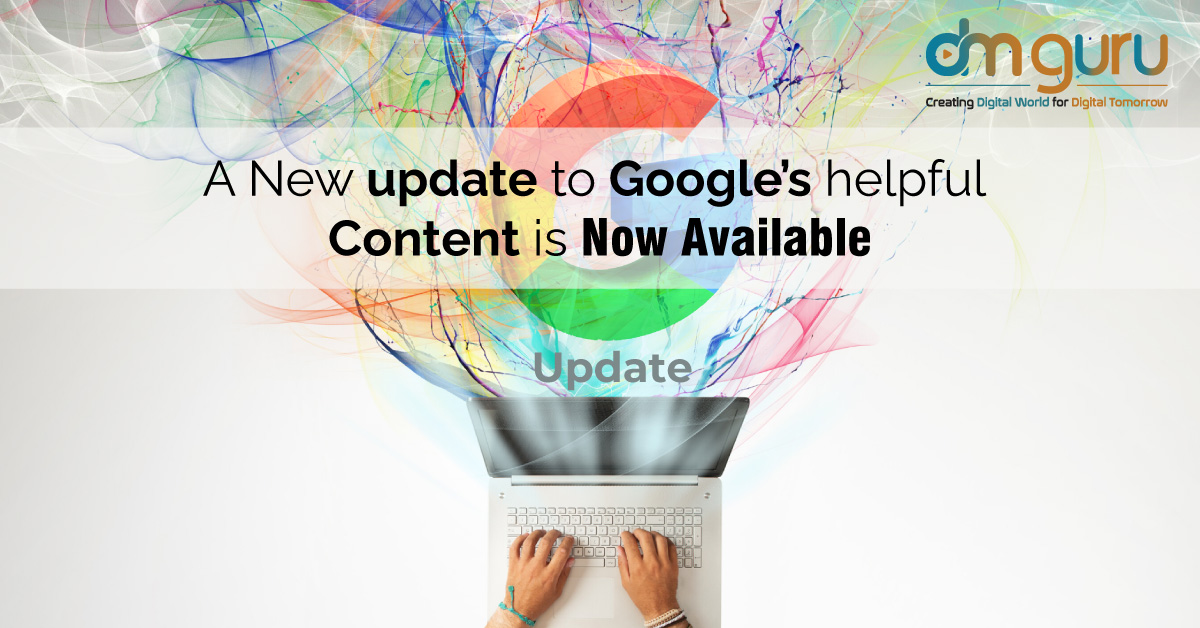 In a helpful content update on December 5, 2022, Google included some new features. The rollout is expected over the following two weeks, with the ultimate goal of enhancing Google's original helpful content system, which debuted in August.
The approach for providing helpful content was developed to make it easier for users, rather than search engines, to discover original and helpful material on the web.
Initially, the ranking mechanism only included articles written in English. Right now, though, Google has confirmed that the algorithm has been rolled out to all language variants.
The Google helpful content upgrade is believed to assess and weigh more signals than when it initially launched a few months ago. As a result, it should be more effective at favouring content written with humans in mind.
First, let's define Google's recent "Helpful Content Update"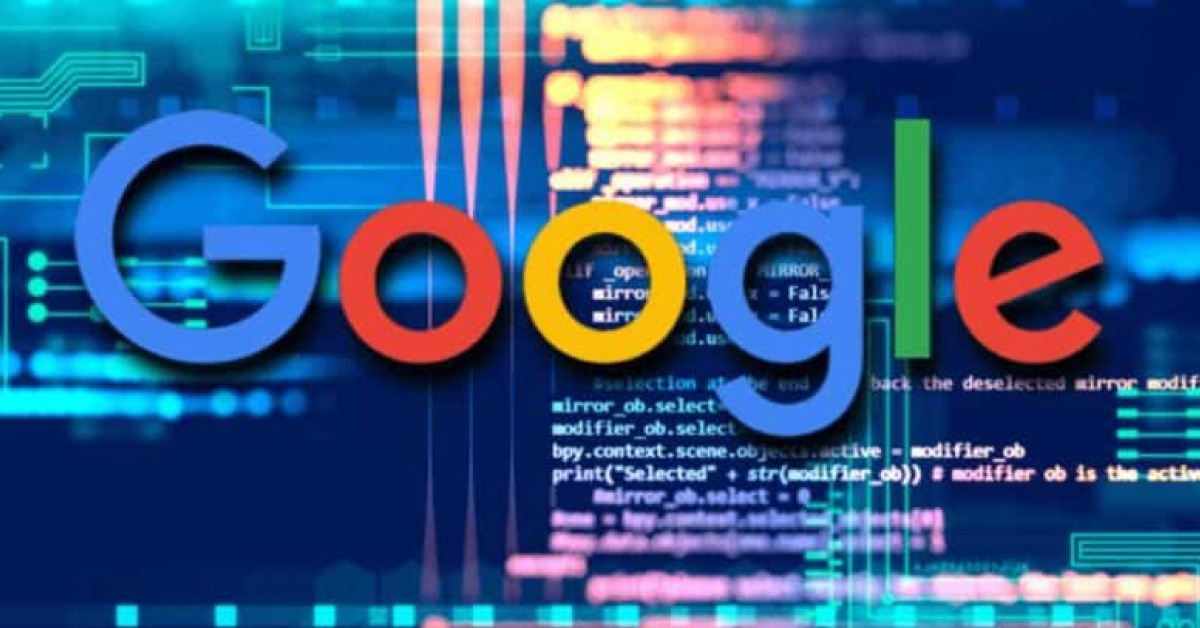 The Google helpful content update is a subset of the company's larger people-first algorithm update, which aims to improve search results by prioritising high-quality, original material and reducing the prominence of irrelevant or unhelpful results.
Since this is a site-wide change, it may affect your pages. According to Google, this upgrade works with the Product Reviews Update to remove low-quality information from SERPs. According to Google, this change penalises SEO-first content, or content made exclusively to increase a site's search engine rankings, favouring content made with humans in mind.
SEO-first content definition. Black hat strategies, or those used to manipulate search engine ranks dishonestly, have a shady past in search engine optimisation.
When will we see this helpful content update's effects on web pages?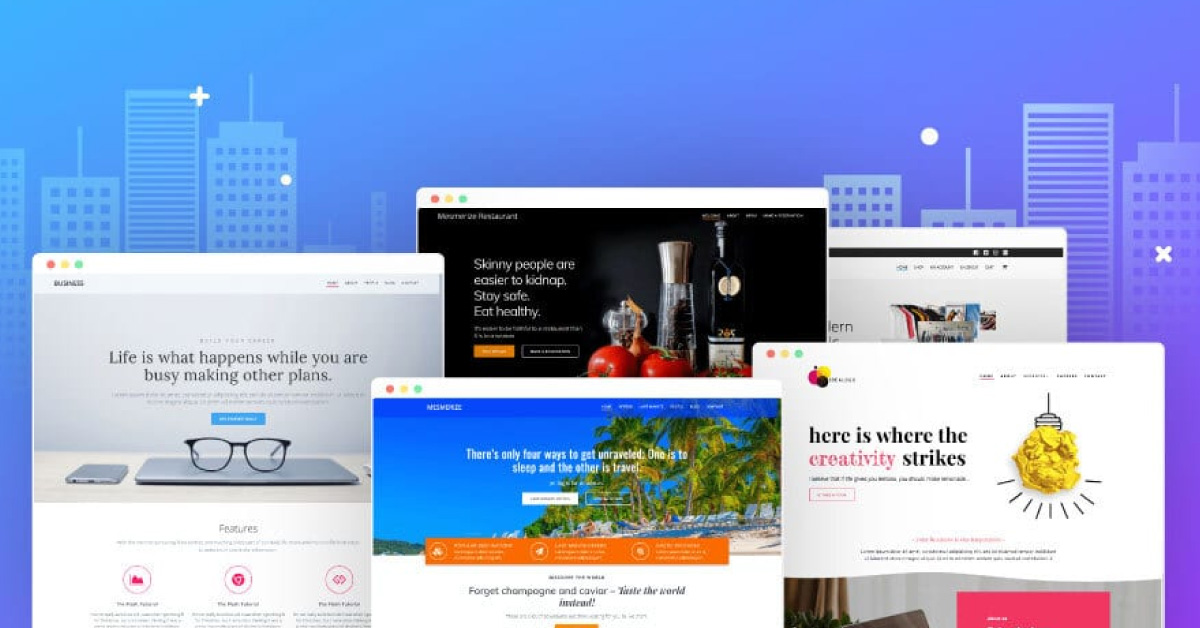 Google will apply the "less likely to do well in search" label if it finds much irrelevant information on your site.
This is not a spam or human-operated update; instead, it is an automated one. That's why Google claims that even if a website isn't beneficial overall, it could still have some helpful information that gets a high ranking if other signs indicate the page's quality.
As Google improves its ability to identify harmful content, affected websites may see the signal applied to them multiple times over the next few months.
But if you've consistently produced useful, high-quality material, search engines should reward you with higher placements.
Now that we know what's going on with this update, we can start talking about improving your content to rank higher and bring in more qualified patients looking for your healthcare services.
Google's new "helpful" update might potentially reduce the visibility of some of your content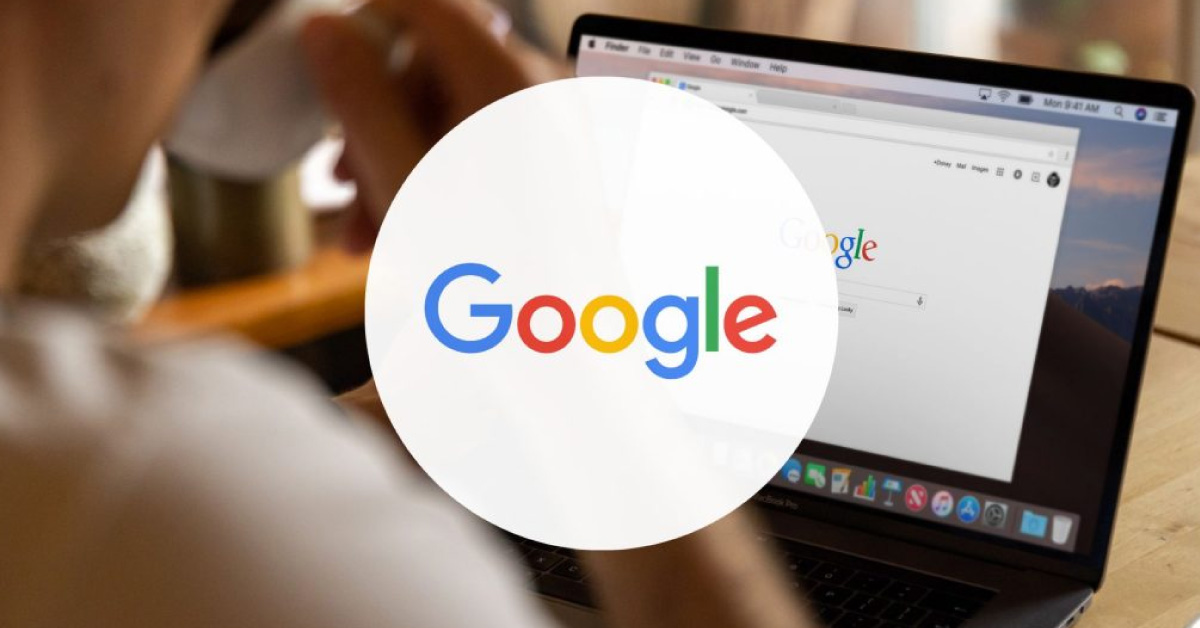 Those who regularly produce ground-breaking journalism can rest easy. But those who worry that some of their content won't pass Google's muster should think about taking it down if they have any doubts about its value.
This could increase the content's overall discoverability. At least, that's the implication of one of Google's blog entries about the valuable content mechanism behind Google Search.
---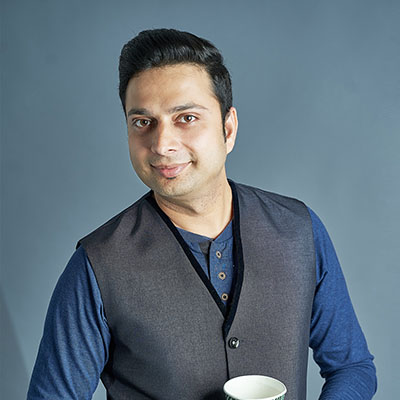 Author Sachin Gupta - Digital Marketing Consultant
Website: www.sachingupta.in
Read More: About Sachin Gupta