How Can I Get SEO Freelance Projects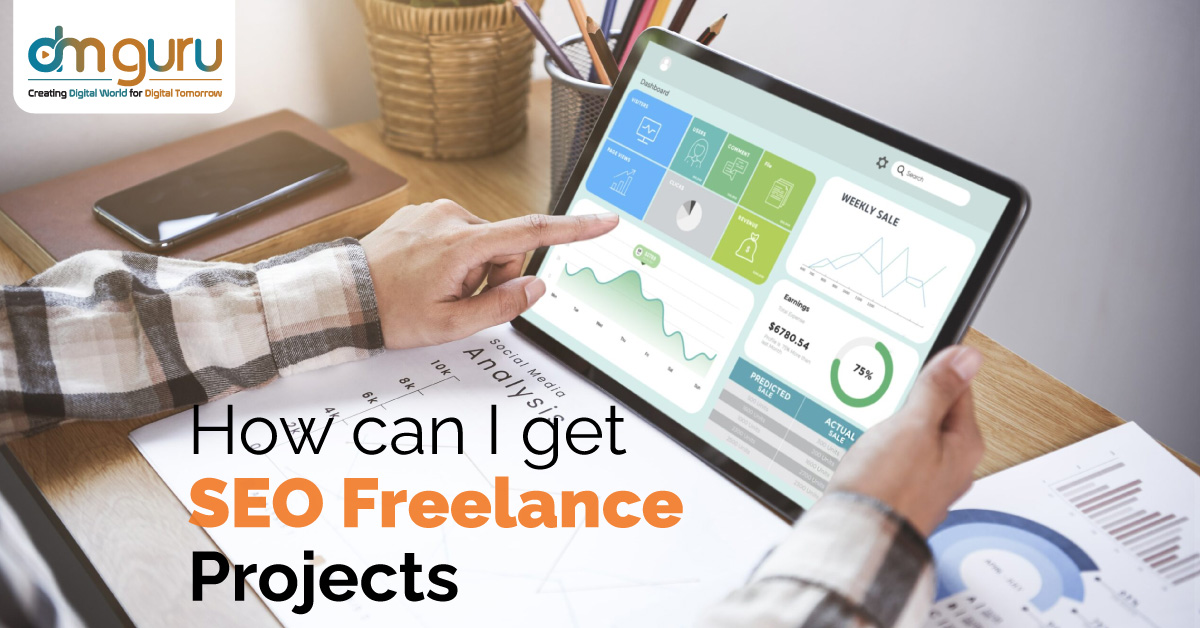 You might have completed numerous SEO certifications and courses, but what's the point of all those if you don't have an outlet to put them to use. A great start to putting your skills to practise is by becoming a freelancer in the fields. We thus show you a list of ways you can get SEO freelance projects and show your expertise to the world.
1. Make a profile on freelance websites

There are several useful outsourcing websites like Upwork, Toptal, Freelancer and Guru that pair freelancers with projects. They provide work based on your needs and requirements like short-term, long-term, hourly or per-project basis. Although it might be difficult to get such projects at first, having perseverance and patience is key to surviving as a freelancer. But once you have established a portfolio with even just a few quality projects, the process will get much smoother with time.
2. Make use of Google AdWords
Google AdWords/ PPC is a great way to get SEO projects through ad campaigns. It provides new advertisers with a great medium to offer your services to a wide audience base. Even though it is a paid service, its return on investment is one of the best and hence worth paying for.
3. Ask for referrals from current and past clients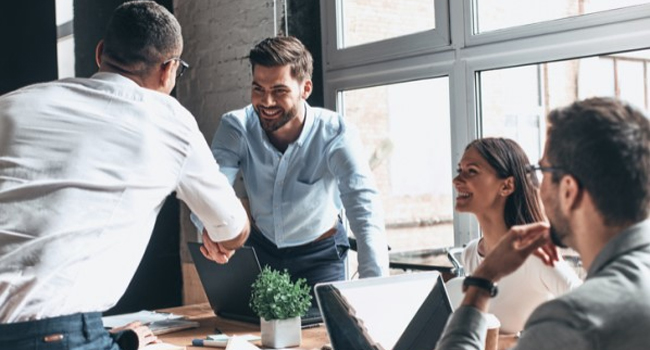 If you have delivered your high-quality and timely projects, your clients would be happy to refer you to people looking for similar work. Moreover, a potential client would be more willing to hire you if you have been referred to by someone they know. You could also ask your clients to send in a short letter of recommendation to put up on your site. This would add credibility to your site and lead to more work from newer clients.
Leverage the power of social media
Social media is a great medium to let potential clients know that you're open to work. A lot of companies put out posts related to hiring and these can be extremely useful for you as a freelancer. LinkedIn and even Twitter are a great place to start job hunting with social media.
Improve your site's search engine rankings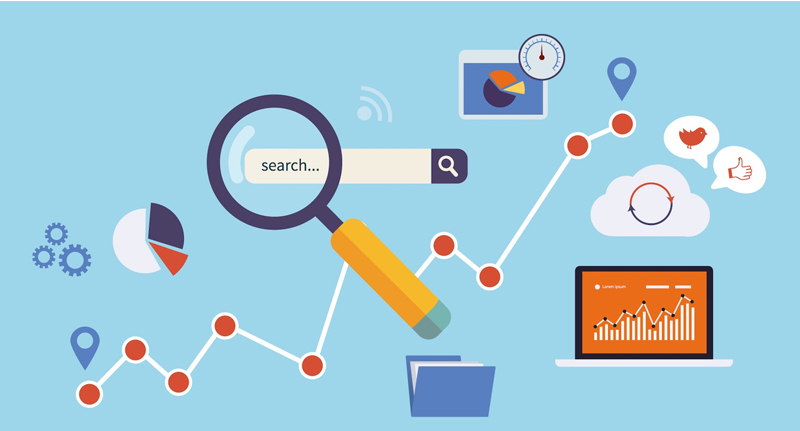 Before hiring you as an SEO freelancer, a company's almost always going to check for your website's performance on search engines. Moreover, having a high-ranking website would give you an edge over other freelancers and provide you with an excellent way to prove your skills before getting hired.
Join online special interest groups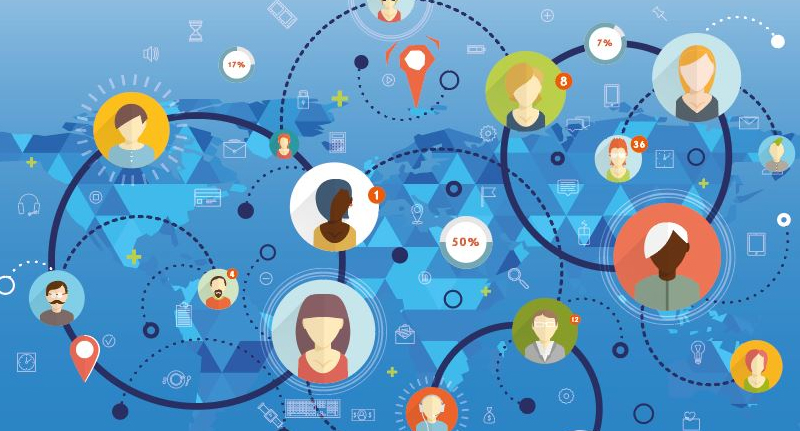 It might seem ironical to join a group with your competitors, but it's actually helpful. These groups are usually very supportive, with people posting information about clients they cannot take up or previous clients they are moving on from due to better opportunities. Social media sites like Facebook have a lot such groups for freelancers and are an excellent way to build your network of like-minded people.
---
Freelancing might seem like an ordeal, but once you have established a good-looking portfolio, the process would get much easier and stress-free, especially if you make use of the ways listed above.
---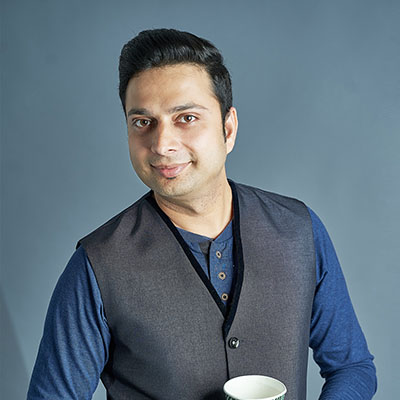 Author Sachin Gupta - Digital Marketing Consultant
Website: www.sachingupta.in
Read More: About Sachin Gupta