How Google Rank Works – The Science Behind Search Engine Optimization (SEO)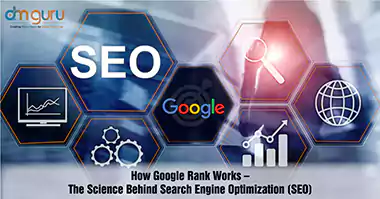 If you are trying to rank your website on Google, you must be frustrated as it is sometimes incomprehensible. However, you don't need to worry, as you can find how ranking works under this blog. There are several websites out there, and somehow the mysterious machine known as Google understands which website is the most important than all other websites, but how does it happen? Since its conception in 1998, Google has aimed to organize the world's information and make it accessible universally besides making it worthwhile.
This is no easy feat as there is a lot of information available on the web, and it is impossible to understand it without any help. That is where the Google ranking system comes into the picture as the algorithms are designed to sort out billions of web pages and find the relevant ones and valuable results in a fraction of a minute.
How does Google rank your website?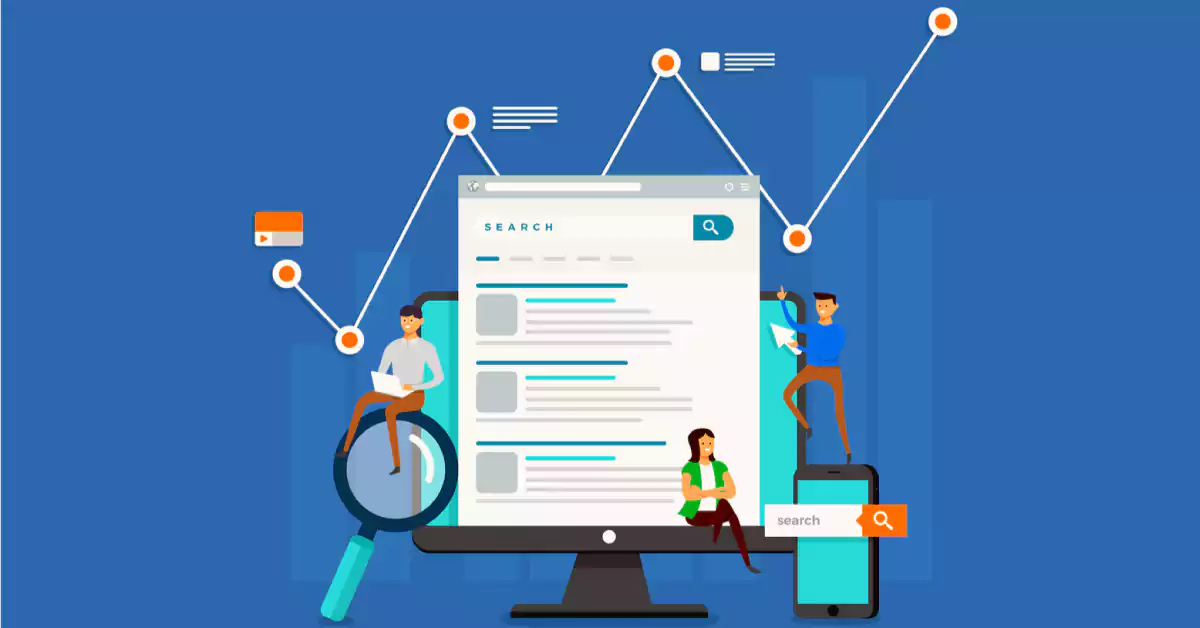 When ranking your website, Google looks for two things, including relevancy and authority. Google will create a ranking for a website based on different algorithms and information gathered by search engine spiders. These websites are generally displayed on search result page pages in an order that reflects their rank.
When a website is at the top of the building, it communicates how appropriate it is regarding the search query. But you need to know that these formulas, also known as algorithms, are constantly changing as search engine strives hard to align with better results. The algorithm may be designed by some guys down at Google, but the ranking given to your website is decided by the outcome of the chosen algorithm and not by any person. There are no Wizards or any commands that magic the SEO to offer you a guaranteed spot on the ranking. Therefore, you need to pay attention to the factors that the algorithm places value on and work actively to improve them, and indeed, you will improve the rankings on Google.
Google loves content:
One of the most important Google ranking factors is content, and it has been here for a while. Still, there has been a significant shift from keyword-focused content towards relevant content written in a genuine and natural tone in recent years. Your range must be comprehensive. Whether the website aims to inform the buyers or seller product, if the content is written poorly, the purpose cannot be achieved as users will not understand your message certainly. You need to ask if your page covers all the details and information that a potential buyer will be interested in looking for. Google does a great job by analysing pages in determining whether they align with the searcher's need or not.
Google considers optimization: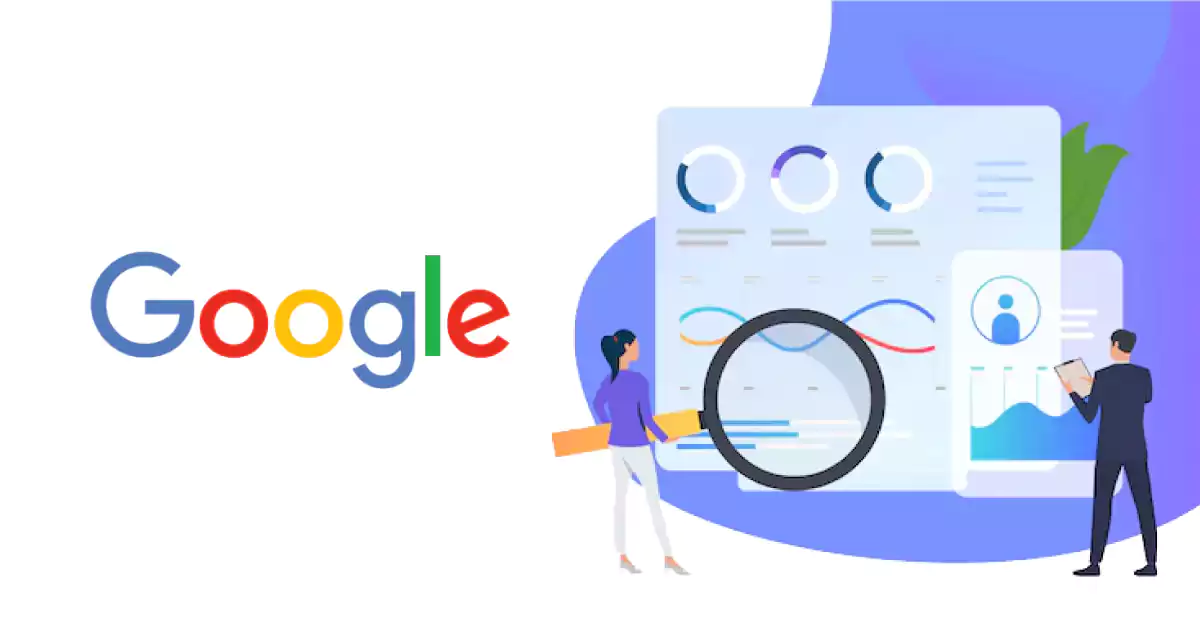 An optimized website will have basic meta title metadata and meta description with H1 and H2 tags even though Google announced that Google algorithms do not consider meta descriptions for web search. Meta description tags are essential for getting visitors to click through from SERPS, and the clicks indeed influence ranking. The short paras allow you to advertise your content to the searchers and provide the visitors with the chance to decide if the content is relevant to them.
Google always looks for high-quality backlinks: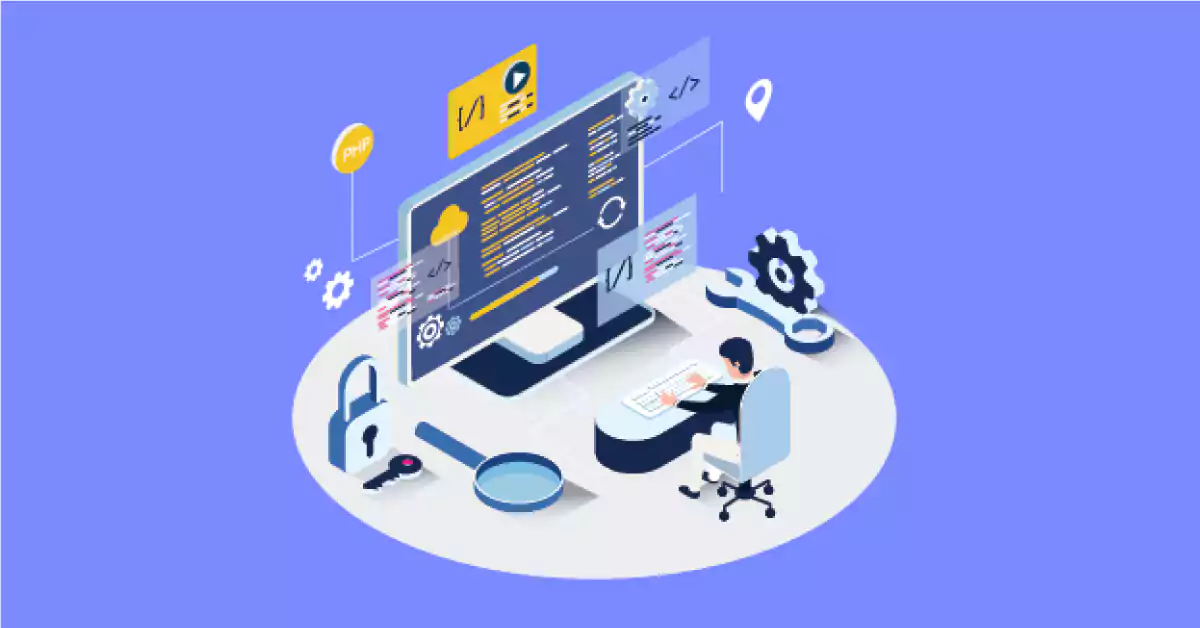 Backlinks are generally links directed towards your website, and they are also known as inbound links. There are several bank links that your website has, which indicate popularity or importance for the site. Backlinks are essential for SEO as Google will provide you with a lot of credit to websites with a significant number of backlinks and consider those websites more relevant than others when it comes to search results. Although backlinks remain one of the most important Google ranking factors, Google has learned to differentiate between good and bad backlinks over the years. The more links your website has, the better will be your school, but you need to know that the backlinks should be of the best quality and from authoritative domains. Link building outreach and blogging are some of the best ways to get good backlinks.
---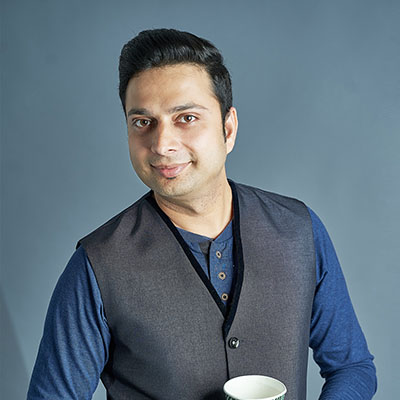 Author Sachin Gupta - Digital Marketing Consultant
Website: www.sachingupta.in
Read More: About Sachin Gupta