How Social Media Impact Online Reputation?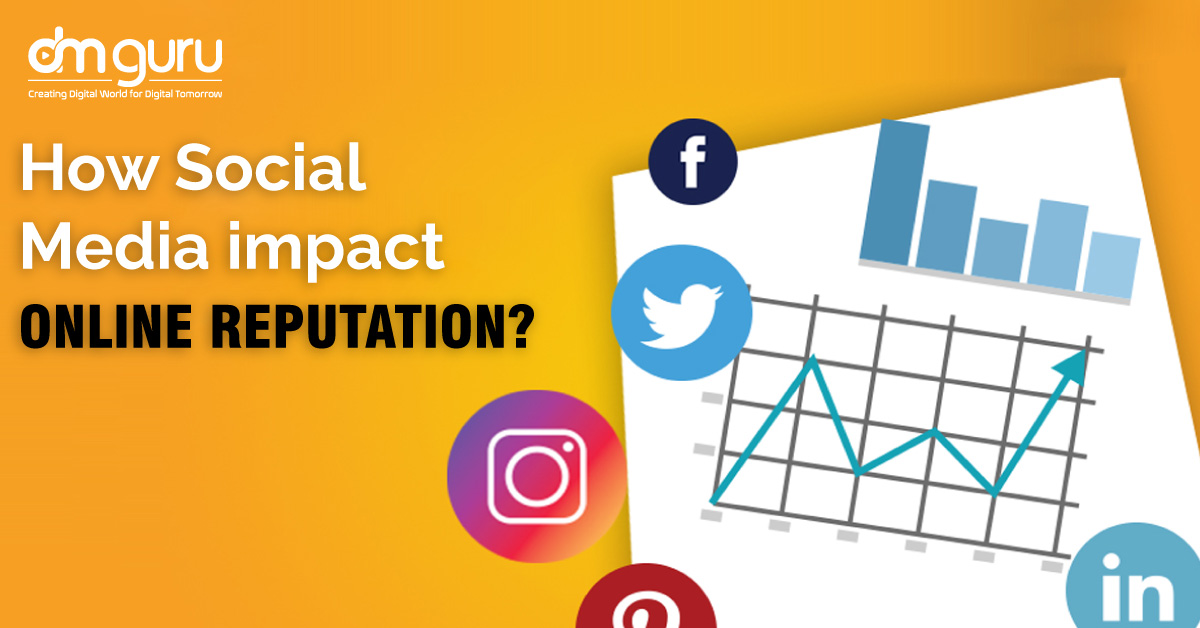 Do Social media have a direct impact on Online Reputation? Can social media Ruin Brand Image Online? the answer can be YES.
Social Media has a big role in online reputation management. The various platforms existing, their reputation in search results, and how fast and effortlessly they be able to spread information, all make social media controlling tool in your reputation management arsenal.
See the latest trend. Tweets on Twitter are becoming the reasons for fighting. Images of Bollywood star Kids gone viral with intolerable contents. One may find the numerous examples on social sites which resemble the true pictures of Online Reputation.
Some Live examples of Social Media Hack ruining Online Image of Company, person, politician or celebrity:-
Rahul Gandhi is called "Pappu" by the Indian people and his cartoonist Images are spread over Facebook.
Alok Nath was trolled on various social media sites with funny memes
Social Media helps the JIO company to grow faster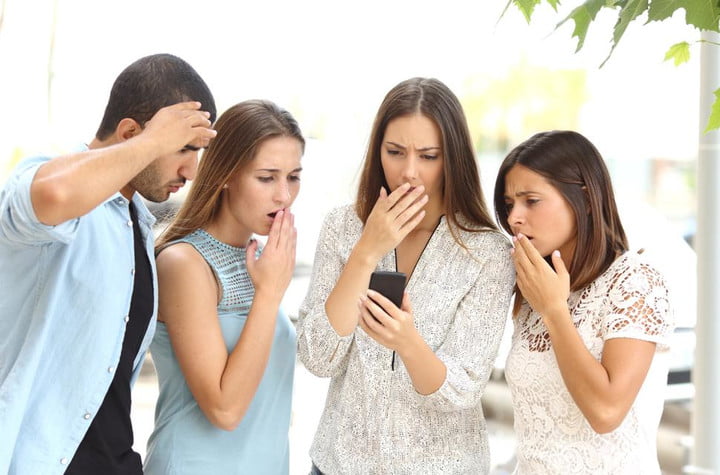 People can be caught under the social media scandals such as using the wrong identities over Facebook, sharing fake news, spreading rumors and much more. So We can say social media has more to do with Online Reputation.
Some Other Impacts:-
Hurdle in Recruitment: How would a recruiter collect the information about you? Of Course, you are active of Social Media and Recruits can get the information through this. Whatever posts you like, whatever images you share and whatever Videos so spread can tell much more about your character. So better to be secure and cautious while posting on social media sites.
Stressful Personal Life: Not only the career, if you are going to get married or planning for some help, you may also be characterized by the position you have on social media. Your poor reputation may hit your home. You may be denied for a home loan or personal loan. You may be rejected for any kind of funding. Your friends may cut off due to your bad reputation.
So Online reputation has everything to do in your personal and professional life.
There are several ways social media may affect your reputation management online, and the results can be either positive or negative. That's why it's essential to have a strong, sound strategy in place for what types of content you are going to post, when you are going to be active, and how you will react and communicate with followers.
Make, modify, or solidify Your Reputation
All you state and act on social media including the major social platforms and blogs, forums, review sites, and other interactive media online has the influence to make a new reputation, adjust an existing image, and solidify your existing profile. The things you like, share, the comments you make, the content you generate, the causes you support, the information you provide, all of these affect how followers think about you.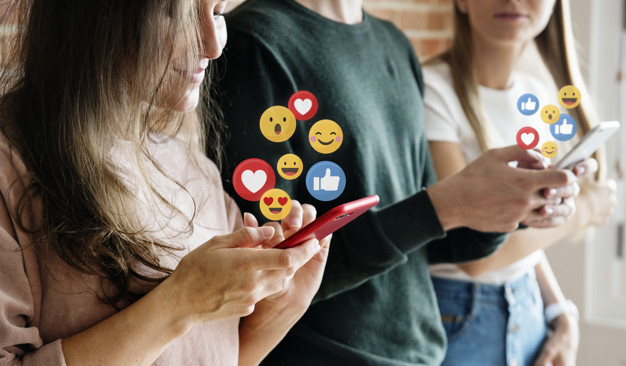 Here, a good strategy is very important as an apparently harmless comment or a minute mistake may mount into a big reputation problem.
Social media has a dominant effect on your reputation management because your actions take place in real time. Press releases and traditional management strategies might take days or weeks to make a difference, but what you say or do online may go viral in a very short moment.
In addition to creating a good strategy, make use of social media to your reputation's improvement with these best practices:
Keep your name on all the major social platforms. Don't be shy and don't be so exposed.
Make use of the social media most relevant to you and your target viewers
Be constantly active and keep updating your profile or business profile
Use a range of social channels, like forums, blogs, multimedia platforms, and the big 4 (Twitter, Facebook, LinkedIn, Google+)
Before posting, manage your words and statements, do not tweet casually, think wisely.
Try to decline the friend request from a stranger and unwanted profile who have nothing to do with your personal and professional life.
Have a regular check on existing friend list, try filtering it after a time.
Do not compete with others, make balance. Less Number of followers does not mean you have a low reputation.
Manage How You Appear in Search
Social media is an important part of managing your reputation as it is likely to appear high in search results. If your social profiles and content emerge on the first page of a search, less desirable content gets pushed down, that means your viewers are less expected to see bad reviews and other negative content.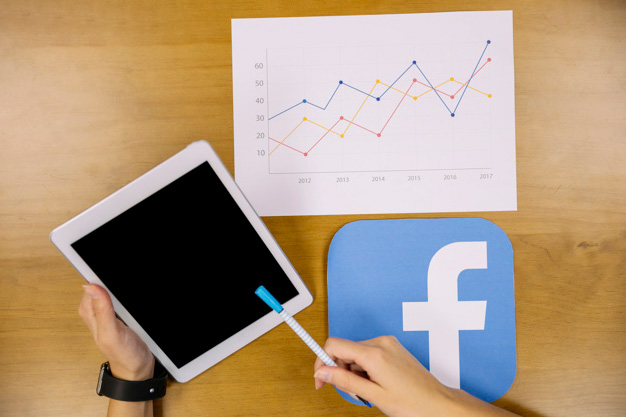 Therefore not only does your social strategy make or change your reputation, but it also influences how much of the first page of Google you hold.
Though there are various social channels to effectively follow everything everyone feels about you, the real-time publishing character of social media assist you to observe a quite accurate demonstration of how others perceive you at any given time. And identifying what people consider of you is the first step to control your online reputation.
Counter to What Others Say About You
After monitoring how people perceive you, comes the opportunity to react. Here, also Strategy is important as responding to a detractor's comment or bad review in the heat of the moment is mostly worse than allowing the negative content to sit for some time.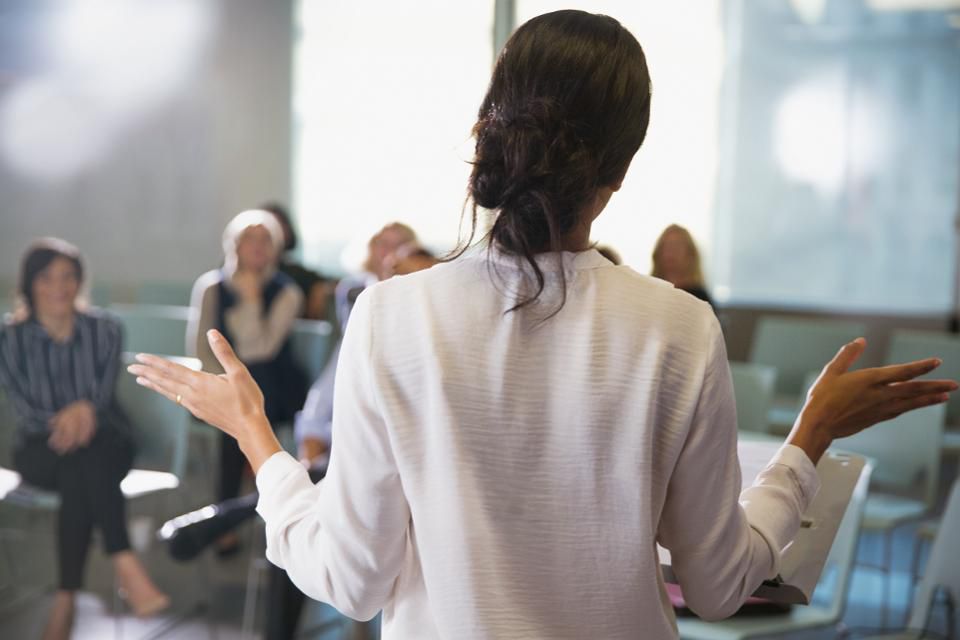 Simultaneously, abreast of your followers' and customers' real-time opinion and comments may help you evade crises, take benefit of newsjacking, offer exceptional support, and continue making your reputation.
Answering to positive mentions of your brand, like retweets of your content, good reviews, and thanking is always a good move. It proves you pay attention to and value your audience.
Proper responding to negative brand mentions may aid you to resolve problems, get better your offering, and correct misinformation. When you respond professionally and coolly, even negative social mentions may support your reputation for listening to and valuing your viewers.
It's not possible to overlook how much social media affects your online reputation and how you control it. The technique is to make and follow a helpful social strategy. To protect the Online Reputation from the impact of Social Media, some tools can be bought such as Hootsuite, Trackur, etc. If you are striving hard to serve in the business world, or wants to promote your services worldwide, better to have a connect with ORM Experts as they will let you know how to tackle with the various social media platforms while utilizing them of the business benefits. Have Positive Social Profiling!
About This Page
social media reputation, Online Reputation Management, social media reputation management tools , how social media can ruin your reputation, What is social reputation?, personal social media reputation, check your social media reputation
---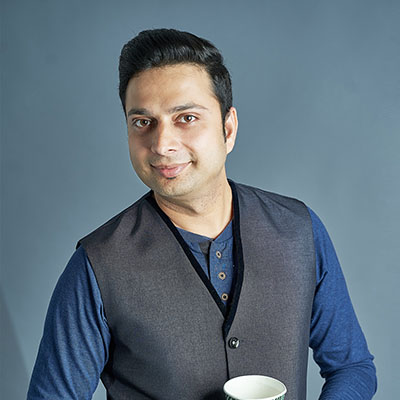 Author Sachin Gupta - Digital Marketing Consultant
Website: www.sachingupta.in
Read More: About Sachin Gupta