How To Get Started Building Your Own Online Business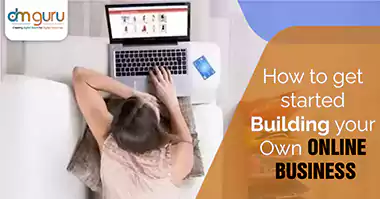 It is challenging to start an online business as several important decisions you need to make. However, if you plan to create your own online business, we have got you covered by the step-by-step process of launching a successful online business.
Decide what type of online business you plan to create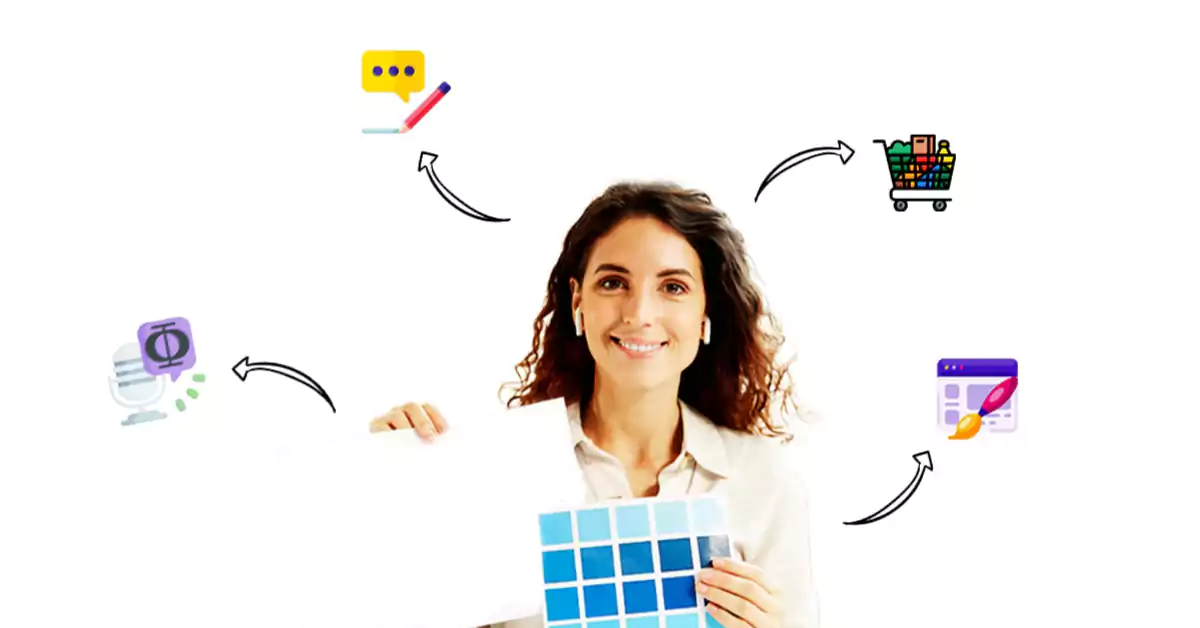 There are several online business types, and before you take steps to build an online business, you need to figure out what business is right for you. You can choose eCommerce, where you can sell physical products online. An eCommerce business model is the best bet if you have products to market. Physical products aren't the only thing you can sell online as you can sell digital products also like educational courses or eBooks. Even if you don't have any product to sell, you don't need to worry as you can start with affiliate marketing, where you get a paid commission every time you make a sale.
Identify a need in the market and create an online business that satisfies that need: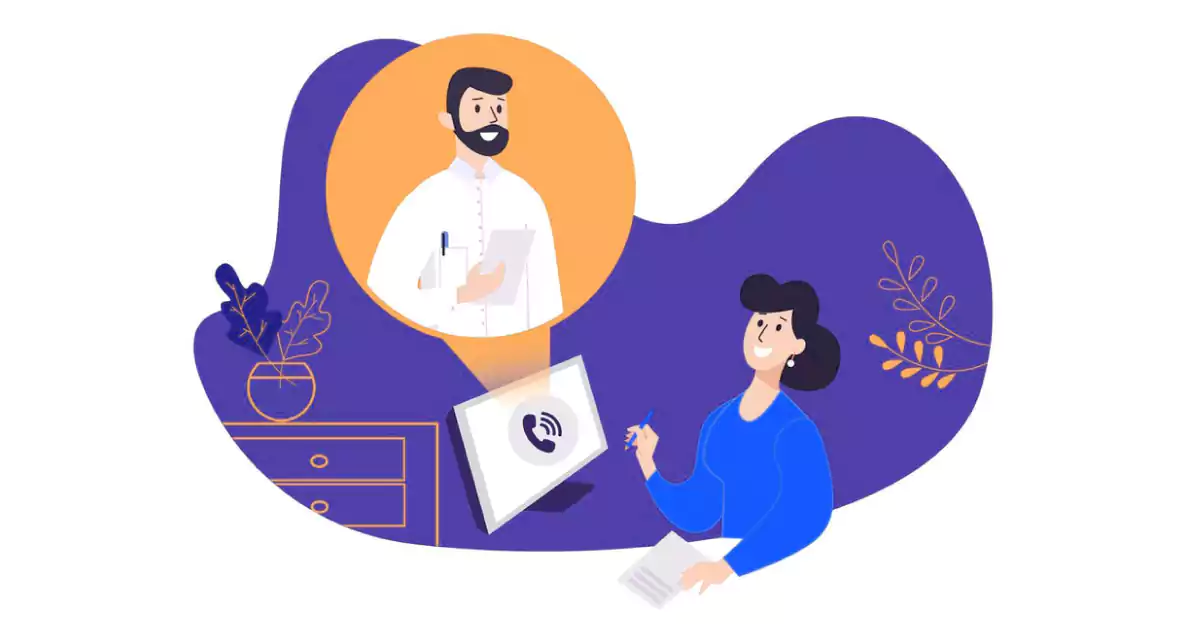 It doesn't matter how great the business idea is. If it doesn't align with the market, it will not be successful. There are different ways to figure out if your business idea aligns with the actual need in the market or not. It would be best to do competitor research to look at what your competitors are doing or what products and services they are offering to the clients. When you identify the needs, they are fulfilling in the market, you get an idea of what customers are looking for, and your business can align with that need. You can also do customer surveys and get hand first and information on what customers want and how your business can align with those. Once you have gathered all the data, you can clearly define the customer pain points and how your business can offer a great solution.
Develop the product and services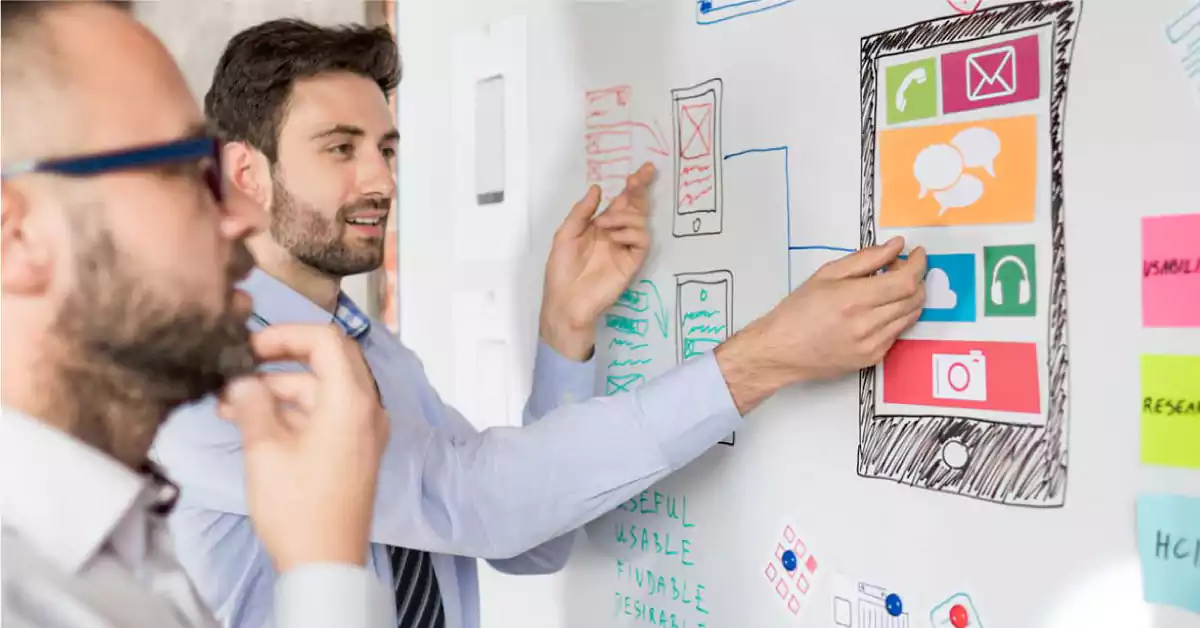 If you don't have anything to sell, you cannot have a business, so before you start going ahead, you need to put some time and effort into developing a unique product or service. The step will look different for all the businesses, so if you want to sell some products online, you need to invest some time in research and development. If you are launching a digital product, you need to be focused on eBooks, or you can hire the best possible editor who can go through your copy and make sure it's at par.
Start building your brand: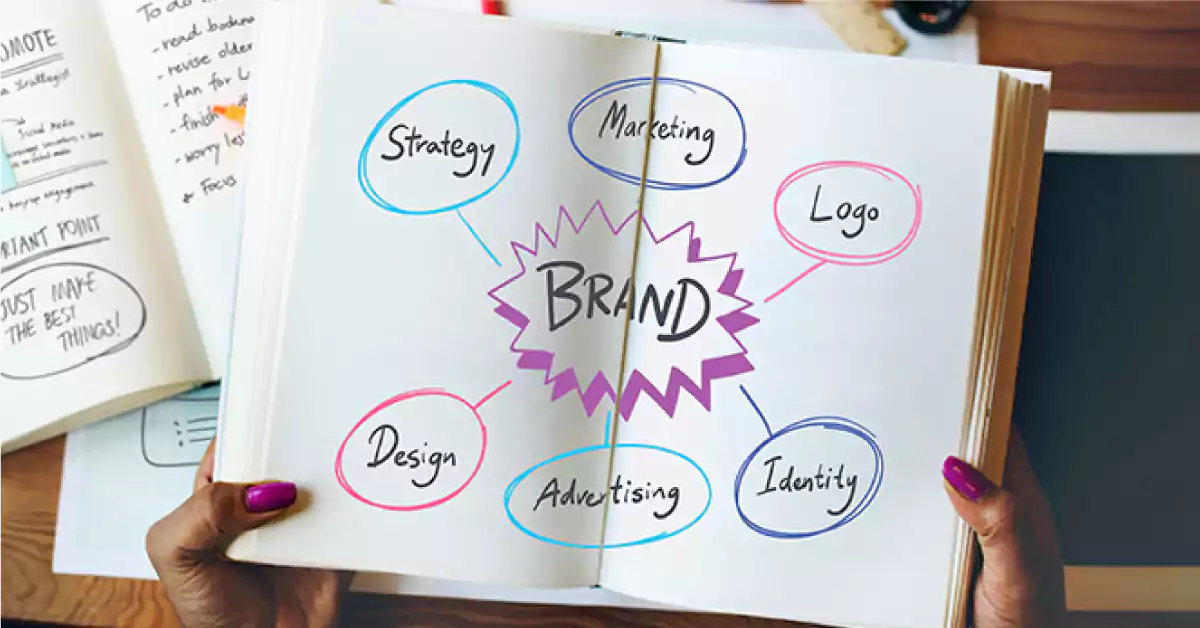 Branding is something that makes you stand out in the crowd, and you can also break through the clutter and grab the attention of your target audience. So, you need to put some time into deciding what kind of branding you can do. To start with the branding process, you need to dig into who you are as a brand and your missions and values. Next, you need to understand what makes you different from your customers and your brand personality. Once you get a clear idea, you can use that to drive another part of building your brand or visual brand identity. While launching a brand, you must have a logo, business card, and a website.
Build a website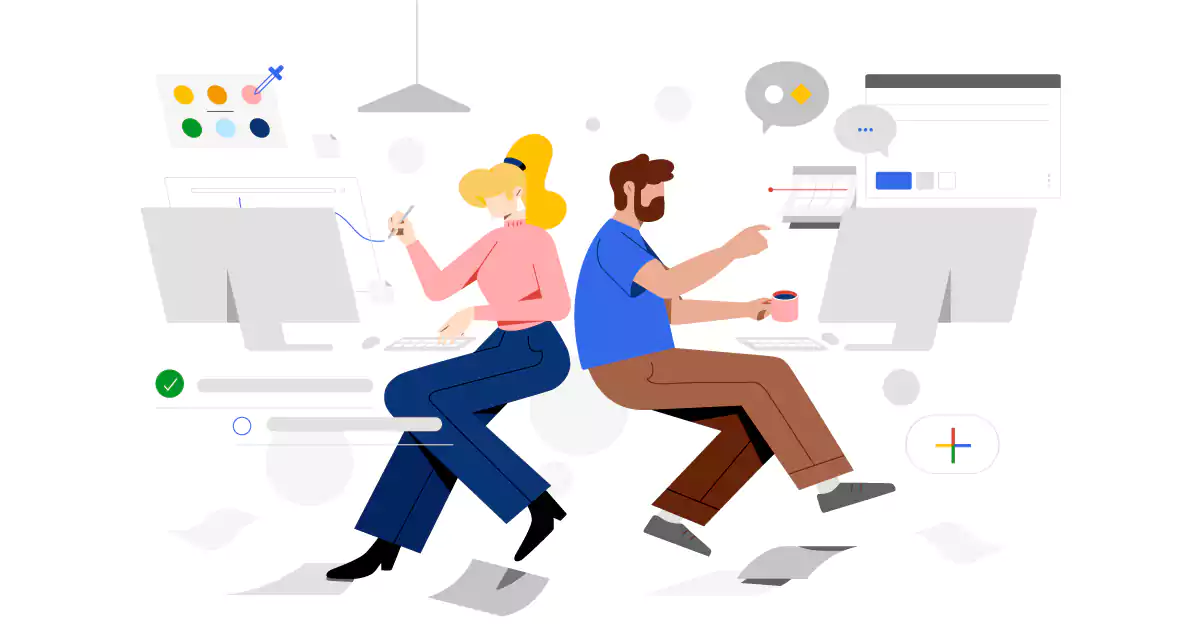 As you are building an online business, without a doubt, a website is one of the essential elements in your brand identity as it is the place where clients will get to know about your brand and explore the production services. It will ultimately decide whether you are a brand they need to do business with or not. There are a few things you need to consider when building a website. First, you need to keep your design on-brand as the website is the hub of online businesses, and you want your customers to know you and you're branding. You can feature your prominent logo and use your brand colour palette in the design, showcasing the brand typography. As many people will be viewing your website on a mobile device, it is essential that your design looks good on all devices and is mobile responsive.
---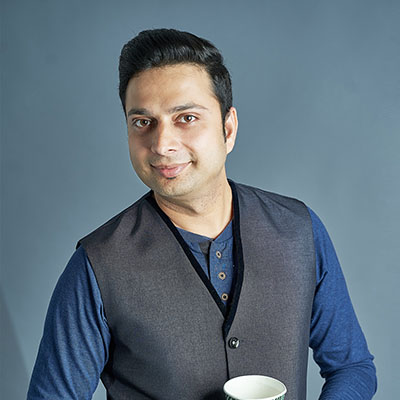 Author Sachin Gupta - Digital Marketing Consultant
Website: www.sachingupta.in
Read More: About Sachin Gupta