How to Protect your Online Reputation?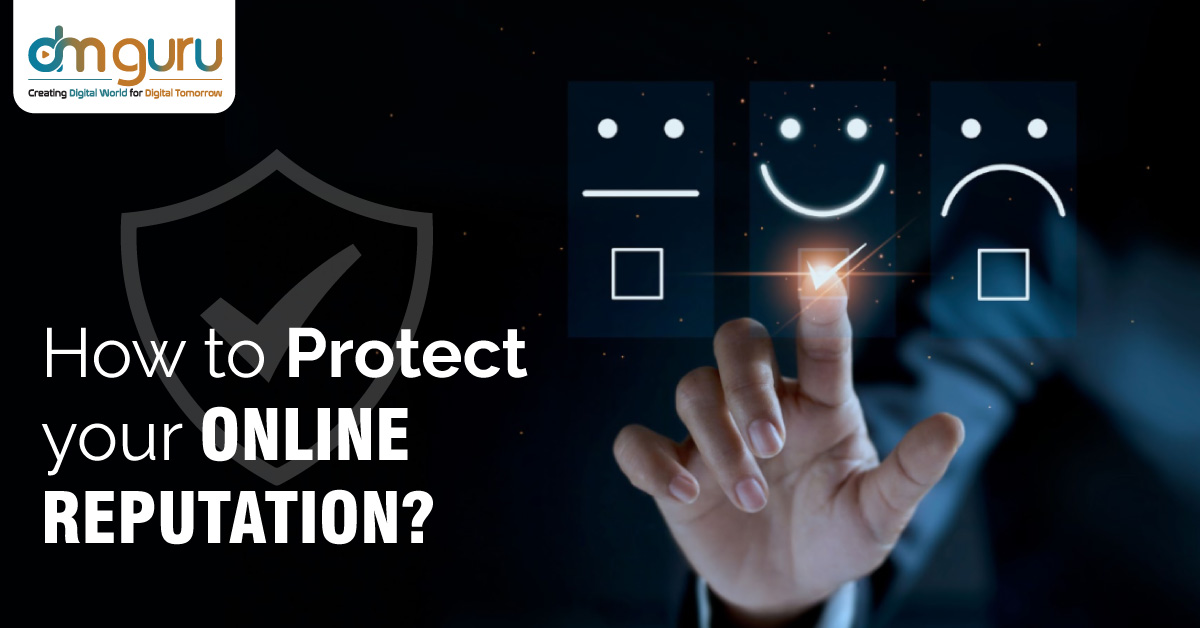 Online reputation is what people see about you and your professional profile. having a positive reputation is far better than a strong reputation. It's up to you to make the information a useful resource for others or a nightmare for you- personally & professionally.
What's the need to protect the Online Reputation?
The question may raise, why one should care about the online reputation or what others say? When we are into any business, it becomes important for us to clear our persona in public. The company sometimes is known by the name of the leader. For example, BJP is known by the name of Modi and Congress is by the name of Rahul Gandhi and their names create a huge difference. To find out the need of Online Reputation Consultation here:-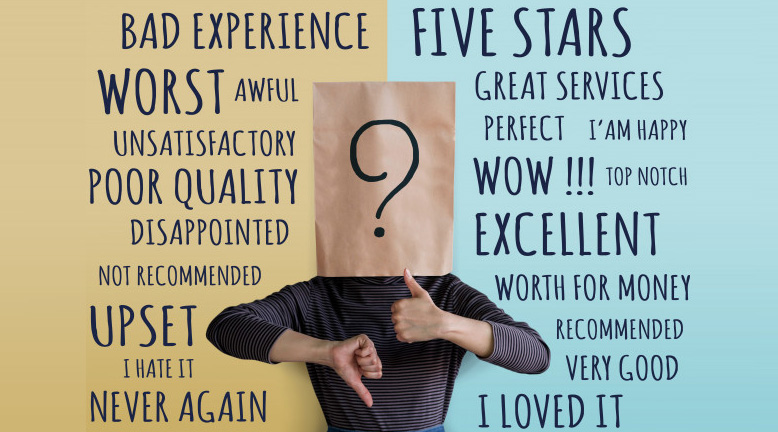 Unknown Resources Can Attack: People who are new or who are just a stranger can be responsible for your bad reputation. An angry lover or an ex-employee can use the name of others to take revenge for their lover or companies. And whose name was used to take the revenge, is an innocent guy who had to face the consequences of this revenge. Live example, A person was fired from many jobs. To take revenge, he sent abusive letters to his later & former employers by using some other company details. So unknown attack ruins the stranger' company image and they had to face the mental harassment.
Bad to Worse Situation: Tolerance power is no more inhuman which lead to worsening the situation. Be it personal misunderstandings or professional illusions, can be viral on the internet, instead of discussing face to face. Eventually, the whole audience becomes the decision maker in place of two people.
Rumor & Libel can be a great Loss: It is assumed, media & online bloggers have a great role in spreading rumors or fake news. On the other hand, Twitter is an open source through which people can use ill language. If it takes wild form, it can lead to loss of money, friends, and relationships as well. Personal life can be seen at worsen state due to rumors and fake news. Celebrity has to face slander due to fake tweets and sharing their personal life in media.
Long term Bad Image: If you resolve it one time, it is great. else it may spoil the image for a lifetime. Celebrity has good control over digital media. Salman Khan was caught into various scandals, but it is the internet and social sites only through which he clarifies his images bye starting an NGO and helping the needy people. So it's the online resources only which may lead to worsening the image in the long run or may resolve it in a short span of period. Celebrities have to face the comments of the people and still, they have to tolerate the cyberbullying as reverting will cause a blunder only.

To tackle the consequences and cyber attacks, one must have a strong online reputation Defense system which will ensure you not to become a victim or target, and you can confidently use the internet.
Let's Know how to Protect the Online Reputation.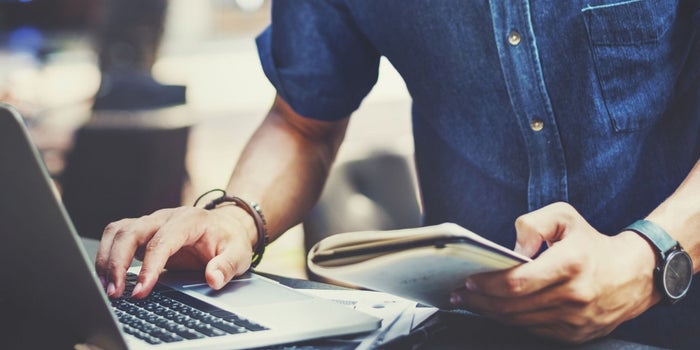 As we know the importance of online reputation, so here a question arises on how to protect it wisely. How It works, what and when we need to do? Here are some useful points:-
Address the Response at the Earliest: Once you find anything which is opposing your business image, or you find any negative comment on Facebook, or Google my business or any other sources, Just read it carefully. Don't fire immediately in anger, spare some time to think and respond promptly. Do not be too quick to answer bluntly, and do not be too late to let it spread. Keep in mind, you can't please you all the customers, you need to face the unsatisfied customers in a thoughtful way. Instead of being defensive, demonstrate your services and offers to resolve their dissatisfaction level.
Regular online Monitoring: Always keep an eye what people say about you and your business. Google yourself, Check the GMB & Facebook Reviews, analyze other social media source on a regular basis, set-up alerts to get the regular updates and other possible resources. Positive comments are to answered with thanks immediately and can be shared on other platforms such as website and social networking profiles. Whereas negative comments can be taken as feedback to improve your services or to take the best course of action.
Check What's Threat and Whatnot: Finding anything slurring words on published blogs or press release have nothing to do with your image. Better to avoid importantly and respond to the important ones. But if a funny and stupid statement goes viral on social media, then you need to address it immediately.
Don't waste time on requesting: Someone posted an adverse comment, you requested and he deleted, problem solved. But not everyone has such a state of mind. Better not to send them removal request again and again. Create awareness with online positive reviews and reverting the negative response with a relevant answer. Utilize the time to create a better online reputation, don't waste time on removing the fake comments.
Protect Personal information: Let the professional identity visible to everyone. Don't let the competitors collect your personal data related to age, address, etc which can be used adversely. Delete or hide personal data through paperwork or other initiatives.
Invite Contents: No-one is going to publish a comment for you, request them to place the comment or feedback on various social sites. Send them the invitation links to write the testimonials. While working on the website, Complete your website with the relevant information. Ask your developer to create a post or blog section where you can get the contents on a regular basis. Invite video testimonial, upload it on YouTube and spread it on social sites and website. Get the PPTs done. Join Quora and respond to the people related to your business queries. In short, Check the different platforms and invite contents in the form of blogs, feedbacks, and reviews.
Take charge of your Reviews: Be it positive reviews or negative reviews, it should be your responsibilities. If the customer is happy, that's good, If he is not happy, serve them better solutions. You cant get the deletion of the reviews put down by competitors, better to play healthy & safe.
Active Your Social Media Sites: To survive in the business world, social identity is a must. Use multiple Social platforms such as Facebook, LinkedIn, Twitter, Pinterest, Google My business, Instagram and other directories. a regularly updated profile becomes the key attraction for your users. Respond to the queries online immediately.

A business person is always required to know the various aspects related to online reputation. Better to hire a candidate who is good in client serving, digital marketing who could take care of your online reputation or outsource an ORM agency to build a positive and update profile in the business world.
About This Page
Protect your Online Reputation, How to Protect Online Reputation, need to protect the Online Reputation, impact of protecting online reputation, Online reputation management, what are the ways to protect onlne reputation.
---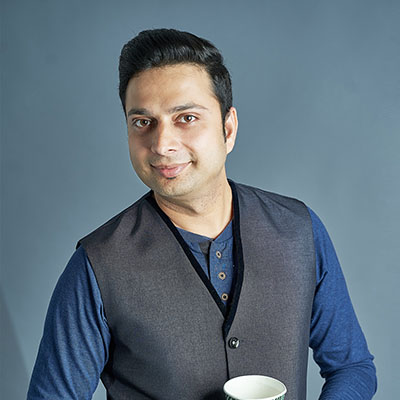 Author Sachin Gupta - Digital Marketing Consultant
Website: www.sachingupta.in
Read More: About Sachin Gupta