How to Start a Blog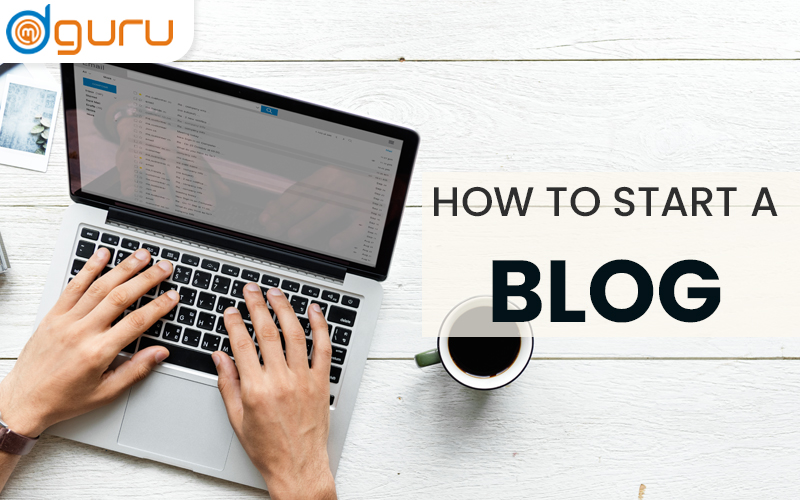 A blog is an excellent way to show the world what you've got. You can communicate with and learn from like-minded people. Be it a personal blog to facilitate your interests or an informational blog for your company, starting a blog is as easy as it could get. We take you through a series of manageable and straightforward steps on how to create a blog with WordPress that will get you started on your blogging journey in no time.
1. Decide on topics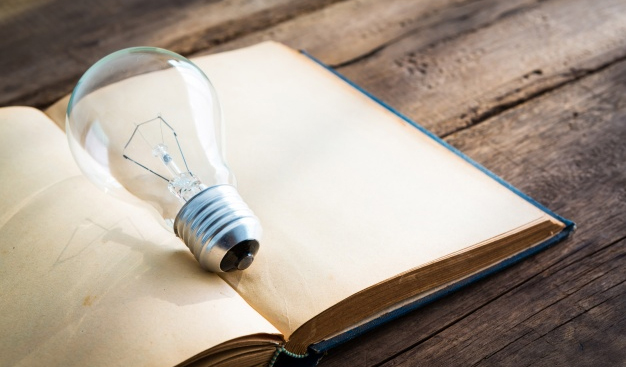 Most people only have a broad idea of what they want to blog about. That's not wrong, but it will always help to keep a clear mind on what you want to achieve with your blog. Whether you're interested in telling the world about your traveling adventures or to share your knowledge of automobiles, make a list of subjects you want to blog about. This will be extremely useful in the long run as it will help organize your thoughts and give you perspective on what you want to achieve through your blogging experience.
2. Choose a domain name

Selecting a domain name for your blog is an exciting thing to do. The name you want might already be taken, but that's okay. Over 480 different domain extensions are available for you to choose from, such as .co.in or .com, making it a little more probable for you to get the name you've always wanted. Make sure that the name you choose is short, unique, and easy to type so that there are fewer instances of people going on the wrong site, taking away web traffic from your blog.
3. Web hosting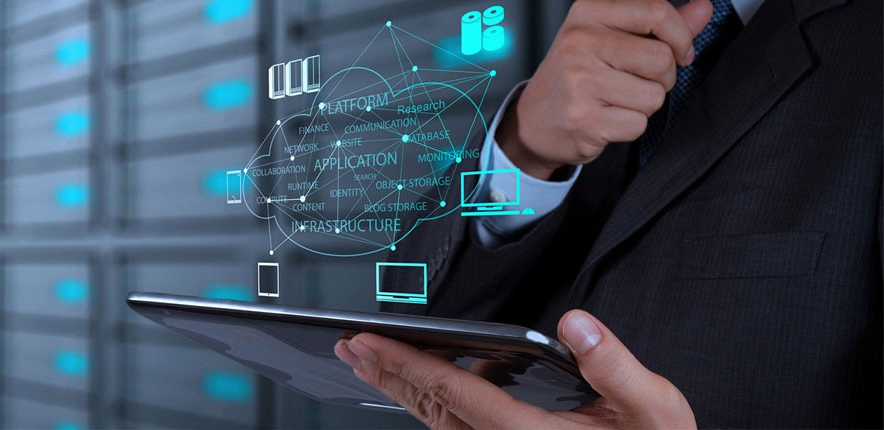 Without web hosting, your blog won't be visible to others on the internet. It is a service that allows your blog to be accessed by other users through the internet. There are several web hosting companies like Bluehost that you can choose from for this service.
4. Choose a blogging platform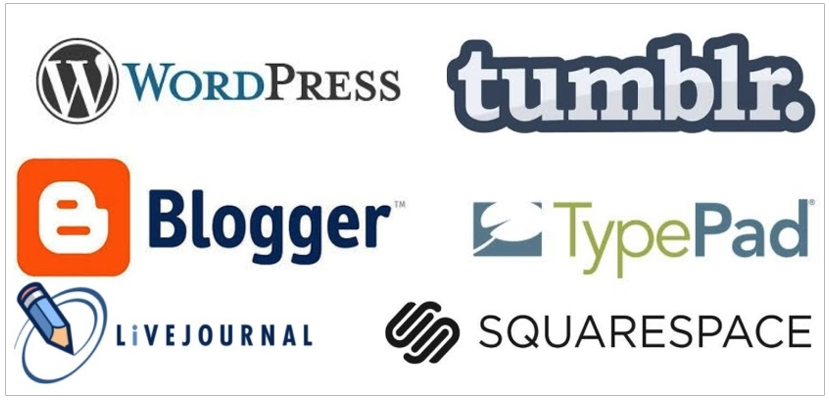 Blogging software is a necessity when creating blogs. You can either use free blogging platforms like WordPress.com blogs or self-host blogs with platforms like WordPress.org or Ghost. Both come with their set of advantages and disadvantages that you need to consider when choosing. The free blogging platforms don't allow you to control your blog or make money through advertisements. In contrast, the self-hosting platforms require you to purchase monthly subscription plans but give you complete autonomy and customizable options.
For the rest of the article, we look at starting a self-hosted WordPress.org with Bluehost in detail.
5. Sign up with Bluehost for WordPress hosting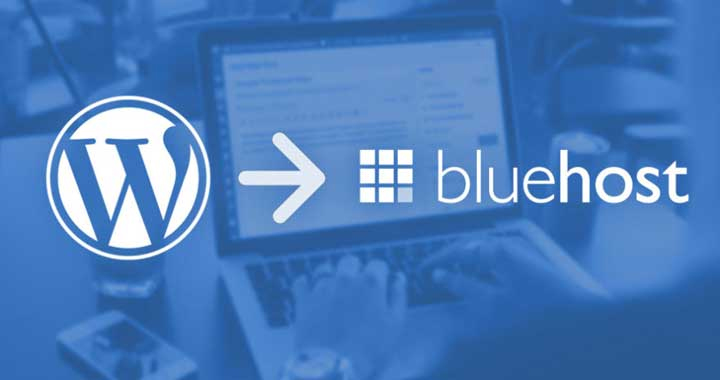 Like any other hosting service, Bluehost is used to install the blogging software and upload your files to your blog. Once you click on the "Get Started Now" button on the Bluehost website, all you need to do is select your pricing plan, choose a domain name, enter your personal details, and then your payment details to complete the purchase and create your account. Once that is done, Bluehost itself installs WordPress on your site to get you started in no time.
6. Set up and launch your WordPress blog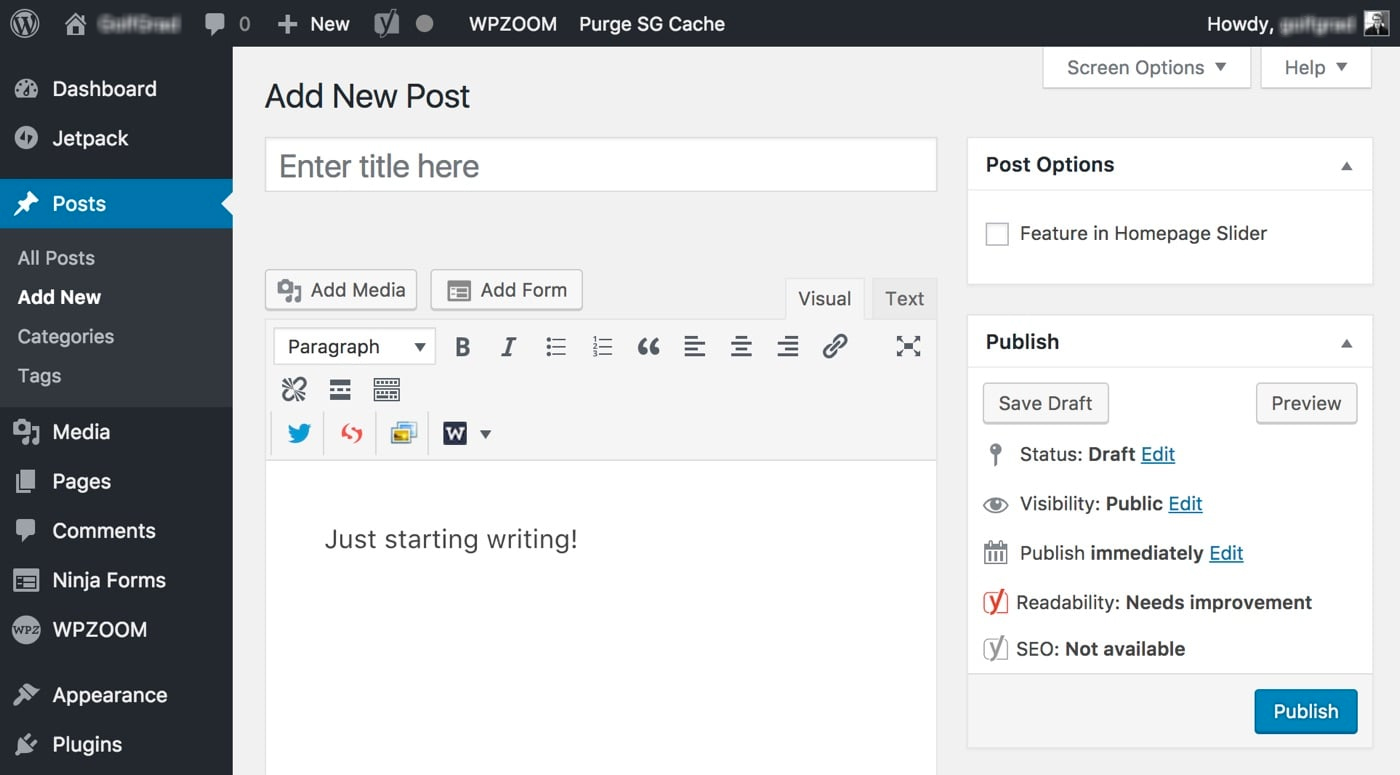 Once you login to your newly created account, Bluehost takes you through the steps involved in setting up your WordPress blog, like the theme and appearance. Once you've chosen the type of blog you want, you need to click on the "Launch" button, fill in the title and description of your blog, and finally launch your much-awaited blog for everyone to see.
That's how easy it is to start your own blog and share your knowledge, emotions, experience, and interests with everyone in just a few easy steps. So, get started and show the world what you're capable of.
---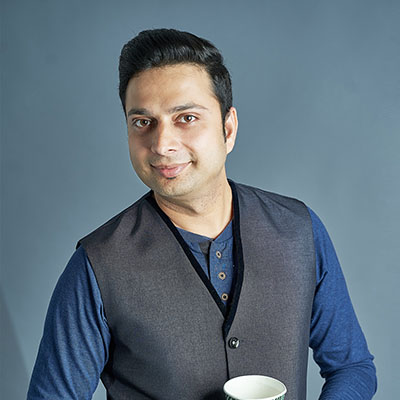 Author Sachin Gupta - Digital Marketing Consultant
Website: www.sachingupta.in
Read More: About Sachin Gupta