Quora Marketing - Why and How to Use It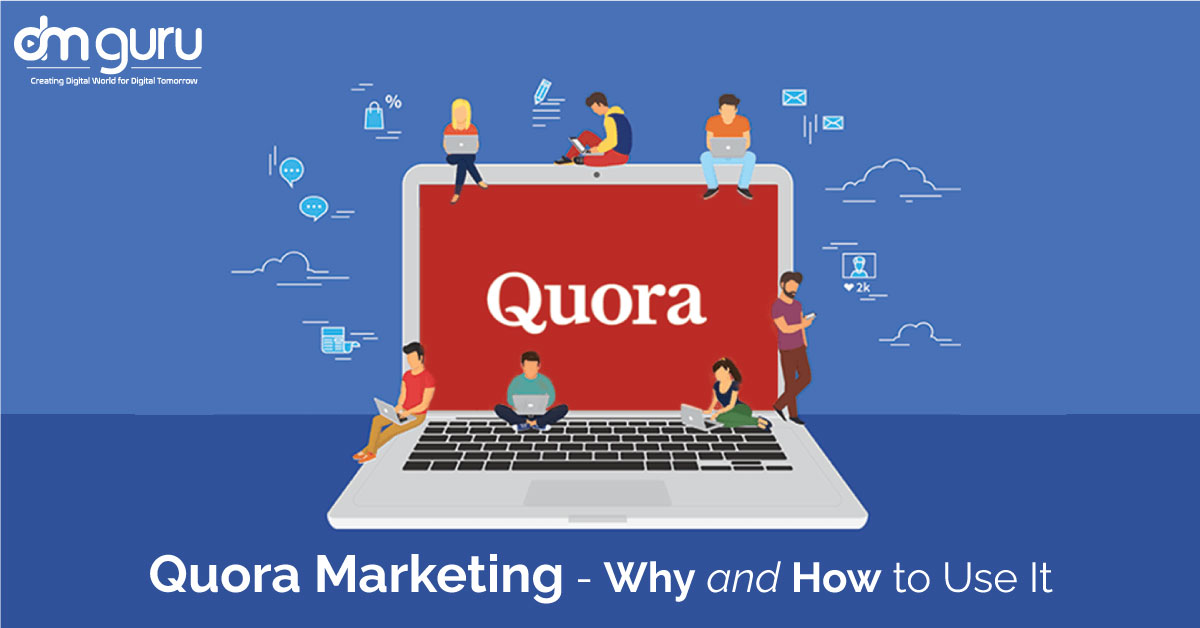 Brands have several goals when it comes to social media marketing, and there are different ways to achieve all of them. But if you plan to establish your brand as an authority on various topics, you can easily do it by answering the people's queries. When you do this, you can establish brand awareness besides building new connections and also generate leads for the company. It is very easy for brands as there are different sites on the Internet dedicated to helping people get their questions answered. Quora is one of the most popular sites.
Things to know about Quora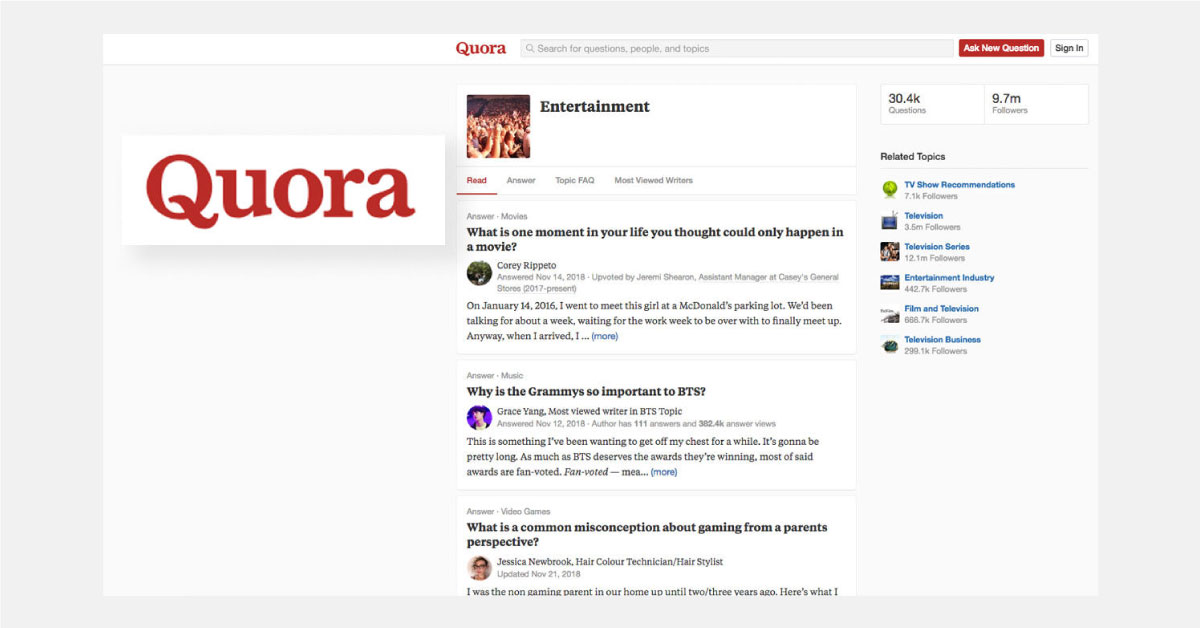 Quora is an amateur professional and an authority version of Yahoo Answers, and on this platform, people can ask questions, and anyone can quickly answer them. The questions can be tagged with the topics, and they are classified accordingly to the genre. But the people and names are verified, and they can add their experience besides areas of expertise in the bio. You can learn more about Quora questions by joining the best digital marketing institute in Gurgaon.
Why does Quora play a crucial role?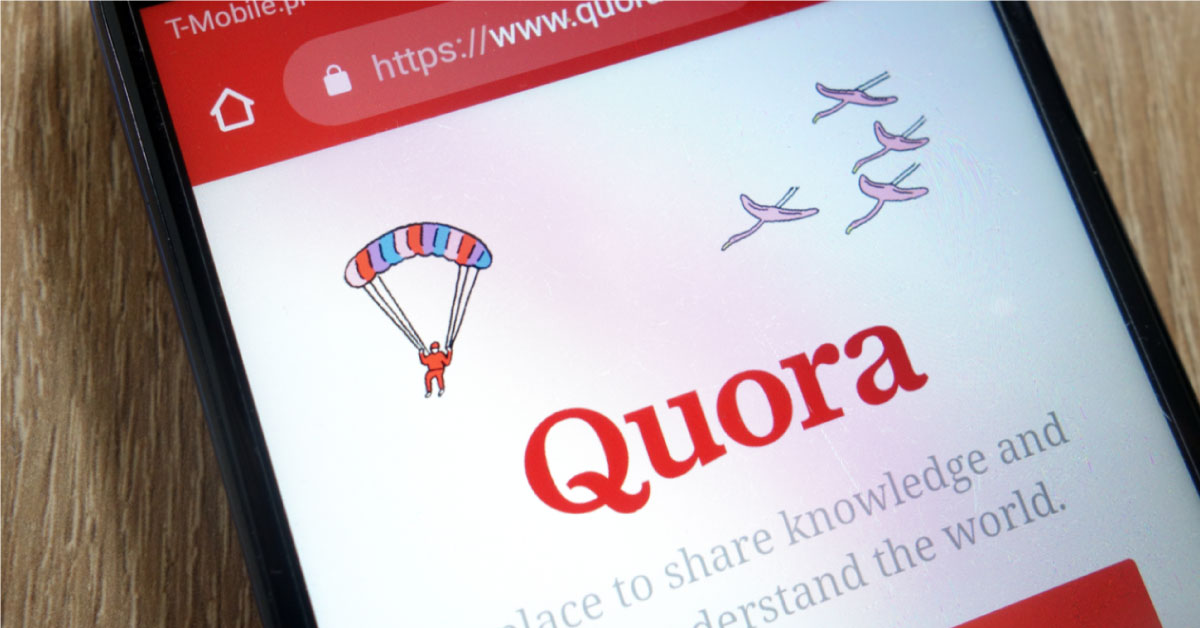 Quora is one of the most prominent websites for user-generated content. There are more than 300 million active monthly users, and you are most likely to get a great reach for your content here. You can also contact a large amount of traffic if you link back to your website on the answers you write.
You can demonstrate your expertise on any topic you want and join the ranks of different high-profile writers who have already joined the website. It means that Quora allows you to have thought leadership and brand awareness. You can get several views on the answers you right, and your answers can be viewed many months after you have already written them. Finally, it means that Quora plays a crucial role in building brand awareness for your brand.
If you have any insights, you are most likely to get answers from experts irrespective of the topic. You can also follow the relevant topics and gain insights into different trends based on the questions popping up. You can also use the website to curate future content ideas.
At times you would StumbleUpon someone asking questions about your brand so you can use this opportunity to reach out to the target audience and offer support directly.
The questions from Quora are easily searchable on Google. It means that for any questions you answer, you can get views from a base outside Quora as per the dm guru.
How to use Quora for marketing?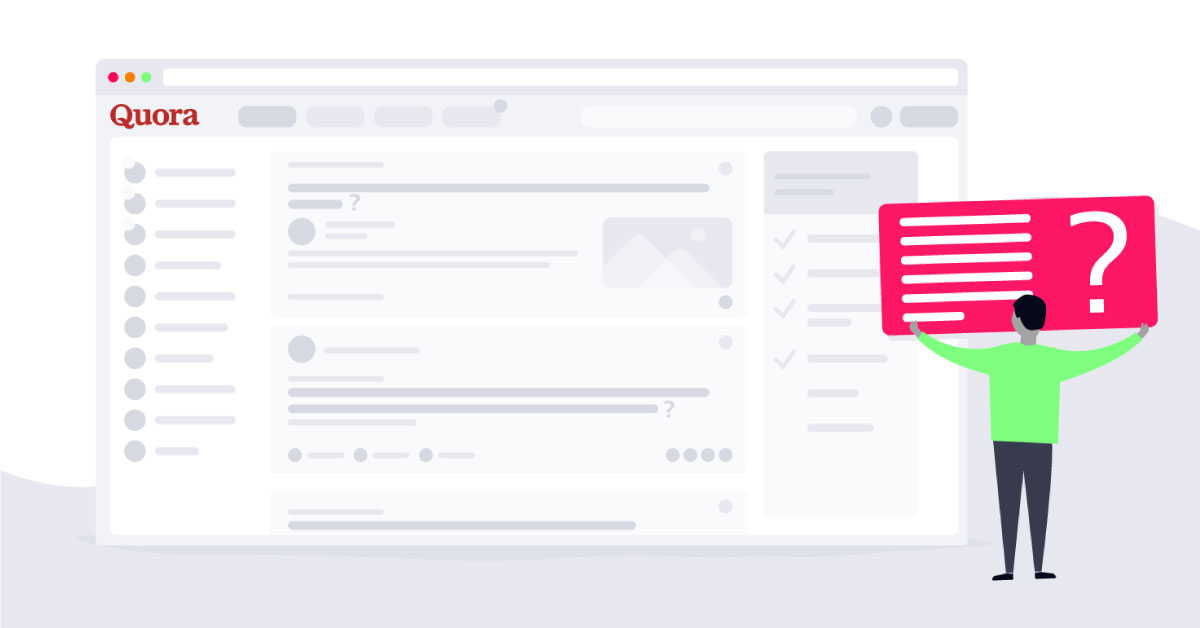 Your brand will succeed on sites like Quora only if you provide real value to your target audience. You can take a digital marketing course and learn more about the working of Quora. It goes way beyond just providing discounts or any other offers. It is all about giving value to your clients. It is essential to consider that your approach on Quora must be to answer questions.
Create a perfect profile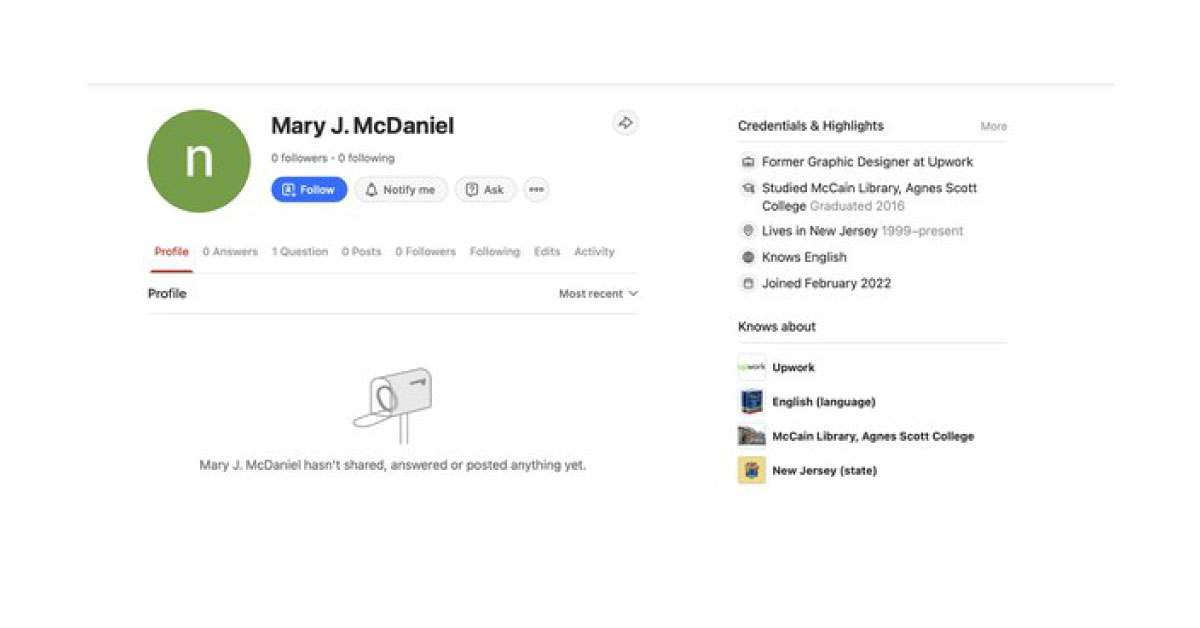 Like any other social media channel having a perfect profile is a key to your success while marketing on Quora. You cannot create a profile for your brand itself, so you need to identify who will answer questions on your behalf. Generally, Quora use the first 50 characters of your profile, and you can use this much for branding. You can mention your brand's name as close to the beginning as possible, and it will be visible in every answer you make. There must be a full bio that you can add, and that's visible whenever people visit your profile. You also need to invest some time in creating a great bio and also considered that you can add clickable links and mentioned users here as well. It is advisable to keep the links to a minimum to avoid coming off as spamming, and it's a great way to drive traffic to your website. One of the best features of Quora is that you can make the most of the different credentials for different topics.
Follow the relevant users and topics.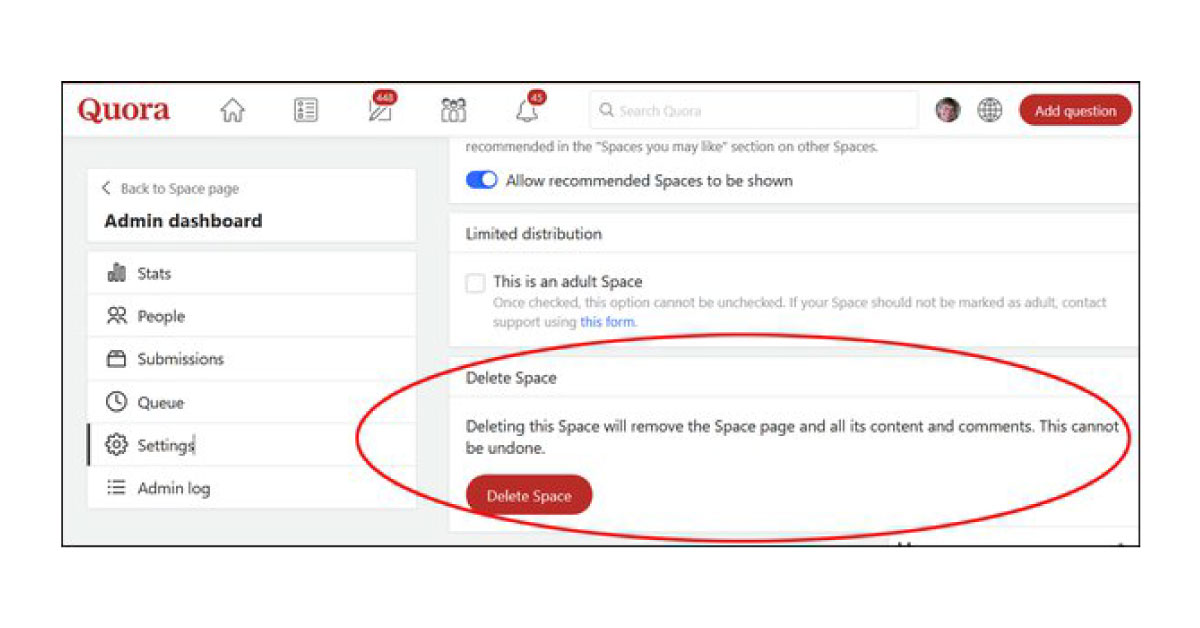 Once you have created a perfect profile, you need to start following the topics relevant to your industry. Your Quora feed generally comprises questions from the topics based on the previous ones you choose. You can find the topics with the search box and use the keywords you think would be relevant to your brand. You will see a different list of related topics along the side when you click through any topic page.
The two things you need to do is first, find the relevant question that you can answer directly on the feet, and secondly, you can use the market research. You also need to identify trends in the questions that people ask on the site and use that to create new content ideas for the blogs.
About This Page
Social media reputation, Online Reputation Management, social media reputation management tools , how social media can ruin your reputation, What is social reputation?, personal social media reputation, check your social media reputation
---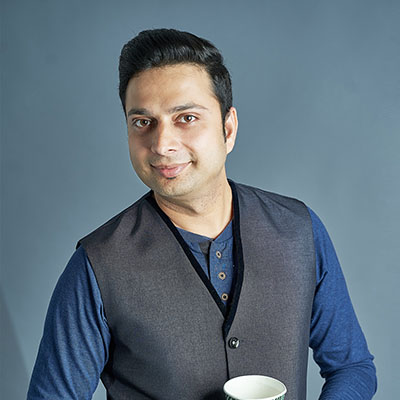 Author Sachin Gupta - Digital Marketing Consultant
Website: www.sachingupta.in
Read More: About Sachin Gupta