Some Points While Launching the ORM Plan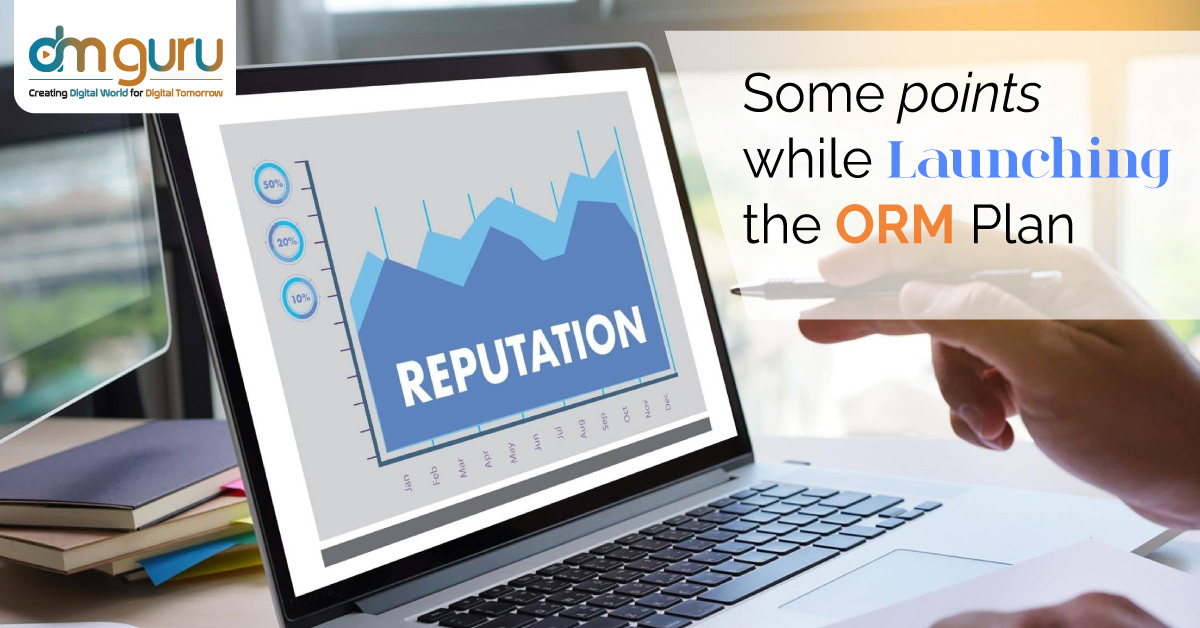 Online reputation management is about improving or renovating your name or your brand's good reputation. This is done by countering, deteriorating or removing the negative material found on the Internet, overcoming it with more positive material to improve your credibility and customers' trust in you
Here is a list of 6 steps of an online reputation management plan.
1. Learn who is saying what
Probability is that you already know what people are saying regarding your business. Your sales team may be in problems closing deals or your call center may be responding to negative inquiries.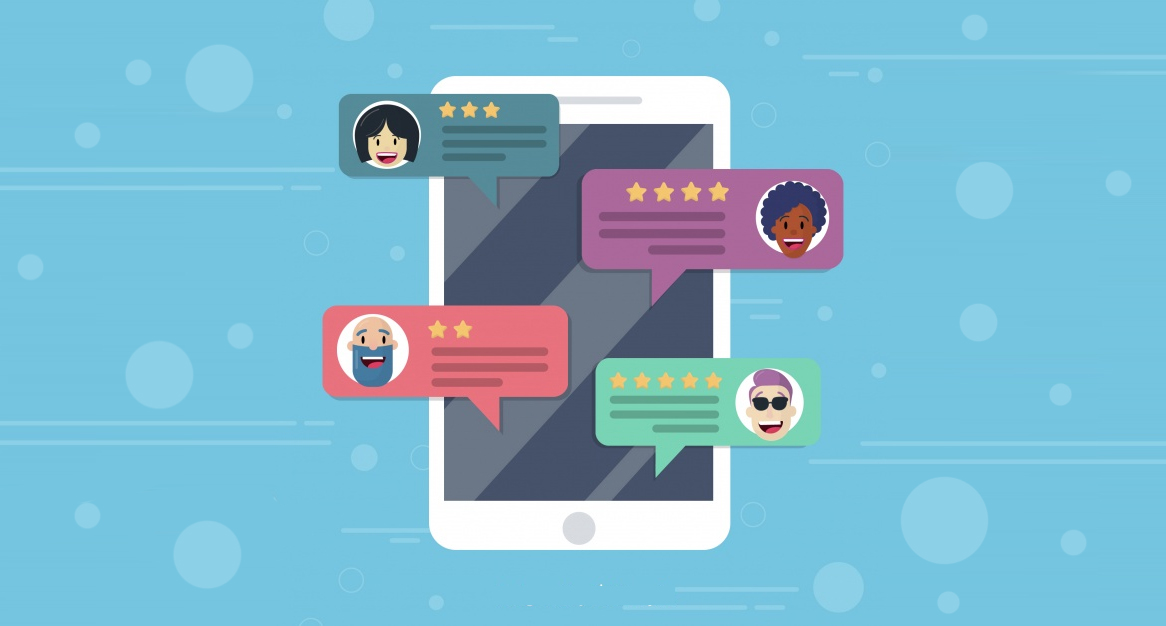 Go for an online audit to get the source of the problem. Google the name of your company and the word "sucks" or your company name and the phrase "customer service problems." look into each negative mention to find out who's saying what.
2. Make your action plan

After getting the results from your online audit and classifying them according to common themes, you will possibly realize that your organization should make some operational changes. Whatever the difficulty, take the time to fix it. Proper communication will help you in improving your online reputation.
3. Create appropriate messages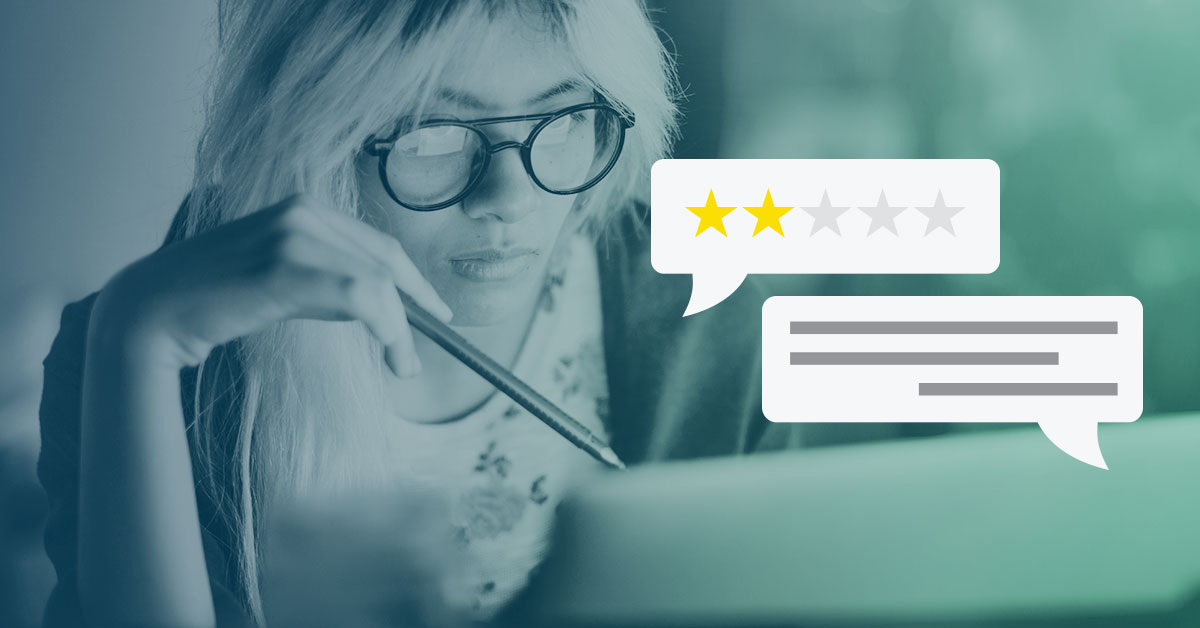 Tackle every problem categorized in step 2 with suitable messages. Maintain the messages positive and upbeat. Stop becoming defensive. Be precise about the changes you're applying to solve the problems. If you are not being able to fix the problems right away, allow people to know the steps you're taking and the time you expect the issues to be resolved.
4. Monitor for mentions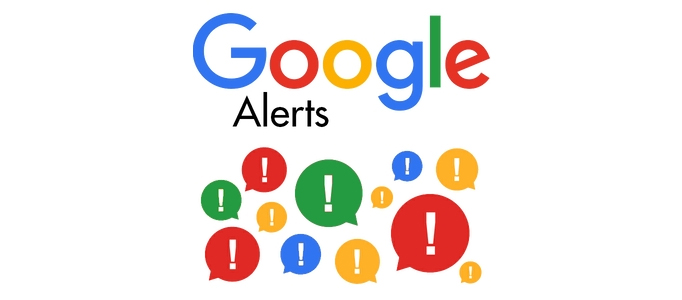 If you have a small budget, make use of Google Alerts to track mentions of your company. If you can spend more money, think about using an online monitoring tool like Sysomos
Assess each mention and categorize it as positive, neutral or negative. Positive mentions may be used to bolster internal morale, particularly if it's suffering as a result of a bad reputation. Deal with the negative mentions in the step given below.

Make a decision on a reactive plan
How will you counter to negative feedback? You should choose on a case-by-case basis if you will react, monitor for added developments or overlook it altogether.
If you react, do so in the platform where the mention happens and attempt to take the conversation offline. Like, if it's a blog post, counter in the comments. And if there's a customer complaint on Twitter, reply via a tweet.
Answer back using the messages you created in Step 3, adapting them properly for each condition.
5. Be proactive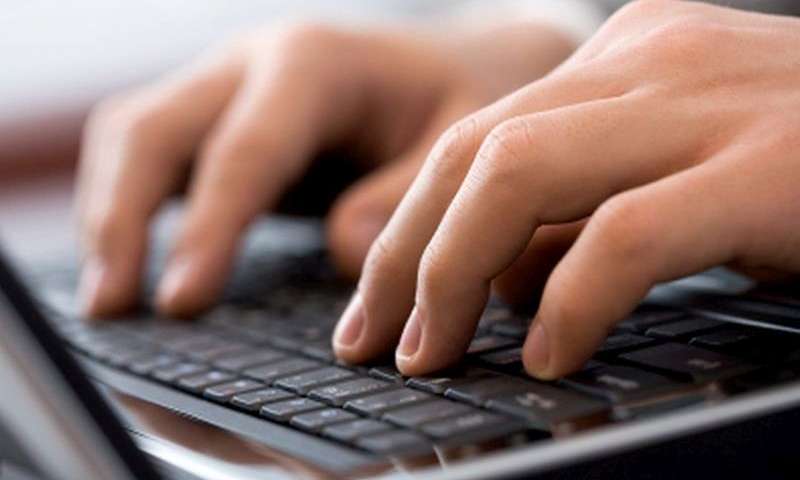 Make and execute a plan ahead of further problems surface. You have several proactive strategies at your disposal to assist your company address its negative online reputation:
Dust off your blog and publish supportive information on a usual basis
Increase your involvement on social media platforms; sharing information including your blog posts can be useful.
Develop a blogger outreach program to get to significant influencers
Generate a media relations campaign to connect journalists at legacy media

Even the best of organizations with superior products and services may have the occasional online challenge with an unhappy customer. With the help of an online reputation management plan, you can hold the problem before it does lasting damage.
About This Page
online reputation management guide, online reputation management strategy, What does online reputation management include?, Online Reputation Management Tips, Online Reputation Management (ORM) Strategy, Guide To Online Reputation Management,
---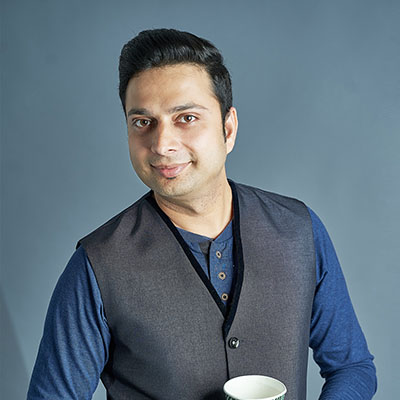 Author Sachin Gupta - Digital Marketing Consultant
Website: www.sachingupta.in
Read More: About Sachin Gupta