Top 10 Costly Mistakes to Avoid with LinkedIn Marketing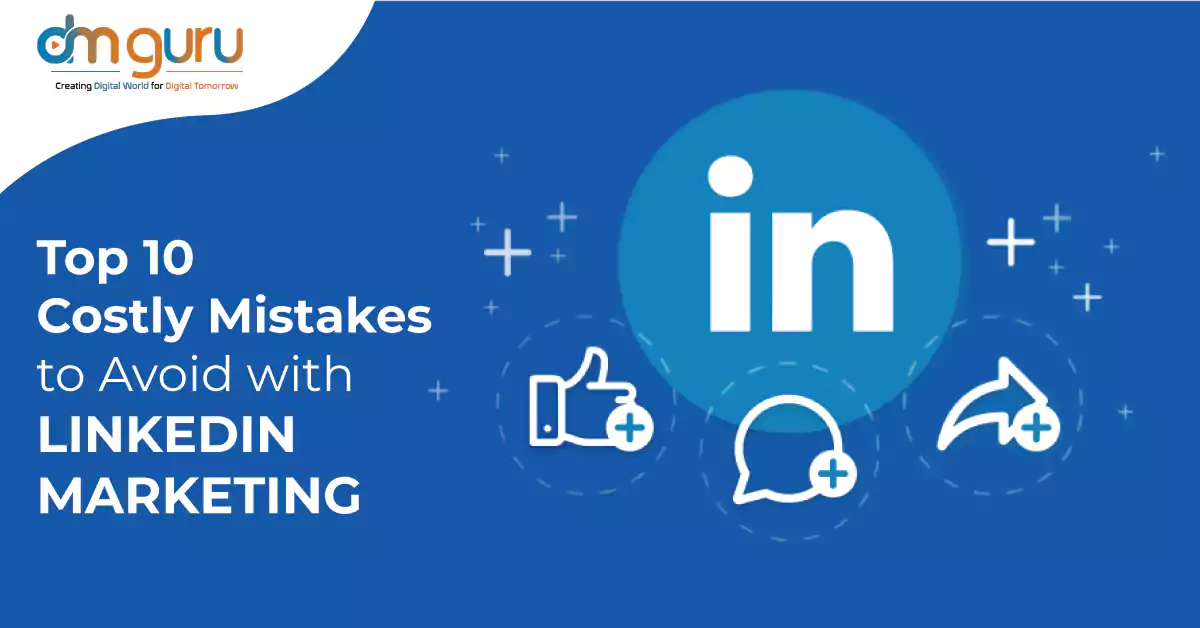 If you intend to set up your own business and advance your career, LinkedIn is a social networking platform you should be a member of. It is the world's leading network and as well as a powerful publishing powerhouse. When used correctly, it can be a fantastic, constant source of connections, knowledge, and outcomes. However, if you make a mistake, it will be far less effective. Following are several LinkedIn marketing blunders to avoid if you want to see significant results.
Mistake: 1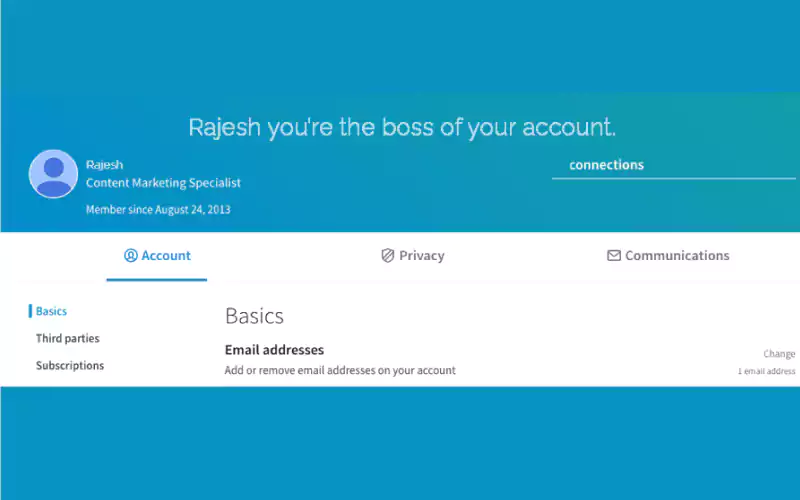 The very first and most costly LinkedIn marketing error to avoid is not optimizing your LinkedIn account. On LinkedIn, your profile strength ranges from beginner to advance to "all-star. "Your account should ideally be "all-star," which indicates it is optimized and well managed. So, make sure you have a professional-looking profile photo that is square (250 x 250 pixels). Make sure you have a personalized banner, an eye-catching title, and the overview, experience, recommendations, and talents sections are all filled out properly.
Mistake: 2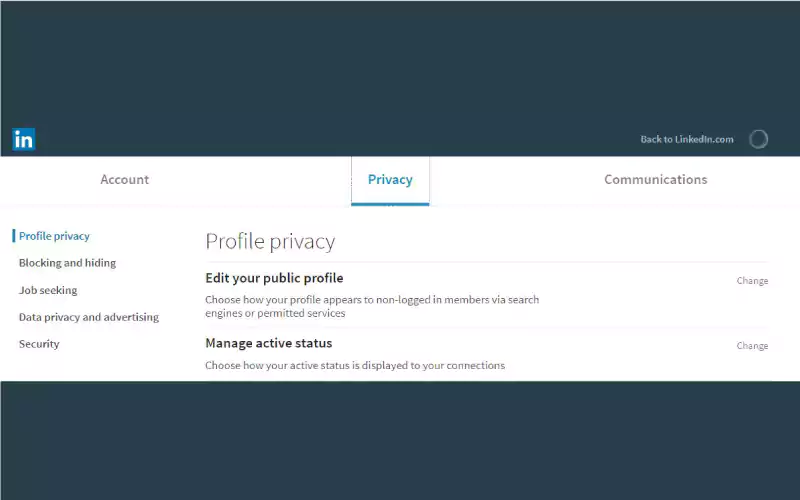 It is highly detrimental to your reputation if you are not active on LinkedIn. In this digital age, social media platforms such as LinkedIn have become a useful medium for communicating with partners and customers worldwide. Therefore, if you don't build a social presence on LinkedIn, you're going to miss out on these benefits. Without regular updates, your community will have no idea if you're still there, and you risk losing contact. You may assist your firm in remaining active on LinkedIn by making status updates and generating relevant and high-quality content regularly.
Mistake: 3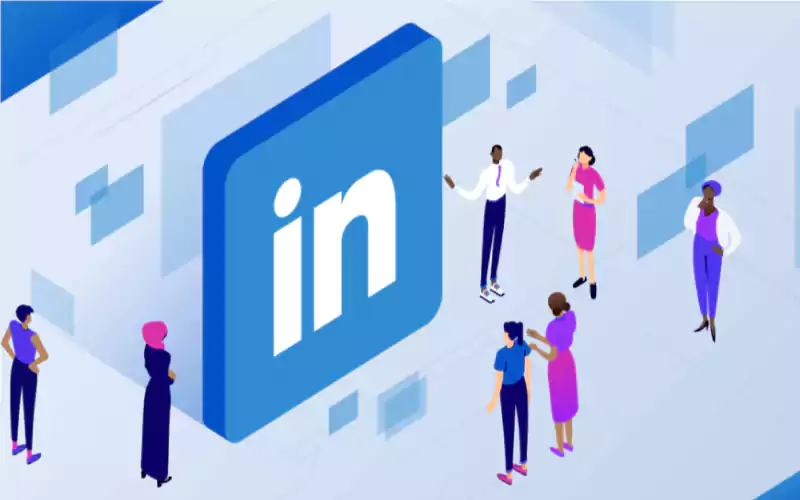 Inconsistency is the third mistake one should avoid while using LinkedIn for marketing. In other words, publishing irrelevant content to your audience is unnecessary that adds no value to their lives. It's essential to stick to the subject, or you'll soon lose your audience's interest and see a fall in audience size or engagement.
Mistake: 4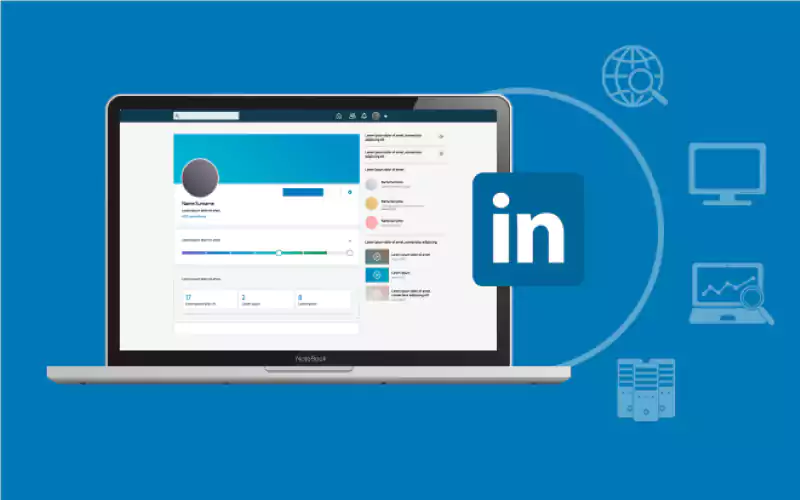 It is important to optimize your page, So that visitors can quickly locate what they are searching for. To maintain a consistent user experience, perform basic SEO by inserting relevant keywords.
Mistake: 5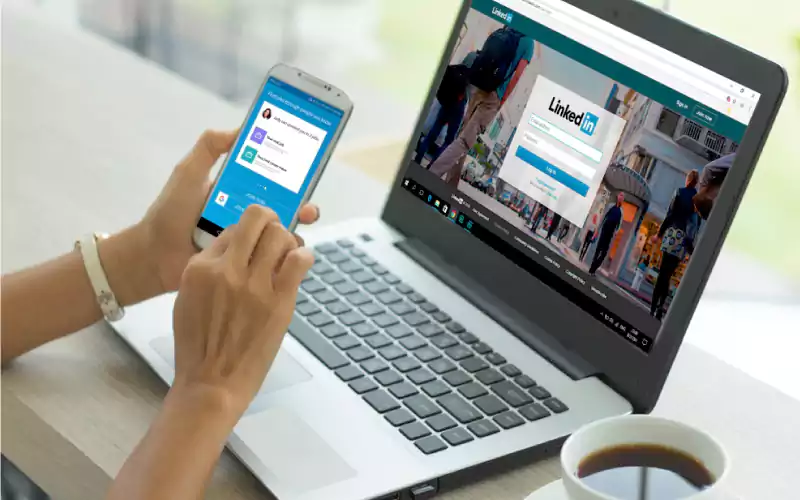 The ultimate purpose of your business is to sell your goods or services. However, don't allow this to detract from your LinkedIn Marketing approach. Instead of focusing on self-promotion, use time and money to develop content that your target audience will find beneficial. Your audience should be your priority more than your brand promotion.
Mistake: 6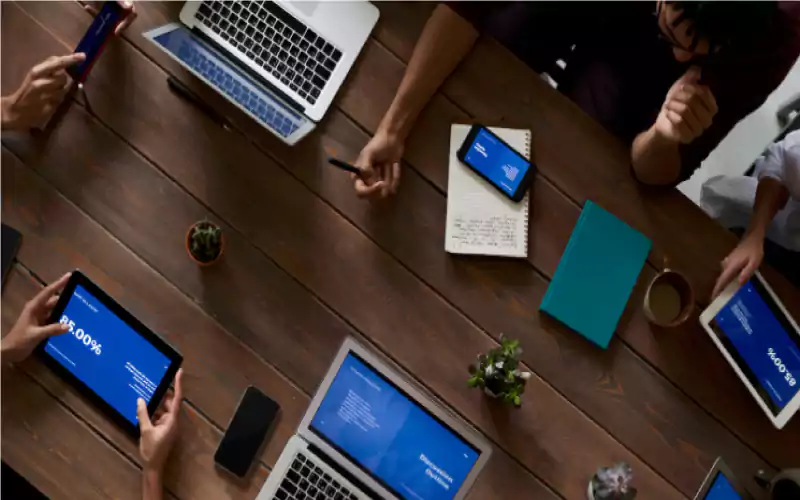 LinkedIn allows you to join a fixed number of groups. It would help if you communicated with posts and other members daily. Furthermore, be certain that you are following all of the group's regulations. Even if you disagree with someone's point of view, always communicate professionally and politely. Also, avoid posting unnecessary stuff in the group.
Mistake: 7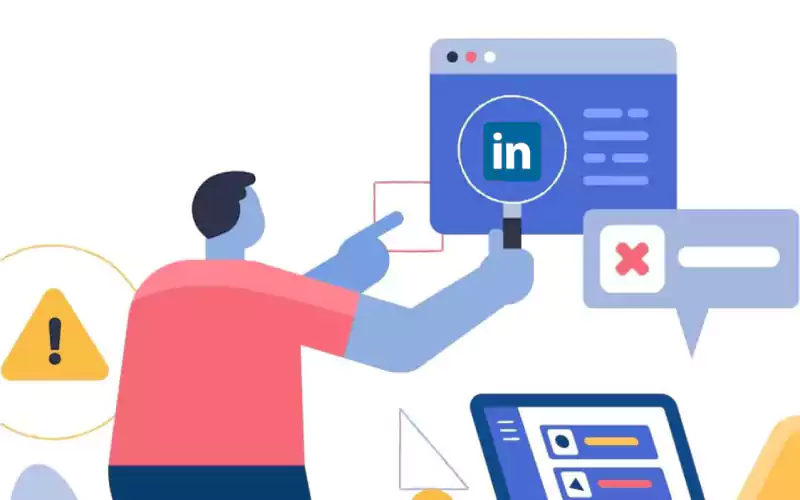 Consumers today are using social media to assess businesses based on the quality of their products and services. And, with people investing greater time on social media, it's quicker than before for everyone to read what LinkedIn users have to say about your firm. Negative internet reviews may have an impact on your branding, marketing, and sales activities.
Listen to your customers' feedback and constantly respond to their questions, comments, or complaints to help your business obtain more favourable ratings. Being visible on social media isn't enough. Brands must actively connect with their audiences and respond appropriately when they are engaged with.
Mistake: 8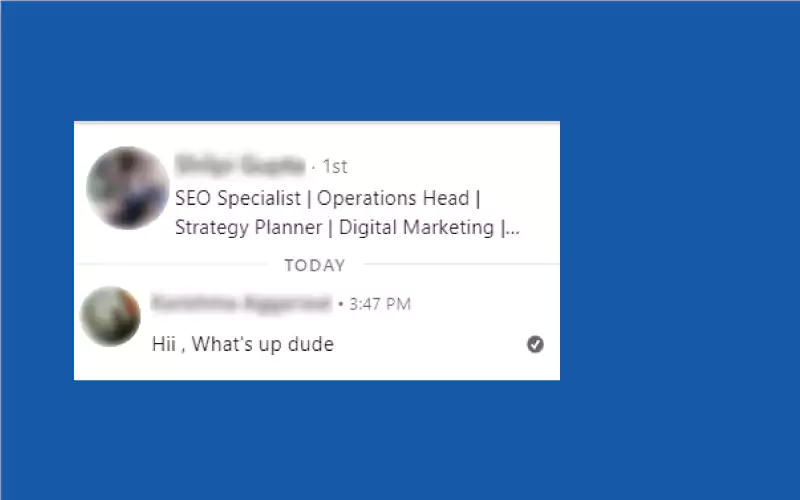 Accepting a connection request from a LinkedIn user does not permit you to send them random, unrelated messages that aren't worth their money or focus. It's not a good idea, for example, to make a complex sale to someone who doesn't know who you are or what your firm has to offer. Instead, focus your energy on learning and understanding them — their interests, hobbies, ambitions, and issues – to genuinely know if you can help them.
Mistake: 9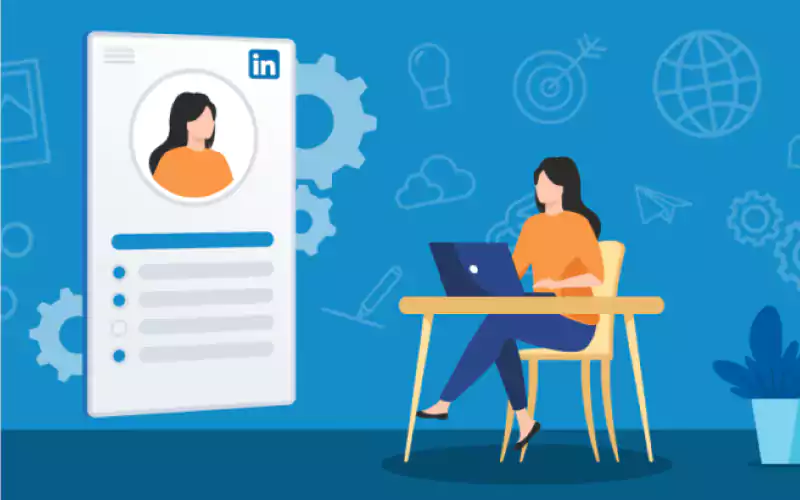 Another mistake you should void when using LinkedIn for company marketing is failing to humanise your brand. In other words, LinkedIn is NOT Facebook or Instagram; if you do not enable your audience to get to know you professionally as well as they will lose interest.
It is vital to publish updates, news, and photos of yourself, your clients, and your staff to humanise your business. The more people who know you as a person rather than just a company, the more receptive they will be when you promote your products and services.
Mistake: 10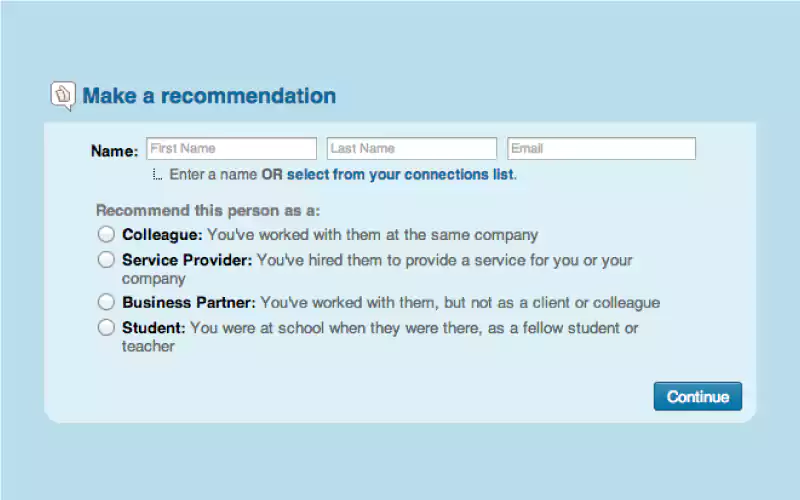 Lastly, one should never forget when using LinkedIn for company promotion is to ask for soliciting recommendations. You may display people's recommendations on LinkedIn, which is the equivalent of testimonials. Having more recommendations would work as a sample of your greater social proof, and it will become easier to create leads and referrals. However, It is not a good idea to seek recommendations from someone you hardly know.
Conclusion
LinkedIn is one of the most effective and powerful social media platforms. Keep these ten points in mind to make Linkedin a valuable tool and increase your chances of reaching your career objectives, and you are ready to make your business stand out.
---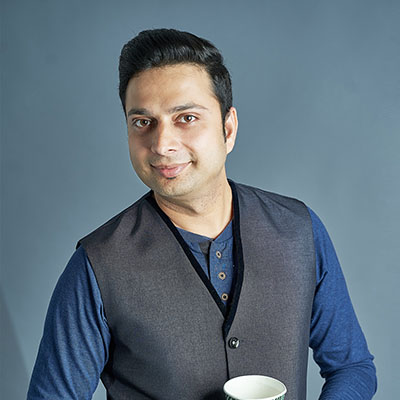 Author Sachin Gupta - Digital Marketing Consultant
Website: www.sachingupta.in
Read More: About Sachin Gupta