What Are SMO & Its Importance?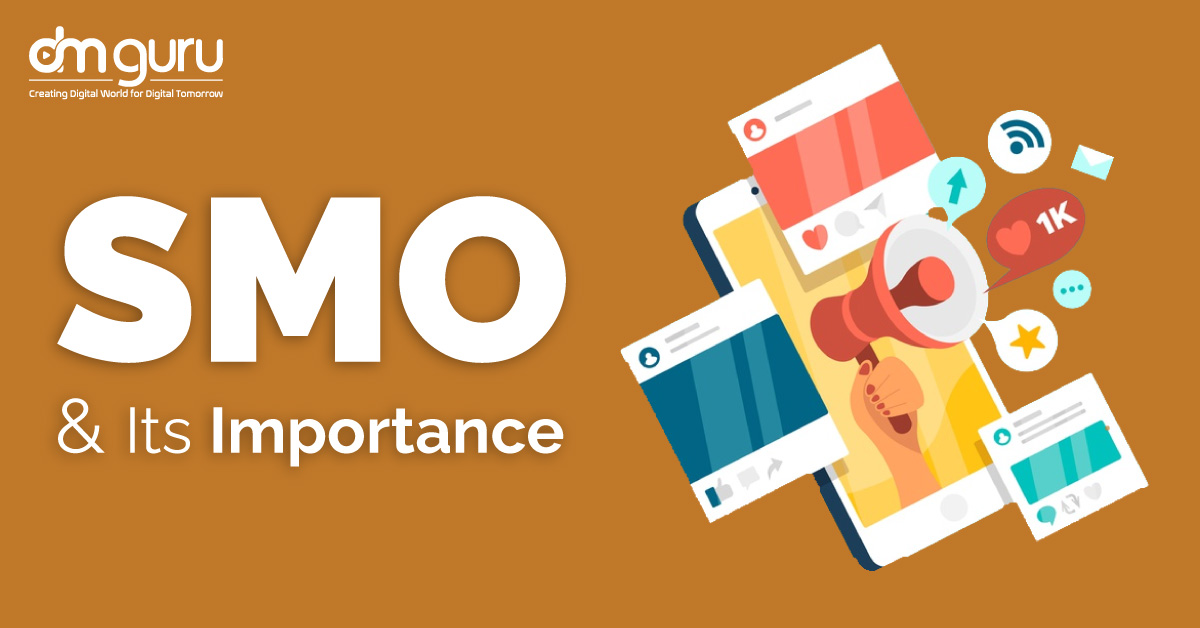 Optimizing the visibility of your commerce on the internet has become necessary, and for this, more than a few tools are at your disposal, such as natural referencing optimization or SEO strategy (search engine optimization), paid referencing (SEA) or even SMO (Social Media) Optimization).
Why is Social Media Optimization Important?
Companies, increasingly interested in increasing the visibility of their businesses, are turning to Social Media to complete their digital strategy. This medium is being keyed in the digital marketing strategy of any company, be it a purely online business, or physical. However, there are few who really take advantage of this channel and know the innumerable advantages of social networks for companies that contribute to their strategy.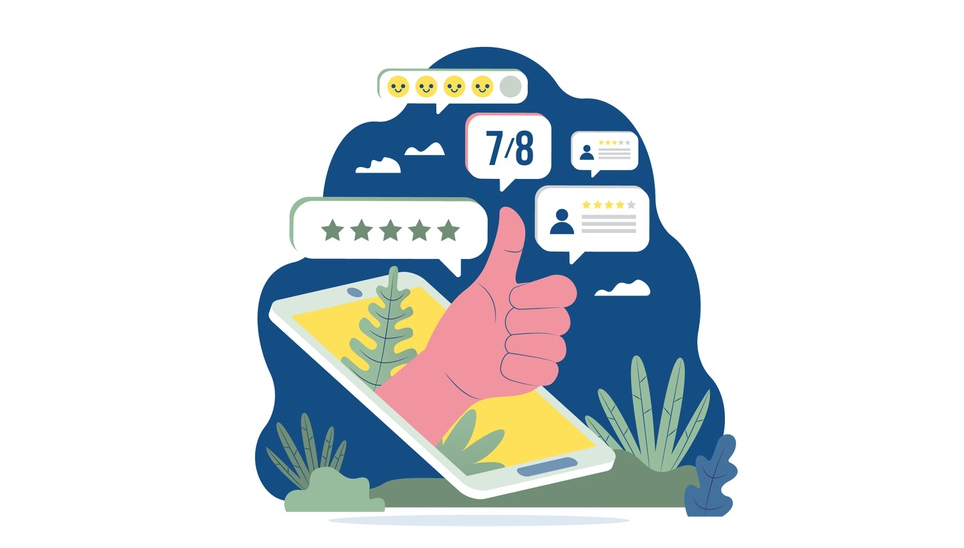 Improve the online reputation of your business
Social media is more than a profile of your business and a showcase of your products; they must respect the corporate image. SMO support the values of the brand and have good customer service since they are the ideal channel to meet the needs of your customers and get in touch with them.
They facilitate communication between the company and customers
Social media is the perfect channel to have direct and immediate communication with our clients. Many companies consider that having a large community of followers on networks implies having good management of them. However, size is not a very significant performance value. To get the most out of your community, it must be made up of active users, who share and interact with the content.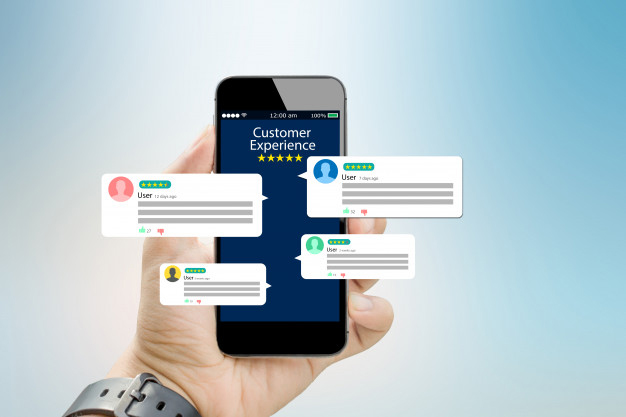 Get to know your customers better
Before creating a corporate profile in one of the main social media, we must make sure that our audience is there. To do this we must study the profile of our clients and see which networks they interact with, to carefully choose the best social network to carry out communication actions for our business.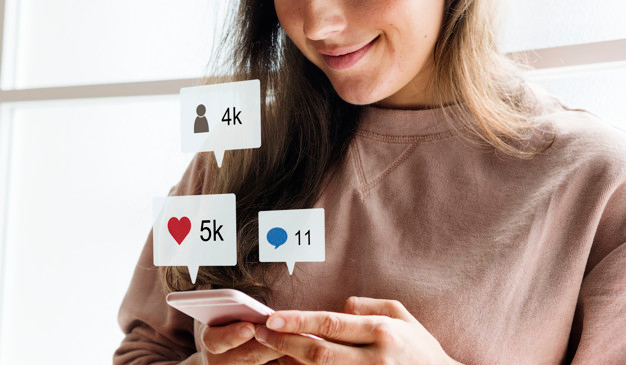 Tips to optimize your social media strategy
Taking into account that audiences, formats, and frequencies vary according to each platform, consider the following tips:
1. Optimize the titles of your content
The most important goals in your social media strategy should be to promote interaction with your audience and generate traffic to your website, from where you can generate conversions and guide visitors through the sales funnel.
2. Update the information of your social network profiles
Returning to the objective of generating traffic to your website, it is important that you have updated and complete all the information on your company in all the profiles of your social networks.
3. Use images and videos suitable for each social network
Each platform has its own characteristics that you should be exploiting to boost your results. For example, infographics and explanatory videos work very well on LinkedIn, while short videos of less than 30 seconds are especially effective on Twitter.
4. Find out the best days and times to post on social networks
There are companies that publish a tweet every 15 minutes. There are others that publish to Facebook three times a day and others that do so only once a day. To find out the time of day when your customer is online. Post your update on social media sites during that period.
---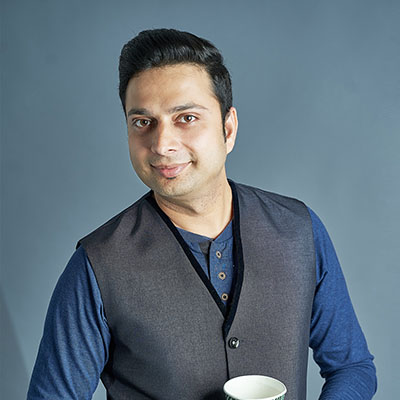 Author Sachin Gupta - Digital Marketing Consultant
Website: www.sachingupta.in
Read More: About Sachin Gupta