What Makes A Digital Marketing Campaign Successful?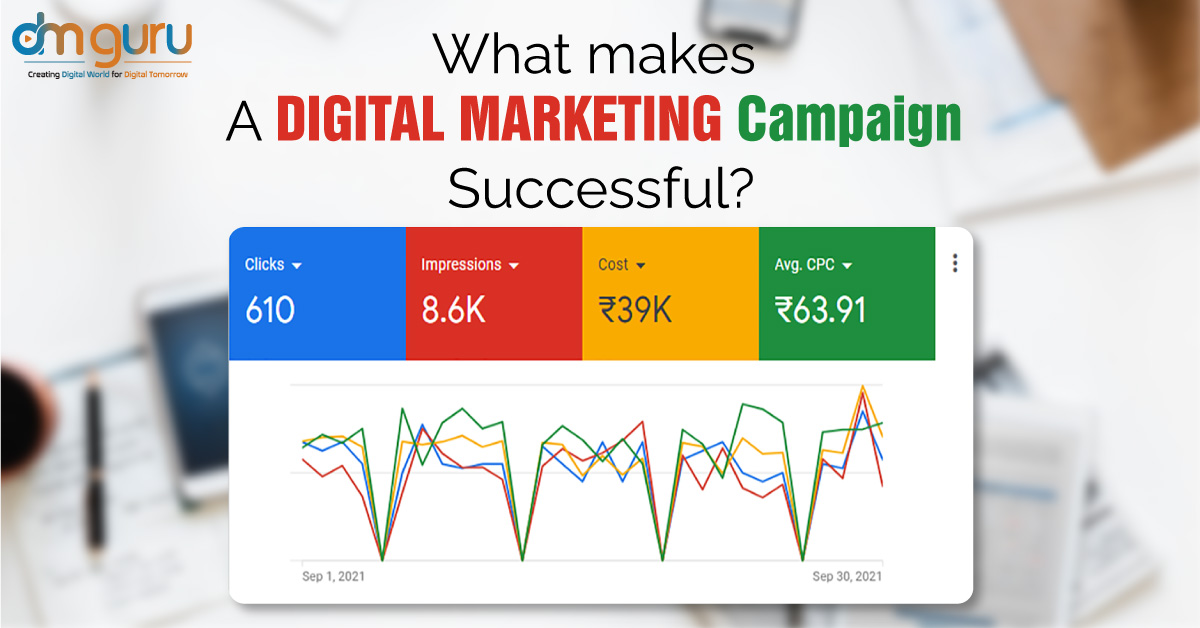 Even though it's impractical to ignore the good old typical marketing strategies including business cards, newspaper ads, and word of mouth, banners, exhibitions, etc. But today's modern-day technological advancements mainly call for investing hugely in digital marketing for almost all companies that want to strive in the market and remain on top of their rivals. But it is not about the money or time you invest indeed it is all about how smartly you are likely to move ahead.
Several marketing campaigns are completely digital but not all of them achieve the desired results or are successful. Companies need to put their right thoughts and intention in the digital marketing campaigns. Before you learn about how to have a successful digital marketing campaign you need to first understand what is digital marketing. Digital marketing is all about marketing that mainly includes the internet or any other device. Digital marketing can reach a huge target audience through digital channels and of course the widespread use of the internet. It is different from typical marketing.
Have Some Goals & Objectives-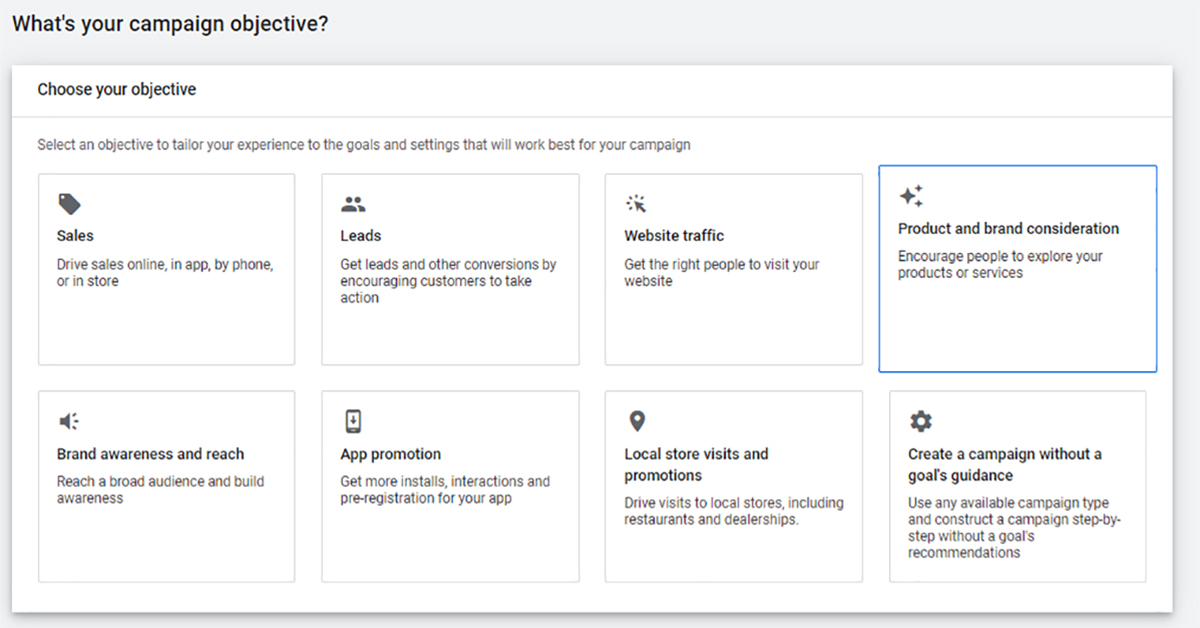 Even though goals and objectives mean the same, you need to know that goals are quite a long term in nature than objectives. In simple terms, objectives are something that you can easily measure and they can be combined with a road map which makes it easy to achieve goals, missions, or any major achievement. A goal can be anything from making my company go to a retail shop in the country to being one of the biggest firms in Asia. On the flip side, objectives can be something like investing a lot of money in Facebook ads or creating 10 marketing videos for my company's YouTube channel by the end of the month.
To complete your objectives, you need to set some measurable key performance indexes. But the harsh reality here is that it can be quite challenging to create a complete strategy with realistic objectives or goals and it is especially true if you have a lot to cover on your plate in the business arena. This is where digital marketing experts come into the picture and you can always hire a digital marketing agency to make things easy for you. You don't need to be tech-savvy to create a winning marketing strategy featuring KPI, trackable progress, and measurable results. The professionals will ensure that your site's traffic and the time users spend on your site helps you enhance the overall ROI and growth for your company. You can also get some professional ideas on the weaker areas.
Ways to understand to stay connected with the audience-
It is no use to have a Digital Marketing Campaign if you don't have a target audience at the back of your mind. All you need to know is where and how you can connect with your target audience. it is always ideal to be specific about your target audience when setting a digital marketing campaign if at all you are looking at nothing but success. In most cases, you need to use combinations of strategies as today's users use the internet more or less from social media to search engines.
Get an effective funnel-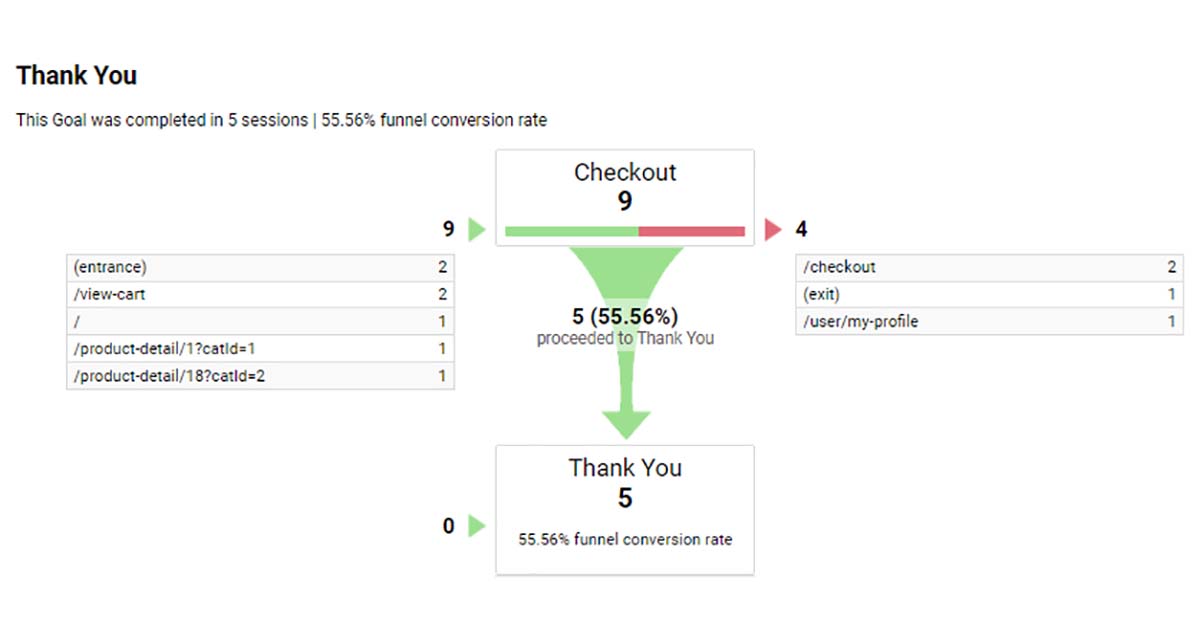 One of the most effective digital marketing campaigns is the one that integrates the sales funnel. Ideally, a sales funnel includes various steps included in the sales process before and after getting any prospect that ideally buys any product or service from a company. When you start creating a sales funnel you need to know that it is termed a sales funnel because the number of people is likely to reduce down from the top and loyal clients will return as they will be least. In simple terms, your ads and promotions will reach out to several people but only some people will end up heading to your site or even calling for information. Additionally, few people will buy from your site and there will be even fewer people who return for a second purchase. It represents that your digital marketing campaign has reached only a fraction of your target audience.
Create valuable content-
By far in internet marketing, content is one of the most important tools, and how you can create content is likely to go a long way to explore the business growth or bring your business even more down. As it is everything that you use to reach your target audience matters the most, grab their attention and convince them to have faith in you by buying your products and services.
Be it your landing page or any other channel, you need to ensure that your content is informative and engaging. It needs to add value to your potential or target audience as we are living in a dynamic age where things are ever-changing so your digital marketing content needs to be top-notch. You need to be quite creative to sell your brands and products from blog posts to articles. It must be relevant to your clients and engage them well even before they choose to buy your products and services.
To wrap up, Digital Marketing needs a huge range of skills and strategies as not all companies work similarly it is important to have a flexible approach. In the dynamic world, nothing is static so you must be ready to change.
---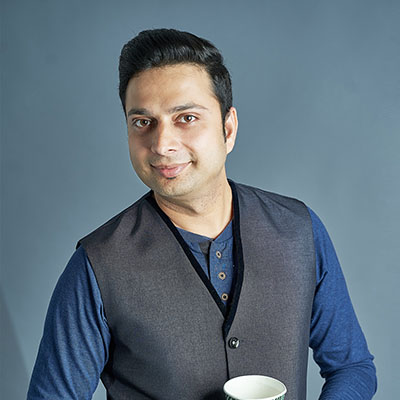 Author Sachin Gupta - Digital Marketing Consultant
Website: www.sachingupta.in
Read More: About Sachin Gupta