What Steps You Should Take to Assess Your Online Reputation?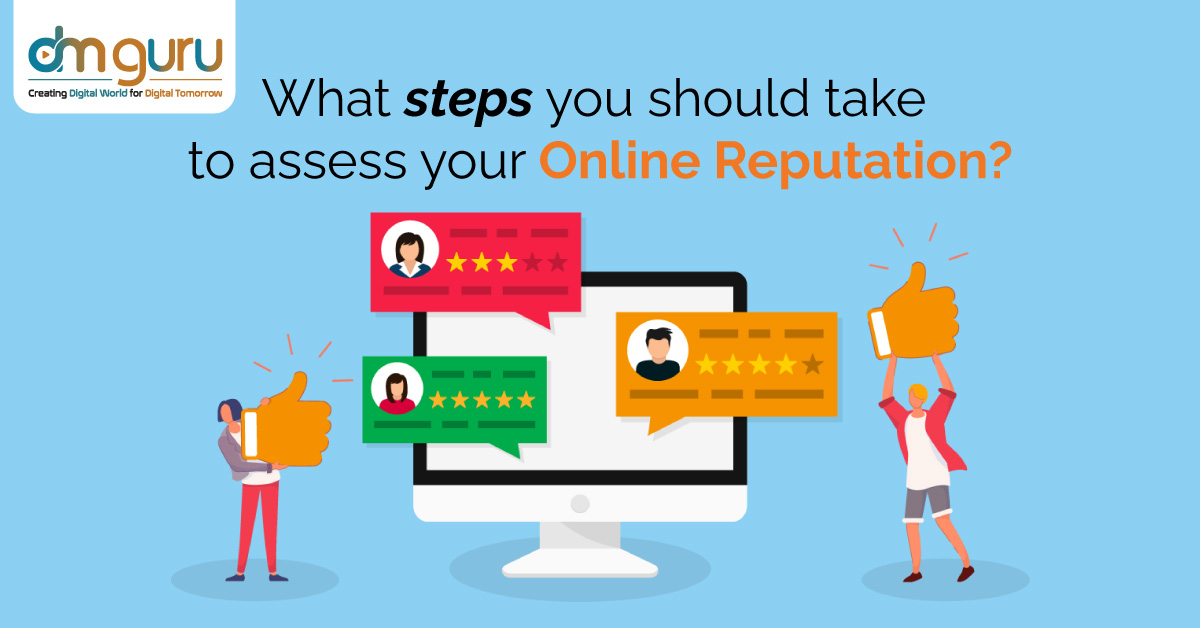 To improve the online reputation, one must assess the online reputation first. Discover how people find you online and how competitive your search results are:-
Simply search Yourself incognito: If you want to assess your image, just Google Yourself how people search for you and your company name. Only Cookies-free window can tell you the relevant results. Follow the simple steps:-
Open a browser which you don't use normally. If you Use Google daily, use Firefox, internet explorer, etc.
If you are signed into your browsers, first sign out. Sign in a browser will show the data based on past searches.
Although you have signed out, you may still have some caches stored in your browser, so better to clear all the browsing history from the browser settings.
Google the name for which you are looking for search. Take a look on the searches till 2 pages. Do not click on the negative and spammy links.
The check on which site you have complete control, reflects positivity, spread quality information, mislead or anything. This will allow you to work on the weak parts and to share the strong side of the information.
Check Other Search Engines & Keywords: Don't rely on one search engine and one keyword only. check for others also. As you never know how and where people searching for you.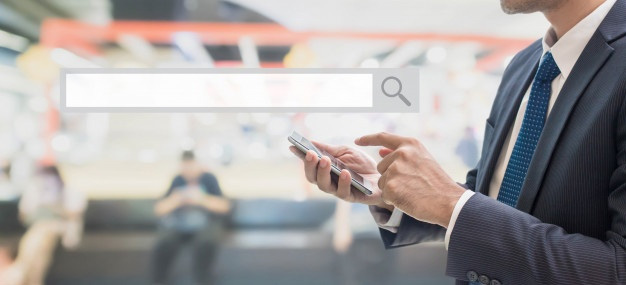 Choose another search engine such as Yahoo, Bing, MSN, etc.
Check for a related phrase including misspelling, reviews, events you attended, seminar you joined, locations you have the visibility and so on. For example, DM Guru can be searched as "DMGURU", "DM guru Gurgaon", "DM Guru reviews", etc.
Check other sites such as forums, listing & classified sites, reviews sites, video, and ppt sites to check your presence.
Check for the Search Volume: Finding out the search volume will let you know the competition stage in the market. Through this, you may find out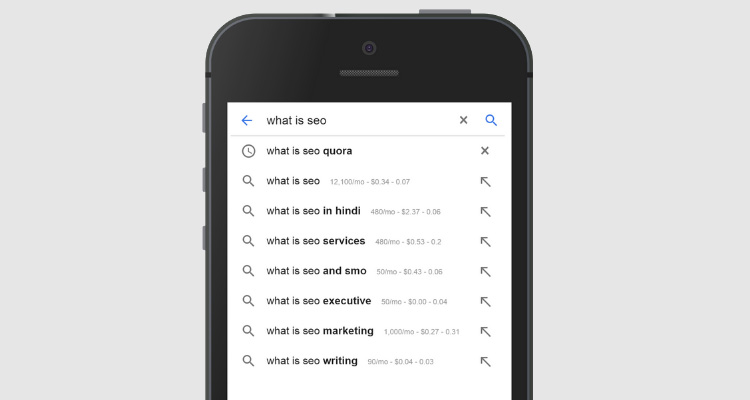 The most searchable terms
The positive and negative results thereof

To check how many people searching for you, you may use the "Google Keyword Planner Tool" or may use the extensions such as "Keywords Everywhere". The Motto is not to run the ad campaigns, but to check the company searches. It may give you the idea of competitiveness as well. If you have less than 50 searches in a month, that shows low competition. If search range between 50-200, it is a moderate situation. Uber 200 searches, it shows the most influencing situation which is favoring sign. You need to follow the strategical Reputation Management, rather just following the generic SEO advice.
Analyze the present Image: With having enough information, you can now analyze and understand the present reputation of you and your company. Now, you need to sum up the data and to check where you stand. Collect the stats related to:-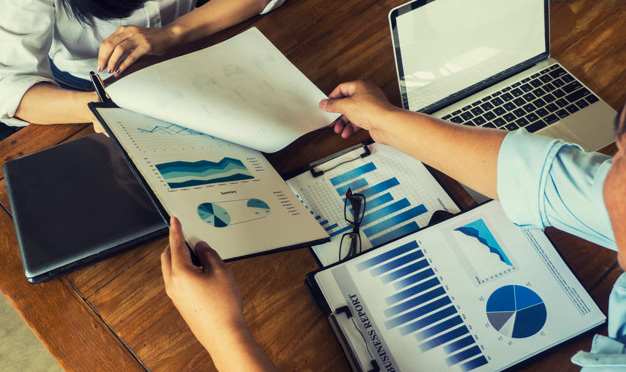 The sites you have control on
type of search results
Numbers of people looking online
people are searching through the search engine or other resources
Image is positive or negative
Weakest and strongest areas
Assessing your reputation will let you know where you stand and where you have to work on. It can be assessed by you or professional help can be asked.
About This Page
Steps You Should Take to Assess Your Online Reputation, How can I improve my online personal reputation?, How to Analyze your Image for Online reputation, Check Search Volume for Online Reputation, Online Reputation on different search engine, Online Reputation on different keywords
---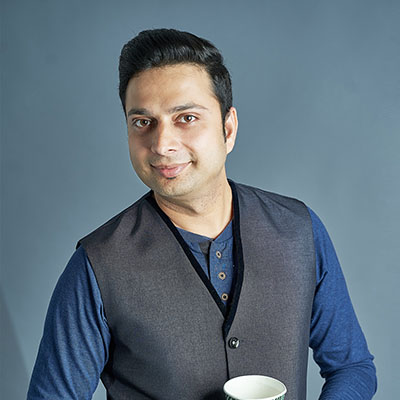 Author Sachin Gupta - Digital Marketing Consultant
Website: www.sachingupta.in
Read More: About Sachin Gupta