Business Listing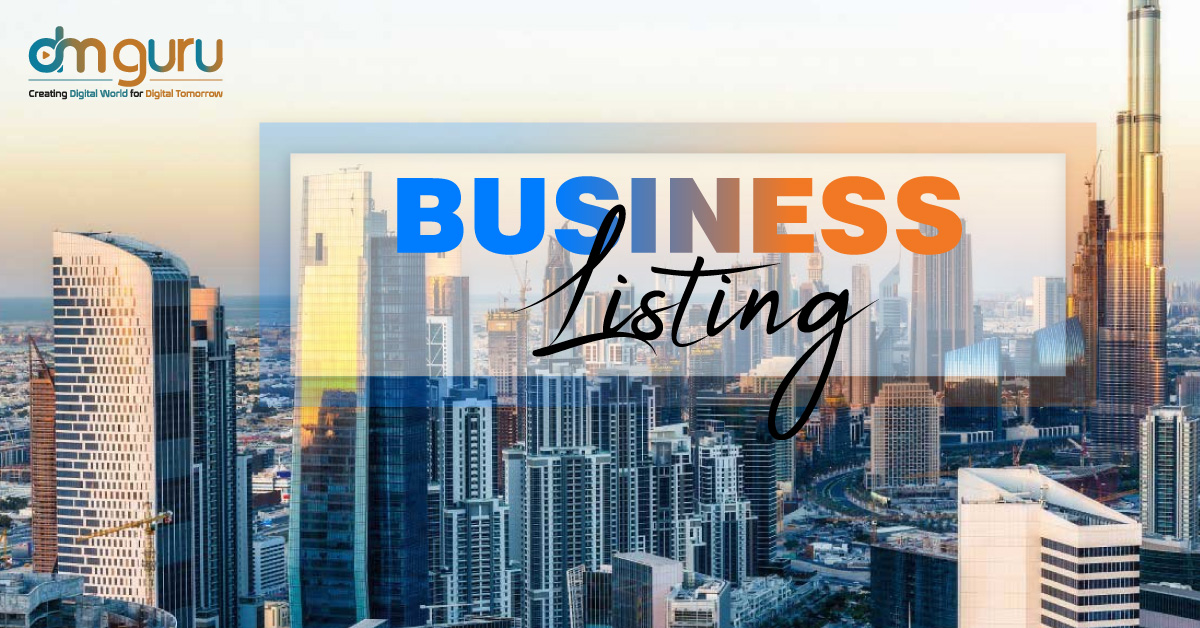 What is the business listing?
Business listing forms a part of off-page SEO. It is an online entry of your business that contains the Name, Address and contact of the business along with other necessary details. A number of websites offer free business listing such as Foursquare, Justdial, Yelp, and Yellow Pages. These are comprehensive platforms that allow users to find a relevant business online.
What details should Business Listing include?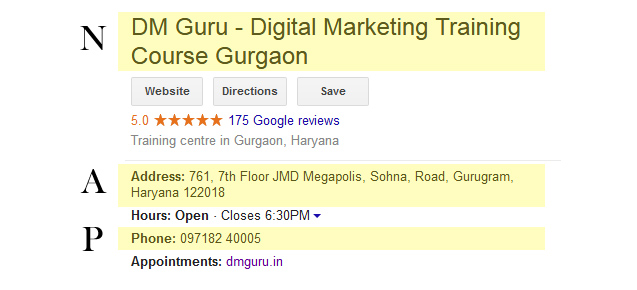 It is an essential element to consider. While listing your business in online business listings, the most important data that you need to feed in is Name, Address, and Phone number. Also, known as NAP information. Adding to it, it is a good idea to include hours of operation, photos, reviews & ratings, and link for your business website.
How it aids your business?
Having your business footprints on the web is essential to survive the market today. If a business can't be found on the internet, it's asking to be nowhere. Business Listing is a practice of collecting all businesses at one place (in a list) from where anybody can access relevant business details depending on the requirement.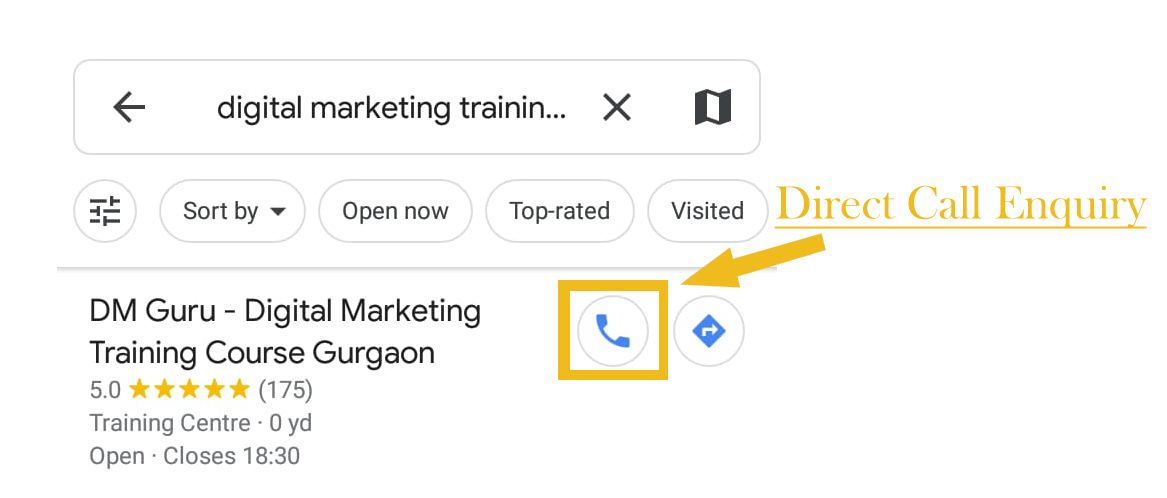 Local business listing aids this requirement. It essentially increases the business reach over the internet and makes it easy for the consumer to find you online. Thus, it is important to enter all the correct details across the many sites for business listing. This will boost your SEO, increase the authority of your site, and add credibility to your business.

Business Listing and SEO
Enhance Business Visibility: Listing your business on business listing sites will effectively increase the visibility of your business website on search engines. While listing you are required to add business-specific information like name, address, phone number, applicable categories, photos & videos etc. This facilitates the search engine to reflect your website whenever a search dedicated to your niche is made. Hence, enhances the online visibility and drive more customers.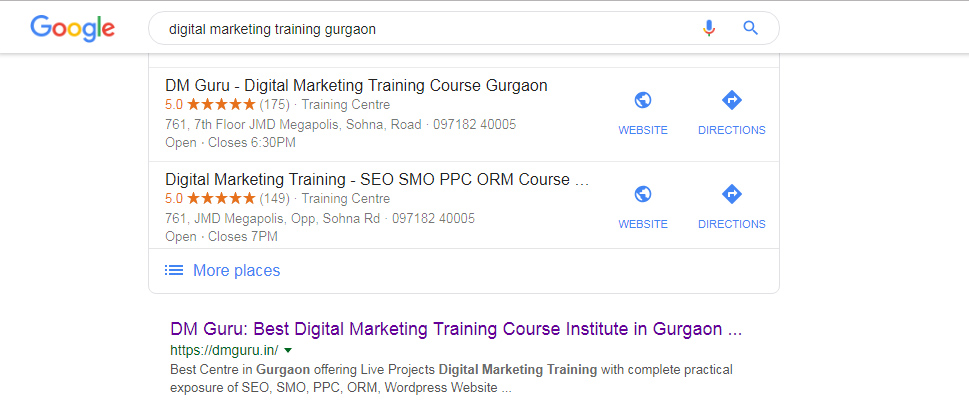 SEO helps in obtaining the top results on search engine pages such as Google. The SEO strategies keep evolving but the ways to enhance online visibility stays consistent. As listing our business online multiplies the path via which clients and customers can reach your business.
Raised Authority: Business listing aids in developing an online identity. Search engines find the listed websites creditable thereby increasing the authority of your website. Business listing sites offer backlinks to your website that stress search engine crawlers to put value in the website.

Online business listing involves details of your business like Name, address, phone number, website link, social media profile links, city, country, a brief description of your business etc. This plays an essential role in increasing the authority of your site.
Boost Traffic: Being a part of business listing sites generate reference backlinks, thereby boosting website traffic. Adding your website to a business listing website demands complete business profile. This helps search engine to drive relevant traffic to your website by ranking you higher on search engine pages when people make a search under your niche.

Most of the customers use third-party sites to find relevant company serving their needs nearby their location. Hence, business listing sites help to draw potential customers in relevant locations and play a major in boosting SEO.
Inbound Links: Various local business listings allow to add a link to your business website. This link helps to improve the ranking of your website on search engines. This happens because of these inbound links which when indexed by search engines, add authority to your website.

List of Business Listing Sites
If you want to make you Business More Visible, You Can Register your website on these sites:
Google My Business
LinkedIn Company Directory
Bing
Yelp
Better Business Bureau
HubSpot
Yellow Pages
Angies List
Yahoo! Local
www.2findlocal.com
www.amazon.in
www.angel.co
www.expressbusinessdirectory.com
www.ezilon.com
www.find-us-here.com
www.foodpanda.in
www.foursquare.com
www.goodlinksindia.in
www.gostartups.in
www.grotal.com
www.gust.com
www.hotfrog.in
www.justdial.com
www.localbiznetwork.com
www.localfrog.in
www.locanto.net
www.mapquest.com
www.mouthshut.com
Therefore, we can conclude that business listing is essential for boosting the SEO of your website. You can generate more traffic and avoid the loss lot of leads. However, remember that you should not list your website more than once on a single business listing site. Submitting to a minimum of 20-30 sites per week is efficient. Always, list your business into a relevant category and subcategories to obtain good results from Local Business Listings.

About This Page
What is Business Listing in SEO, What is the importance of business listing in SEO, How Business Listing can give your traffic, What is NAP (Name, Address, Phone Number) in Business Listing, List of best business listing sites, top business listing sites, Google my Business Listing.
---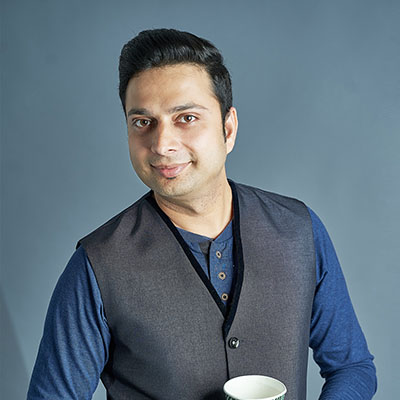 Author Sachin Gupta - Digital Marketing Consultant
Website: www.sachingupta.in
Read More: About Sachin Gupta