9 Advance SEO Techniques to Increase Your Traffic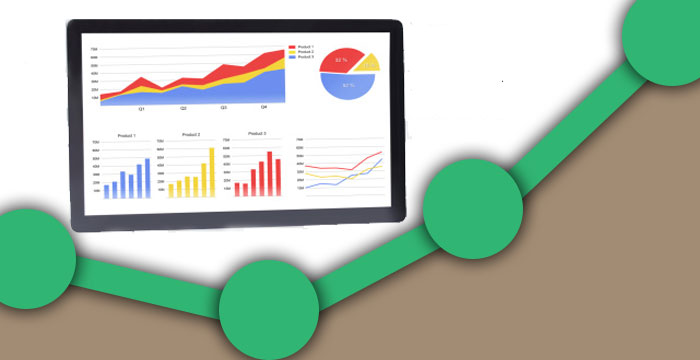 Developing an understanding for search engine optimization has become essential in order to extract organic searches. Hubspot states that more than 80% of searches happen while searching a query. Understanding of SEO includes lot of experimentation and research. Google algorithm reconstructs itself in every few days and so it is vital to keep yourself constantly updated with the strategies being adopted by SEO company in delhi, Bangalore, Mumbai etc.
3.5 billion Searches are performed daily over Google. Once you rank yourself better on search engine, the visibility of your site enhances. So, it becomes significant to understand and know SEO techniques. Here are some of the advance SEO techniques which will help your website to build better visibility over the search engines.
1. ENSURE YOUR WEBSITE IS MOBILE FRIENDLY
It has become more important than ever to concentrate on making your website mobile friendly. Not everybody have their laptops and tablets along with them all the times. Mobile searches are increasing a lot and so having an interface which supports the mobile web is important. From past 2 years, Google is following an algorithm which naturally boosts the ranking of the websites which have a mobile supportive interface.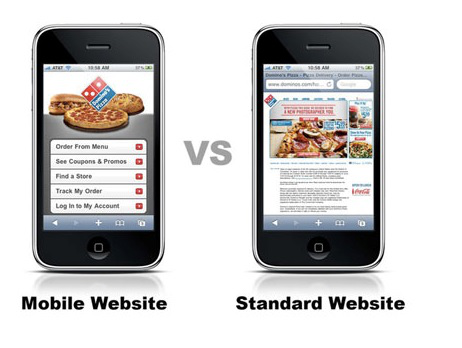 Also, in mobile searches the websites who don't support the phone interfaces are automatically removed from the searches done over the mobile phones. By 2020, an e-commerce research states that mobile shopping will cross the percentage of 45 which is actually a huge number. Do not take this SEO strategy for granted if you want good ranking and conversions for your website.
2. BOOST YOUR SITE TRAFFIC WITH MORE INFOGRAPHICS
Info graphics are in because they help to convey even a complex message to their customers in a very simple and attractive way. More than 65% of people today are visual learners and so Infographics hold a very important place in boosting the rank of the website. It is very unfortunate that people concentrate only the "graphic" part and not "info". So they add on graphics without having info to it.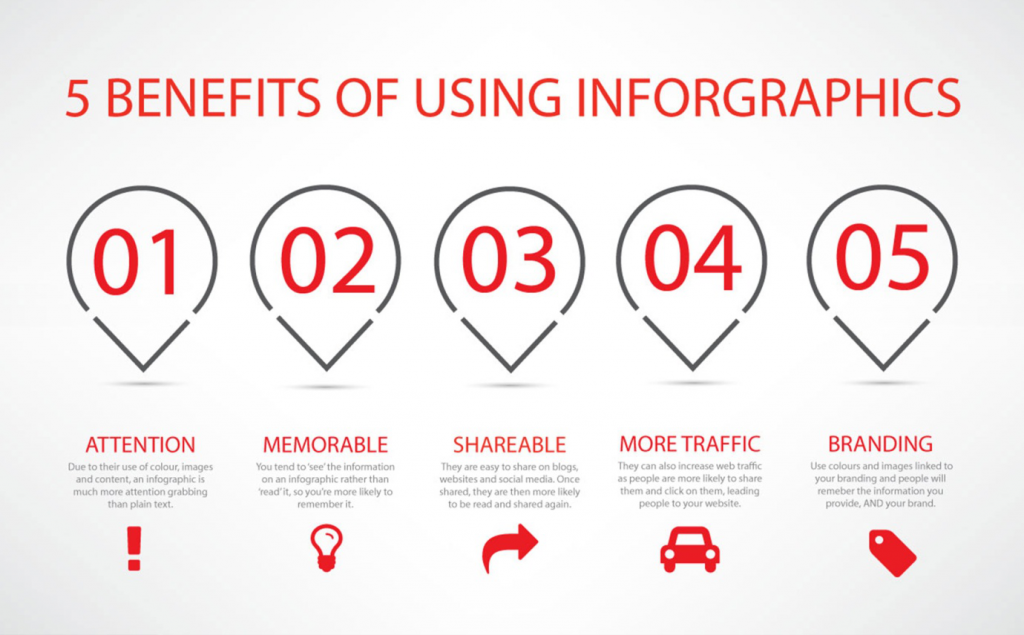 Not following this advance SEO strategy leads to a massive failure of the website. Talking on an average, there is 12% of increase in traffic to the sites having proper info graphics than to the ones who don't. As human brain has the capability to acknowledge the visual data much faster than a written piece of content, you should focus on this SEO strategy.

3. POST VALUABLE CONTENT
If your blog is brand new to the internet, it has less chances of appearing on the SERP even if it consists of proper keywords because of less page authority and domain authority. However, social media is the best place to fetch credibility as well as traffic to it. You simply have to take care that where you are posting your content. Unlike Facebook and Twitter, there are sites which expect quality of content and some professional and organic readers.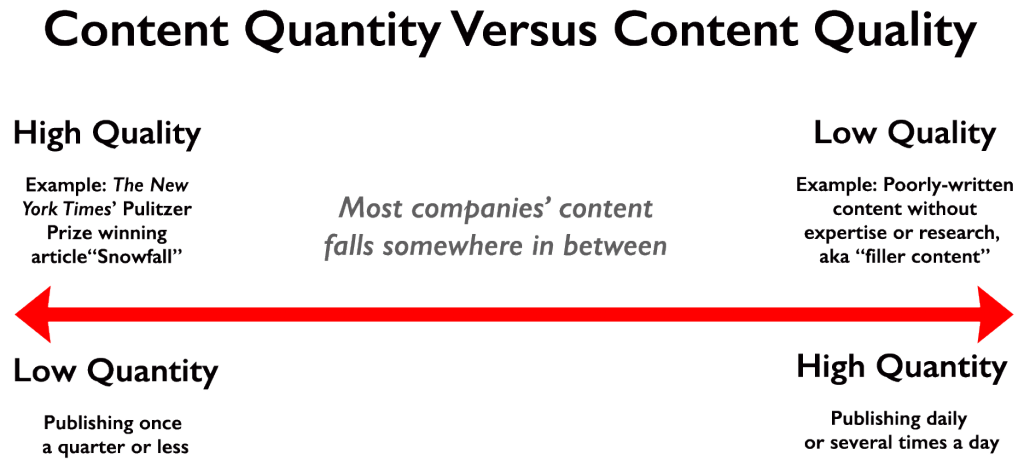 Sites such as Docstoc, Quora and blogger give an opportunity to gain traffic and improve the rankings of the blog on search engine. Find a trending topic, search some good keywords with a keyword tool and find some good relevant images to add on. This advanced SEO strategy is a magnet and will attract readers to it.

4.SPY ON YOUR COMPETITORS
Why reinvent the strategies to reach on the top when all the work has already been done by your competitors. Various companies providing SEO services in delhi, Gurgaon, Mumbai and other cities follow this trend of competitor's research to get in the race.
Spy on the keywords they chose to enhance their rankings to create a better content.
Sign up the competitor's newsletter to know their email strategy.
Refer to Google Adwords keyword planner for long tail keywords.
Connect to the sites and bloggers to whom your competitors are already connected and ask them for their reviews. Chances are that those sites would link back to you, may be instantly or later on.
You can create your name by digging yourself in this SEO strategy.
5. LOADING SPEED OF PAGES
It has been witnessed that if a page does not open in 3 sec, people tend to switch to other websites. Even if your page is loaded with useful content and info graphics along with some promising services, it will all go in vain. When traffic decreases, the visibility of the website will also decrease. It is all because of higher bounce rates. Make your site responsive enough to engage the customers completely.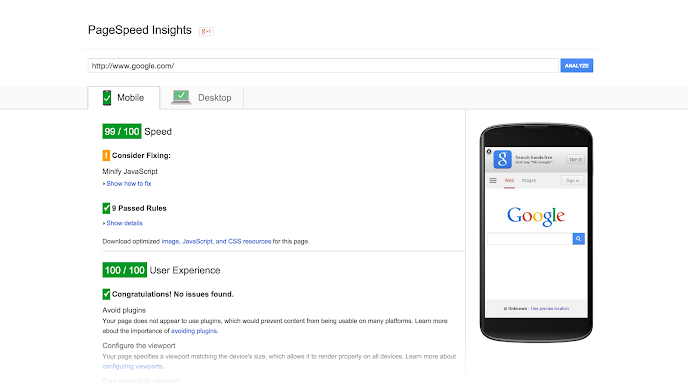 You can make use of page speed insights to track the speed of your website. Opt for this advance SEO strategy to improve the visibility of your website over the web.

6. BOUNCE RATE
A lower bounce rate is the dream of all the marketing influencers. Bounce rate is defined as the rate when the people land on the website but spend very less time on the webpage and make exit. This has negative affect on the ranking of the website. It takes long to determine the fault in the web page. You can leave all your worries on Optimizely and Crazy Egg.
These tools will not only find the page fault but will also give some suggestions to improve and remove those faults. This SEO strategy is very important and will surely reflect in the growth of the website.



7. PRESENCE ON SOCIAL MEDIA
Social media is a catalyst to the online web presence of any firm. Nearly entire nation is on Social media such as – Facebook, Twitter, Instagram etc. Well, it is a good platform to fetch a lot of traffic to your web page. Your updates would immediately be notified to the target customers.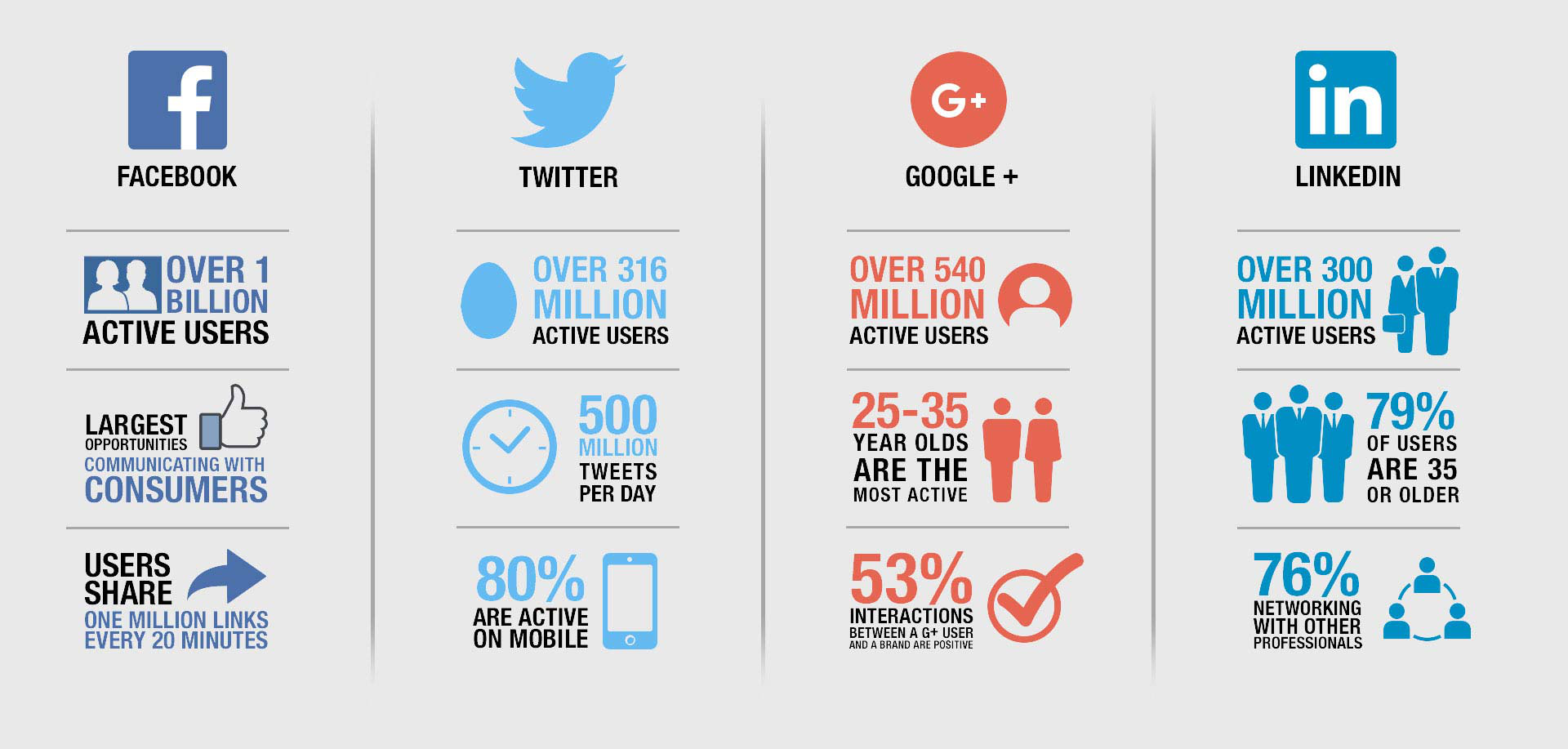 It is a magical door to uncountable opportunities. Social media is another newspaper to many people and now you can imagine the number of conversions you can receive.

8. LEARN WHAT YOUR USERS DEMAND
Attracting target customers can be a tough job. Your whole attention must be on what they want and expect from you and then everything is sorted. So now, next question arises, how can you find out what they want from you?
Quora can reveal a lot about the potential customers.
You can keep an eye on what post is shared and liked the most.
Have a close look on the visitor comments.
Review the platforms and extract the necessary information to study the likes and dislikes of the target customers.
9. KEYWORDS IN THE TITLE
Your title appears in searches made over the Google. You can make use of keywords precisely in the title so whenever people make searches, it appears in the title and they are tempted to click on it. Do not spam your content with keyword stuffing; instead use them precisely enough to engage the customers. This SEO strategy will help you in achieving your targets.
So, these were some advance SEO strategies to gear up your website. There are things to be noted, such as – Google is not the only search engine to generate leads, you have got to worked for Yahoo, Bing as well. Be consistent and never opt for Black hat SEO strategy. Constantly revamp your older content and use keywords which are frequently used. Add videos and images to your web page and engage the customers. You have to put on some patience as no success tends to happen overnight. There is no shortcut or magical words, simply follow the trends.
About This Page
9 Effective SEO Techniques to Drive Organic Traffic, What are SEO strategies?, What are the different types of SEO techniques?, advanced seo techniques, latest seo techniques 2018, advanced seo techniques 2018, seo content strategy, Competitor analyses, increase traffic on website, how to get traffic to your website fast,
---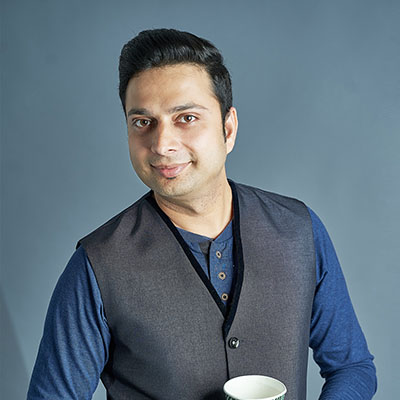 Author Sachin Gupta - Digital Marketing Consultant
Website: www.sachingupta.in
Read More: About Sachin Gupta