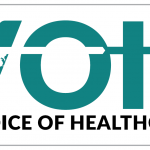 Gurgaon
We at VOH are looking for few vacancies to be closed in different areas specially with the background of digital marketing.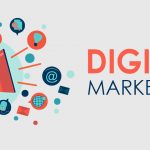 Gurgaon
We are seeking for a highly motivated candidate with a pleasant personality having good interpersonal and
communication skills for creating digital marketing campaigns, including web, SEO/SEM, social media and
display advertising for our company.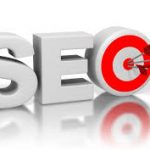 Gurgaon
We are looking for an SEO/SEM expert to manage all search engine optimization and
marketing activities.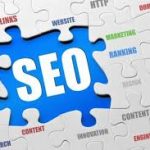 Gurgaon
We are looking for a right candidate who have completed PPC and SEO Course for internship and looking for opportunity to explore their learning.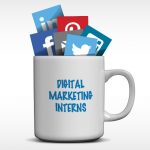 Gurgaon
SEO, SEM, Social Media Optimization, Social Media Marketing, Display Advertising, Online Marketing, Email Marketing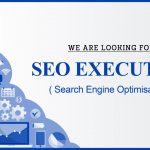 Gurgaon
Good experience in Search Engine Marketing (SEM) and Search Engine Optimization
(SEO)
Experience working with popular keyword tools (Google, WordTracker, Keyword
Discovery, etc)
Knowledge of HTML/CSS and website administration
Excellent writing and editing skills in English
Hands-on experience with Content Management Systems (e.g. WordPress)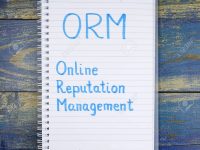 Gurgaon
Hands on experience of Social Media and ORM tools will be useful
Should understand social media platforms and the ability to grasp its key elements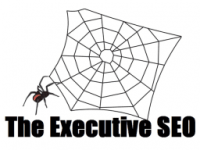 Gurgaon
Help formulate, manage, and execute Technical and On-Site SEO campaigns.
Review and monitor key SEO areas, such as Google Webmaster Tools, Ahrefs and other similar tools.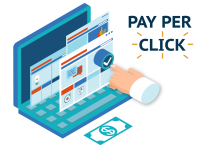 Gurgaon
We are looking for PPC (Pay Per Click) specialists, with expertise in optimization of Google Adwords, Bingads, Yahoo Gemini, Facebook ads and other Paid Search Advertisements and good knowledge of SEM jobs for large PPC campaigns.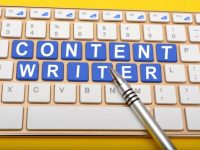 Gurgaon
1-6 years "Writing portfolio typically required" The writing should get our readers motivated to contact us for our services. This is the main criteria by far.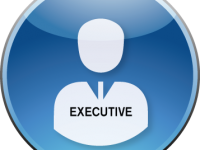 Gurgaon | 20K – 30K
Key competencies: Product Knowledge & Development, Effective Communication and Interpersonal Skills, Client relations, Product Knowledge, Updated with Social and Digital Media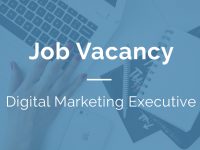 Gurgaon
We are looking for an experienced/Internee Digital Marketing Executive to assist in the planning, execution and optimization of our online marketing efforts.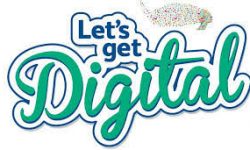 Gurgaon
Strong digital marketing fundamentals
Website planning and designing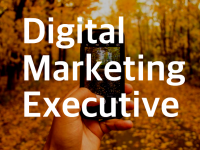 Gurgaon
Cityfurnish is revolutionizing the furniture industry by providing quality furniture and home appliances on easy monthly rental. With the immense focus on product quality and customer service, we strive to become most preferred name in furniture industry by customer's choice.