Lead Generation Training for Real Estate Agents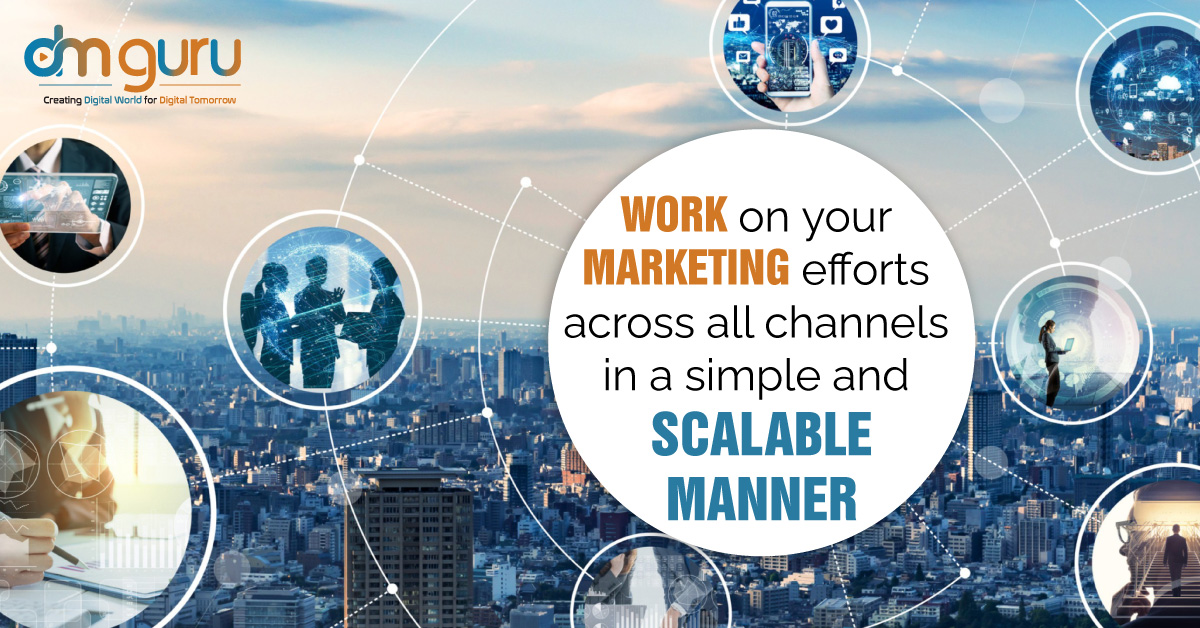 Get access to cutting-edge tools, individualized services, and a team of knowledgeable specialists who will be there for you every step of the journey.
Having a firm grasp of the requirements of your company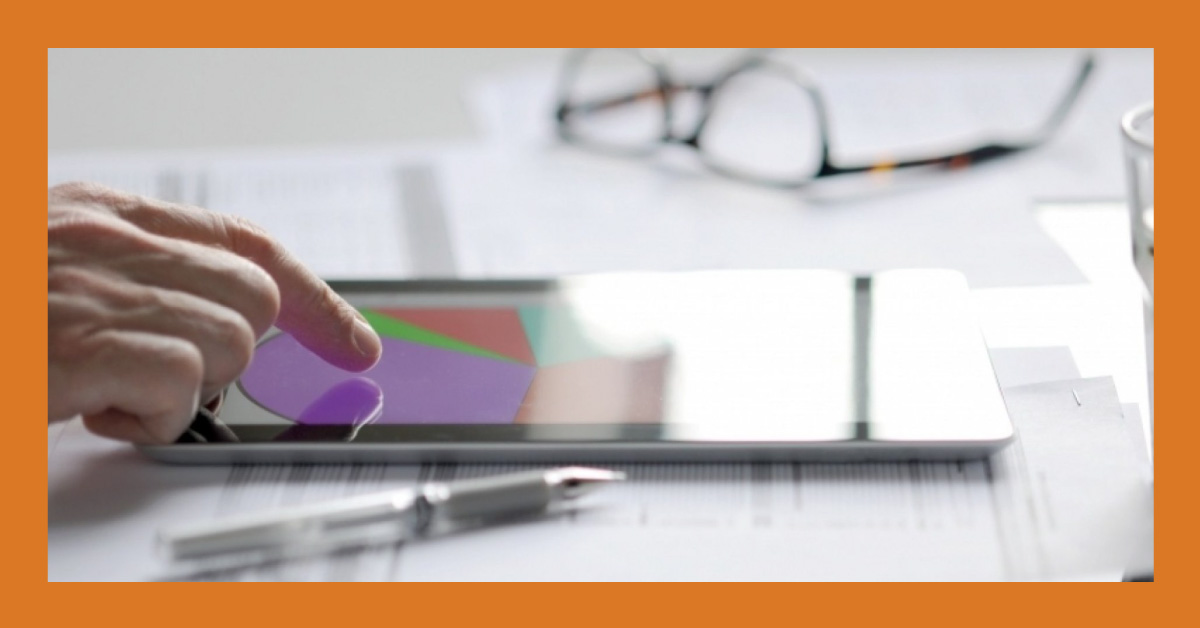 Whatever you want to do with your company, make sure you have everything you need to outperform your rivals in the field and have the backing of professionals who understand where you've come from and where you're going.
Why digital lead creation is necessary for the real estate industry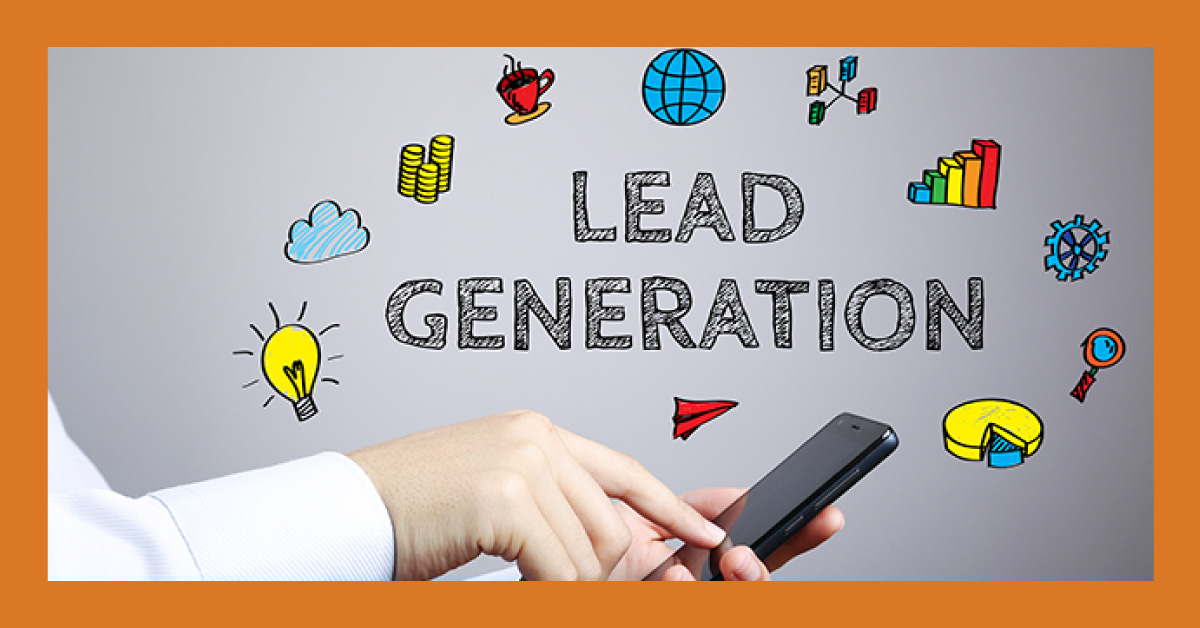 Online research is performed by prospective homeowners 80 per cent of the time.
Online photographs of the home are viewed by 83 per cent of prospective buyers.
Referrals account for 49% of all of the leads that we receive.
91% of real estate agents are active on social media.
Thirty-three percent of first-time purchasers do research online before making a purchase.
iPhones were utilized in the hunt for a new house by 52% of the potential buyers.
Many real estate leads come through word of mouth, lead creation in the real estate industry is especially vital for new agents. When you first start as an agent, you don't have a large following in the neighborhood, a solid reputation, or a network of strategic partners who can suggest buyers and sellers. These are all things that are necessary for success.
It would be best if you did not allow this to deter you because it is projected that the Indian real estate business will reach US$ 180 billion by 2020. And because there is a growing tendency in rents for shorter terms and global investment properties, it is expected that the market for real estate will continue to expand as well. There has indisputable never been a more favourable time to launch oneself into the cutthroat world of real estate competition.
If you complete this course by DM Guru, you will learn how to: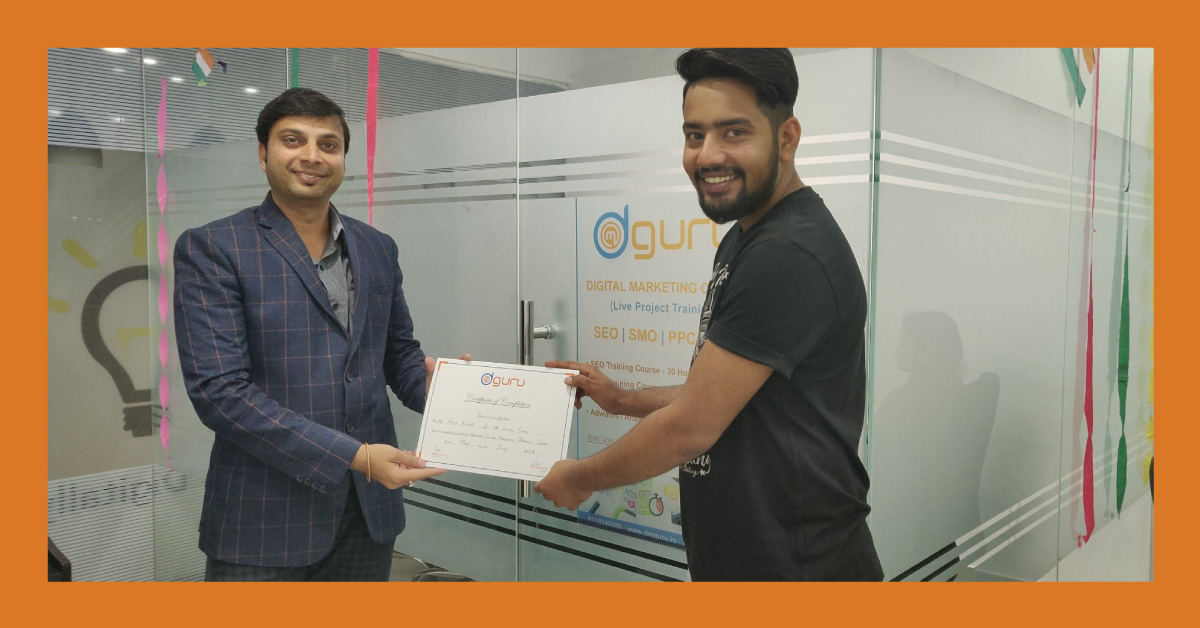 Set up the entire ecosystem for your lead generation in the real estate business
Determine your target audience on paid platforms for your real estate business
Learn how to funnel your leads throughout their entire lifecycle
Who is this DM Guru class designed for?
Anyone involved in the real estate industry, including but not limited to real estate consultants, brokers and agents, and real estate firm owners.
The Crucial Components That Make Up a Successful Real Estate Lead Generation System in the course presented by DM Guru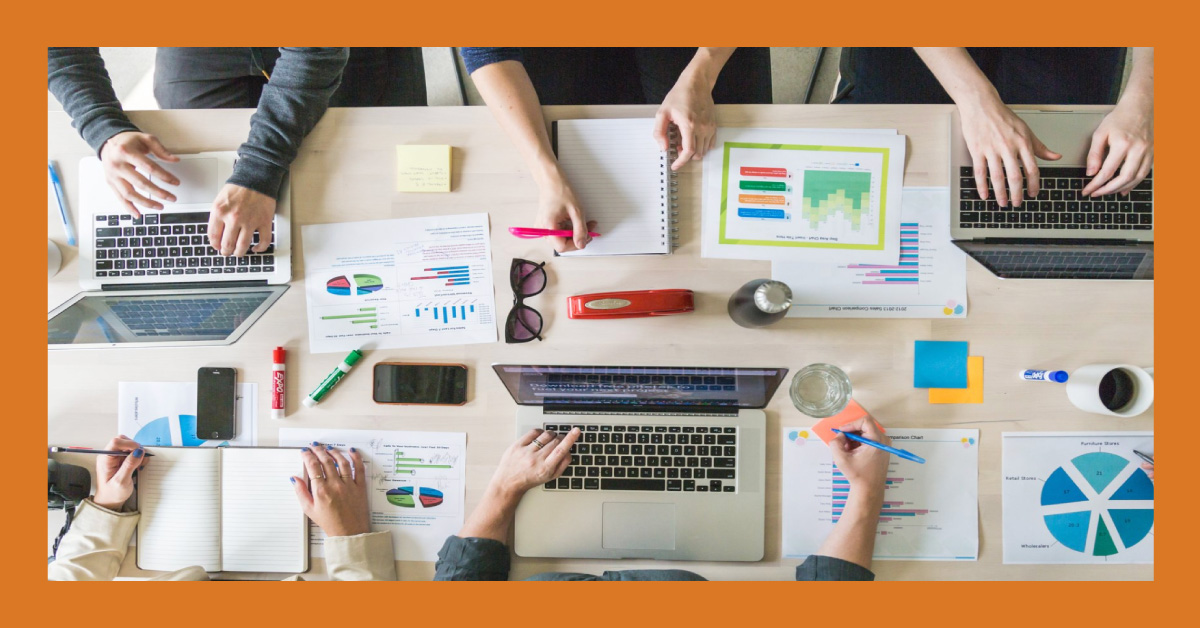 Lead generation can be divided into two categories: inbound and outbound.
Inbound marketing is a strategy that involves producing and promoting content and incentives linked to a company's industry to draw customers in. This is the cutting-edge, online method of marketing. Activities like content marketing, social media marketing, search engine optimization (SEO), and advertising are examples of typical inbound marketing tactics.
The first step in outbound marketing is gaining fundamental familiarity with your intended audience. Some people may refer to this type of marketing as "conventional" marketing. Direct mail, telemarketing, email marketing, and event marketing are examples of common outbound marketing activity types.
To attract prospects and convert them into leads before they become customers, an effective lead generation strategy for real estate uses both inbound and outbound marketing.
Regardless of the method by which you generate leads, it is essential to adapt your actions to the specific requirements of each prospect as they move through the following three primary stages of the customer journey:
When a prospect has reached the Awareness Stage (also known as the Top of the Funnel), it indicates that they know they have a problem but are unsure how to address it.
The prospect is aware that you exist and provide a solution to their problem, but they are still thinking about the other possibilities available. This is the Evaluation Stage, which occurs in the middle of the sales funnel.
The Conversion Stage, also known as the "Bottom of the Funnel," occurs when a prospect is almost prepared to purchase your product, but they still could have a few doubts.
You'll gather leads in a variety of different methods, depending on the activities you undertake in marketing. People might, for instance, fill out printed forms during events like open houses, or they might fill out an online form to request additional information about your services or a particular property. Both of these options are viable ways for people to submit their inquiries.
Consolidating all of those leads into a single system where you can monitor their progression is a vital step to take, regardless of the circumstances.
You will learn all of this and much more in the course offered by DM Guru; thus, do not wait; begin your education immediately.
About This Page
social media reputation, Online Reputation Management, social media reputation management tools , how social media can ruin your reputation, What is social reputation?, personal social media reputation, check your social media reputation
---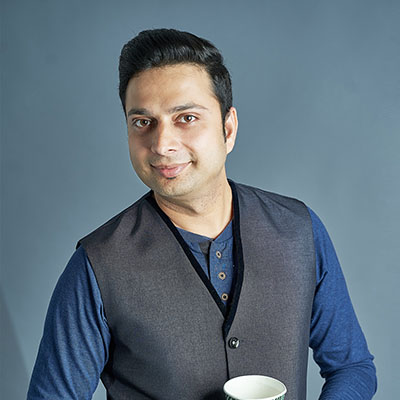 Author Sachin Gupta - Digital Marketing Consultant
Website: www.sachingupta.in
Read More: About Sachin Gupta