What Is Outbound & Inbound Marketing?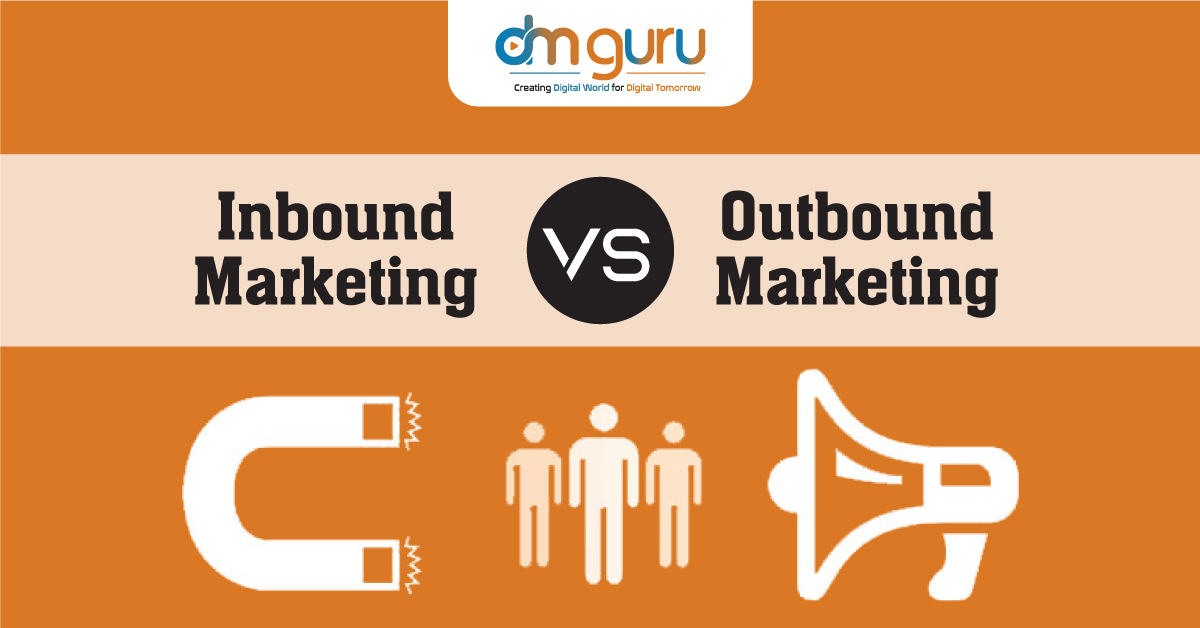 Inbound or Outbound Marketing which marketing is better? You might have encountered this question a myriad of times as you go about finding various clients for your business. The answer isn't quite clear. It is mainly because inbound and outbound marketing can provide various opportunities. Hence you will understand their operating system. You can understand how they are likely to operate which will give you a clear idea about how to use them in the best situations.
In the current times, it has been noticed that marketers have a higher inclination towards inbound marketing over the outbound marketing due to the 'Effectiveness Quotient'. This doesn't mean outbound marketing has lost its charm. Several marketing companies choose to blend outbound and inbound marketing strategies to capture a wider target audience. marketing can take various forms; it can be as simple as delivering some brochures in your proximity or running ads for various keywords. It can also include challenging strategies with several moving parts.
What do you need to know about Outbound Marketing?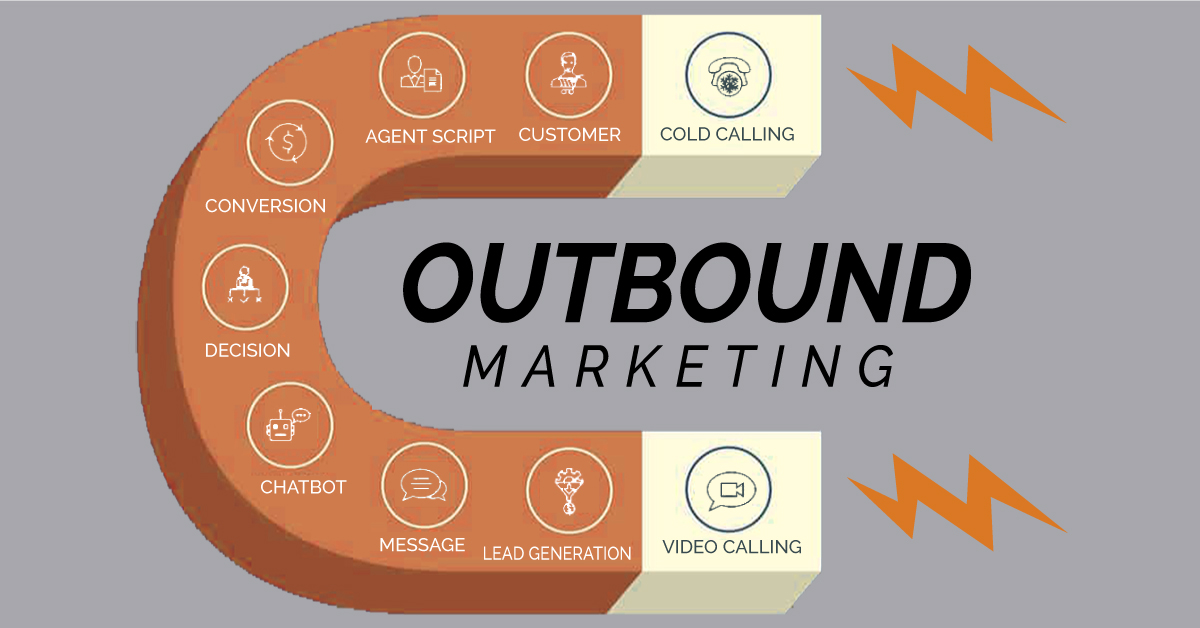 The marketing strategy can be easily used to get your strategy in front of your target audience who might not be searching for it in the first place. Some of the typical outbound advertising methods like tv, radio, print, and billboards. On the flip side, digital includes sponsored social media posts, landing pages, etc. In the digital era, several digital marketers use an outbound marketing approach to access target audiences and this is mainly done through paid ads.
The style of outbound marketing has not changed as such be it traditional or digital channels of advertising. Several marketers use this strategy hoping that someone interested in the crowd will message them. When it comes to click-through rate, outbound marketing isn't successful as no one comes up without anyone even asking for it. When perfectly tailored outbound advertising can be quite effective.
Essential Insights About Inbound Marketing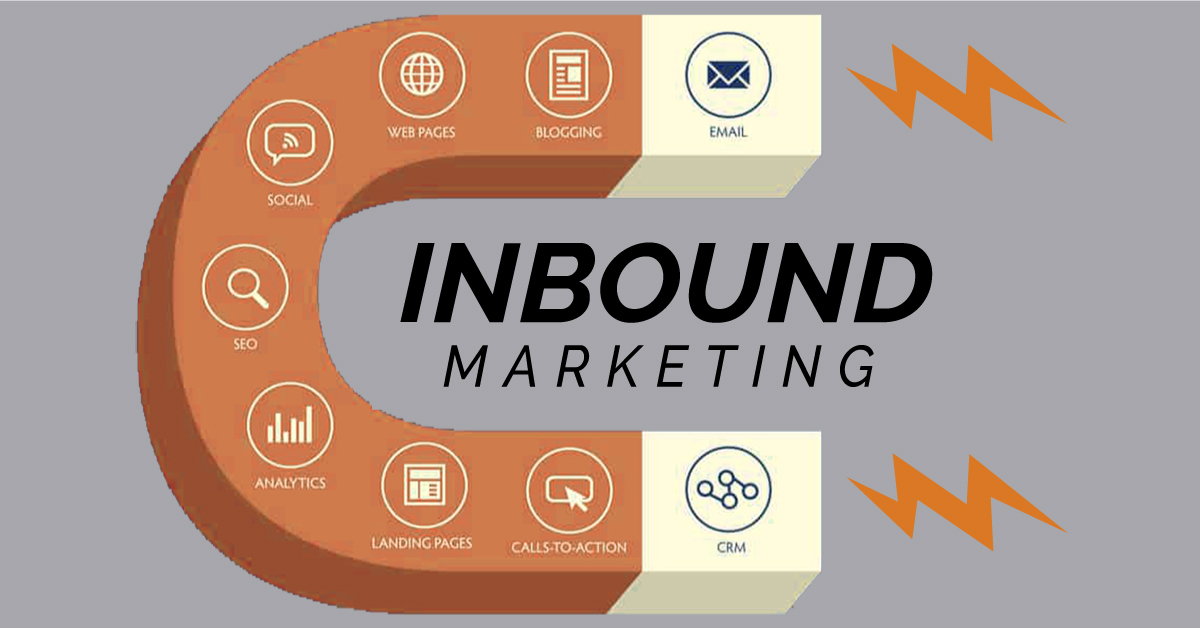 Outbound Marketing takes all messages to your target audience while inbound marketing makes the target audience come from the message. Inbound marketing has always been in existence but currently, there seems to be a rise in the usage of this approach. Furthermore, inbound marketing draws the attention of your potential clients by engaging them with useful content. When you do this constantly which creates the best quality leads. The typical channels for inbound marketing include Facebook and Google. Relevant content is made available to the public using these channels and creating random visitors to die-hard fans.
Inbound Marketing isn't quite as forceful as Outbound Marketing but this doesn't make the process seamless. It is somewhat similar to outbound marketing as it includes strong strategy and skills while executing to turn inbound marketing in any growth channel. It is mainly because getting your content found by your potential users takes time and upfront investment like relevant content. It also needs some promotional expertise. Be it inbound or outbound marketing the only thing that defines success is creating useful content for the audience. people will love to see it when you create relevant content for them and it doesn't matter even if the content was forced on them or they were looking for it specifically. All we say is that you can use any of the strategies and get desired success if you have the perfect strategy in place.
Main Differences Between Inbound and Outbound Marketing: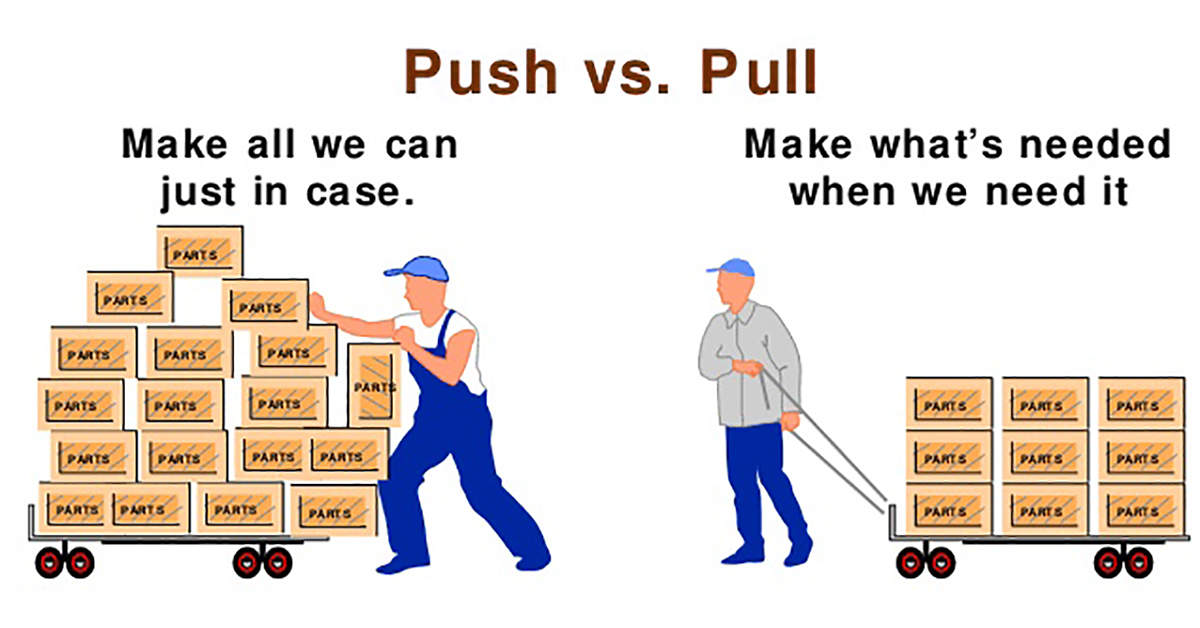 Push VS Pull Elements- When you create relevant content that your audience can discover or seek then you have pulled them successfully. This allows you to constantly know about your company and purchase goods and services and when this is likely to happen you say your inbound techniques have done wonders. The inbound marketing strategy needs you to come up with creating content that can align with uncommon questions.
On the other hand, Outbound Marketing is all about creating content and dispersing them to the right public. You have used the outbound marketing technique when you push advertising on people who aren't looking forward to seeing it. Outbound marketing is somewhat similar to your blind shot where you wouldn't be sure if you would hit the target audience or not. At times it might even work as people will learn about your business through such means and they will connect with you to buy your products and services.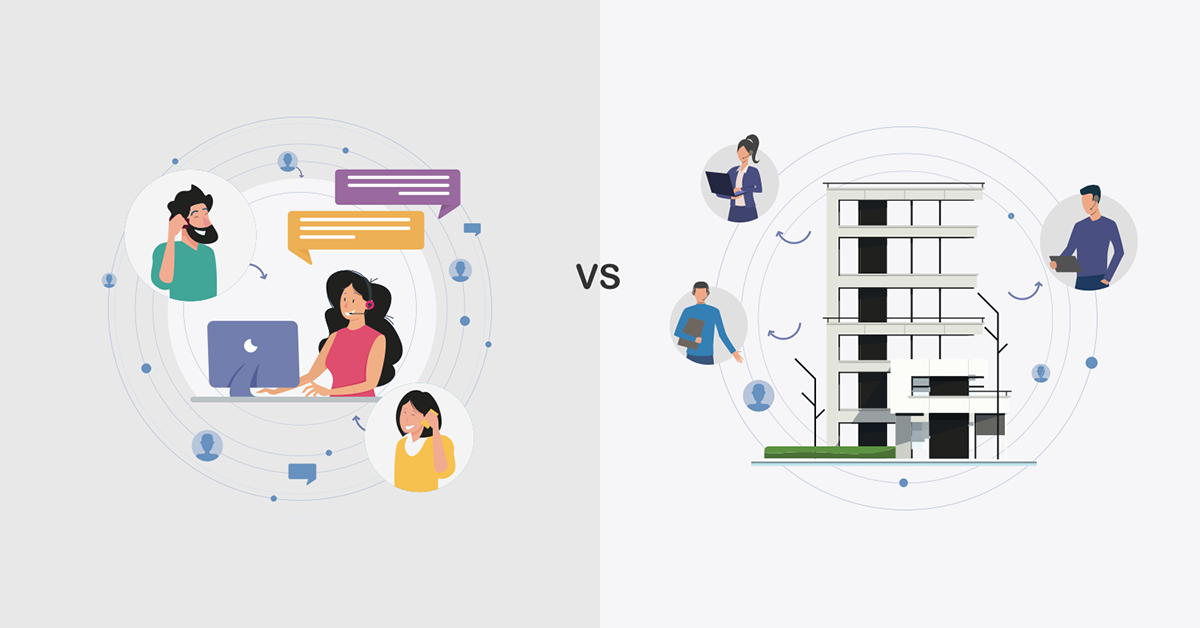 Specific VS Generic- Outbound Advertising is mainly generic and it relies on various mediums including TV, billboards, radio, and print ads too which go out to the general public, and because of this message mainly appeal to everyone. This isn't the case with the inbound approach as the marketing strategy aligns with a unique approach. Inbound marketing mainly focuses on creating content that solves a peculiar audience. content creation includes newsletters, blogs, social media posts, etc.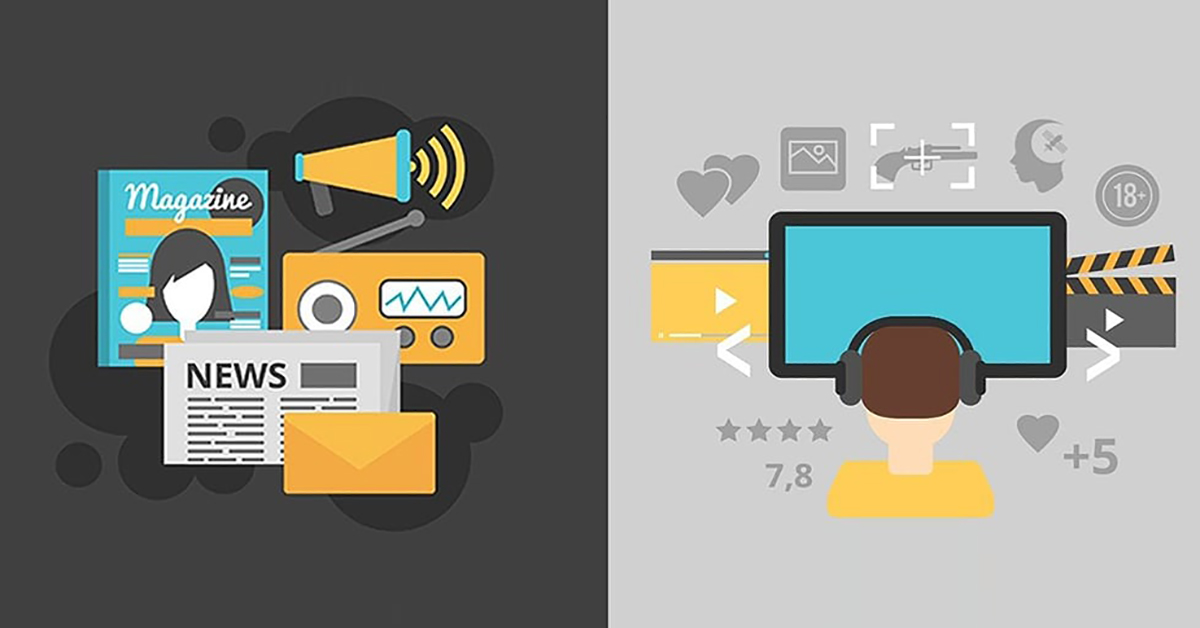 Interruptive VS Permissive- Many people look forward to using search engines to look for some answers to their queries or help them solve any issue. Whenever your target audience uses a search engine, they allow the search engine to show them some answers which are relevant to their queries. It mainly happens when SEO tactics are accurately applied. Outbound marketing on the other hand doesn't look for any permission and it is also known as interruptive marketing. There are times when they might scroll or skip through some ads.
---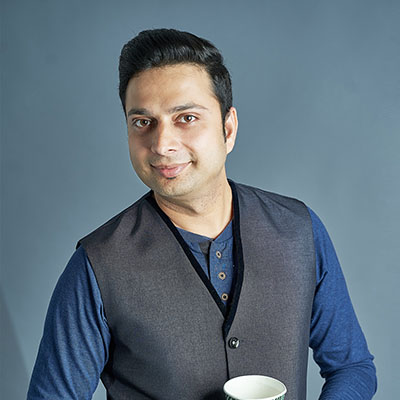 Author Sachin Gupta - Digital Marketing Consultant
Website: www.sachingupta.in
Read More: About Sachin Gupta