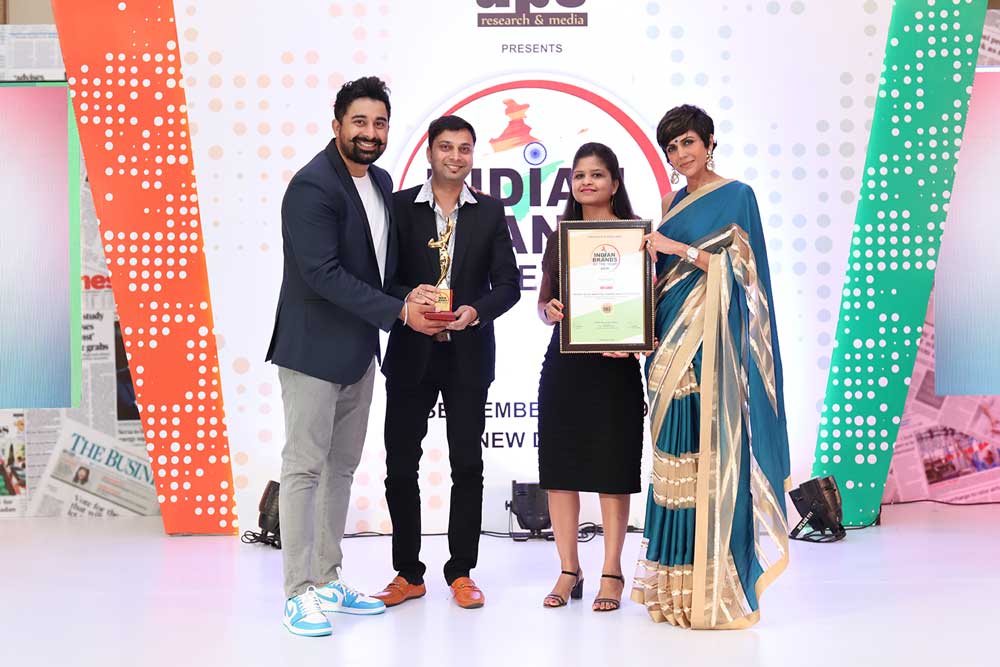 DM Guru was nominated for the award function " Indian Brands on the Year 2019" sponsored by APS Research Media on 29th September 2019 at Shangri-La's Eros Hotel, Delhi under the honor of Bollywood Celebrity "Mandira Bedi" and TV Star "Ranvijay Singh". An award is a recognition of our deeds in the Digital Media Industry. It's a proud moment to gain the award title "The Best Digital Marketing Training Institute in Delhi/NCR".
DM Guru's name comes from "Digital Marketing Guru" and a Guru always believes in rendering quality education. Our Industry Experts aim to offer the best training solutions to our trainees who belong to different backgrounds, regions, and cultures. Our one to one session enables the trainees to acquire quality education in the Digital Marketing arena. Limited batch strength allows us to offer 100% placements to the candidates.
A combination of E-Notes and Practical exposure is everything to strengthen Digital Marketing topics. DM Guru never targets to have quantitative candidates but to deliver the quality to limited trainees. As a Digital Marketing Training Centre, we always look forward to becoming more innovative and to improve the teaching methodologies based on the feedbacks of the trainees.
DM Guru also received many awards earlier.
Being receiving this eminent award title "The Best Digital Marketing Training Institute in Delhi/NCR", we feel delighted. This turns out to be a great source of motivation to work hard and to achieve more to accomplish the Digital Industry goals.
Digital World keeps finding new strategies and algorithms. DM Guru research all these strategies, convert into Workshop training and deliver it to freelancers, homemakers, professionals, freshers, and entrepreneurs. Join DM Guru and make this world Digital.