Top & Best Link Building Services Agencies| 2023 Edition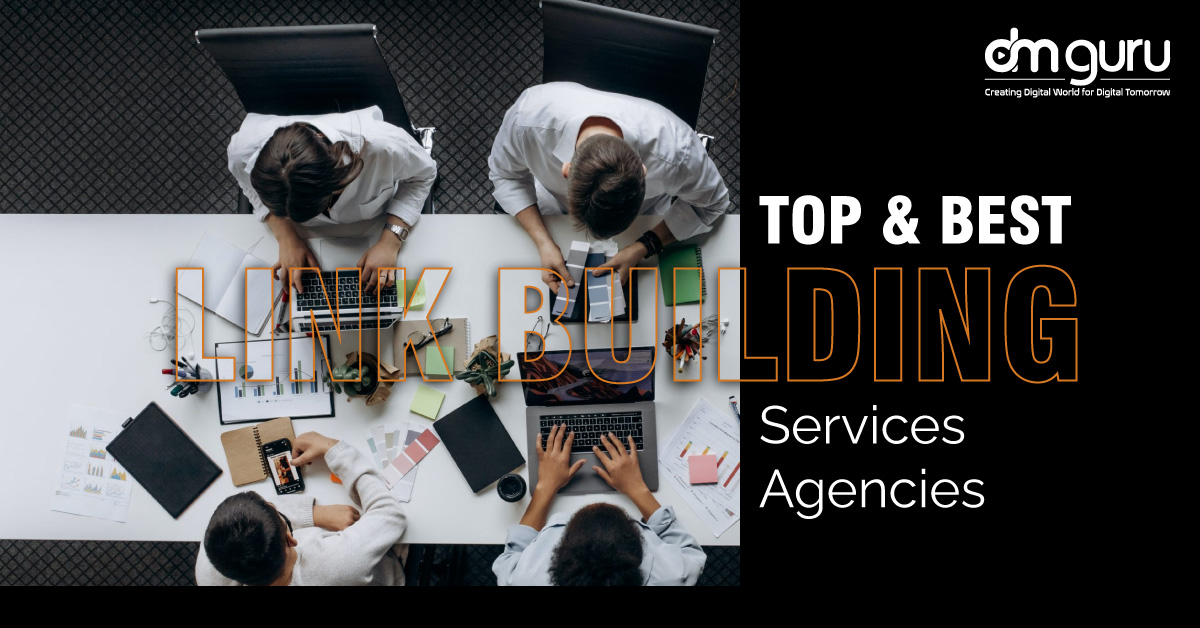 Link building is a search engine optimization technique that is instrumental in increasing your visibility on Google or any other search engine you are targeting by improving your ranking. In this process, several links are built that indicate that a website is credible and the content present in the website is valuable and trustable.
When you create and distribute linkable assets all over the internet in places where the traffic is high, your website outreach skyrockets, too! It is important to note that just the building of links is not what is required to boost the traffic on your website, the strategic placement of the links is equally, if not more important than the link-building process.
How does link building help the website?
It improves your reputation- link building makes your website more credible and adds value to your content.
It adds to SEO- the correct placement or the strategic placement of the built links optimizes your website according to the search engine.
Improves search engine ranking- since the link-building activity makes your content more valuable and boosts search engine optimization, your rank on the desired search engine also increases
Increased traffic- a direct consequence of all this- is seen as a boost in your website's traffic.
How Does Link Building Help in Increasing Business?
Link building primarily helps to increase the rankings on search engines. The way the links have been used and interacted with has gone through its changes, but it is one of the most critical factors of every SEO strategy.
Another thank helping the website rank higher on search engines, link building is a boon to businesses in the following ways:
Building of the Brand:
When the link-building process is carried out properly, it helps build the brand and establish a name in the industry. It is essential to take your brand in front of the audience. It is the techniques like link building that help in doing so. Showering your company's expertise goes a long way in building a brand image.
Referral Traffic:
A very valuable or high-quality link from one of the most visited websites helps you with link juice and can also help you increase traffic. It does not just apply to high-traffic sites but also to small, passionate audiences from the relevant blog, which would be better than reaching a large area with a more general audience.
Relationship building
Link-building strategies include outreach to relevant blogs or websites related to a piece you have already created or an engaging infographic. The main objective of outreach is to gain a link, which can help the business build long-term relationships with significant people in the industry.
The connections can help make your brand and also create a network. Whether they are key influencers or site owners, the value of connecting with others and becoming trustworthy in the industry is undoubtedly worth all the efforts.
Better Sales opportunity
Traffic from different relevant websites leads to better customers, which leads to more sales in short. Besides the boost in rankings that link building offers, you can also gain the best quality referral traffic from different types of links. It means selling more products or services and generating better income from a new venture.
Link building has been one of the essential parts of SEO for a long time, and it seems like it will be here for a long time. Google always wants to serve its users with the most authoritative sites and loved content.