How to Increase Your Ecommerce Website Traffic Organically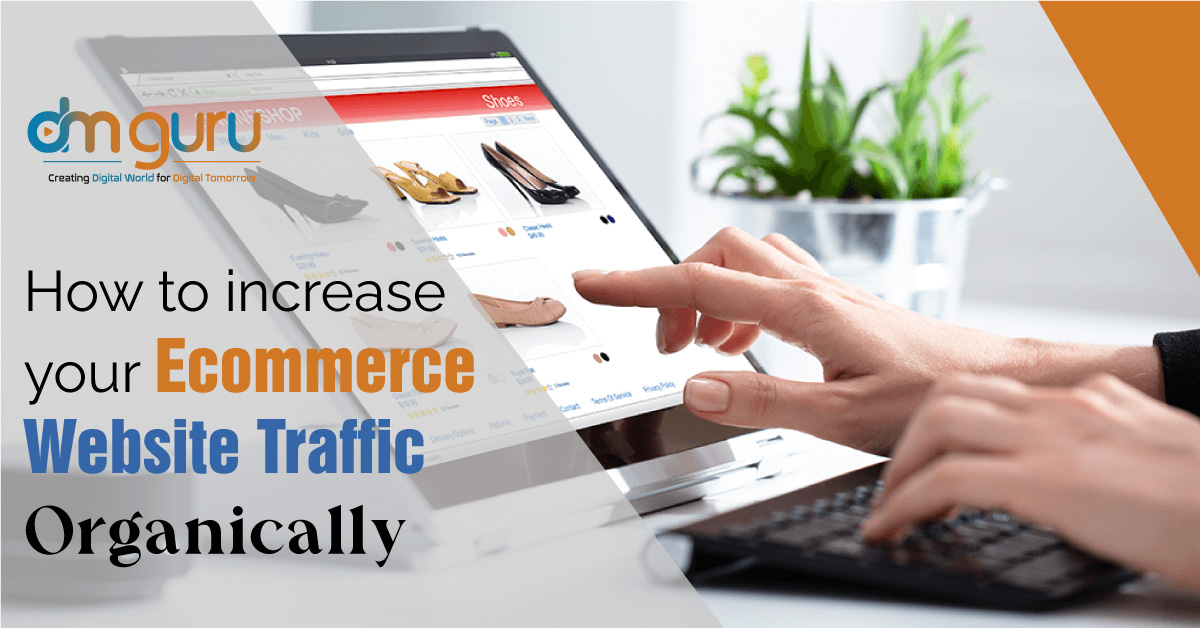 Want to get more natural visitors to your eCommerce site? Getting more organic traffic to your site isn't easy and can take time and money. Organic traffic converts much better and is more consistent than traffic from social media or other sources for most eCommerce websites.
In this article, you'll learn how to get more people to visit your eCommerce site without paying for ads.
How to Get More Natural Traffic
You will be able to bring in free traffic to your website if you do the following:
Improve the website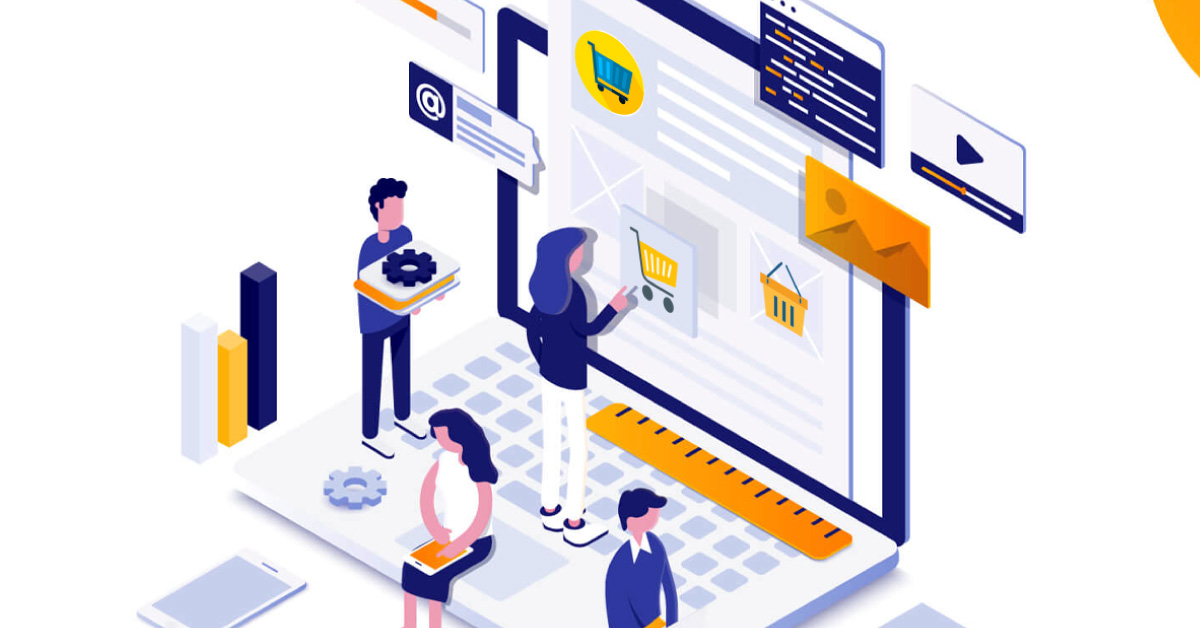 Adding easy-to-use features to the website helps keep customers coming back. This can help you sell more products or get more leads. This helps eCommerce businesses make more money in the best way possible.
Web pages are optimized with the help of businesses, eCommerce developers, and marketing experts. So, this mostly makes it possible for online storefronts to get the most natural traffic. Search engines like Google, Bing, DuckDuckGo, etc., use a lot of different factors to decide how to rank websites. Like, pages visited, time spent on each page, etc.
Use this list of things to ensure the website is optimized correctly in 2022.
Change your website's host.
Use a network for delivering content (CDN)
Use as few JavaScript and CSS files as possible
To save time, try using fewer plug-ins.
Use caching on your website
Make the database in CMS faster.
Improve Page Speed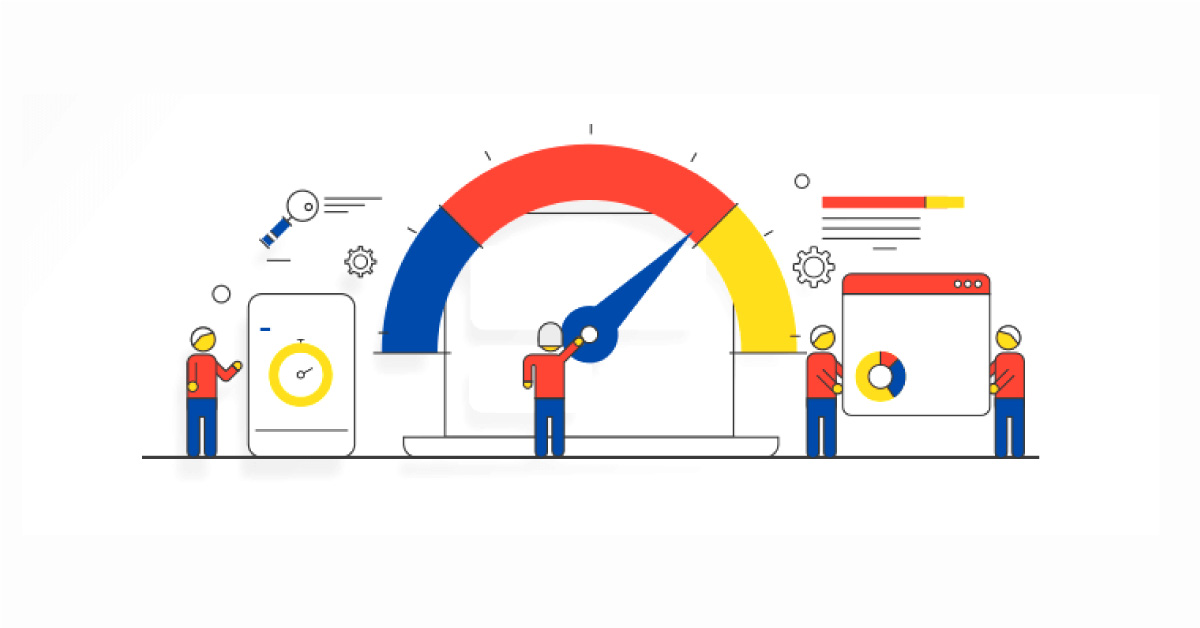 Research shows that 40% of people leave slow websites that take more than 3 seconds to load. Also, about 80% of site visitors who have a bad experience won't come back. According to another source, websites that take too long to load would cost businesses about $2.6 billion in sales annually.
When a user spends less time on your website, Google and other search engines lower your website's rank. When you have less exposure, they will automatically reduce your website. It would hurt your organic traffic because it would make it harder for people to find your website on their own.
When you use SEO best practices in eCommerce development, you can cut the server response time by up to 200ms. In the same way, you can automatically change how fast your desktop and mobile page loads. Because of these changes, fewer people will leave the website.
Create a Meta Title Tag and a Meta Description for your website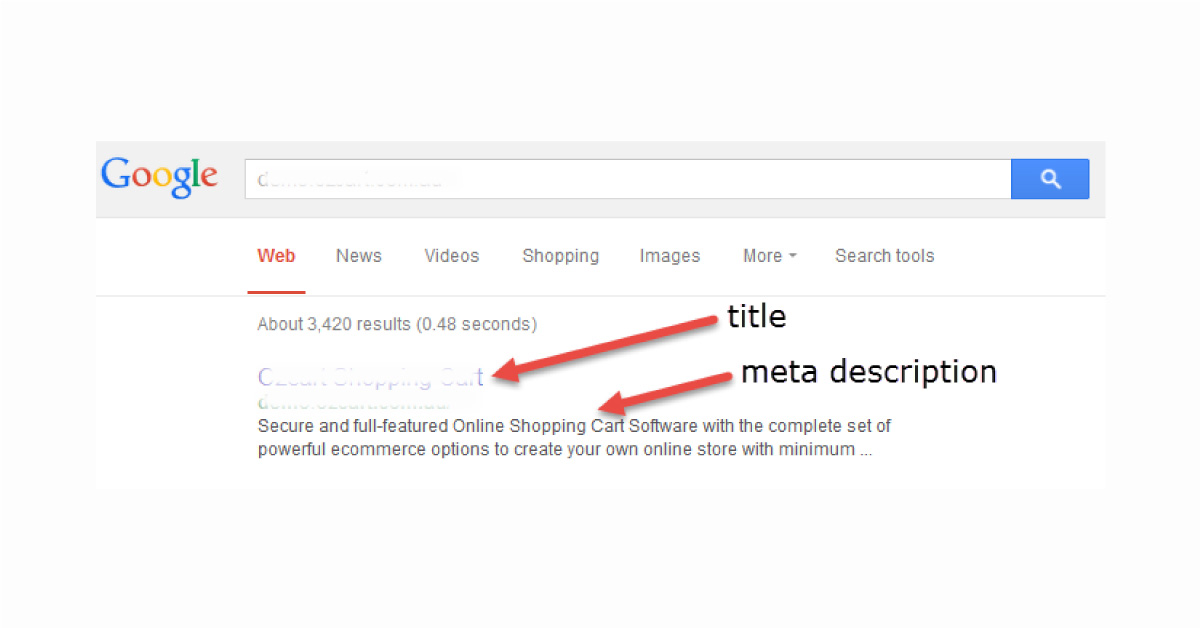 Search engines like Google, Yahoo, Bing, and many others show a list of results when users type something into them. So, search engines display the page's title and a short bit of text that tells what the page is about. If you don't do these things, you miss a great chance to get more organic traffic to your website.
Title tag and meta description make it easy for users to click on the listing they want. Optimizing the parts won't be hard to get people to click on the page. This would mostly lead to a rise in traffic from search engines.
Integrate Relevant Keywords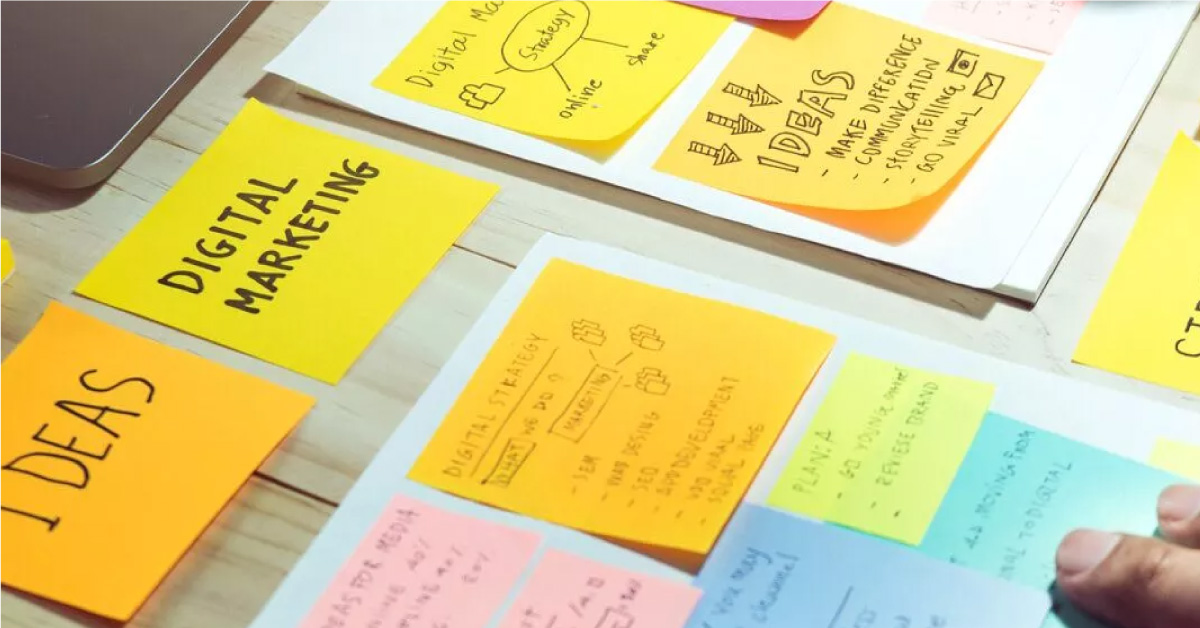 Are you looking for a better way to naturally increase traffic to your eCommerce website? When you use the right keywords on your website, more people will find you when they search. Keywords are essential in making it easy for pages to appear at the top of search results.
Choosing the right keywords to reach an interested and qualified audience is the best way to find content. With the best support for eCommerce, it is an excellent way to naturally grow a website's user base. So, focusing on keywords brings the right people to the page.
So, getting to the top of the relevant search results brings qualified visitors to your e-commerce website. Getting the right website traffic is a big part of making your eCommerce business more likely to make sales. The following steps to find the right keywords are a pretty easy way to do it.
Do research on keyword
Put your attention on long-tail keywords
Focus on terms related to your business
Structure the content for the featured snippet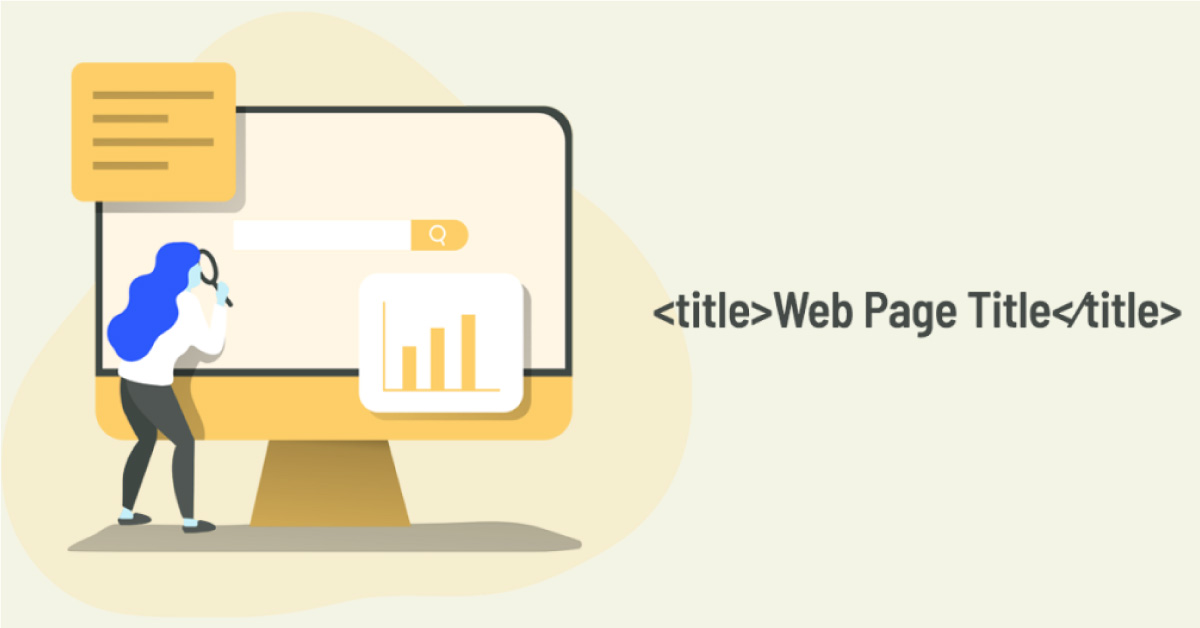 Try to get your content into the featured snippet. It will be easy to get more people to visit an eCommerce website through search. The featured snippet appears at the top of the search results to give people a better, more direct answer.
Most of the time, 34% of clicks go to the first result in an organic search. So, if you were in the featured snippet, more people would click on it (CTR). So, a featured snippet would be an excellent way to get people to quickly click on your web listing. You can increase your chances of being in the featured snippets by doing a few things, most of which are listed below.
Use bulleted or numbered lists to answer directly. This feature makes it more likely that your answer will be selected as a featured snippet. You can put these lists on your page to get a spot in Google's "featured snippets".
Giving a short answer that gets to the point – With the correct answer, it's easier to improve featured snippets.
Start a business blog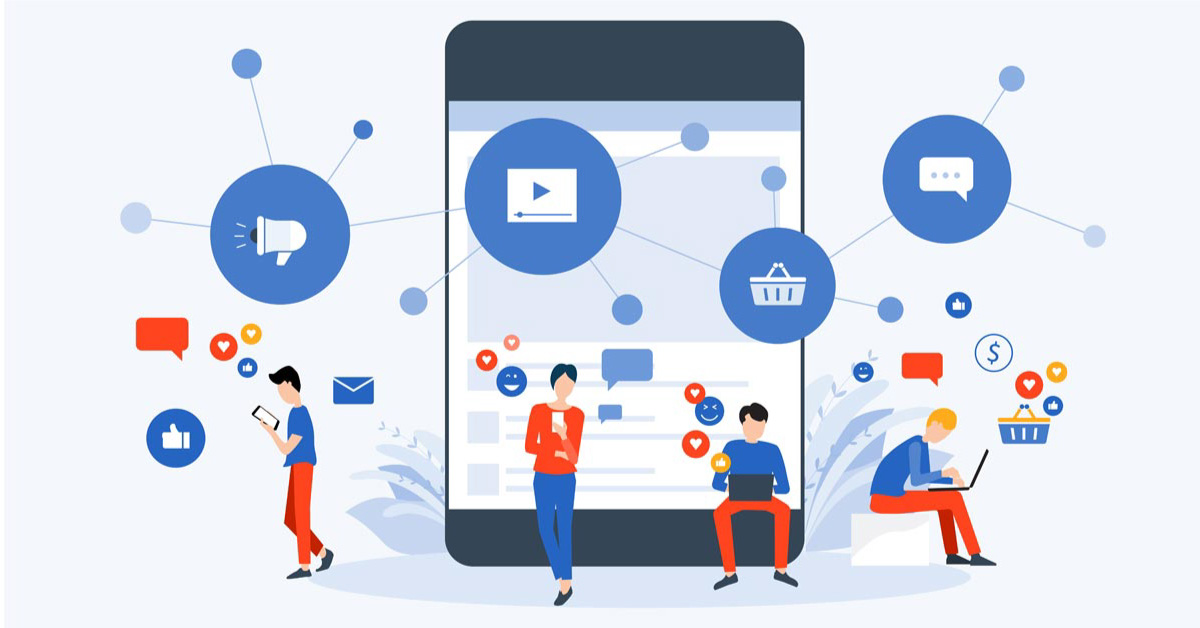 To get more traffic from search engines, you should start a blog. Blogging is one of the best ways to market your business online and reach the people you want. In the same way, this helps build the site's expertise, authority, and trustworthiness (E-A-T).
Making a blog is a pretty easy way to share helpful information with the audience. More people will find your blog automatically when searching for the relevant keyword. People could find your website's blog and read your post without trouble. Also, this is an excellent way to get people to your landing pages.
To make a blog, you have to post new content regularly. When you make the posts live periodically, you can get free traffic to your website. Today, you can start many kinds of blogs, such as ones with information, lists, how-to guides, etc.
You don't have to pay anyone to increase the number of individuals who visit your website. These tips can help you improve your search engine rankings, get your website the free traffic you want, and connect with your customers online in a natural way.
---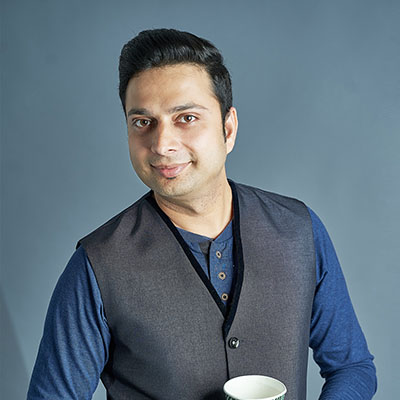 Author Sachin Gupta - Digital Marketing Consultant
Website: www.sachingupta.in
Read More: About Sachin Gupta