The complete guide for off page search engine optimization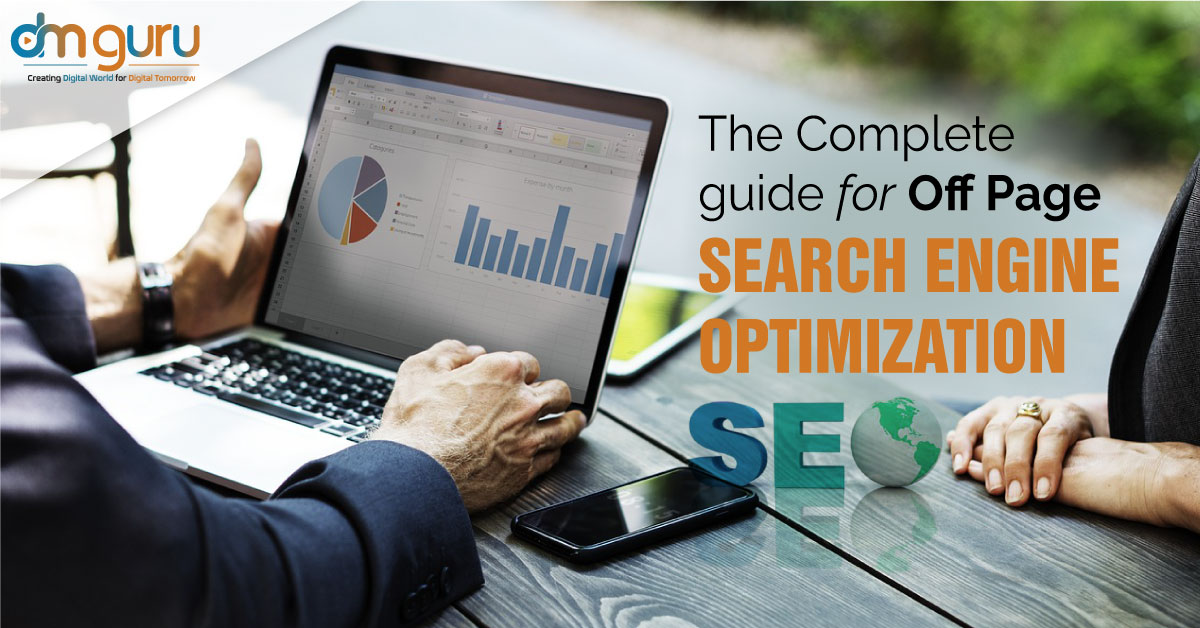 Since earlier, search engine optimization is used to increase business catchment area, drive organic traffic, and grow business online. But what is on page SEO and off page SEO and how do they change over time. It has now become a technical practice rather than keyword stuffing and making backlinks.
Nowadays, combining SEO on page and off page work together to drive top quality search and make it to the top of the SERPs. But, what exactly is on-page and off-page SEO that a digital marketer utilizes to gain higher rankings for clients.
Technical SEO practices are one of the vital elements to driving more organic traffic. When relevant, engaging, and user-friendly content is combined to the best SEO practices, it gets the highest SERPs.
WHAT IS OFF PAGE SEO: THE POWER OF QUALITY BACKLINKS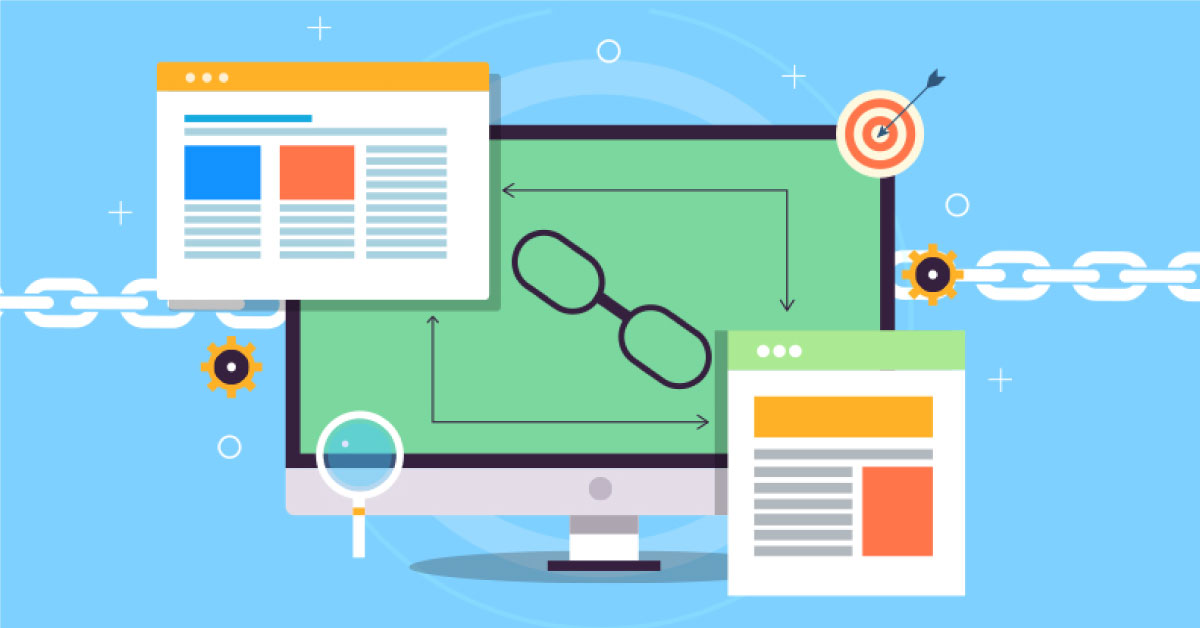 The practice of buying or selling spammed backlinks in order to improve page rank has gone as far as keyword stuffing did.
For a long time, search engines have been familiarized with all these off page SEO activities, and stuffing your page with disparate backlinks can result in you being penalized rather than encouraged in ranking factors.
Although search engines consider the quantity and quality of your backlinks, the number of referring domains, and finally the quality takes the edge over quantity.
While making quality backlinks is an important practice for off-page SEO, a single high-quality backlinks from a high authority site is worth more than ten or even more than low authority domains.
LINK BUILDING ISN'T ALWAYS EASY, BUT THERE FOUR TACTICS MAKES IT EASY FOR YOU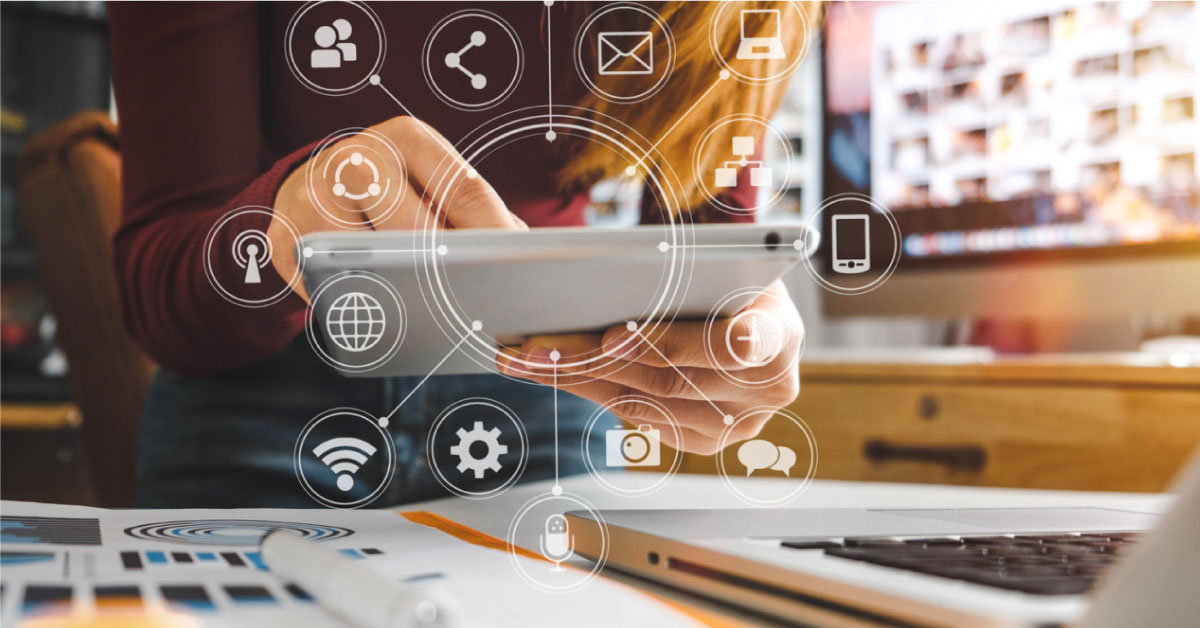 Write frequent guest posts to establish your website as a subject matter authority. But, making relevant backlinks from authority domains is always a top SEO practice.
Because these postings are quite popular, write content that includes an influencer's suggestions in your sector. If you believe that influence marketing is an important aspect of your business, you must incorporate influence marketing strategies.
Look for broken links on blogs and advice replacing them with the same material or fixing the broken link.
OTHER BEST OFF-PAGE SEO PRACTICES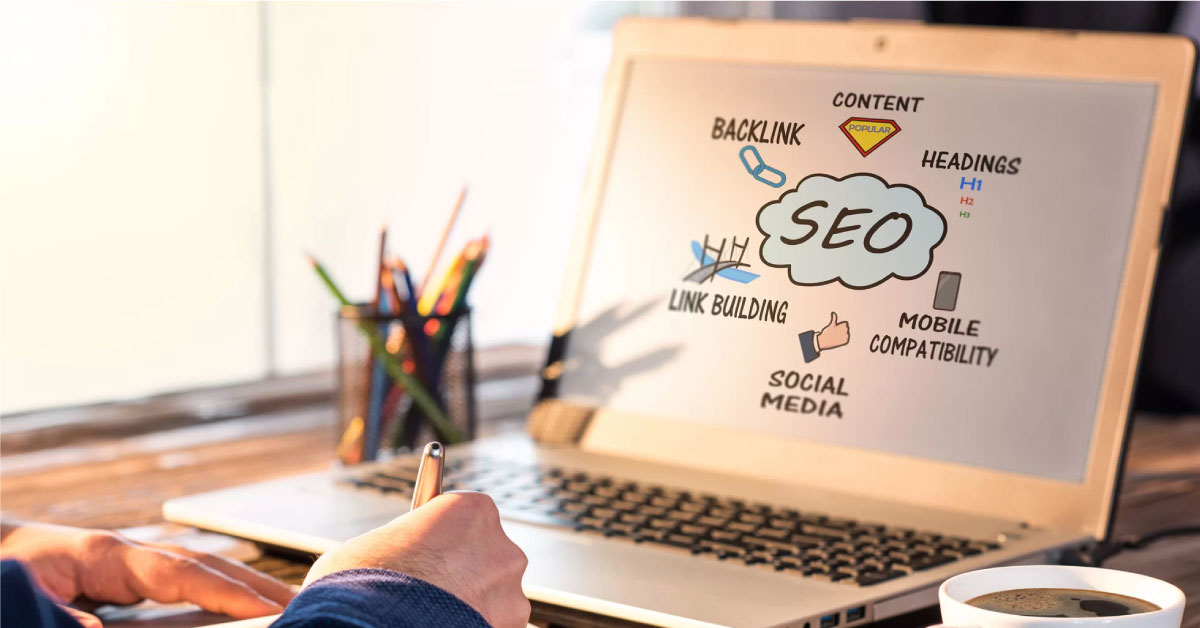 While creating high-quality backlinks is the foundation of off-page SEO techniques, there are some other ways to boost website authority and attract more traffic.
Incorporate local SEO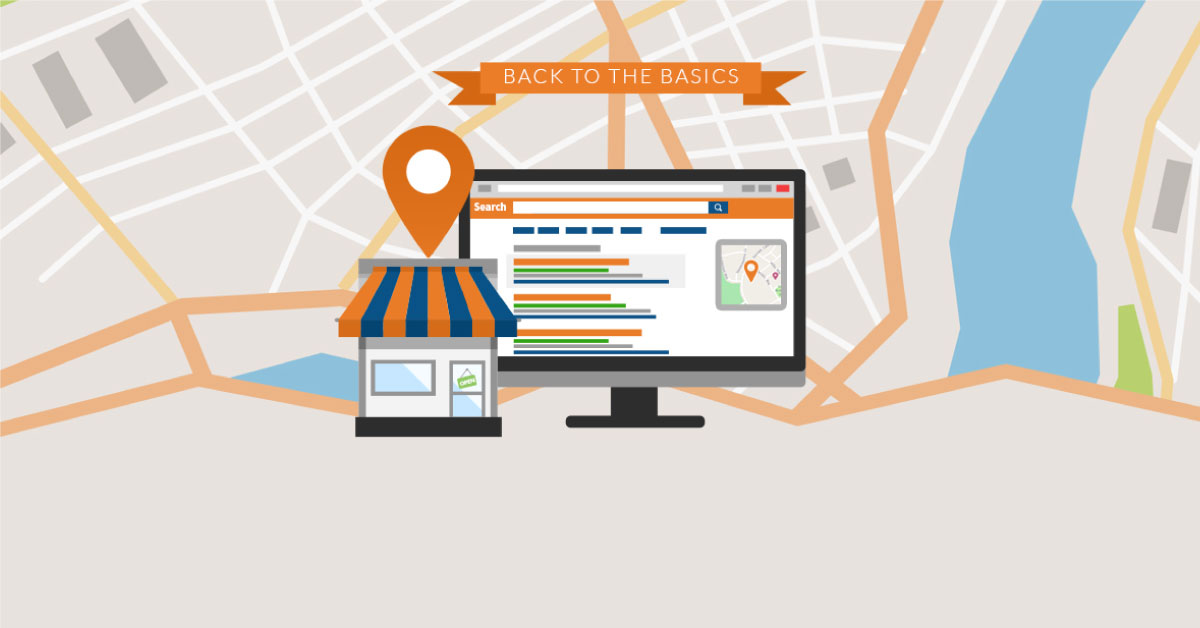 Adding your business to local directories and listings, such as Google My Business, Yelp, Yellow Pages, and other local directories, has always been a White Hat SEO. Once you have added your information, make sure that it's correct, and that your name, address, and phone number are identical across all platforms.
Participate in discussions like Quora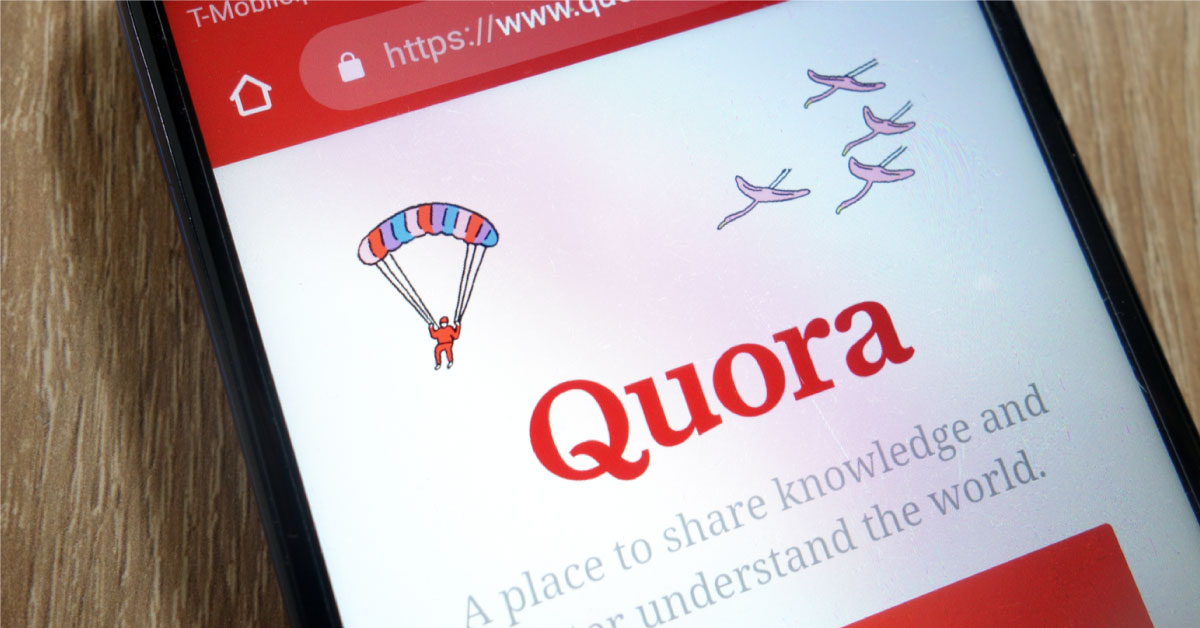 Participating in open discussions on websites like Quora and answering questions on other Q & A sites is another approach to engaging in off-page SEO. It also improves trust and brand awareness, especially if you have expertise in sharing with the community.
Return the link content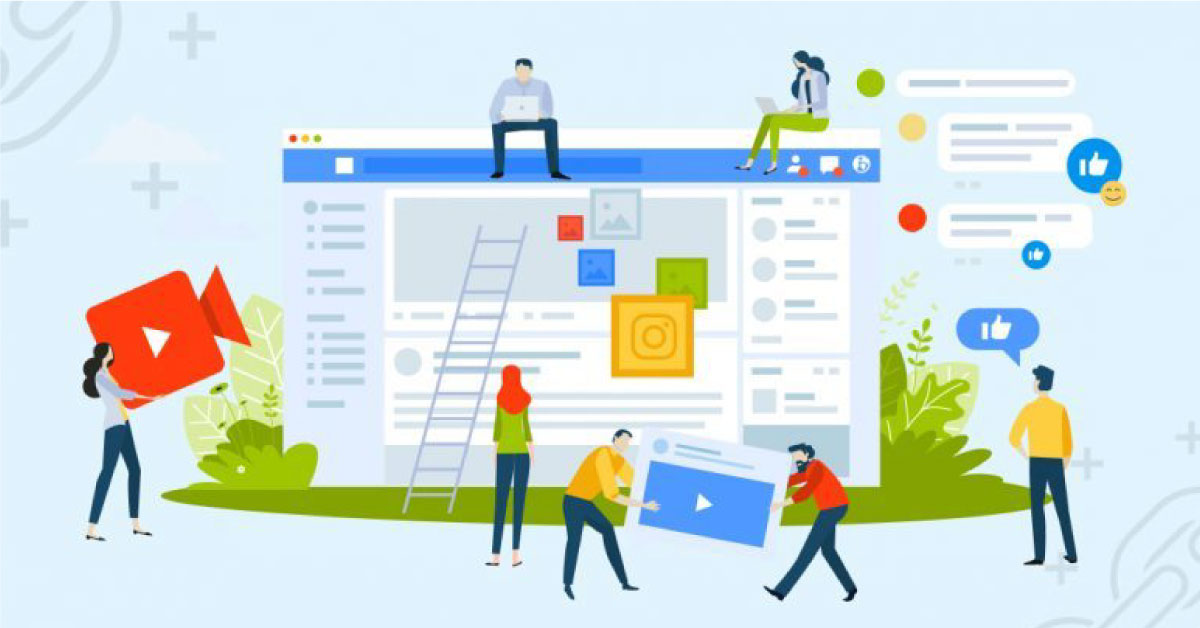 Consider sending your material to a variety of venues, such as image, audio, and video sharing sites, to improve online visibility. In this way, you improve your websites and surely get some spike in traffic every day.
HOW TO DO OFF PAGE SEO AND BECOME AN EXPERT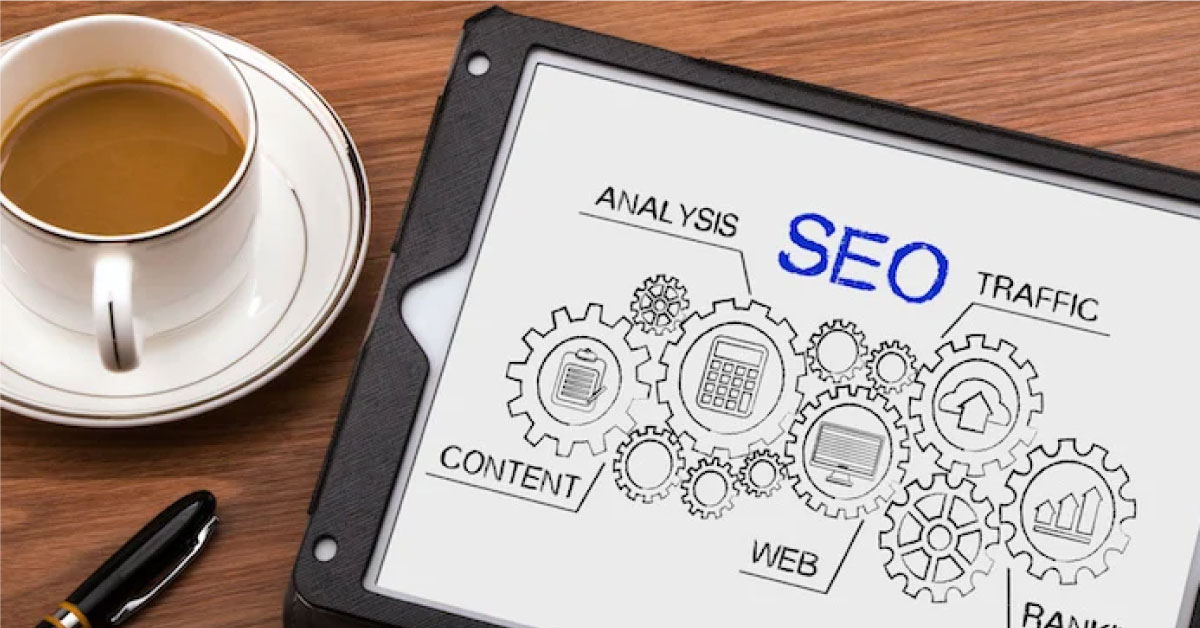 Search engine optimization is among the top digital marketing strategies. It is required for all ambitious digital marketers to be in digital marketing. Along with the fundamentals of on page and off page SEO, you also explore SEO content, analytics, and making digital marketing strategies.
Now that you have seen what off-page SEO is and why it matters, now is the time to optimize your website. And the best way to learn Off-page SEO with the best digital marketing course Gurgaon.
---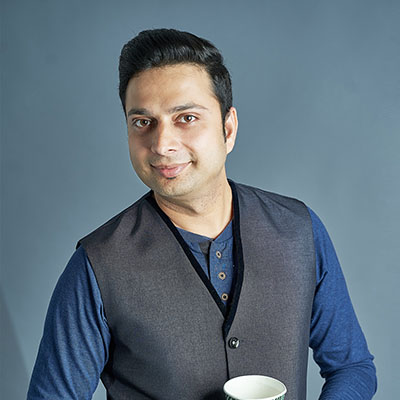 Author Sachin Gupta - Digital Marketing Consultant
Website: www.sachingupta.in
Read More: About Sachin Gupta