Google Initiated Controlling Photo Apps on Play Store.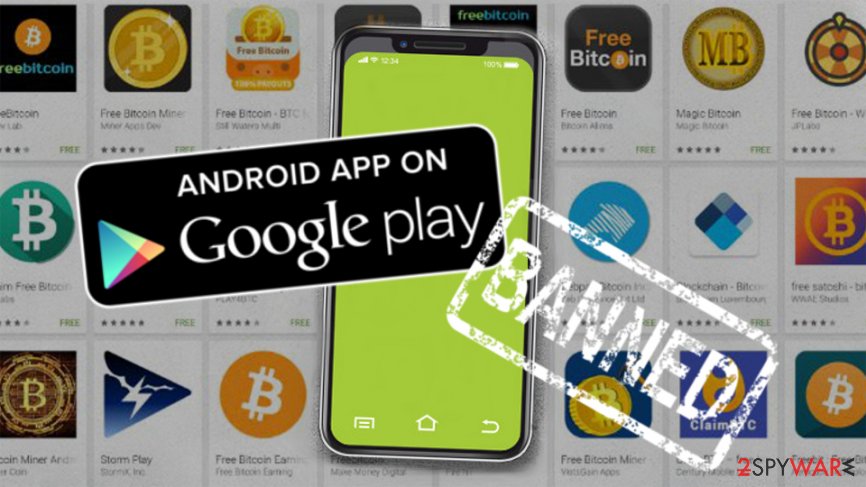 Google is the widely used search engine among India and the world as well. If we talk about the android, Google handles the Play Store and its related apps. There are so many apps are designed to beautify the Photos and to edit them. These apps, no doubt, has become the source of attraction among the females who love to take selfies and upload on social networking sites after editing.
But Are these Photo-editing apps are secure and Safe?
As the latest research has come up, these apps are now known as the Photo-stealing apps which are not secured. These apps demand personal information while registering on these apps. Through this, they can generally steal phone data and personal photos as well. Either don't carry the Personal Photos or to be secure!!
Just open your play store and surf for photo editing apps, You will find numerous apps with a variant of features and excellent reviews & ratings. These features lure the user to download and to use. People have become crazy to click the photos and go viral on social media sites after editing. This habit leads to launch the beauty apps on play store exclusively. After all, it gives you the pleasure to edit the skin texture and adding more exclusive features to beautify the overall picture. Make a collage or change the background, change the color of the photo or add some animation, everything has become easy with these free play store photo editing apps.
As per recent news, Google found some insecure activities and decided to remove those photo editing apps which are spying the personal information from the phone. Approx 29 beauty apps are removed from the play store after getting confirmation by Security Firm Trend Micro. It was found that these apps pushed intrusive screen ads and stole the phone data including the personal photos as well. The download rates of these apps are much higher in India.
One can not find the suspicious behavior while installing them up, but while deleting these apps, they created a shortcut after being launched which is hidden from the app drawer which makes it difficult uninstalling from the device. Some apps push malicious screen ads and porn images and some may redirect you to a fake website asking for your personal details such as mail-id, contact number etc. As per the secret news journalist, these apps upload the images from a private server and further fetch for bad activities such as pornography and distributing among social media sites. In fact, No one can work for free so these free apps designers earn the money by fetching the personal photos and sharing on social media sites for money.
Not every photo apps mentioned here can be the culprit, yet Google has removed 29 photo editing apps which are listed here:-
Pro Camera Beauty
Cartoon Art Photo
Emoji Camera
Artistic effect Filter
Art Editor
Beauty Camera
Selfie Camera Pro
Horizon Beauty Camera
Super Camera
Art Effects for Photo
Awesome Cartoon Art
Art Filter Photo
Art Filter Photo Effects
Cartoon Effect
Art Effect
Photo Editor
Wallpapers HD
Magic Art Filter Photo Editor
Fill Art Photo Editor
ArtFlipPhotoEditing
Art Filter
Cartoon Art Photo
Prizma Photo Effect
Cartoon Art Photo Filter
Art Filter Photo Editor
Pixture
Art Effect
Photo Art Effect
Cartoon Photo Filter
So while downloading any app, please take some security measurements.
About This Page
Google Controlling Android System Apps, Photo apps security on play store, Google has removed 29 photo editing apps, Google Play Store apps security, are play stores apps safe, are play store apps safe for android
---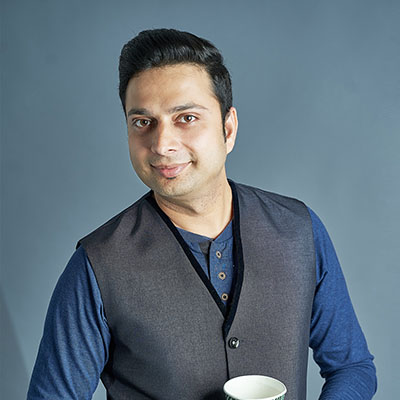 Author Sachin Gupta - Digital Marketing Consultant
Website: www.sachingupta.in
Read More: About Sachin Gupta