Importance of Google Analytics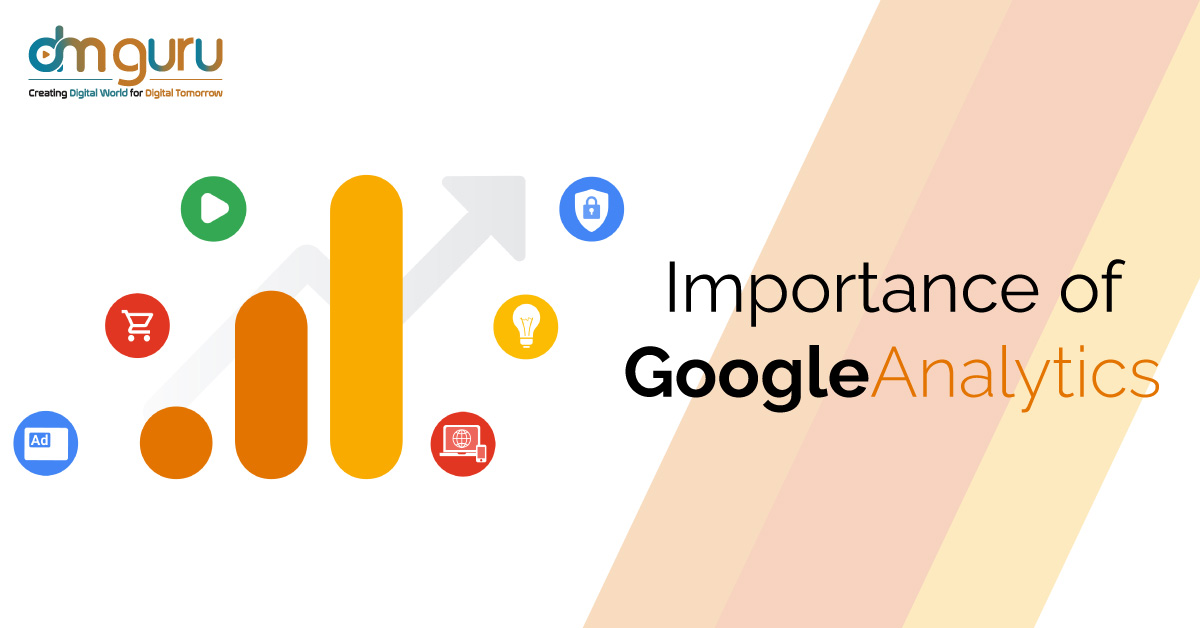 Google Analytics is considered as one of the most important and powerful tools to monitor the traffic coming to your website. You can easily collect information about the visitors who were visiting your website an,d what they actually need. You can also identify the needs of the visitors which helps you to improve your website. If you want to enhance or grow your website then you should definitely have to use Google Analytics. With this, you have the option to know about what kind of traffic is coming to your website, who were viewing your pages and from which source you were getting revenue.
The Internet has become a reliable source for many customers because it helps marketers to showcase their products and services to them. To measure the results of the marketer's marketing tactics, Google Analytics plays an important role. In this competitive market, you should know that your website is generating revenue for your business or not and the website is also delivering results to customers or not. Google Analytics provides you many important and valuable results for your website. With this, you can also know whether you are targeting the right audience or not and visitors are satisfied with your website. You can also get the information about what web browser is mostly used by the visitors which allows you to focus on that particular browser.
You can identify what kind of keywords should be used in the search engines for your website which gives successful results. Targeting SEO is also very important to rank the website on top so how the visitors are searching for you to get the services delivered from your side. Google Analytics is also the market leader to analysis and tracks the aspects of your website to grow your business. Analytics also allows you to know the website strength and weakness which makes your goal clear and you can improve your website to maximize your success.
Google Analytics provides all the insight of your website which enables you to stand in a better position in the online market. By knowing the right direction you can target the right audience and move forward to the path of success. With Google Analytics you not only get the information about the visitors to your website but you can also link to your AdWords account. With AdWords account, you can easily monitor the cost-per-click and the revenue generated by it. Hire a professional company which can facilitate you with the Expert SEO Services at moderate prices.
About This Page
What is the overall purpose of Google Analytics?, What are the advantages of Google Analytics?, Importance of Tracking Visitors on your Website, Tools to Track Website Traffic, Google Analytics and its Importance, Benefits of using Google Analytics for SEO.
---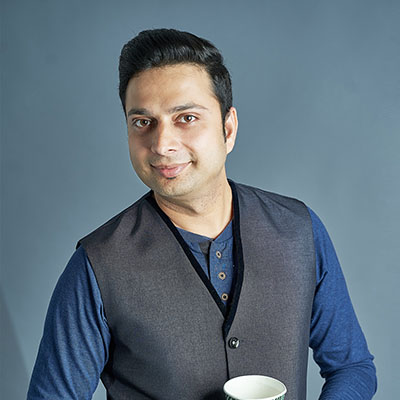 Author Sachin Gupta - Digital Marketing Consultant
Website: www.sachingupta.in
Read More: About Sachin Gupta