Should You Join or Hire Expert for Google Adwords & Google Analytic Exams?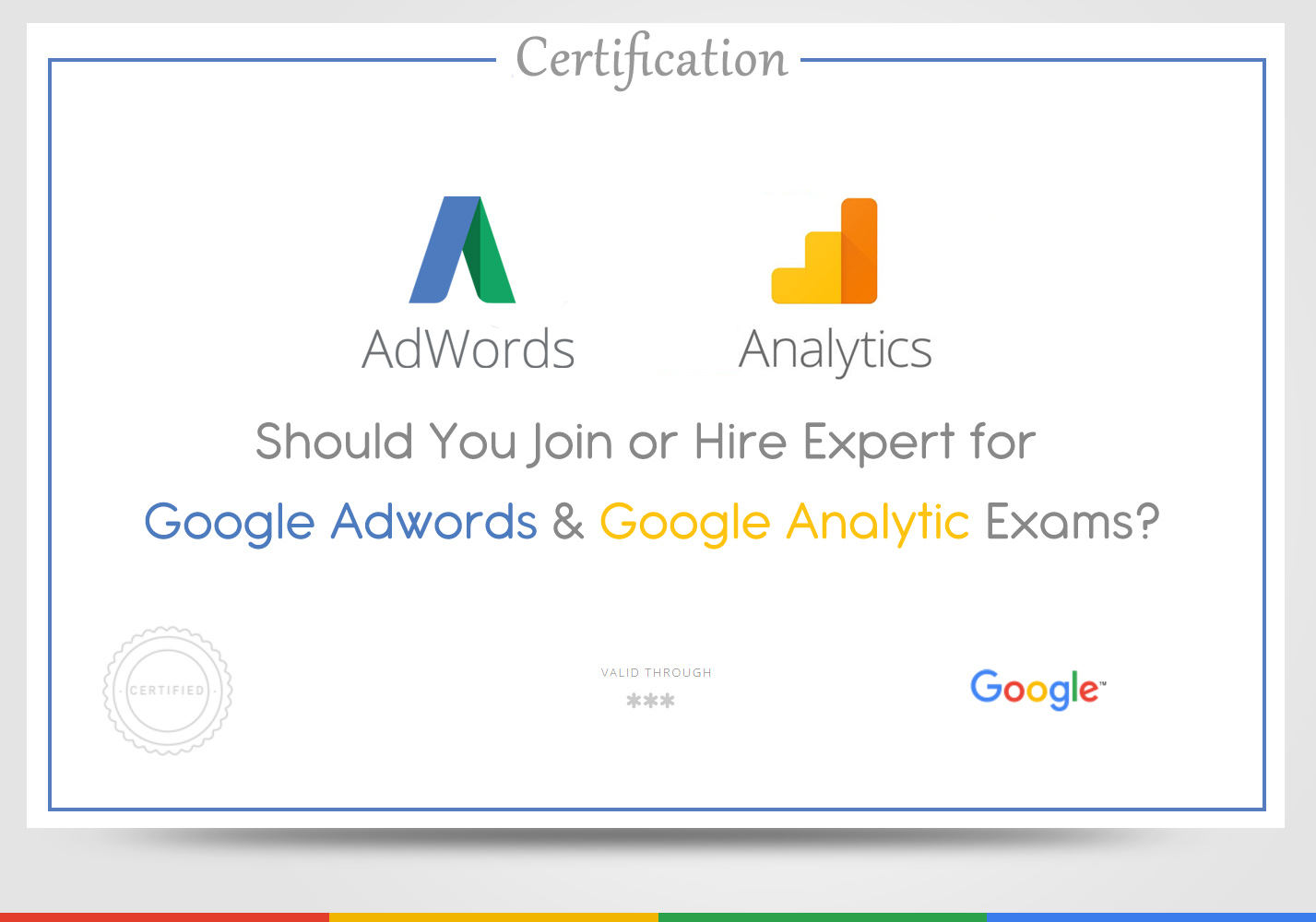 Clearing the Google Adwords or Analytics Exam may be easy but lack of practical knowledge will not helot run the Paid Campaigns and to measure the traffic through Google Analytics. Google is one of the biggest platforms which enables you to explore the huge data with an instant click.
You may get the Google Adwords & Analytics related study material online but it will not ensure the better knowledge and practical implementation so better to join some professional institute to guide you upon the Adwords and Analytics. After having expert guidance, you may set up your own Google Adwords account and may run the paid campaigns using some amount.
If you are planning to get a job or looking to show the reports to your clients, you must have some ideas which can't be possible through reading the study material and clearing the Google Adwords & Analytics Certifications. Google Adwords & Google Analytics exams are designed in a way covering all the aspects and Topics which are required to become an Expert. Passing the Google Adwords exam is not so easy, one needs to run and manage the Good budget paid campaign investing significant time. These Online exams will give you an idea only. After grabbing the professional level training, one may become eligible to run its own campaign.
Still one should hire Google Adwords and Google Analytics Assistant if:-
he is running an agency.
Running a profitable campaign
having experience of implementing the google analytics code at the advanced level
having short of time to handle the campaigns
Sometimes, Clients demand the Google Adwords & Analytics certification before hiring Google Adwords expert or company. So even if you are looking to hire the Candidate or looking to grab the quality education in the arena of Google Adwords & Google Analytics, Join DM Guru!!
About This Page
Clearing Google Analytic Exam, Google adwords Exam, Hire an Expert for Google Analytic Exam, Hire Someone for Google Adwords Exam, should i hire an expert for Google Exam like analytics and adwords
---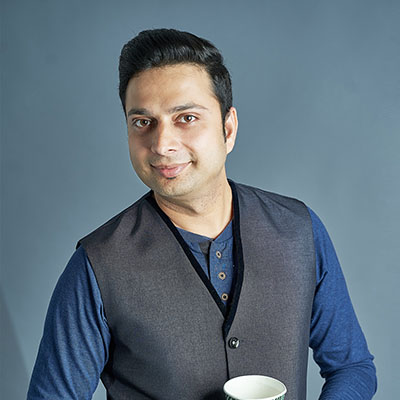 Author Sachin Gupta - Digital Marketing Consultant
Website: www.sachingupta.in
Read More: About Sachin Gupta