What is Keyword Cannibalization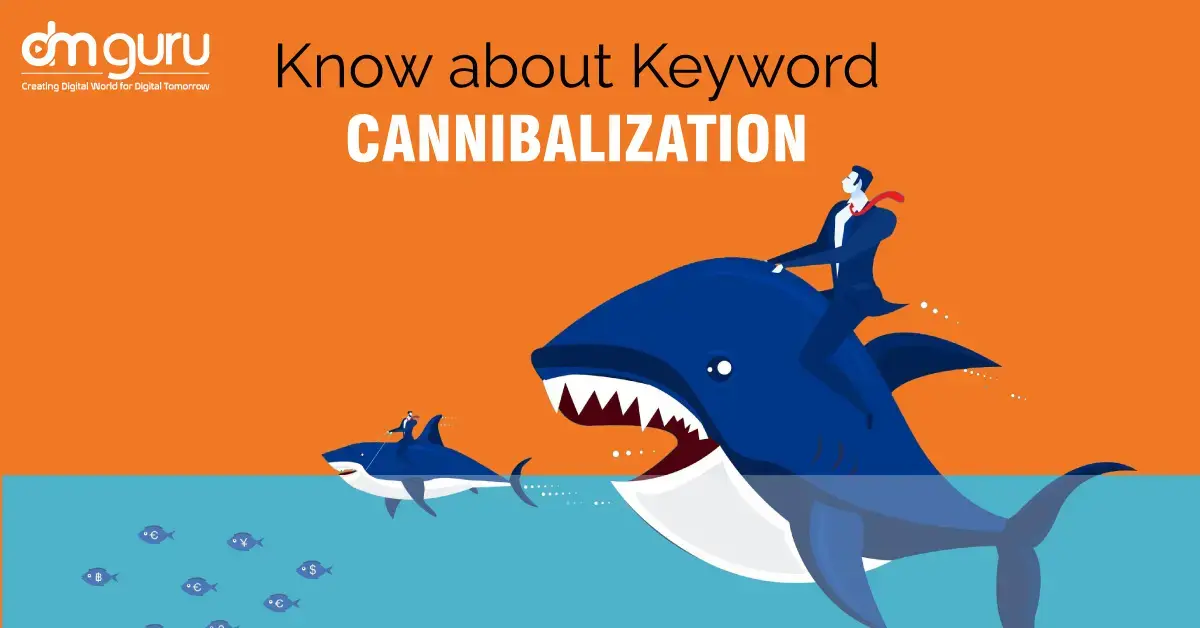 Cannibalization refers to the act of members of the same species consuming one another. What exactly is keyword cannibalization, then?
Having multiple web pages or articles on your website that can rank for the same Google search query is known as keyword cannibalization. This can occur in various ways: A lack of an SEO strategy. Your SEO strategy fails to take into consideration duplicate content.
Let's use an example to better grasp this: A web page with the primary keyword "dog food" ranks for that search.
Let's imagine we have another web page with the same major or focus keyword—dog food—and that page is likewise ranked for that specific keyword. As a result, both of our web pages get ranked for the same search term.
Our pages are ranking, which is wonderful news, but it's not as terrific as it seems. Because our pages are actually vying with one another to rank higher on SERP search engine result pages for the same search query. The term "keyword cannibalization" describes this.
Why is it so bad?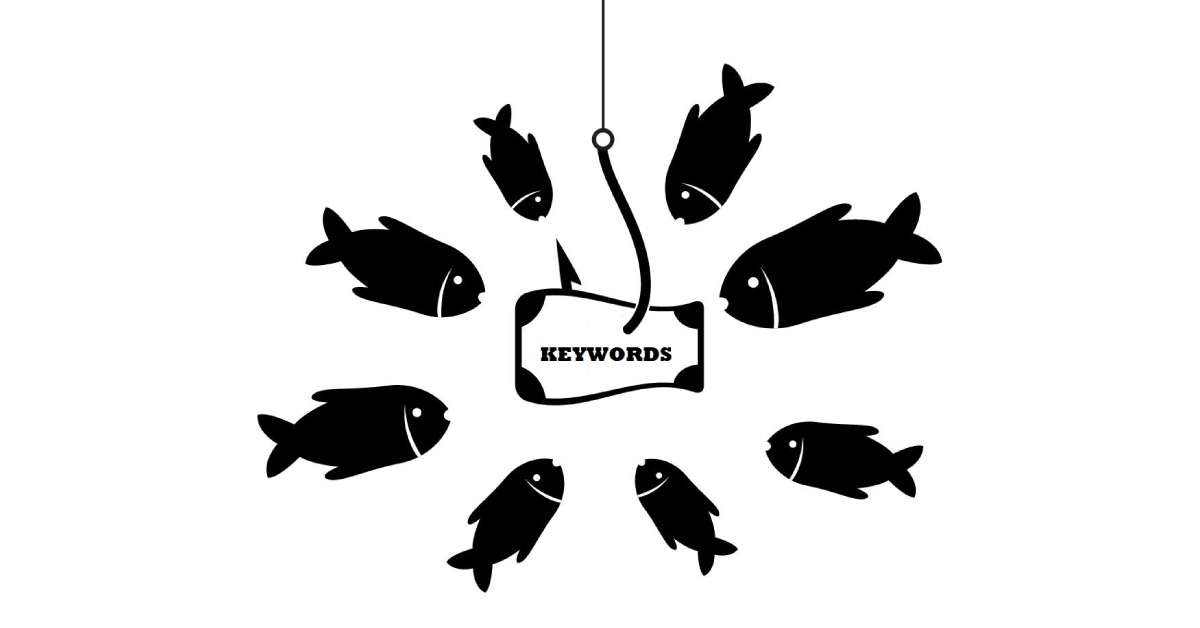 It is bad because the fact that both web pages are ranked for the same search term—dog food— actually divides our traffic? Let's assume we have 100 visitors, and when someone searches for dog food on Google, they see both of our pages. As a result, some visitors will click on one page, while others will click on the other, dividing our CTR click through rate, which actually confuses Google as well as users.
How To Detect a Website's Keyword Cannibalization Problem?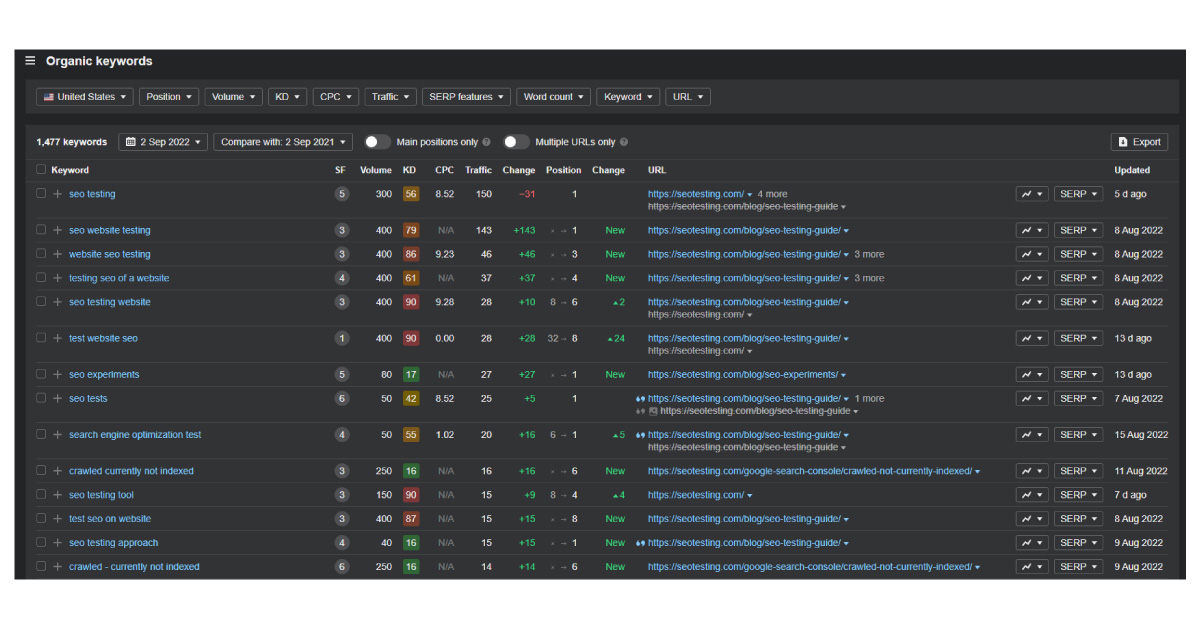 Find several URLs that are competing with each other by searching for terms you believe to be competitive.
You can type a site, for example, site: yourwebsite.com + keyword. Further, you may discover all of the domain's URLs that are indexed, have the keyword you entered in the search term, and are vying for a position in the SERP.
If your website has been added to Google Search Console, use these three easy steps to check for keyword cannibalization:

As soon as you've logged in, select "Search traffic > Search analytics."
After that, a list of keywords will appear beneath the graph, from which you can select the keyword you believe is engaged in competing for keyword cannibalization.
You can then discover the URL that keyword is ranking for by selecting the "Pages" option.
Keyword cannibalization occurs when a keyword is used on two or more separate pages of your website
Effects Of Keyword Cannibalization
It weakens the authority of your page by reducing the quality of your links and anchor texts.
Google may downgrade more of your relevant pages if they are not high-quality, which is a sign that you are wasting crawl budget and that conversion rates may decrease.
Keyword Cannibalization Fixing Techniques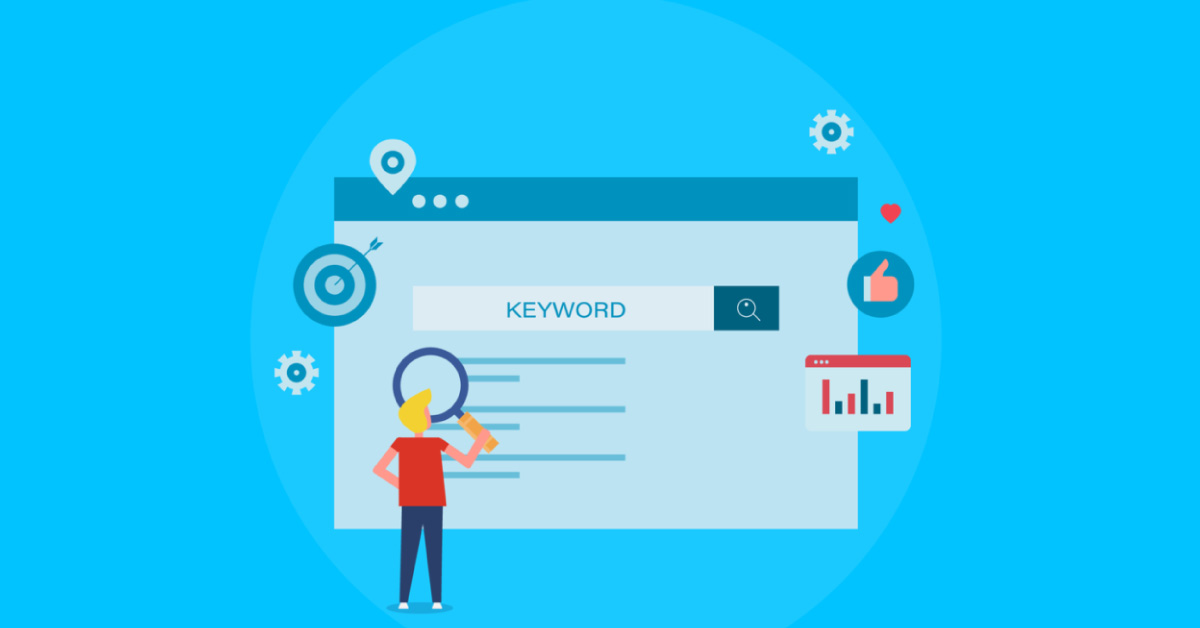 Examine the material
Perform a content analysis
Then combine, delete, or redirect
After reading the content and conducting a content analysis, the next step is to:
Combine the content, For instance: If two web pages are competing with one another for the same search term and if their content is nearly identical, combine the two pages. This will prevent CTR from splitting and prevent users from getting confused.
301 Redirects: You can direct the secondary URL to the primary URL so that whenever a visitor tries to access your secondary page, they are forwarded to the primary page.
Delete: It's extreme, but if there's an old blog post or article that's still getting more traffic but that you no longer require, you can get rid of it and replace it with new, relevant content.
Internal linking: You can change internal linking so that links of less important material can be tied to information that is more significant and should be given priority. By doing this, you can indicate to search engines which content is the primary content and which is the secondary means which content has to be given the priority.

Content Written by DM Guru Student: Sakshi Batra

---

Author Sachin Gupta - Digital Marketing Consultant

Website: www.sachingupta.in

Read More: About Sachin Gupta