What are LSI keywords?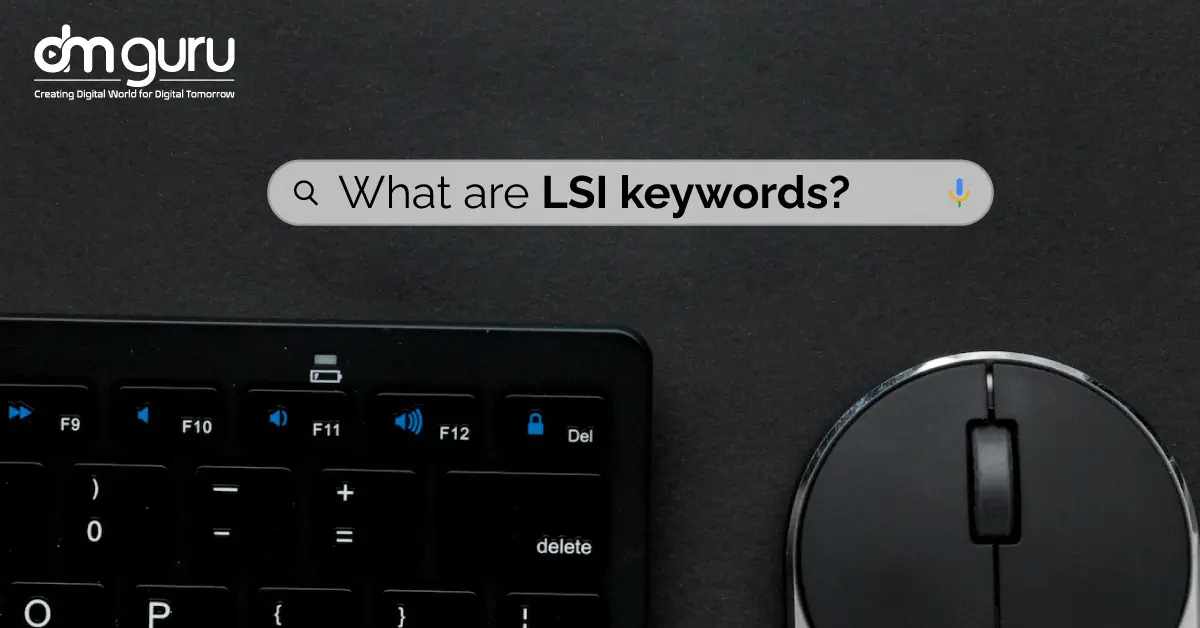 LSI (Latent semantic indexing) keywords are words that are related to the main keyword you are searching for in a search engine. If your page's main keyword is SEO, then LSI keywords would be like "SEO course", "SEO Jobs", and "SEO strategy". Basically, they are closely related words that help to define the topic of the page. To find your LSI keyword you first have to basically determine your primary keyword related to your page. LSI keyword help to support your content and make it easier for users and search engines to know what your content is about . Let's take some more examples for the LSI keywords to understand it in a much better way: If your primary keyword is "credit cards", then LSI keywords would be like "credit score"," credit limit", "credit note" etc. If you are thinking about when these LSI keywords become applicable, it all began in 2004 when Latent semantic indexing (LSI) was implemented in the Google algorithm. Its main aim was to assist the search engine in providing users most applicable results.
How LSI Keywords are Important in SEO
Using LSI keywords in your SEO strategy is important because:
LSI Keyword enables greater visibility for your content.
By using LSI Keywords, it offers more ranking opportunities.
It protects you from Google penalties, for frequent Keyword use.
LSI Keywords are important in many aspects they boost website ranking in SERP. It also helps search engines understand your page and boost its ranking in search engines. There are many ways to find LSI keywords:
The bold words on the search engine result page: when you search for something on Google you will find some related terms in the search engine result page (SERP). Google highlights these terms in bold and these are LSI keywords. As an advantage, you also find your competitor's LSI targeting keywords too.
Take a look for related searches in Google search: If you go down to the bottom of your Google search page you will see a list of some related searches. These terms can further be used in your work to improve SEO results.
Use Google Autocomplete: Google created a list of related words every time when we try to search in the search bar. For example: If we enter SEO in the search bar we will get some similar suggestions.
Do LSI keywords be the same as synonyms? well, it can be but not all synonyms are LSI keywords. Most of the LSI keywords are phrases and words and are related to the main keyword. A better way to understand the difference between synonyms and LSI keywords is to perform a Google search.
Basic Guidelines for using LSI keywords in your content
First, decide the primary keyword you are targeting.
Focus on Your topics, rather than your keyword.
The LSI keyword you will use should be similar to your primary targeting keyword.
Use LSI keywords naturally in the text.
Make sure you write everything in high quality and beneficial to your users.
LSI keywords can be used in pages and blog articles, Anchor and alt text, Meta descriptions, Headings, page titles, and images.
Do not use extra similar keywords in your content.
Various tools to find LSI keyword for your content
Ubersuggest
LSI Graph
SEMRush
Google keyword planner
Alexa keyword difficulty tool
Content Written by DM Guru Student: Priyanshi
---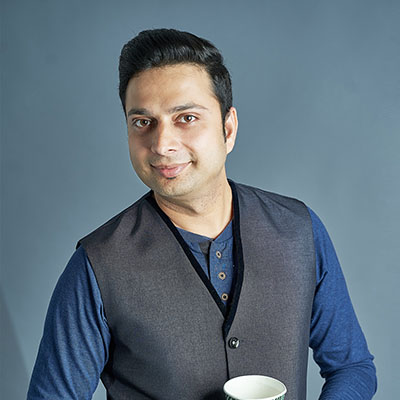 Author Sachin Gupta - Digital Marketing Consultant
Website: www.sachingupta.in
Read More: About Sachin Gupta