How to Beat Your Competitors With SEO Services?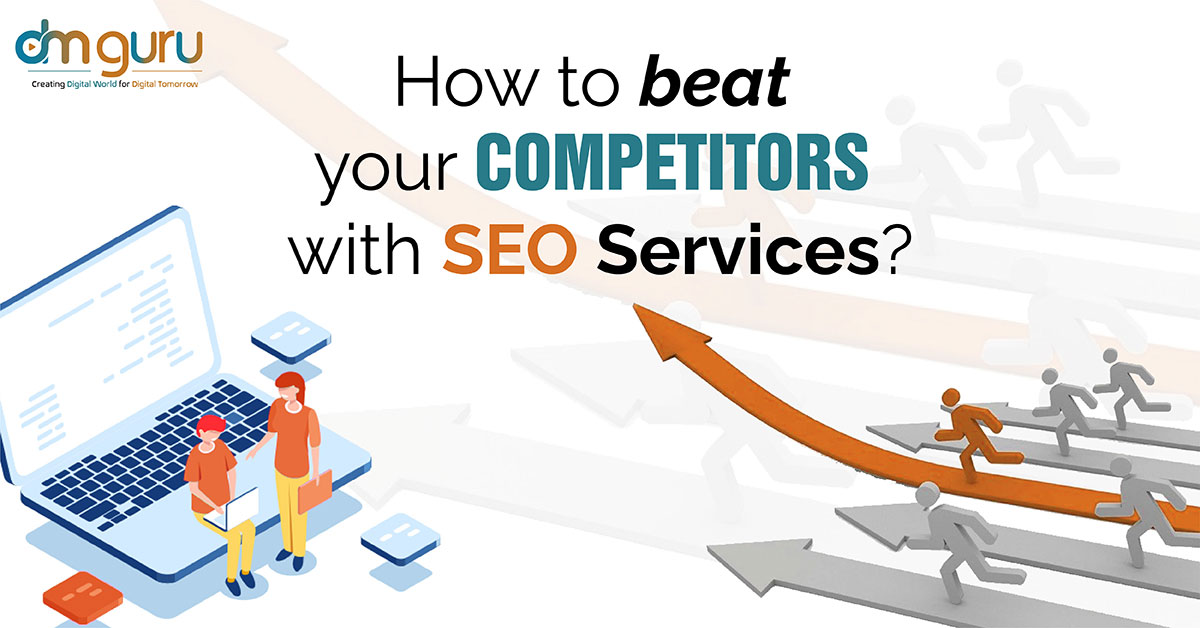 If you find it struggling to achieve and maintain high search results ranking, search engine optimization is a constant raise to stay one move ahead of your competitors. To win that race, you need to improve your website continuously and monitor the competitor\'s SEO activities.
Focus on the content creation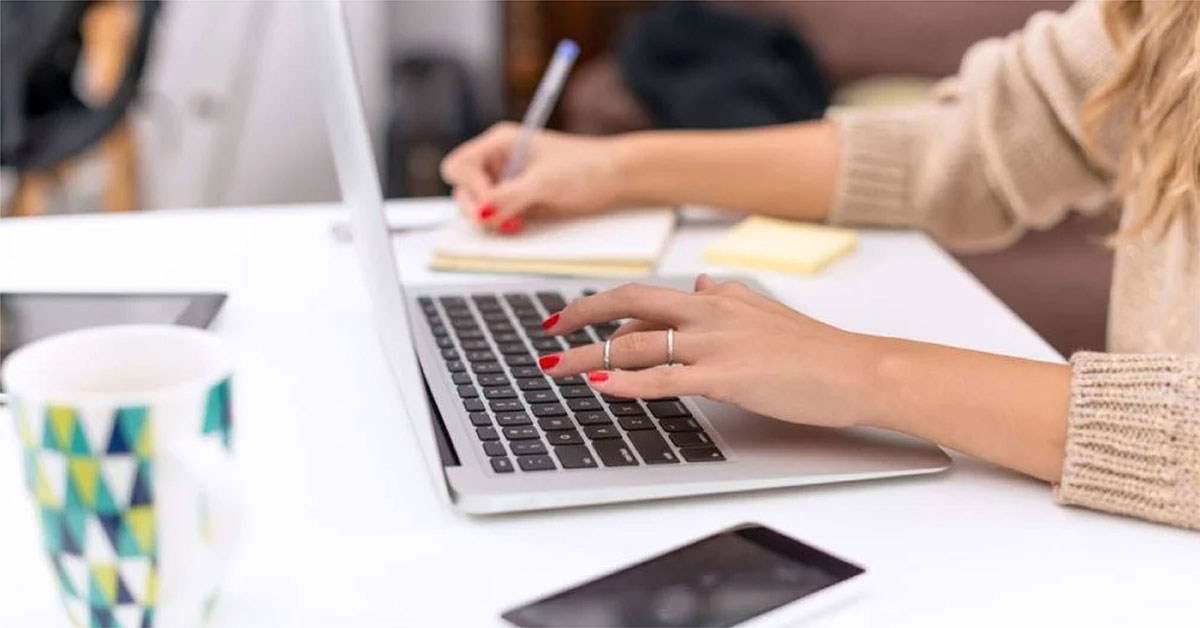 When it comes to digital marketing, the acronym ABC doesn\'t just and for permanently be closing. It should also remind the web admins always to create whether you are going for SEO, PPC services or digital marketing strategy to attract new clients to your website. The quality and amount of content matter. Adding fresh content to your website makes it more appealing to go to the search engines and their automated indexing programs and the people who read your page is. High-value content can also lead to viral shopping, which increases the number of external backlinks and further improves your SEO.
Hence content creation is a win-win situation if you are concerned about competitors absorbing your search rankings. You surely cannot go wrong by investing time in creating articles, blogs and downloadable products other content for your site.
Learn your keyword targeting and strategies carefully.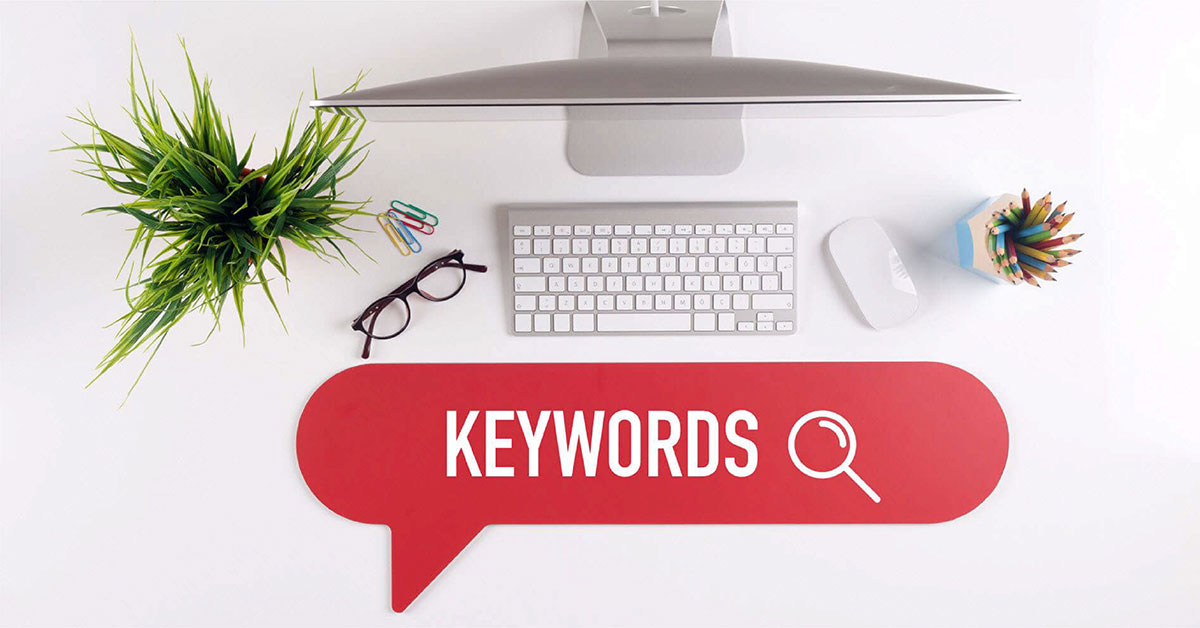 When you are creating this content, you surely want to pay careful attention to the keywords that you wish to target, as once you have reached the top spot in the Google results for a given keyword doesn\'t mean that maintaining this ranking is a valuable use of your time. You need to focus on other search queries that provide the best possible total traffic. To determine which keywords are most effective and which ones can be said to the competitors, look at the traffic data for different search queries using Google Analytics.
Stay updated with the latest SEO news.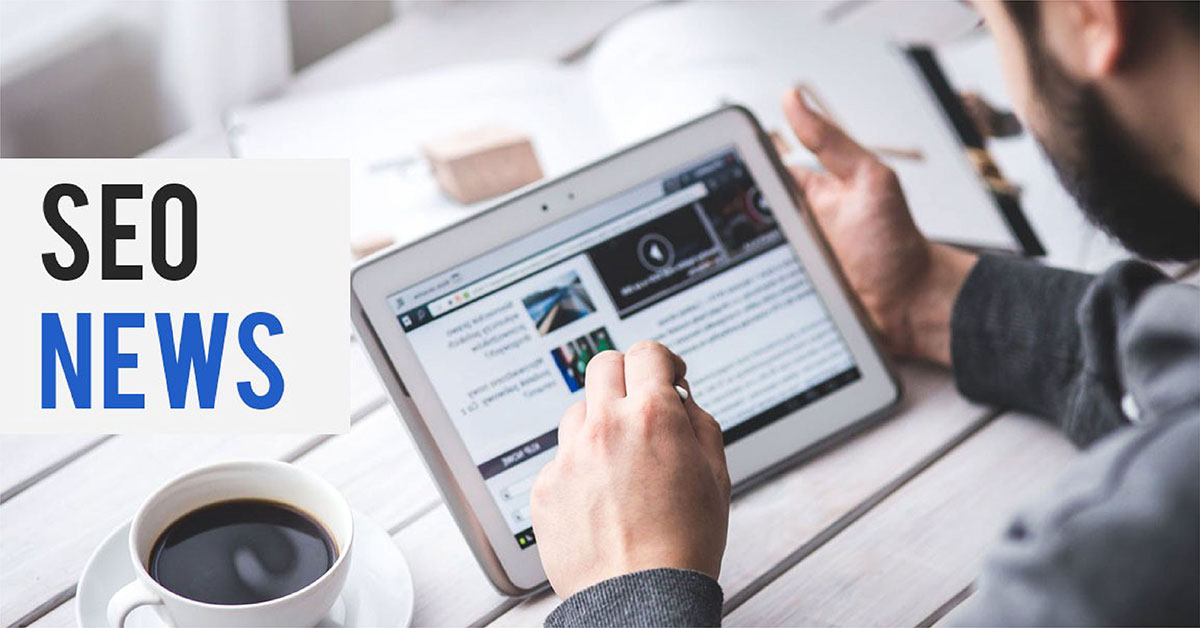 SEO is constantly changing, and if you are able to jump on a new technique of growing trend before your competitors, you may be able to cement your lead in the natural search results. However, if you see evidence of significant changes in the SEO best practices, you need to take action to write a way to prevent your site from falling behind in the search results.
Monitor your competitor\'s backlink profiles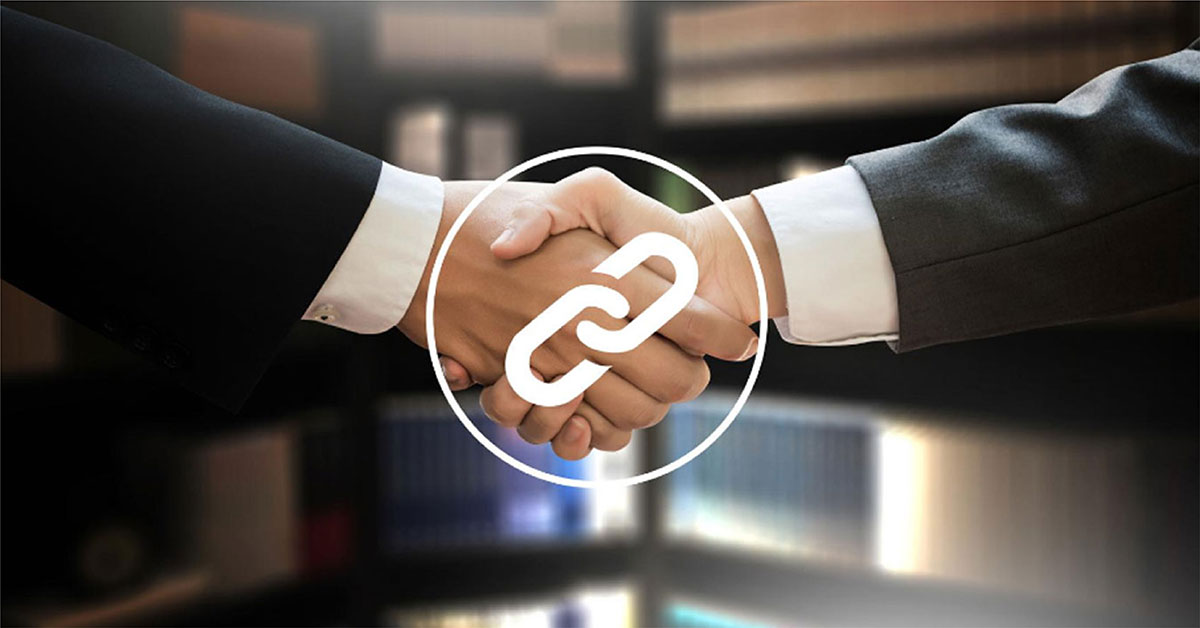 Even though it is essential to monitor your own website\'s backlink profiles to prevent negative SEO attacks, you should also keep track of the competitor's link and check any changes in the links that your competitors are building. Ideally, the best SEO techniques aren\'t publicized; instead, people accidentally stumbled upon a winning combination that leads to positive website results.
Create content that your target audience wants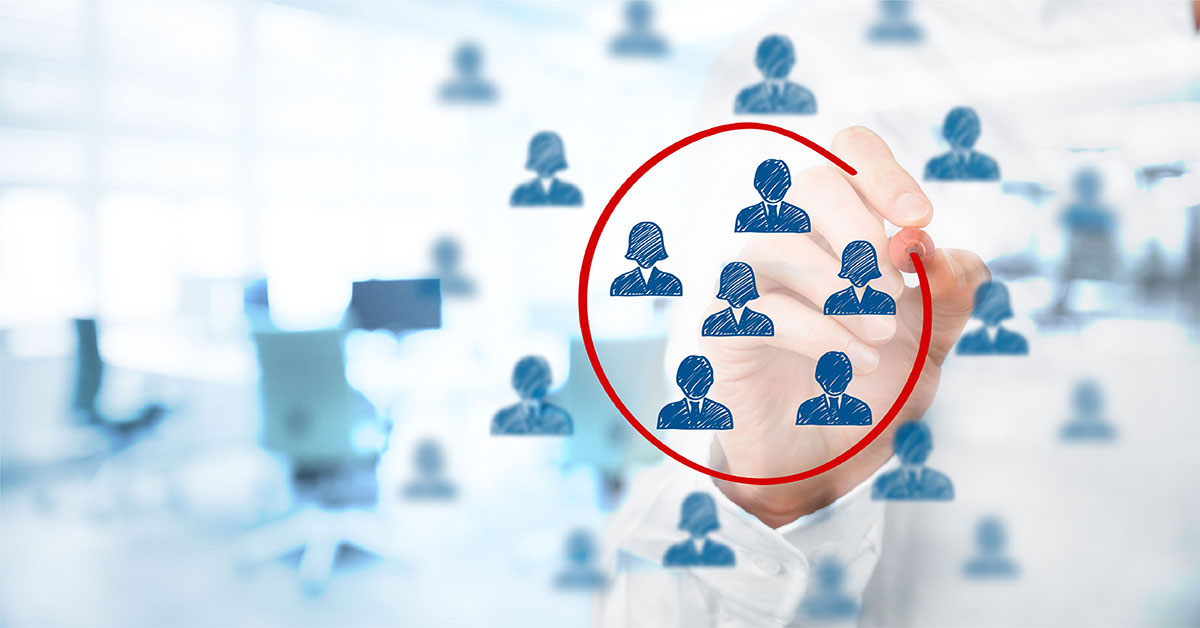 Content is one of the essential parts of your SEO strategy, and your SEO campaign aims to increase traffic to your website. You are playing a losing game if you don\'t have content to draw your target audience. You should not only create strong content but also create after. Google loves website provides a steady stream of new content, including blog posts. Blogging is one of the best ways to provide new fresh content to your target audience and target a high volume of keywords as blogs are
posted regularly. It would be best to consider that the content you create should be based on the keywords that you decide to have the highest return.
If you want to beat your competitors in SEO strategy, you don\'t need to look any further, as DM Guru is your best bet. Our experts will help you design a system that will help you stand out in the crowd.
About This Page
SEO Trends, social media reputation, Online Reputation Management, social media reputation management tools , how social media can ruin your reputation, What is social reputation?, personal social media reputation, SEO Mistakes, check your social media reputation
---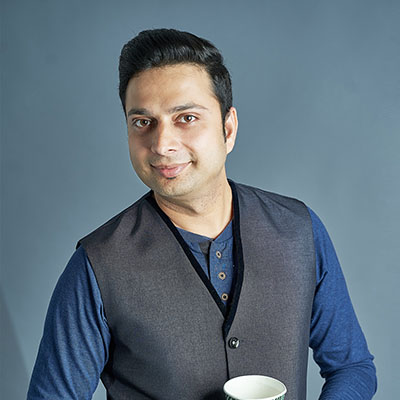 Author Sachin Gupta - Digital Marketing Consultant
Website: www.sachingupta.in
Read More: About Sachin Gupta