Importance of SEO Backlinks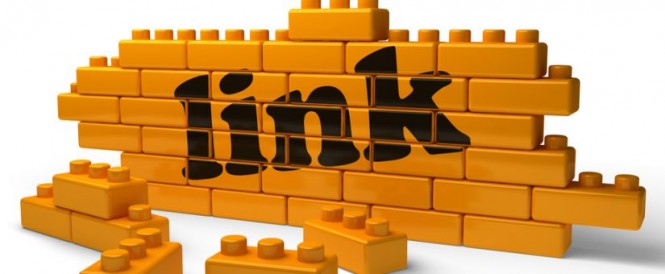 SEO stands for Search Engine Optimizations and it is based on two popular techniques i.e. On-Page Optimizations and Off-Page optimization. On page covers internal integration of the website to boost the website ranking by optimizing the contents, images, URLs, Heading tags, anchor txt, robots.txt and much more. On the other hand, off page includes creating quality back links to let the web pages crawl significantly and separately.
In terms of Search engine optimization, back links have much importance. By creating backlinks we can generate some of the main building blocks for our website. Let's study- what is BACKLINK and what is its importance in terms of SEO?
Back links are those inbound and outbound links which are directed towards the website. Generating Quality backlinks is one of the most important tasks in Search engine optimization. So if we generate a huge number of good or quality backlinks, the search engine like GOOGLE will consider those backlinks and it will help the website to reflect on the first page of Google. Secondly, by generating backlinks, Google will consider those websites more relevant than the others on the search feed. Better is the quality and number of backlinks of your website, better would be the results of the website on Google. Now basically the search engines want that back links created should be generated naturally with no manipulations, while it is easy to manipulate links on the web page to generate the higher ranking.
People love to get attracted to images, video, contents. So another method to generate back links is to attract visitors to our website and creating backlinks by making PPT or videos of the stuff related to our website. We can use relevant URLs on the content which we want to promote. By doing this, we can entice as many as visitors to our website which the Google and the other search engines consider and the one website shall reflect on the top of the relevant pages of the search engines.
Create back links through Article Submission as it will gather more visitors due to prioritizing quality contents and informative material. One may use Web 2.0 to accelerate the web performance and linking the same through the website. Web 2.0 consist creating blogs and using Web URLs on the specific keywords. People may opt for the other backlinks methods which are Directory submission, social bookmarking, business listings, forum posting, discussion, classified listings, and much more. Directory Submission invites relevant URL with specific Title, description, and keywords. Likewise, Social Bookmarking automatically fetches the Meta tags while putting relevant internal URL or Homepage URL on the Social Bookmarking sites. While creating back links, numbers not matter, but a quality of the backlinks matters. So always invite high PA and DA website to create back links.
Apart from this, Backlinks has been divided into three parts:-
1. One way back-linking
2. Two-way back linking
3. Three –Way Backlinking
Two-way backlinks seems to be effective due to the conjoint decision and effective cooperation from the both side parties. Learn the effective ways of creating quality backlinks and boost the web performance through using effective tools and methodology.
Article by Kirti
About This Page
What are Backlinks, What is backlinking in SEO, Types of Backlinks, Backlinks SEO, How to get Quality Backlinks, Method to Generate Back Links, Check Backlink Quality, How to Get Backlinks, External Backlinks, Importance of Backlinks, Backlinks Meaning, Types of Backlinks in SEO
---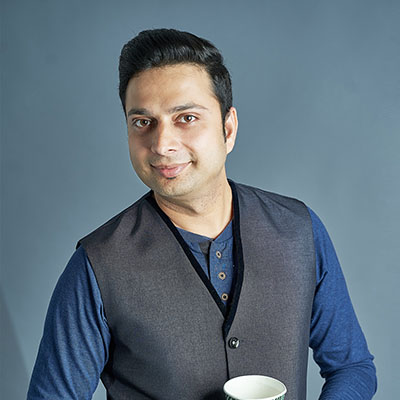 Author Sachin Gupta - Digital Marketing Consultant
Website: www.sachingupta.in
Read More: About Sachin Gupta