How to Find Good Digital Marketing Institute in India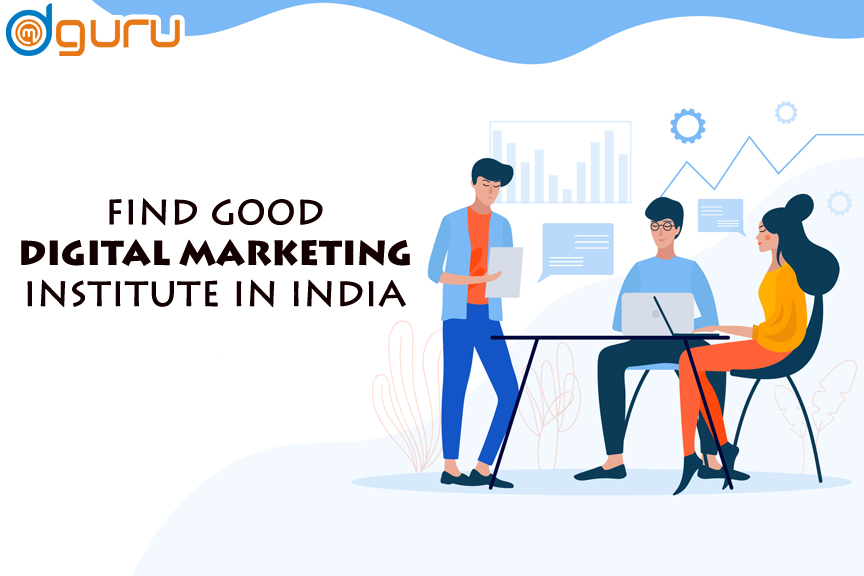 Digital Marketing is very young but still, it is a ruling industry in the nation. As the internet is growing every day and becoming part of our life everything is turning digital. Either it is a fun thing or the work everything is now shifting from traditional medium to digital marketing. Earlier marketing was done using newspapers, television, radio or any other form of traditional media. But now it is done digitally using the internet.
What is a digital marketing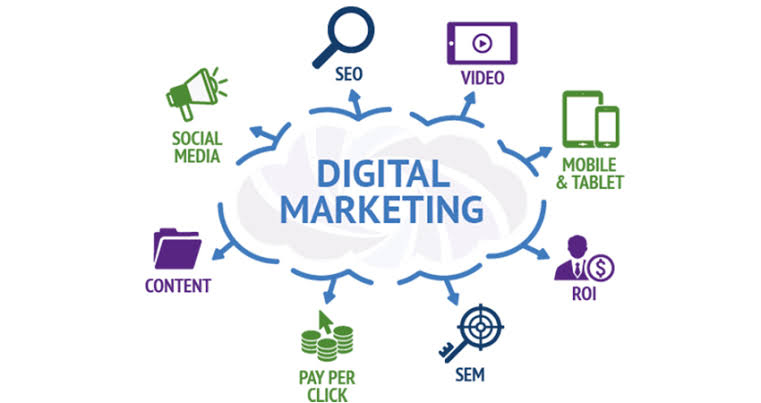 Digital marketing is a new technique of marketing of the products or services which is done by using new technologies mainly by using the internet, mobile phones, or any other form of the digital medium. There are many different types of digital marketing including Search Engine Optimization(SEO), Content Marketing, Search Engine Marketing, Pay-per-click, Email marketing and more.
How to select an institute

With the development of digital marketing people, many students are pursuing this course as their education and profession. This modern and professional course offers various opportunities for jobs and careers. As the demand for this professional course is rapidly growing there are many institutes in India offering this as a professional course. It can be tough for students to find the best institute. Here are some tips that can be helpful for anyone choosing the institute for digital marketing
Know the interest and future goals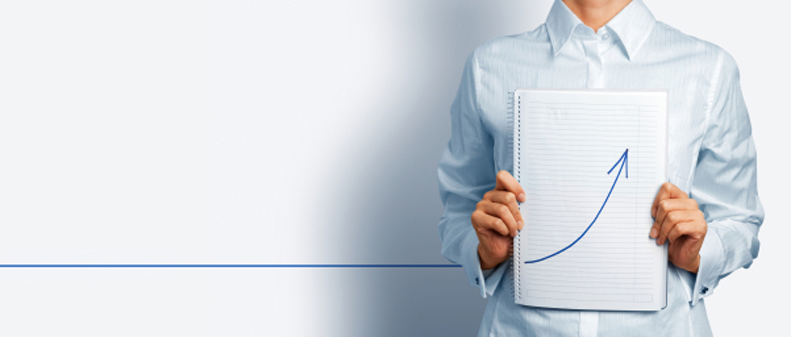 Before choosing any institute one should be clear about their goals and interest. Interest is very important in the success of a career. Digital marketing courses offer a lot of options. so before choosing institute one needs to focus if the institution is offering what they are interested in.
Ranking of Institution
Before stepping into any institution one should read reviews and rank for the institution. This can be very helpful in finding the best institute.
Fee structure
Check the fee structure before enrolling in the institute. This is very helpful because many institutes charge a lot of fees without proving the facilities. Compare the fee structure, module, activities, and placement of other institutes and choose the best.
As digitalization is continuously growing and is in high demand, digital marketing services are a good carrier option. Digital marketing companies are always on the lookout for experienced, skilled and talented people. Digital marketing has many choices to offer, one can work in whatever field they are interested in they can choose their career in one specific field of digital marketing.
---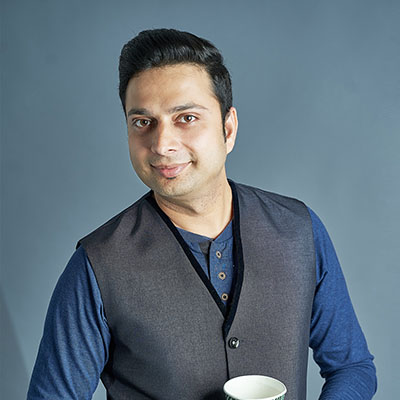 Author Sachin Gupta - Digital Marketing Consultant
Website: www.sachingupta.in
Read More: About Sachin Gupta