Linkedin Lead Generation Marketing Platform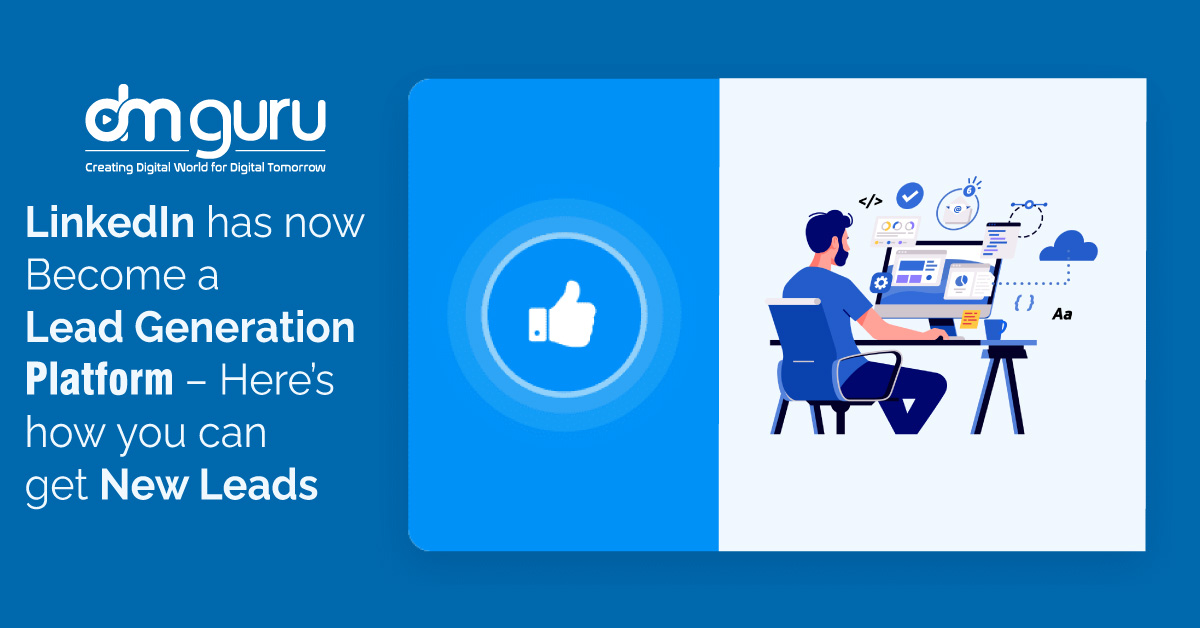 If you know how to maximize your time on LinkedIn, you'll find a gold mine of potential customers and partners.
Inviting customers to connect with you on LinkedIn is a tough nut for most business owners. Most business owners have difficulty wrapping their heads around the platform's intricacies.
Still, that's not necessarily the case. If you're willing to devote only five to ten minutes every day to LinkedIn, you may be able to transform it into a gold mine for your business.
There are a few easy things you might be doing right now to bring about a significant shift in your strategy. If you've finally chosen to dive into the LinkedIn client-finding ocean, here are a few suggestions to assist you in rapidly reeling in your first catch.
Justify Your Capabilities
Identify the core services you intend to offer first. In what unique ways can you serve your customers?
Being the best solution for a select group of people is preferable to being a good option for the masses. You can showcase your expertise and experience on LinkedIn, including articles, websites, media initiatives, awards, ongoing projects, and more.
Also, consider the tasks that you would rather avoid. You can prevent leads from looking for work in a field lacking your expertise by ignoring their requests for proposals.
Discover Who Your Perfect Customer Is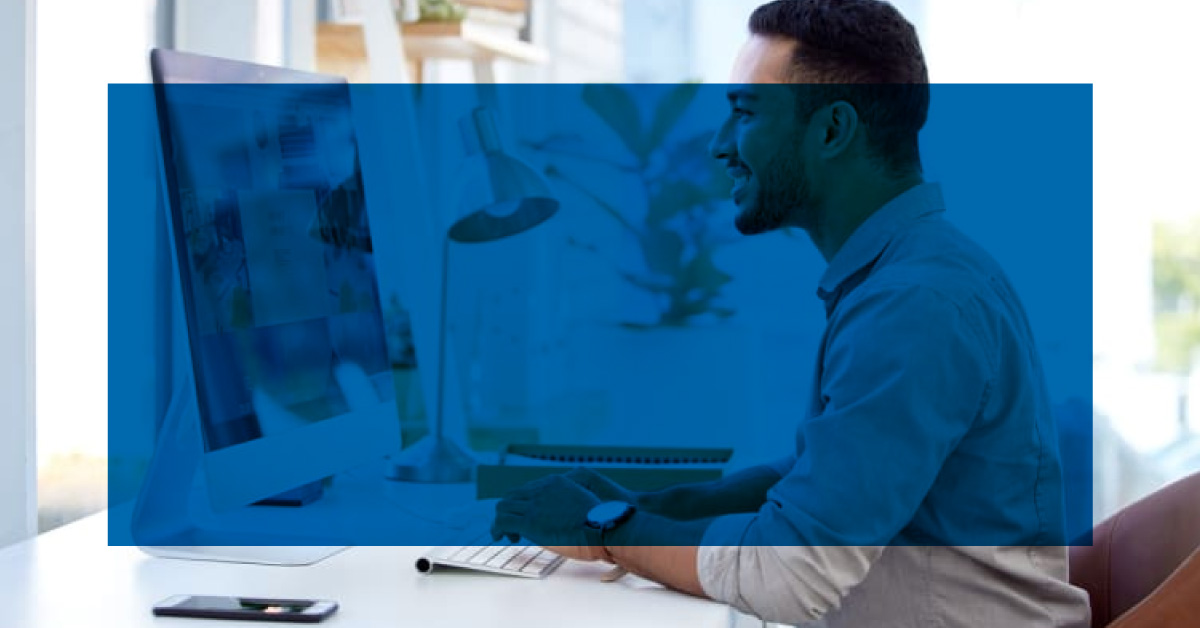 The following inquiry must be made:
To whom do you most love providing your services?
To whom do you most enjoy providing them?
Both of these descriptions fit your target customers. Get specific about your target customers before you start looking for them (and when you begin to whittle down potential leads).
What do they do for a living? Who do they work for, specifically, and what sectors do they operate within? Do they call a specific place home?
If you take the time to develop a few marketing personas, you'll have a complete image of your ideal clientele and be better equipped to find them through LinkedIn searches.
Word to the Wise: You may examine your existing client profile in a single view by connecting your agency's LinkedIn company page to our social media dashboard and viewing audience demographics by industry, geography, and job title.
Completely Professionalize Your LinkedIn Profile
As mentioned in the first hint, LinkedIn is a great place to showcase your skills and experience. Your profile serves as a virtual business card; making an excellent first impression is essential.
Act as if your profile were the deciding factor in whether a client hired you or not. Include a professional photo of yourself, a clear but brief job title, a bespoke banner that reflects well on you, a summary that highlights your experience and talents, and a substantial body of work in your portfolio that showcases what you can achieve for clients.
Remember to revise your profile as you gain experience, knowledge, and credentials. This is true not just for your profile but also for your professional page.
Include a Proper Title
Your profile, and the impression it makes on readers, will benefit significantly from a catchy, informative headline. Don't use a generic title like "Product Manager" or "Marketing Executive" as your LinkedIn headline.
Instead, you should focus on who you're writing for, what problems you're solving with your work, and how you're helping in the headline.
An impressive first impression can be made on prospective customers using the ideal keywords in your LinkedIn synopsis. You are already aware of the significance of keywords in LinkedIn's profile categorization system.
If you want to make a good impression on your listeners, try using industry jargon and vernacular from experience. Use keywords throughout your profile, not just in the Summary.
Use Person-to-Person Interactions to Your Advantage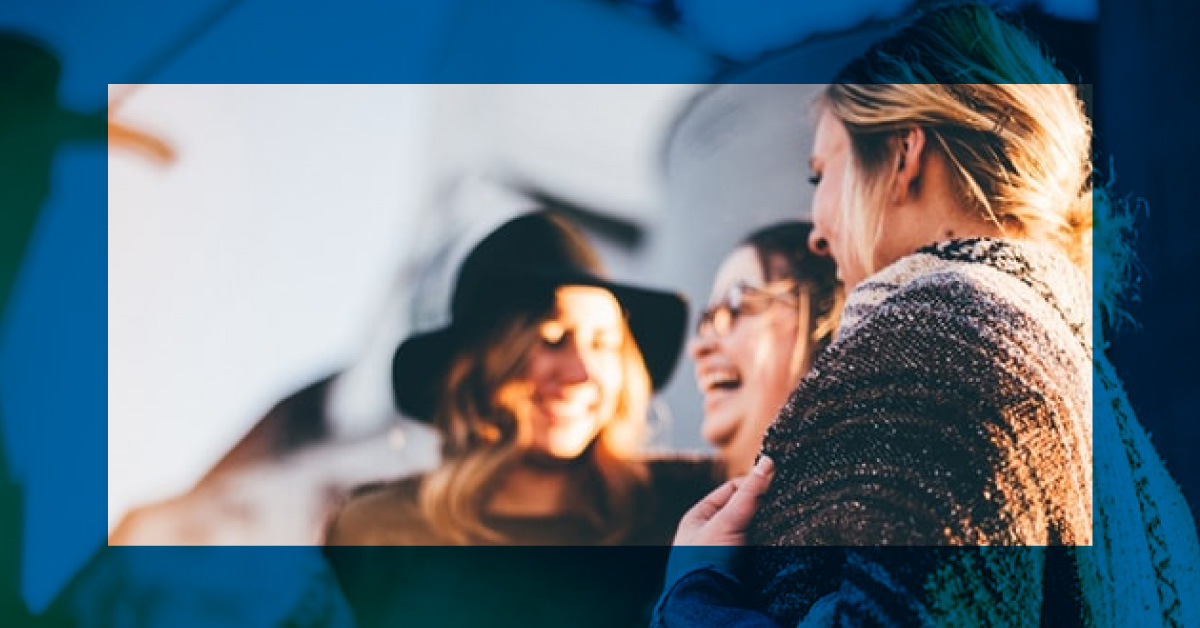 Working with warm leads is more convenient than working with cold ones. Send a connection request to people you've met in your industry, whether at a conference, a business event, or even on Zoom, and include a comment describing how you two met.
It's a good idea to aggressively expand your network, even if the people you meet aren't prospective customers.
You Should Read the Box on the Side
You have no idea who to contact next. You should check out the related content suggested by other customers in the "People Also Viewed" column. There is a chance that you will locate some other exciting leads.
Take Advantage of LinkedIn's Groups
Join some groups on LinkedIn that are relevant to your field, specialty, or areas of interest to expand your professional and personal networks. Group participation makes meeting and chatting with potential customers in a natural setting much more accessible.
The search box at the top of your homepage can be used to locate relevant groups.
Create Work That Interests Your Audience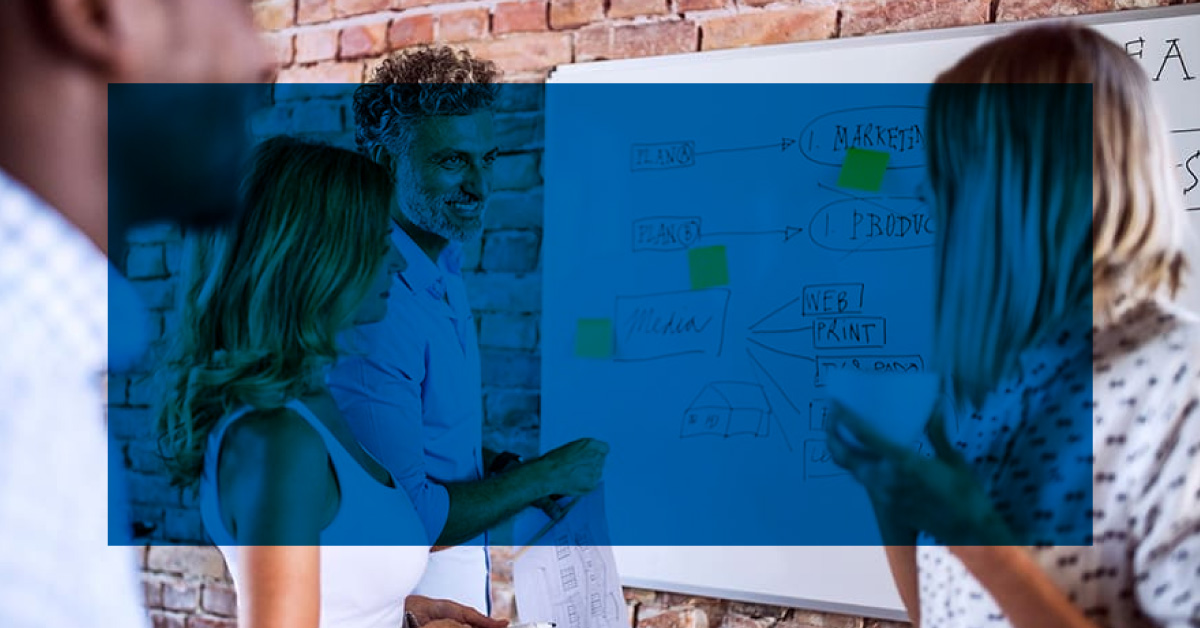 Your credibility and standing will increase both on and off LinkedIn if you commit to producing high-quality, original content. Publish your blog articles to Pulse, LinkedIn's internal publishing platform, to increase your readership and gain more exposure to your network. Include it in your portfolio or include links to it in your profile if you also create other material forms.
Once you've published an article, you may check the data provided by LinkedIn to ensure that you're on the correct route.
Adapt Your Requests For Association
Don't use LinkedIn's pre-written spiel when reaching out to new connections. Spend a few moments composing a brief, heartfelt note.
To make a favorable impression, mention any prior encounters with the person or any mutual connections you share. It's more challenging to write a thoughtful note to someone you don't know, but you may still express appreciation for their blog or a particular facet of their work.
The chances that the receiver will agree to your request and desire to continue working with you rise when you personalize your message for them.
Response and Follow-Up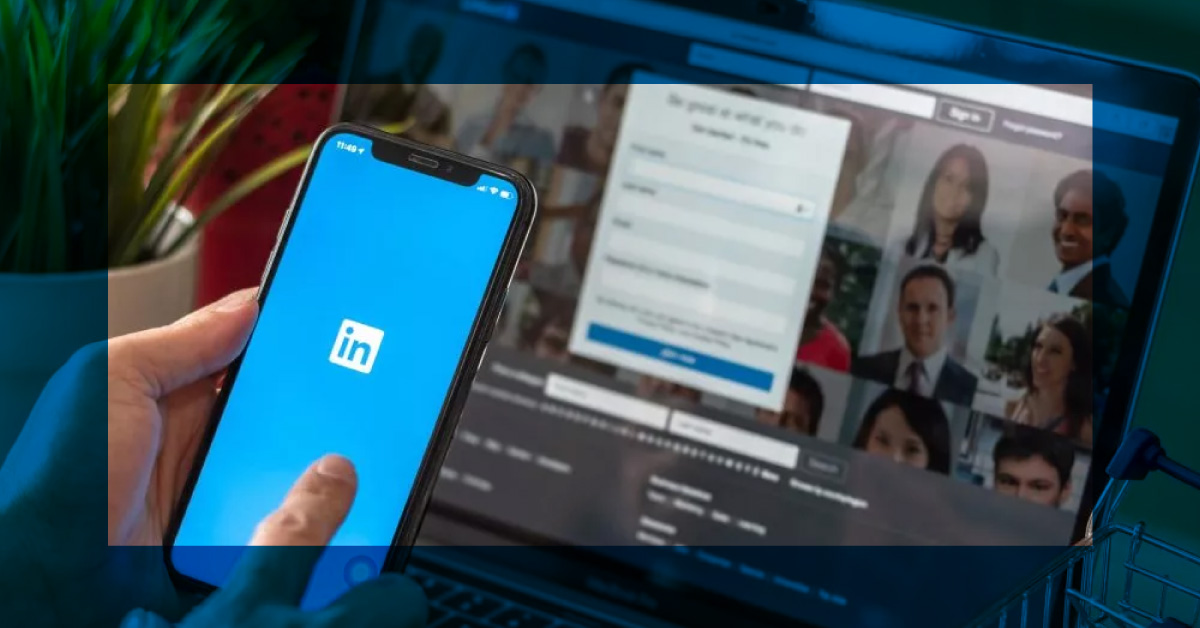 Ensure you always thank your new LinkedIn connections for accepting your requests to connect. If feasible, try to have this done in under 24 hours. Asking questions or commenting about another person's work or accomplishments are also great ways to start a conversation.
Communicate with Other Users of the Site
Those who have read your LinkedIn Pulse articles or visited your profile page are interested in what you have to offer. However, you should know that the number of people who have seen your profile in the past week is limited to five if you use a free account.
If you check in on folks frequently, you won't risk losing track of them. You can, instead, remove this limitation by switching to a premium account.
Maintain Contact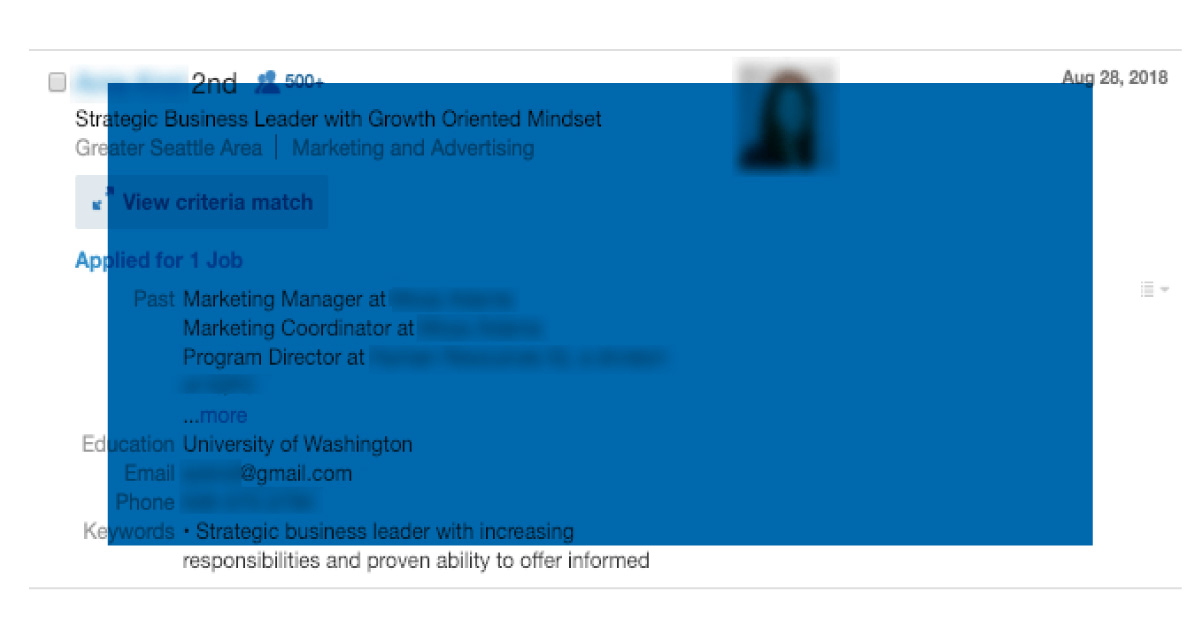 It's essential to keep the lines of communication open once they've been established. Ideally, you would get in touch with your leads every two weeks. To maintain contact with your leads, you can:
Express your delight at their professional successes. (LinkedIn's updates on profile activity will alert you to any changes in a person's employment status, making this a breeze.)
Engaging potential customers in LinkedIn discussion forums.
You may help your leads by sharing materials they may find helpful.
Leaving feedback on the LinkedIn Pulse posts and updates of your leads.
You should not contact individuals to contact them; instead, your remarks and communications should provide some value to the recipient. Instead of saying, "Nice article" or "I agree" with a lead's piece, you may pose a question or provide a counterargument.
Don't Hurt Anyone
Building credibility on LinkedIn is essential if you want to attract new customers. The most excellent way to achieve this is to approach all contacts with a heartfelt desire to be of assistance. To help others, seek opportunities to do so without expecting anything in return. Investing time and energy into forming connections is more important than promoting your services actively.
Introduce People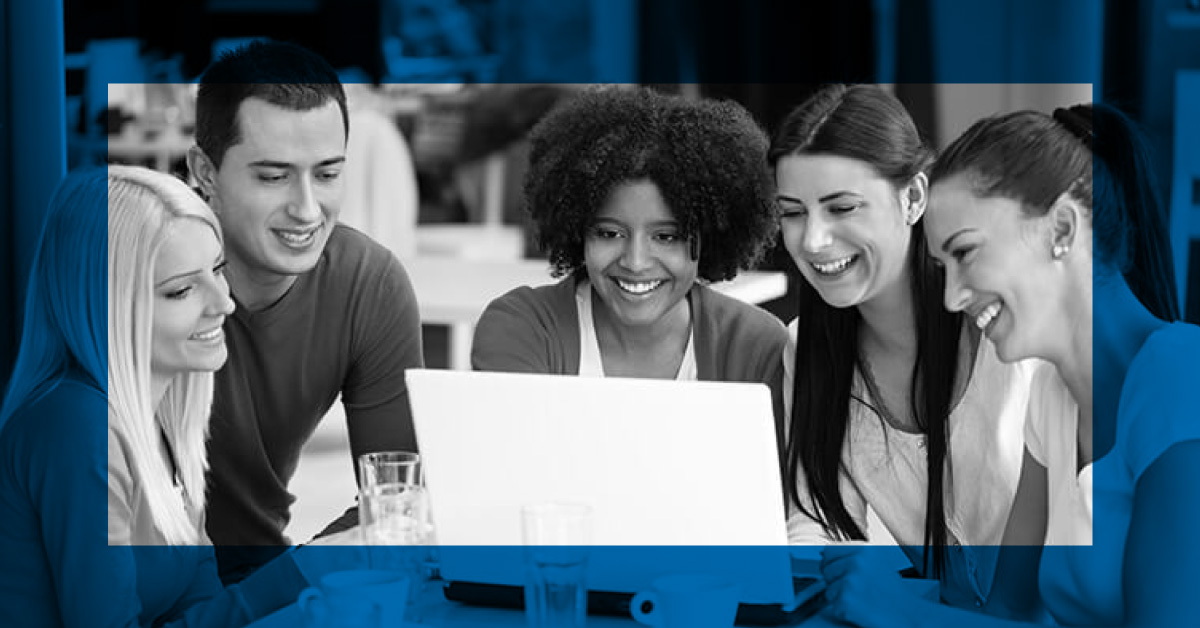 Do you wish to make a terrific impact on not one but two people? Put them in touch with one another. In cases where it is acceptable, this can be a fantastic approach to establish goodwill with your prospects, but it only works if you know both people well and has a legitimate reason to introduce them.
Recognize When It Is Time to Let Your Success Just Say It
Some people seem to be all talk and no action, which makes it difficult to trust them. Most people won't feel secure dealing with you if you talk about your skills on LinkedIn but don't present evidence to back them up.
It's not a good idea to overstate your abilities; knowing when and where to promote yourself is essential to attracting new customers. The method that works best? Create a portfolio of work and original works that demonstrates your expertise and experience.
Wait Your Turn
The more individuals you network with within your field, the more likely it is that some of them will become paying customers. Building relationships, however, is a process that requires persistence and patience. Focus on genuine connections, helpfulness, and knowledge-sharing as you expand your LinkedIn sphere of influence. They may get uninterested if you rush into pitching to potential customers before you've earned their confidence.
LinkedIn has the potential to become a gold mine for attracting new customers if you approach it correctly. After the purchase, LinkedIn flourished into an excellent resource for business owners and salespeople to advertise their offerings.
---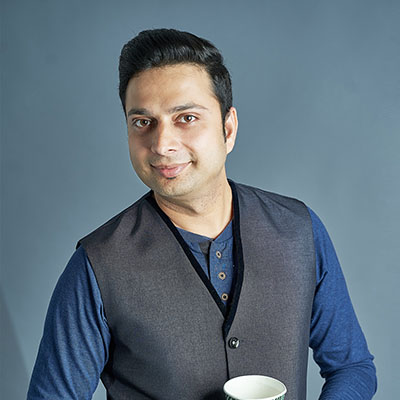 Author Sachin Gupta - Digital Marketing Consultant
Website: www.sachingupta.in
Read More: About Sachin Gupta