The All-New Google Algorithm Update: November 2019 (Did You Slip In The Rankings)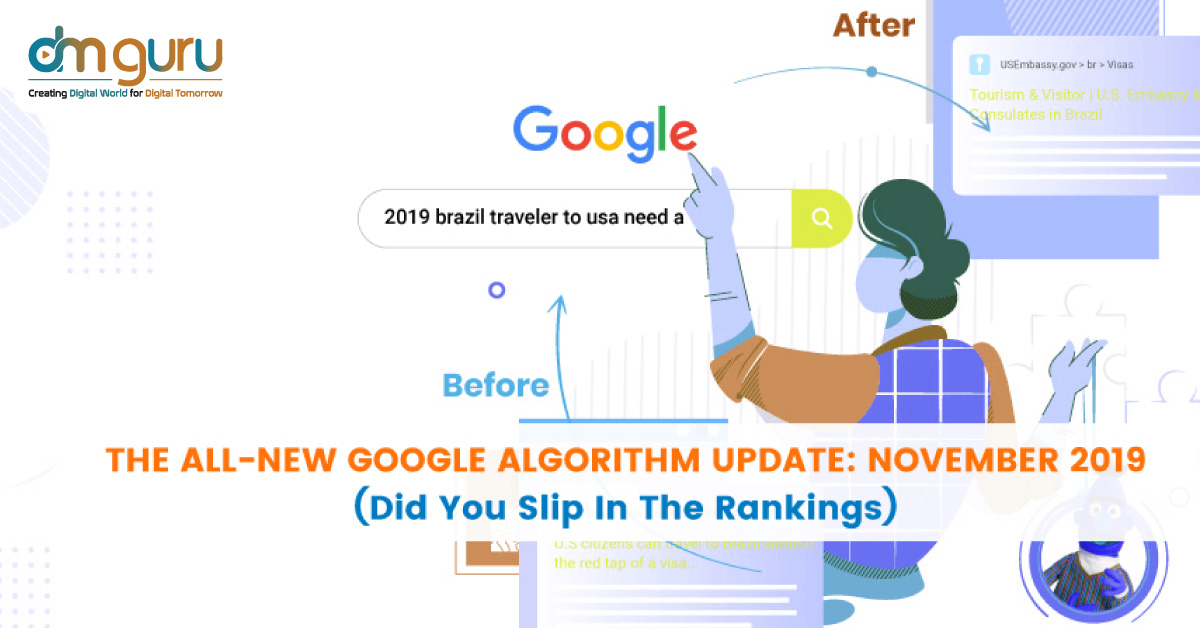 This page has been updated a lot of times in the past year, and I am responsible for it. Whenever Google releases any broad or core update, I am the one to share the tweets which includes the changes in rankings and results that the public is so eager to see. And it is very often that I get emails stating the problems that some people face due to these updates that are rolled out by Google.
But still, on the flip side, there are a lot of positives one can improve in whatever they are engaged in form these updates. Always it is not the case that there is the only downside of an update that has been rolled out. To be honest the majority of the time, it tries to help the websites. The only place where we can be a little bit speculative is the implementation of the updates.

It is not essential to change everything with a simple update in the algorithm, but it can be seen in a different light altogether. Whenever the algorithms are updated, it is an opportunity for your site as well to get listed in the search results as the search results algorithms are improved periodically.
Firstly, here is Google's core update of September, which is currently being rolled out: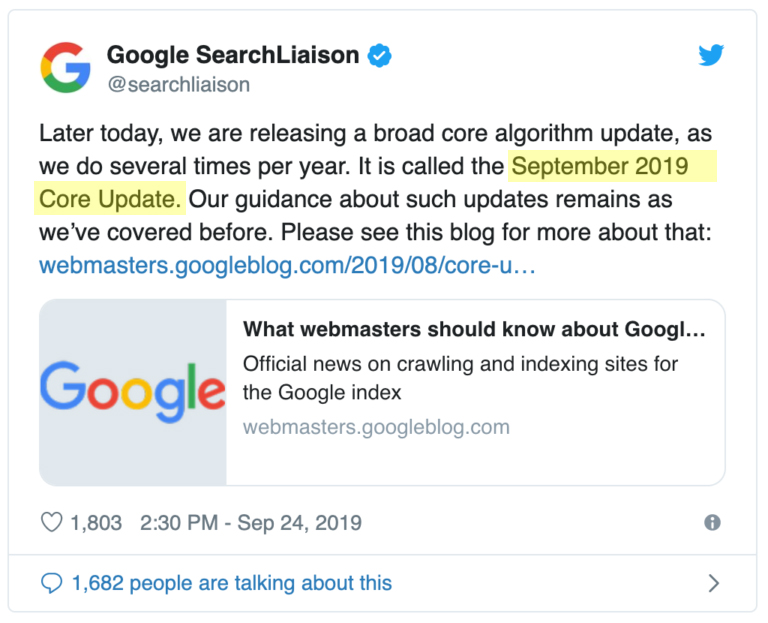 Fortunately, or unfortunately, if you are the one taking hits for it then you should consider a few things you have to understand that this update is not related to the suggestions that you are experiencing, but this update is to put in the best efforts in terms of judging your website.

Before answering this question, let me tell you this first if you've not set up Google search console till now, then that is the first thing I would do for my website after going through this article. Every minute is crucial. Do it right now! Google search console lets you know through messages about your site's penalties i.e., only if you have any.
Usually, it doesn't happen that you'll receive warnings even though your search traffic has depreciated a lot lately. But it is better to be safe than sorry, check it once a while to be sure.
Do you see 'new elements' in your search results?
Don't worry. There is a high chance that Google has not devalued your site; hence, it led to introducing new elements in your search result. If this is the case, then the consequence could be either you are getting fewer clicks than before, or your rankings have gone down drastically.
Following are the key phrases that are most likely to match in your search results -
People also ask boxes
Featured Snippets
Video Carousels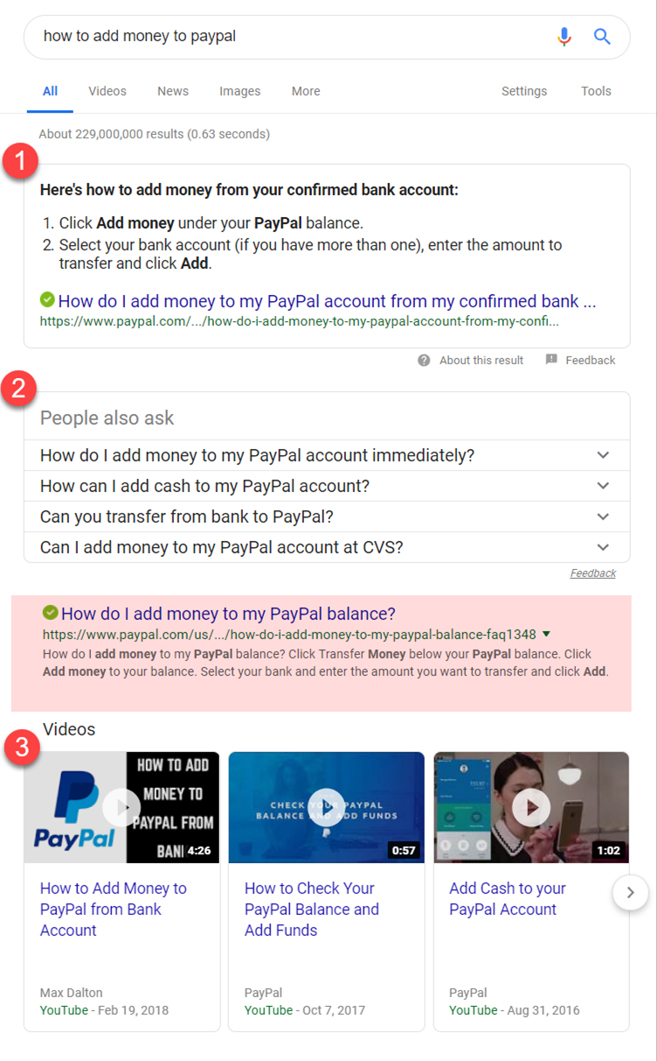 Your traffic losses can be explained in a better way if it is found out that there are you search traffic is mainly driven by only a few pages form the majority of the search results traffic of your website. Did your site go through significant changes under the on-site category?
This is not very common, but I've noticed in some of the websites that they indulge in making drastic changes, be it just transforming from non-secure to secure site, or it might be about updating internal links. And if all these are done around the time when there is a core update in Google algorithms. This increases your chances to a certain extent.
Do you remember doing something just like this?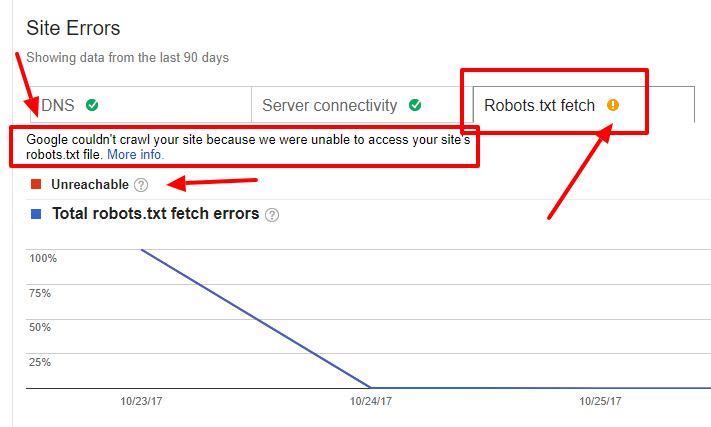 Double-check your website for any changes. It can happen accidentally, and now you have no idea about it. The essential things are – check that if you have changed your website to uncrawlable, whether you have deleted any key navigational links that point to the pages which you are looking forward to rank.
Ask your site this question – Is it the best search result for the users?
Trust me; my intention is not to insult you. It is my genuine request to you to evaluate your website form a user's perspective. Compare your website with its benchmarks and then conclude if it is the best result for the users.
You'll be surprised to know that I've received more than a few emails in which the sender confesses his or her site as not the best search result. Ironically, they still hope for their website to be in the top three search results of Google for the sake of their target term.
Let me be very clear now. There is no need to think that I am the one who gets to decide which website ranks wherein the search results but if you being the author of the website can't honestly and confidently tell that you are the best search result for a particular query, then I think this says a lot about your website not ranking where you want it to be in the search results. You need to keep in mind that the top pages have to be the best from a user's point of view; it is only then that you can make it up to the top of the results.
This article is an advisory article and is in no way stagnant. If you've read this article rest assured that this has been amended recently and you have read the latest advice and not something that has been written long back, which doesn't count now.
I know that sometimes you need someone to reassure you that you are in the right track and give you some useful advice for your website. If you think that I should check your website and give you some critical insights, then please do email me on this address abc@abc.com. Although I can't promise you my time,with my schedule, it gets really tough to you look into every website all by myself. I'll surely recommend someone who is unoccupied and capable of doing the same.
---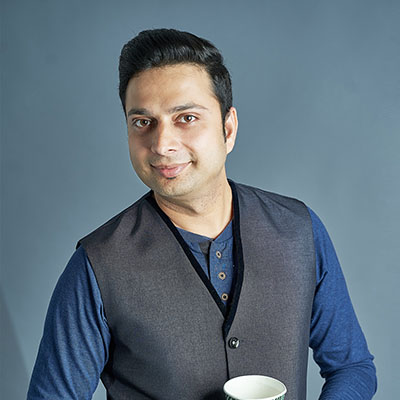 Author Sachin Gupta - Digital Marketing Consultant
Website: www.sachingupta.in
Read More: About Sachin Gupta