Trends and Predictions of Digital Marketing
Running a business in India is quite common, but it has become strange these days that having a business and not having its online presence. As the concept of digital marketing in India is rapidly increasing, therefore, it is important to have a web presence as it brings a lot of benefit to the business. Right from the popularity to the business growth, businessmen get a number of benefits. If you are one of those people who does not have the web presence of the business, then hurry and get a website designed for your business as there are a number of predictions related to digital marketing has emerged and it certainly going to give a lot of benefit to those companies who have their web presence. Here are some of the predictions that one must understand such as follows:
Marketers will stop relying solely on Google
It doesn't mean that Google will become less popular. It means that the market will soon go to focus more on direct forms of interaction such as social media, email marketing, and peer to peer marketing, etc. Peer to Peer marketing is soon going to come where the buyer and seller will contact each other directly instead of finding a right brand from Google's advertising. And if you don't have the web presence then the chances of contacting directly will not be possible in your business. Therefore, get a web presence for better marketing and business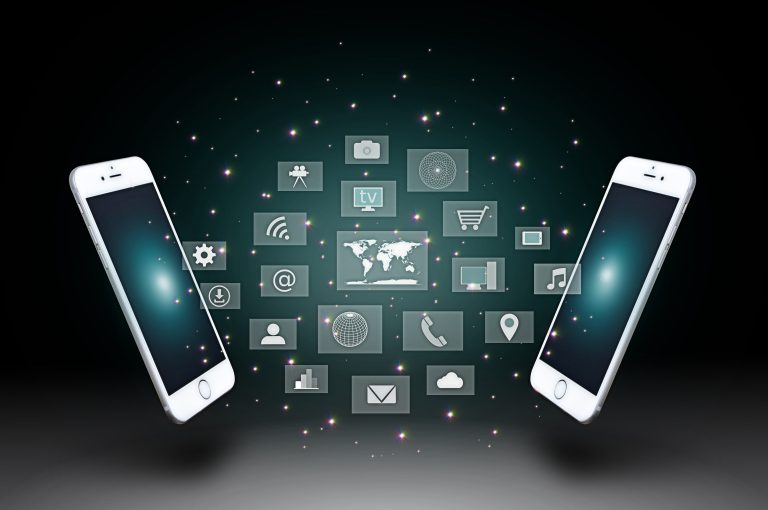 Mobile is Future
Today in world level, every brand who has a good name and fame in the market has its own mobile app to give better customer experience and increase sales because of the mobile usage and its domination. At present time, everyone using the application through their mobile instead of opening a laptop for the same reason. Suppose you want to order a Pizza then people at present time are more likely to visit its app and order pizza from mobile itself, instead of opening a laptop and then placing an order. So, if you have a web presence, people can even reach you through mobile.
Social Media Conversion
Soon the brands are going to get conversions through social media. Though it is not on trend these days, therefore, it doesn't seem bigger and better for people. But, as the year progresses, the social media marketing will soon be one of the topmost platforms of conversion marketing. People need not get disappoint will today's less response as it will help people in long run.
Brands that humanize themselves will win
If people touch the heart of human by love, friendship, and companionship, then it certainly going to win the heart of a number of customers. It is called emotional branding. If the brand generates positive and emotional feelings among the target customers, then it certainly wins the heart of a number of customers and when you become the talk of the market then eventually a number of non-targeted customers will also get influenced. So, try this kind of branding once and see its result.
Content Creators are Necessary
Content is the king of today's time and it will remain the king of future marketing. According to a study it has observed that 90% of the brands are marketing their brand through content itself. Be it the blog, guest post, social media marketing, e-books and white papers. The organic content promotion will remain as it is, so always look for good content that eventually help you to get the best benefit and success in business.
Each of these predictions is quite good for businessmen, so one must pay attention to each of them and work excellently to get a better result in business. So go for it.
About This Page
digital marketing trends, top digital marketing predictions, social media marketing trends, digital marketing future, future of online marketing, future of social media, What is the future scope of the digital marketing industry, Latest digital marketing trends, What are the latest trends in marketing?
---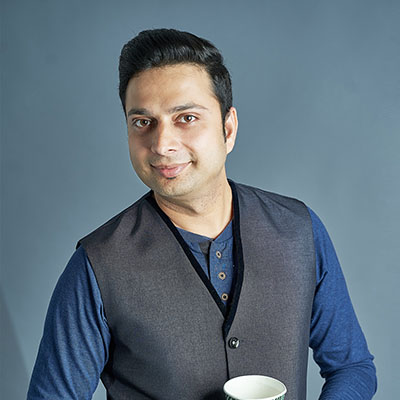 Author Sachin Gupta - Digital Marketing Consultant
Website: www.sachingupta.in
Read More: About Sachin Gupta