Is PPC Shaking Your Marketing Budget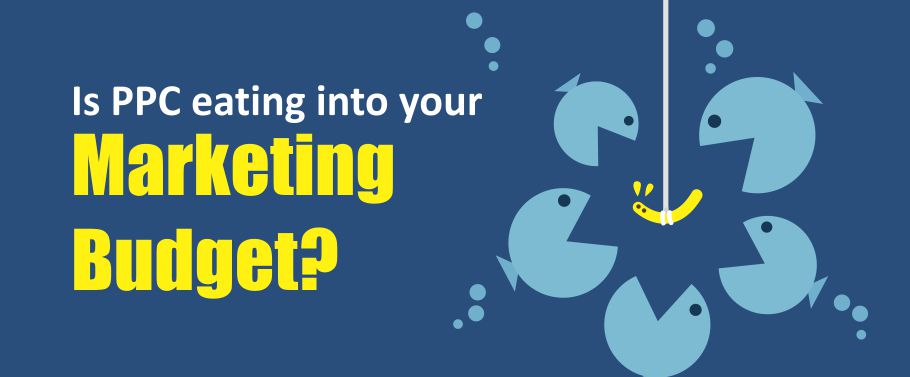 PPC is one of the trendiest digital marketing through which businessmen get the instant result that enables them to earn a lot of money. But, not everyone can afford this form of marketing as it is a bit expensive than another mode of digital marketing.
When a businessman invests on PPC, that means that your ad will be active on diverse search engines and that too on the very first pages of the search engine, be it Google, Bing or Yahoo. So, they are visible to the potential customers and they also attract some new customers whosoever visits the search engine. The number of clicks on those ads eventually help the businessmen to enhance the chances of more leads and this is one of the best points of business. Though PPC is a paid marketing, it eventually helps a number of businessmen for the same.
There is no harm in availing the other marketing service i.e. SEO, but in this strategy, the result comes after a long wait of time. Right from link building to the content marketing, everything is involved in this strategy and it takes a lot of time in bringing the result to the businessmen. SEO also remains in a perfect budget of the customer, but the long wait makes this strategy boring. If you want to run a PPC campaign in the budget, then you need to know the right time to stop the campaign as the investment is totally in your hand. People can keep the control of the investment in their own hand and keep it limited as their budget allows. In this way, businessmen can avail profitable business through PPC in the budget itself. Here are some of the things that people must understand before running the PPC campaign in the budget is as follows:
Focus on good keywords
As PPC is all about bidding on keywords, therefore it is really important to understand that on which keyword the professionals need to spend. One must look into the competitor's keywords, after all, you are going to compete with your competitor to get the best business. Therefore, it is important to know by which keywords you can beat the competition. Apart from this strategy, make sure to avoid using high competition keywords as they will be more expensive and it will shake your PPC budget. Targeting medium and low competitive keywords will help you to influence the new customers and customers who visited website earlier but haven't converted, so it can even attract those who are not interested in your service.
Stop campaign timely
As your campaign is budget restricted therefore it is important to wisely chose the keywords and run this campaign for a limited period of time and stop it timely, otherwise it can shake the budget of PPC.
Once you get good benefit from the PPC campaigns then you can gradually increase the budget and time of the campaign and accordingly complete the PPC.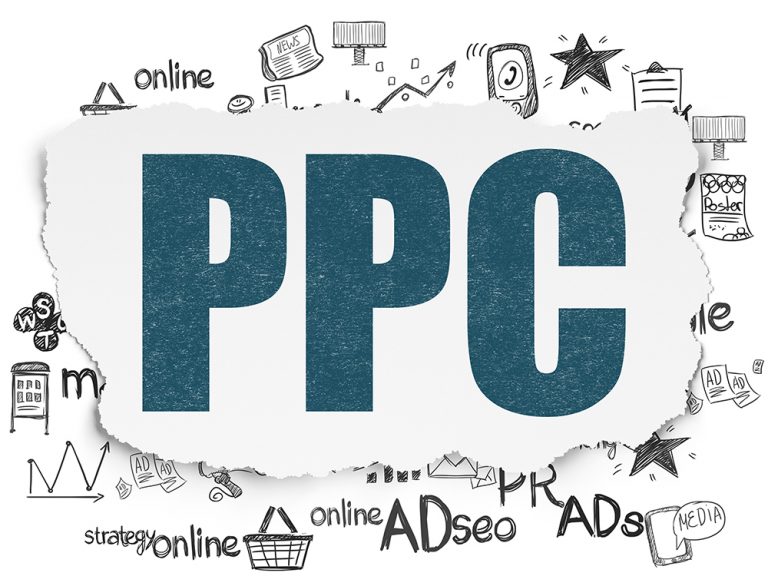 Be careful of junk traffic
There are times when you see that people click on the keywords and end up by not buying anything from you and it is junk traffic. If you just want traffic that comes through PPC, then its ok but if you want the conversion, then you need to think over some other keywords that can bring the conversions. Try to invest in those keywords that bring you good benefit instead of the loss.
Conclusion
Hence, PPC is a paid or smart marketing strategy, so people who are looking for the best and instant result or conversions for business, they must look into this mode of digital marketing and get the best benefit out of it.
About This Page
How do you optimize paid search campaigns?, How do you manage PPC campaigns effectively?, ppc campaign strategy, ppc tips, paid promotion campaign, relevant traffic from ppc, how to find keywords for ppc, How to select the best keywords for PPC Campaign
---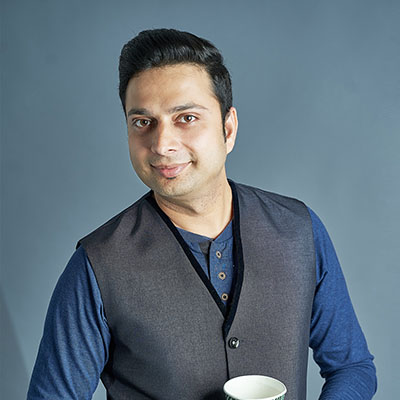 Author Sachin Gupta - Digital Marketing Consultant
Website: www.sachingupta.in
Read More: About Sachin Gupta