Six Benefits of Google My Business Listing for Your Business and Website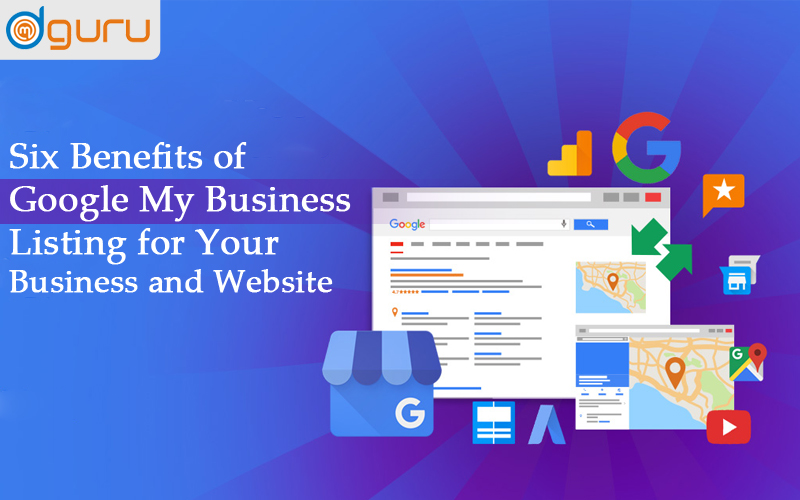 Every business needs to thrive in buzzing competition and now with digital platforms working just fine, it is important to make optimal use of them. when it comes to finding a good service provider, people love going to google and aks for it. people don't use phone books but use google listings as their go-to option. Therefore it is only fair to say that businesses are shifting their effort to online marketing. so how to reach new customers and make your presence felt? Well, the answer is using google by business listings as your tool. Some benefits of google my business listing is:
Get into local 3 pack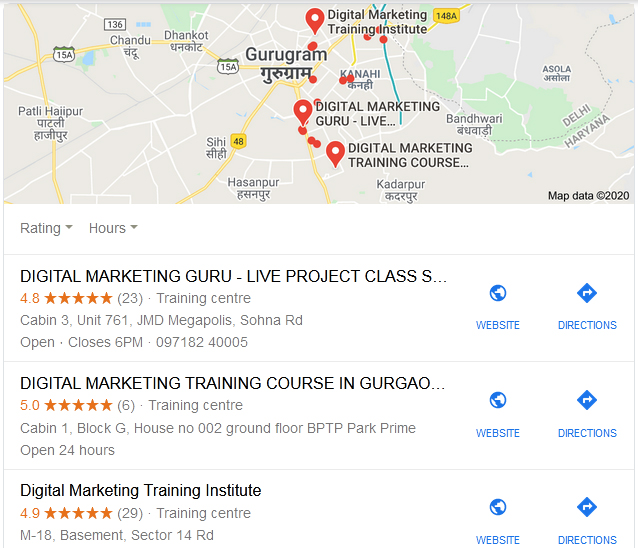 These days when a person searches for any business in the local areas, the bunch that shows up before any other area in the pack of 3. Previously this used to be 7 but only 3, and it is crucial to be in that if you want to score well. Yes, good SEO is crucial to bring your business's name to the local 3 pack, but having it listed on google my business can increase the chances immensely.
Good maps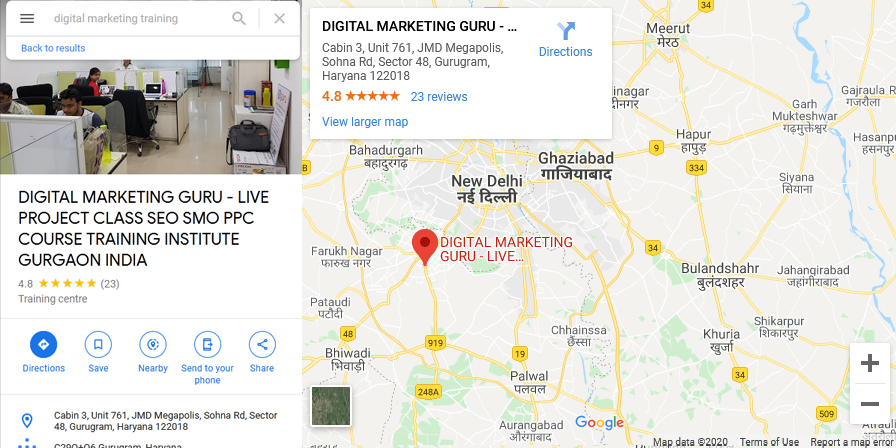 People like to search for businesses that are near their location and for that they try to find the places through google maps. Having a google my business listing, one will be featuring on the google maps. This is quite effective when a certain user near to the business location searches for the service provider they get to see it directly thus increasing the leads nonetheless.
Build trust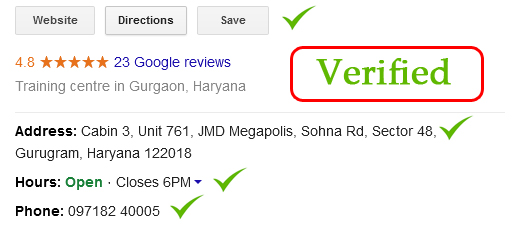 One of the things that people while finding businesses online or while buying something online checks is the location of the business with an actual address on it. why? the reason is to find trust. Yes, these days people are trusting that easy and would like to go to reputable providers only. having an address on the google maps builds trust for the brand making the customer comfortable with their choice.
Insights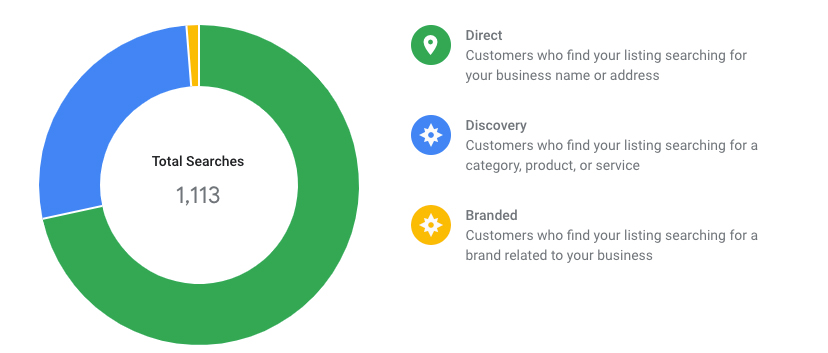 One of the benefits of google my business listing is the fact that it has the insights section. Here one can check the analytics and find a lot about the customers, visitors, the goods and bads of the website, etc, this allows one to understand what the customers want, what they are relating to, what is the target bunch and how the market strategy should be modified.
Reviews and better rank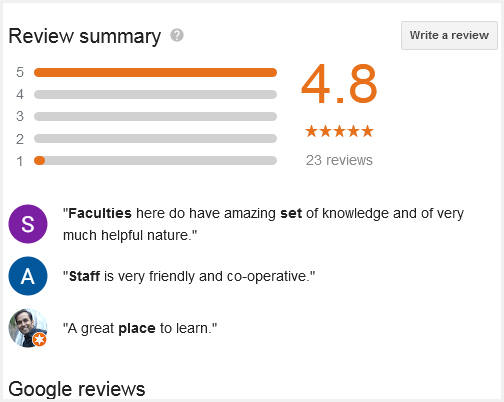 Now of the things that these platforms allow the customers to do is leave a review or give a rating to the business. This way the customers can say and express what they liked about the services and what needs to be changed. Now if a business gets higher ratings then this will boost the overall traffic manifolds because people like to trust a highly rated business. also if the ratings go low, then one gets a chance to make improvements in time. and if a business website shows good quality, better ranking, a good number of reviews and visits then it also increases in google rank.
Free advertisement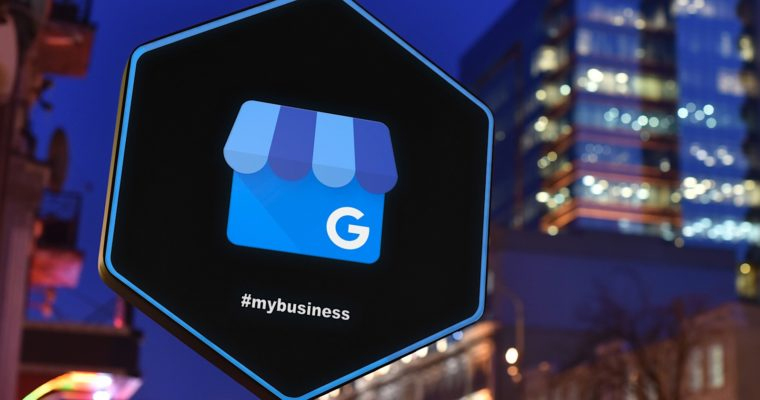 Paid ads campaigns are expensive, but through google, my business one can simply get ahead of the game without spending anything. One can have good SEO practices and an optimized website and see results quickly as well. when one is low on budget then this can be a quick starter pack for them and help create a buzz before humping towards google ads.