Black Hat SEO Techniques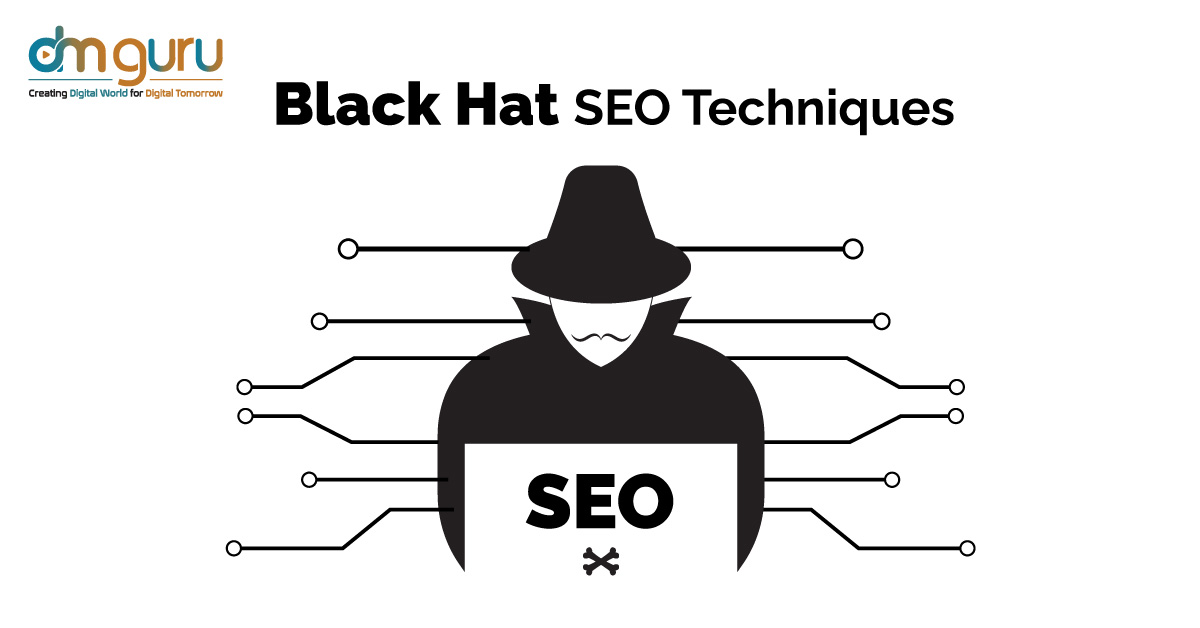 It is a general form of practice that is done against the guidelines of the search engines which used to get a high ranking in their field of search results. These tactics don't solve the problem of the person searching it and normally has an end in a penalty. The black hat SEO is done with the process which has several techniques which include the keyword stuffing, the usage of the private link networks and the cloaking.
For any kind of business growth, the search results are considered important but it does have a way of searching for the right way. It tends to seek the game search engine algorithms rather than solving for the person using it.
How you can improve your website with SEO?
If you are someone new to a search engine, the SEO has its purpose of the search engines like the Goggle to provide or supply the best results when someone looks for a search as they want people to have the great experience with the insurance that the outcome they give is not spam. There is a fact that you should avoid using the black hat SEO as their search engines have got sophisticated over the years.
What are the different techniques of the Black Hat SEO?
There are different kinds of techniques involved in the process of search engines which makes it easy for its users.
The process of keyword stuffing: In this process, you need to fill your content with the keywords that are irrelevant to manipulate the rank of the page on the results of the search by adding various kinds of keywords which makes no sense and hence proves to be a reason for the user's a bad experience.
Cloaking: This part of the Black Hat SEO which shows its users only one piece of the content and in contrast it shows the different piece of content to the search engines. This part is often done by the spam websites as they try to leave this search engine bot as to find out the spam part of the content that they supply to their users.
The sneaky redirects: This process is undertaken as when someone sends a different URL to someone. The Black Hat SEO tries to use this redirects as from outside of the motive that they have, as redirecting a search engine. It is also accepted by the JavaScript to use on some events. But on the other hand, they should be avoided as they do go against the guidelines of search engines such as the Goggle and Yandex.
The poor quality content: This is also somewhere a common practice that they have which includes information that has been scraped from other websites either by a person or a bot. Its another means that can mislead the search engines are the "bait and switch" which can be a negative experience for the people searching it.
Paid links: You should avoid paying any other sites that link your content as it includes sending websites for free in the exchange of links which should be avoided at all costs.
The abusing of the structured data: IT allows its users to completely change the display of the content on the search engine results, which makes the content unique and holds a standard among the competitors. You can add the structured data to a page that displays a podcast, recipe, and services.
Blog comment spam: This technique of the black hat involves a link to your respective website in the comments of the blog. This process is not very popular these days as the search engines like Goggle have updated their algorithm. It refers to the spam way of getting links on your website which should be avoided.
The farms of links: It is a website or a collection that has been developed for the building up of the link, as every website links out the site that they want to be higher on the search results. Mostly it has low-quality content with lots of links that contain the keyword. The search engines like goggle can have easy access to detect the link farms as for using them should also be avoided.
Private blog networks: This is also concerned with the building up of the link as it is a whole lot of bunch of websites. These are somewhere similar to the link farms as both of them have the same purpose of exaggerating the number of links that point to a website.
Therefore, this form of the building of the link goes with the process of some techniques necessary for its working which you can refer to.
---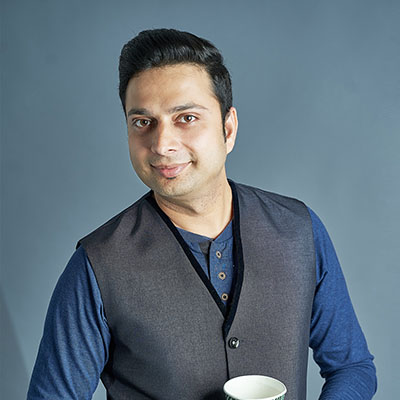 Author Sachin Gupta - Digital Marketing Consultant
Website: www.sachingupta.in
Read More: About Sachin Gupta